Do These 5 Tricks And See How Your Mobile Data Will Last Longer Than Expected

Have you ever recharged and bought mobile data from your network and after checking some few messages on whats app or Facebook, it suddenly finishes?

Yes it happens and to be honest its not likable. Some times this feeling like my network provider is cheating me or something always comes to me but after trying this tricks, my mobile data now unexpectedly lasts longer than usual, read the following:
1. Turn On Data Saving Mode On Your Android Device.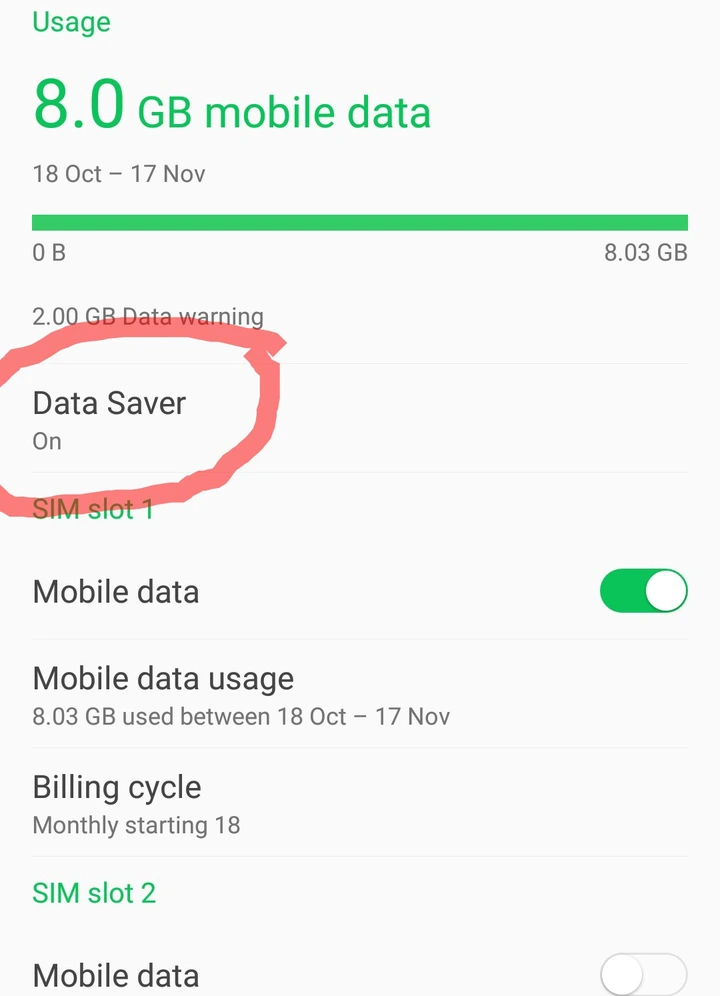 The mobile data saver as it implies, is a function that was put in place by the android creators to save or manage mobile data usage on all android devices. To activate this you just need to follow this steps, go to settings> Data usage> On Data saver.
2. Update Apps Over Wifi Only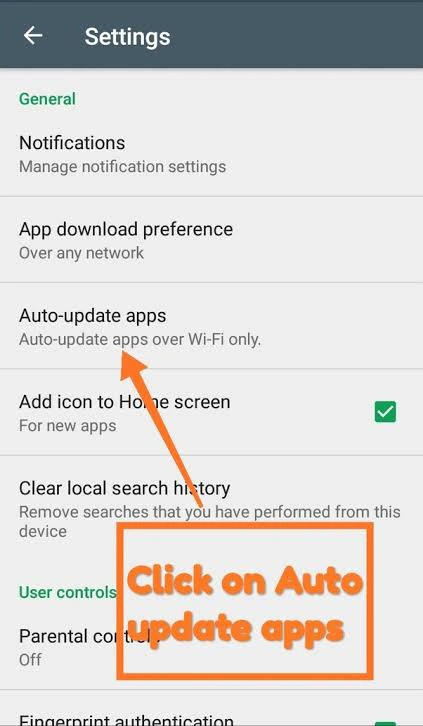 Most of android phones come with defaultsetting of automatically updating apps via mobile data. Now to deactivate this, go to Menu>play store> settings> auto update app then select update apps over wifi only or alternatively choose do not update auto update apps. You should also do same in your phone settings.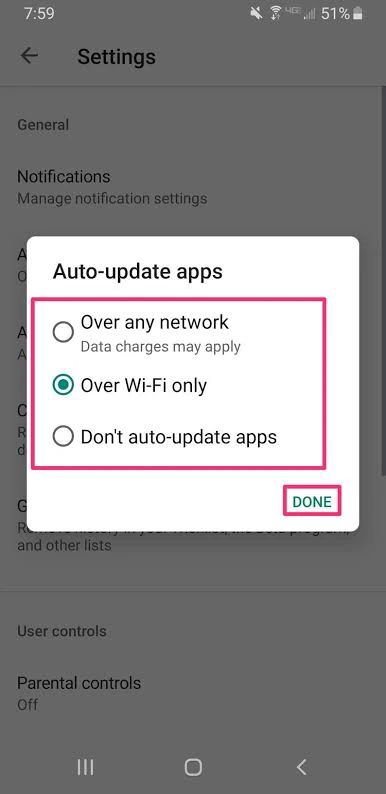 3. Make Sure All Your Social Medias Are Not On Auto Download Ar Auto Play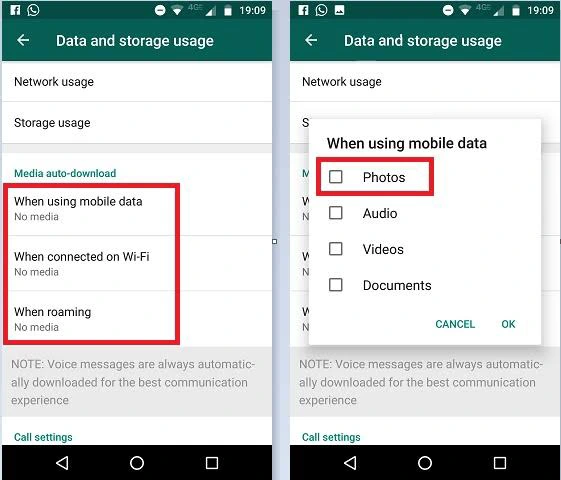 Social medias like Whats App, Facebook, Instagram, twitter etc are on auto download and play that is, it automatically downloads medias when they are sent to you even when you want them or not or they play videos without you playing them. To block this action simply open the social media and head to settings the off auto download and auto play.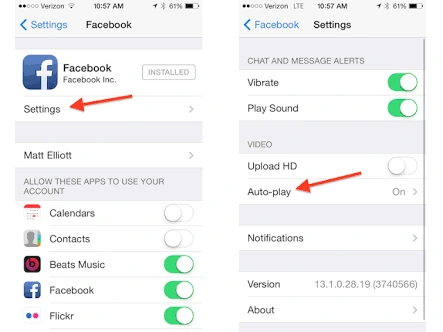 4. Data Hungry Apps.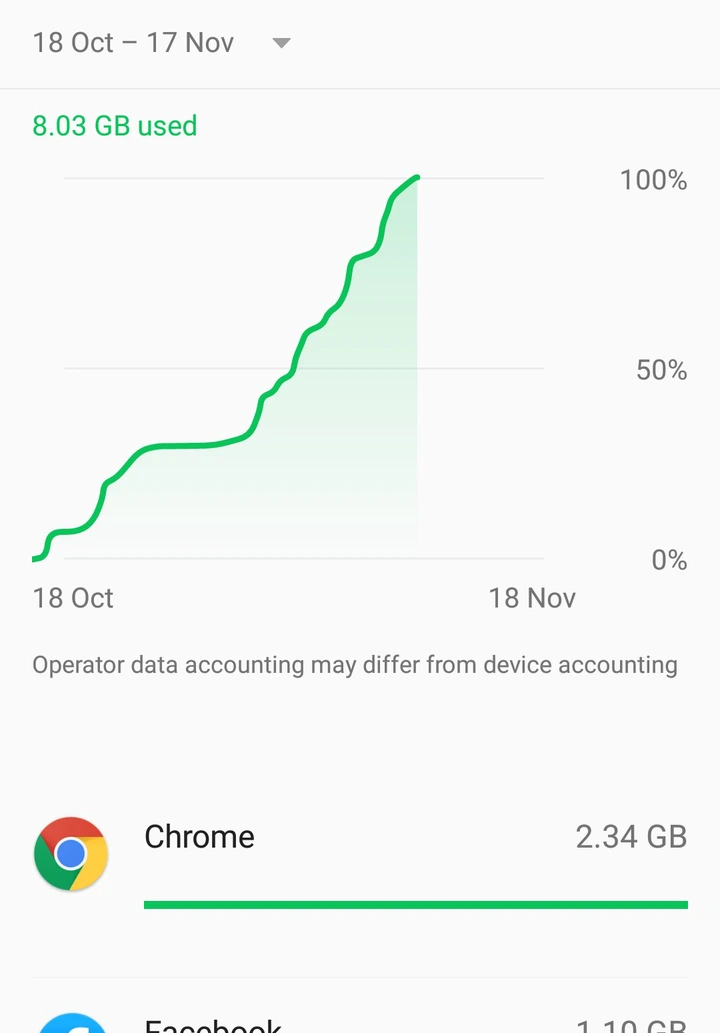 This are apps that uses mobile data and sent you notifications etc. However, if you do not want this simply go to menu> settings> Data usage> Apps or Mobile data usage> click on the app> disable background data usage. For video streaming apps like Youtube, you can reduce the video quality in the settings knob at the top right corner of your screen.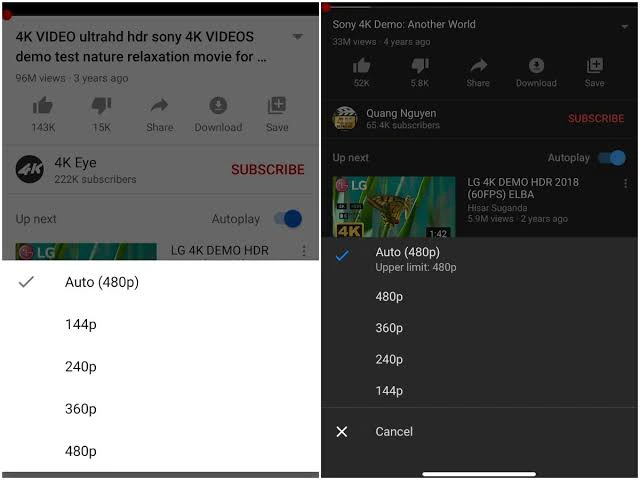 5. Use Data Compression For Chrome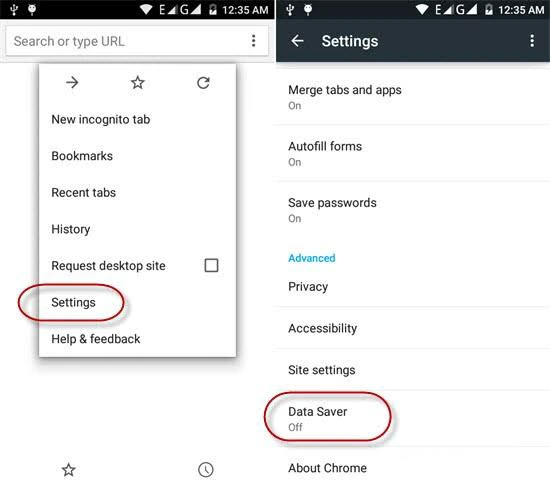 Chrome is one of the most popular browser on android and other operating system. It has a feature that can reduce mobile data consumption by making your data pass through a proxy run by Google. The data is then compressed and optimized before been sent to your phone. To enable this function, simply open the chrome app> tap the 3 dots menu in the top right corner of your phone> settings> Data saver> then switch it on.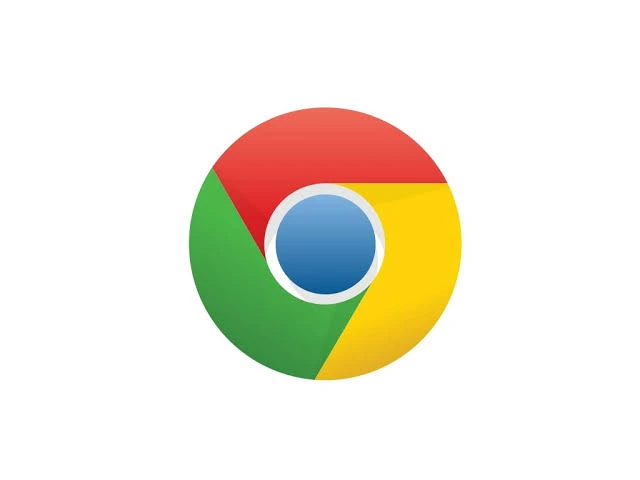 Do you like Winnaijablog? We count on you! Follow us on Googlenews, And get 1k.
Click Here,
and Click the Star.