Do these things to avoid eye problems due to using your phones and laptops

The eyes are very important to our proper functioning as humans. Many are accustomed to staring at the screen of their phone or laptop for a long time for entertainment or work. Research have revealed that this can lead to eye strains after two hours and can adversely affect health. Fortunately, whenever you use your laptop or phone, there are ways you can use it, to avoid damaging your eyes and overall mental and physical health.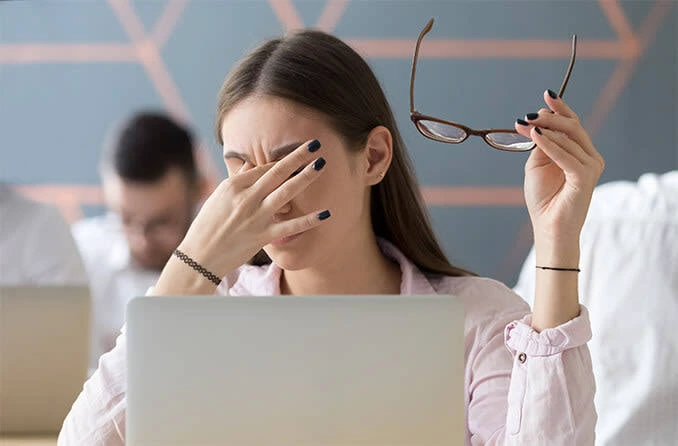 symptoms of long-term use of screen devices include headaches, dry eyes, itchy eyes, and blurred vision. Eye tension is the first result of long-term use.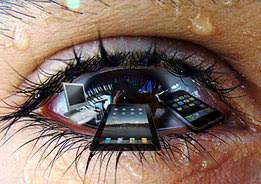 Here are the steps we can take to mitigate these effects: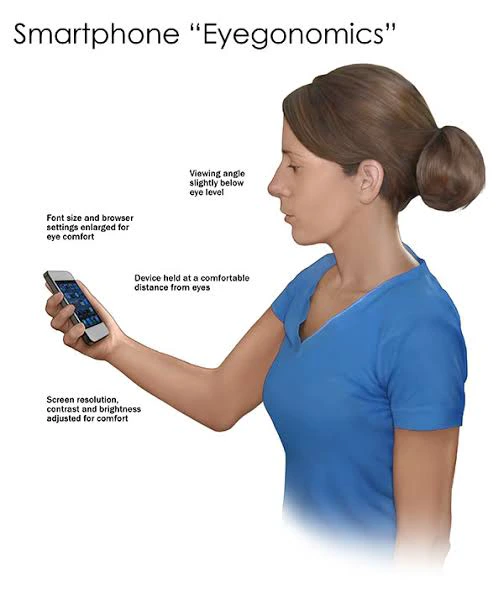 1. Good viewing distance: laptops and phones should be keep at four to five inches below the eye level and at a distance of twenty to thirty inches distant from the eyes.
2. Always endeavour to match your screen lightening with that of the room.
3. Using the 20-20-20 logic: experts recommends staring at something that's 20 feets away, for 20 seconds after looking at your screen for 20 minutes.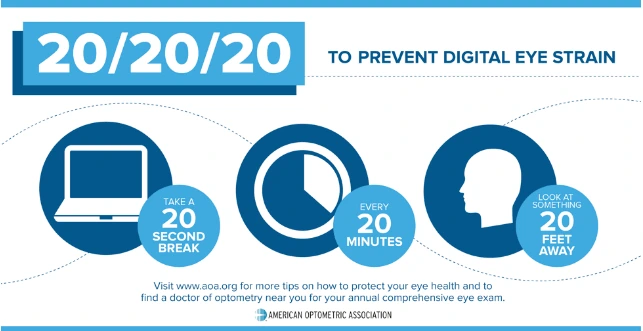 4. Try using computer glasses.
5. Blink often while using your phones, laptops and tablets.
6. Avoid using your phone under the sun.
7. Increase the font size of your gadget, this helps to make reading easier.
Do you like Winnaijablog? We
count
on you! Follow us on Googlenews, And get 1k.
Click Here,
and Click the Star.