Do This Immediately Your Phone Falls Inside Water.
When phone falls into water, what immediately invade our thought is that the phone may be totally damaged, or to find another means of getting another phone, buy little do we know that there are some actual steps we could take that may bring out phone back to functionality.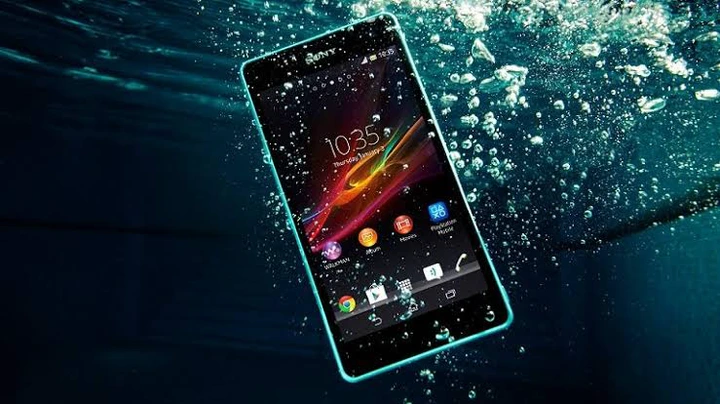 Photo Credit; Android Authority
Here, I will list the method or step to follow when this occurs, just relax, read and digest it:
1) Take it out of the water immediately and turn it off to avoid short- circuit risk on the phone.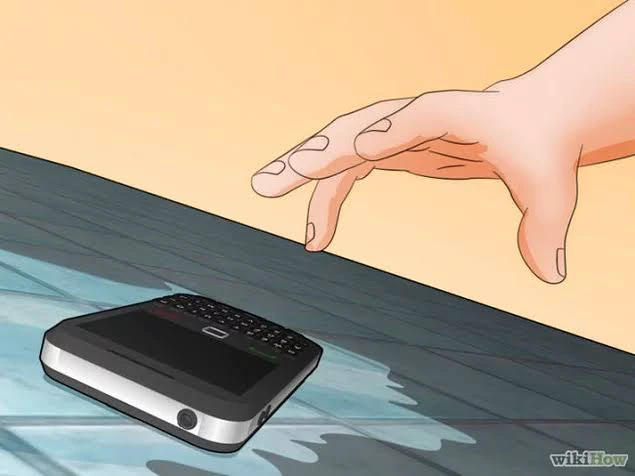 2). Quickly remove the battery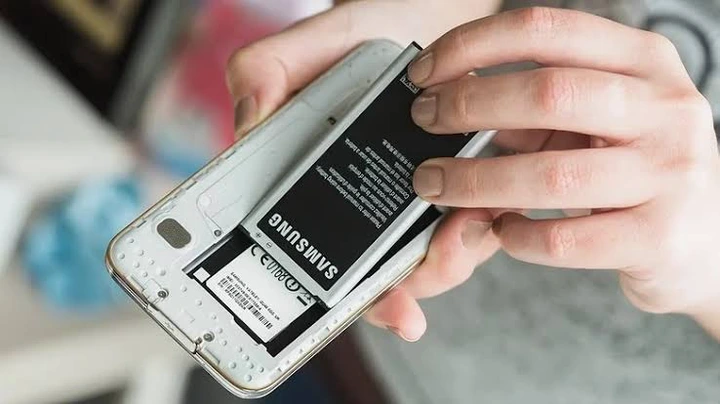 3). Also, make sure you immediately remove the memory card, sim card and any other peripherals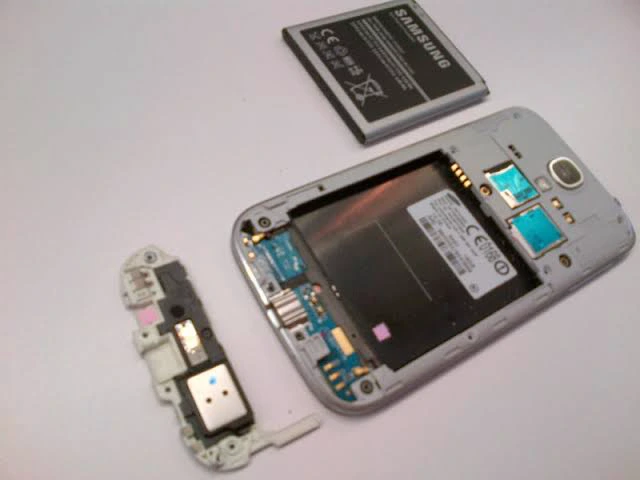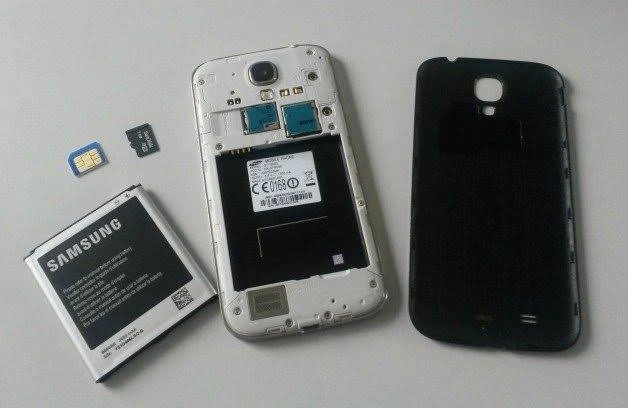 4). Dry it with a towel especially a microfiber or a paper towel, or a cloth or a sleeve.
5). You may not need the additional use of oven, microwave or hair dryer to dry it, even do not use it.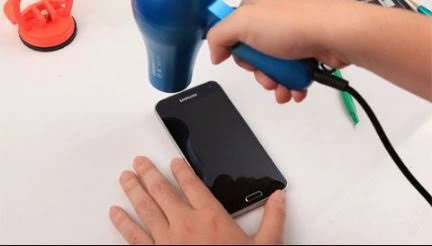 6). The next step is to gently shake it till it dry and put it in a vacuum bay.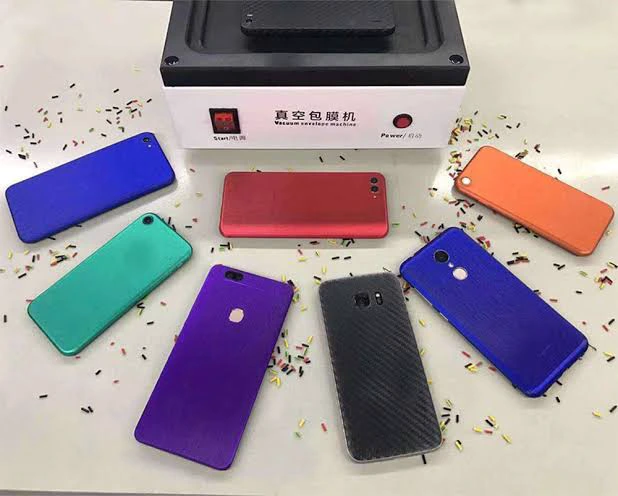 Note: The above method do not guarantee that your phone will be restored to full functionality, since you may still need the help of a phone engineer to do the total repair, but it may be less because of the quick actions you've initially taken.
Is It Helpful?
Like, Comment And Share for Others To Benefit
Thanks for reading