Do you know the meaning of the Hyundai, Toyota, Ferrari, BMW and Rolls-Royce logos?

Hello friends, am here again to bring entertainment to your doorstep. This time around you will know the meaning of those logos that you see on different vehicles.

Some of the logos you see on most iconic brands of vehicle like the "H" sign of the Hyundai, the three oval Toyota logo and others might just look like a fancy ornament to you, but these logos actually has a meaning.

Below are some of the meanings behind the famous cars logos.

1). Hyundai :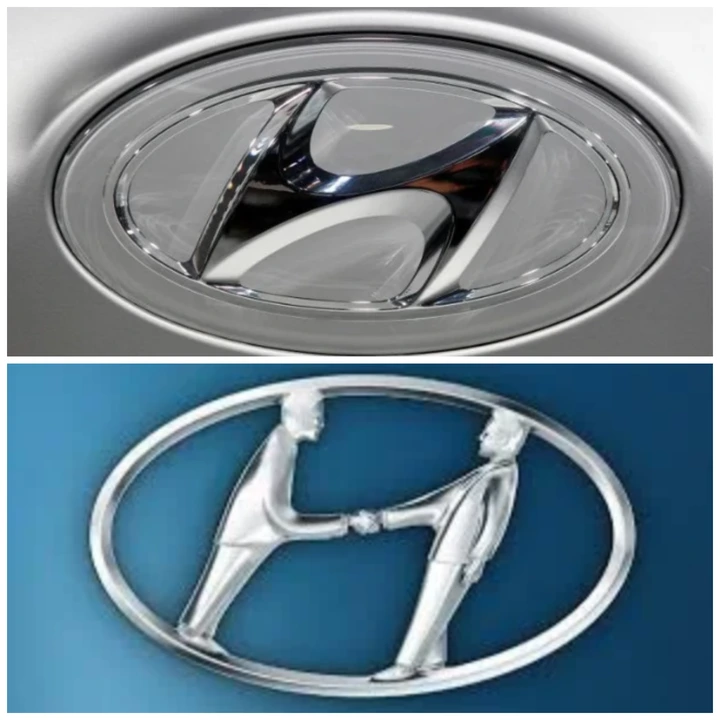 the symbol might just look like the letter "H" from the first letter of Hyundai. It actually symbolizes Hyundai salesperson shaking hands with a happy customer after making a deal.
2). Toyota :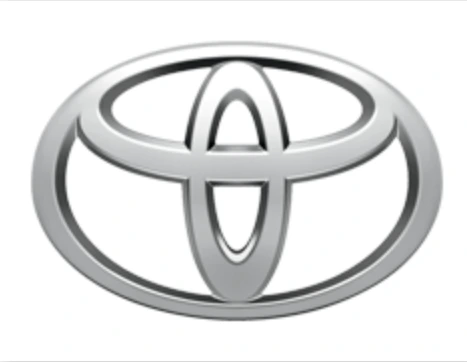 Toyota is known everywhere and it's one of the cars you can afford. It took Toyota five(5) years to develop the three oval logo. The three oval logo are linked in a horizontally symmetrical layout.
The inner oval symbolizes the heart of the customer and the heart of the company, overlapping to represent a mutually beneficial relationship and trust between the two, as well as forming a "T" shape for Toyota.
The outer oval one signifies the world embracing Toyota.
The space in the background within the logo represents Toyota's technological advancements and the boundless opportunities ahead.
3). Ferrari :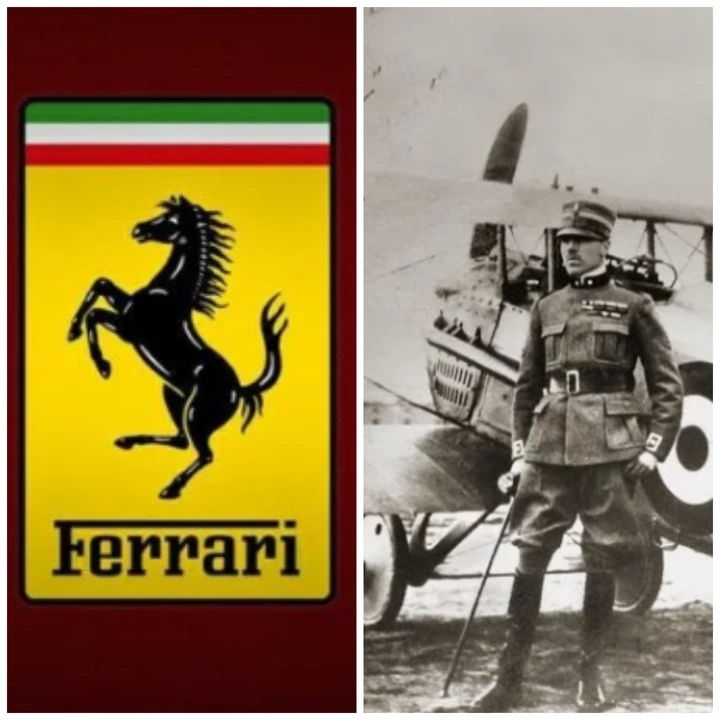 The leaping horse is the Ferrari logo. It was so because in Italy, during the First World War. There was a very good pilot who performed well in competitions with the picture of the horse on his aircraft as he was told will bring him good luck. He was killed and the horse became a black color. From then it was suggested to be imprinted on cars also.
4). BMW :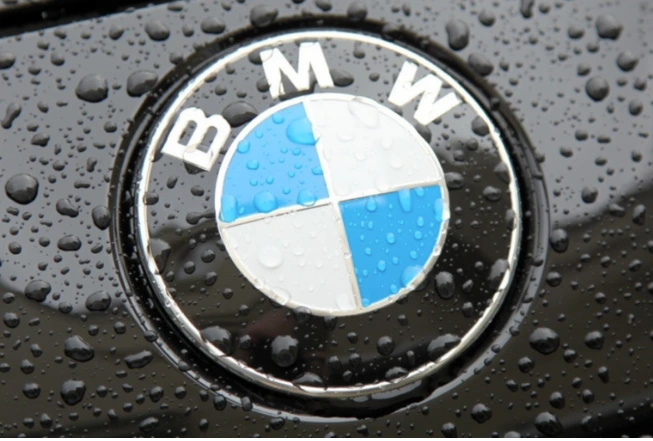 the BMW has always been the dream of every rich man or woman. The BMW signifies the blue sky, white clouds and stop rotating propellers and also it's a symbol of the company's leading position in the aero-engine technology.
5). Roll-Royce :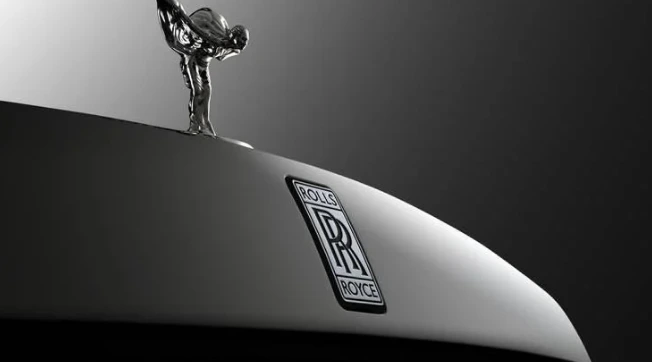 Rolls-Royce is another dream car of everyone and is no doubt one of the best cars in the world. Well the Rolls-Royce logo, two overlap "R" is a symbol of you have me, i have you, reflect both harmony and harmonious relationship.
Do you like Winnaijablog? We
count
on you! Follow us on Googlenews, And get 1k.
Click Here,
and Click the Star.