Do You Still Throw Away Used Toothpaste Tubes? See Creative Ways They Can Be Useful (Photos)
It is a normal practice to throw used items into the waste bins because it's of no value to us. Please take your time to read this article because, I will be showing you creative ideas and ways to reuse your toothpaste tubes whenever you exhaust its content. We can say without a doubt that toothpaste is a very important household item, owing to the fact that it helps to promote healthier teeth which are free from bacteria, gives us fresh breath, and also be used for cleaning purposes as well.
Yes, toothpaste can be used for cleaning purposes. And if you are wondering how, you can use them to remove stains from carpets, and even cotton clothes by scrubbing the stains with toothpaste on an abrasive brush. All of these purposes makes toothpaste a very important household item.
Little considerations are given to the expiration dates of toothpastes. It's also important to know that using an expired toothpaste is very bad. Once a toothpaste has expired, it loses its consistency and usefulness. So, whenever you wish to get one, always check its expiration date.
Without digressing, toothpastes also poses tremendous value to us. Even when its content has been used up, we can still use and turn empty toothpaste tubes into creative crafts.
Checkout The Following Creative Ideas To Reuse Empty Toothpaste Tube: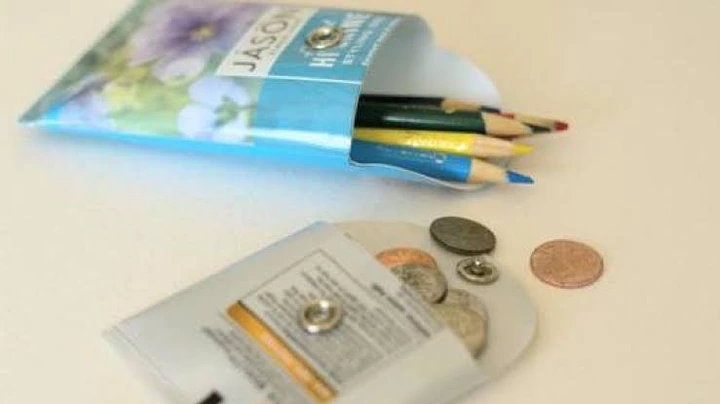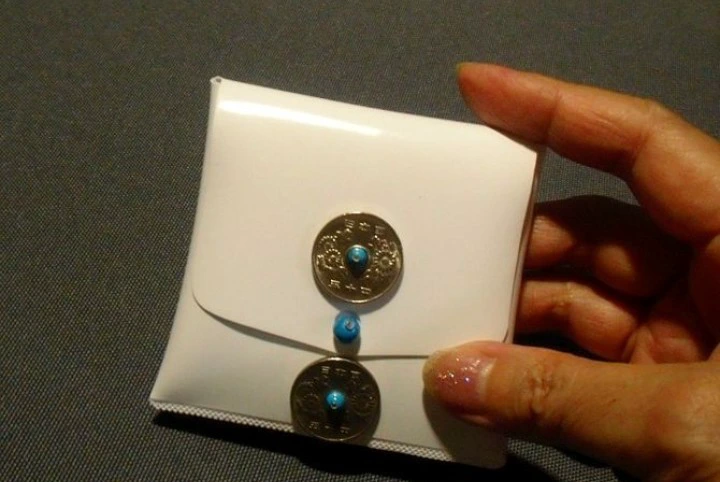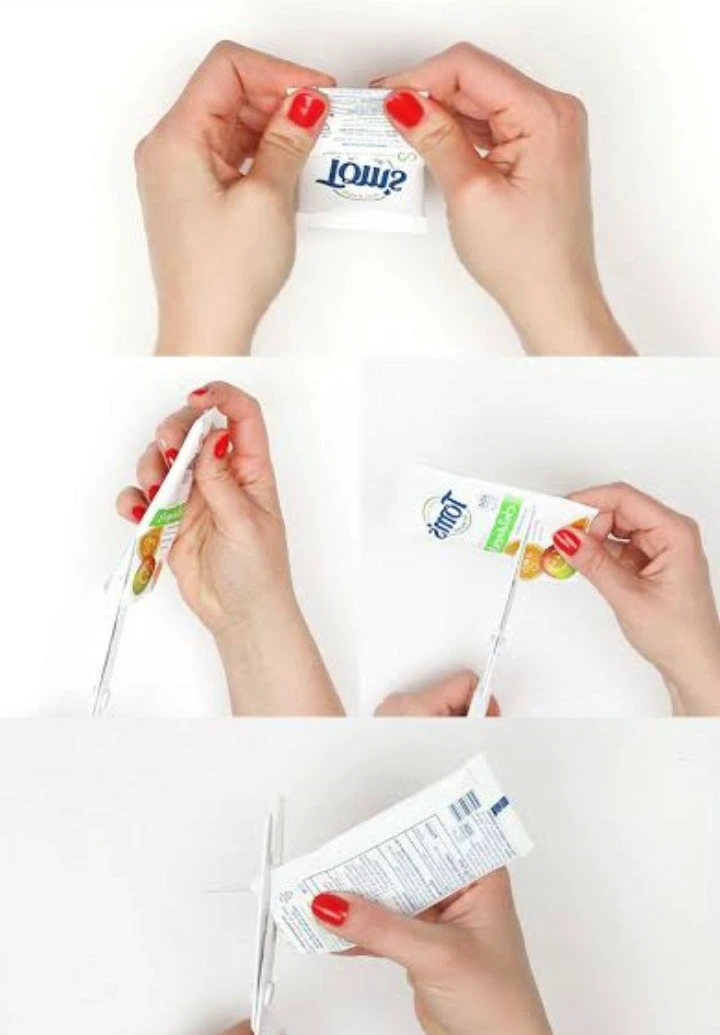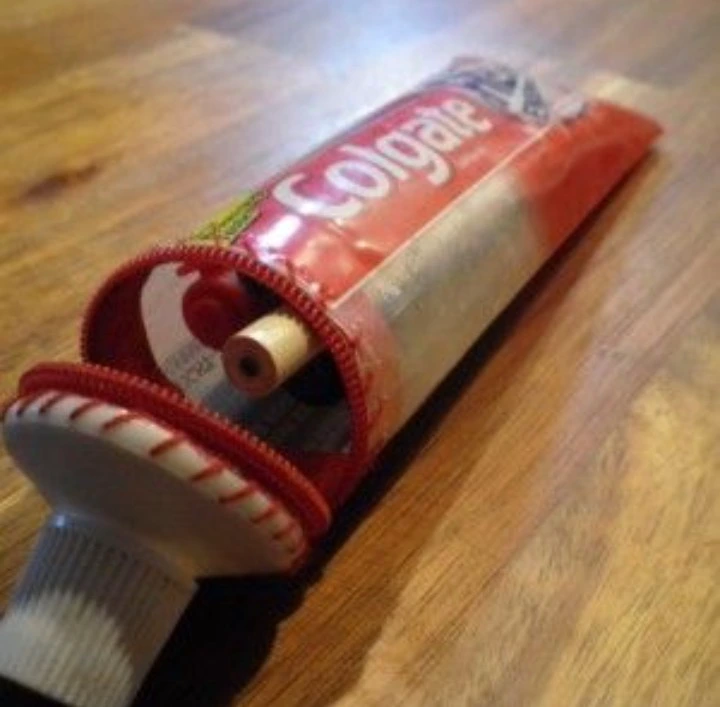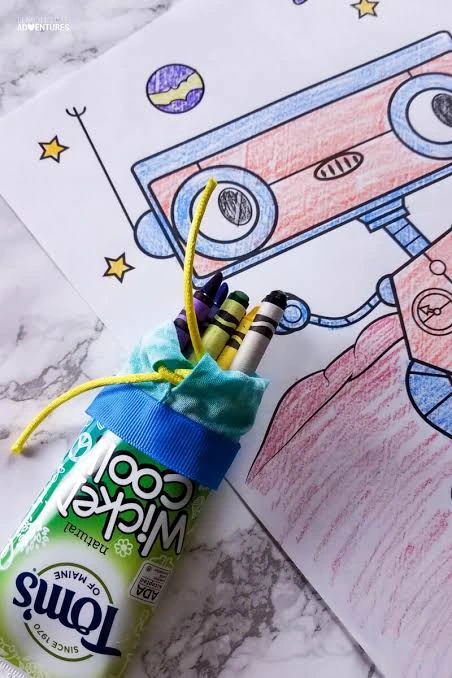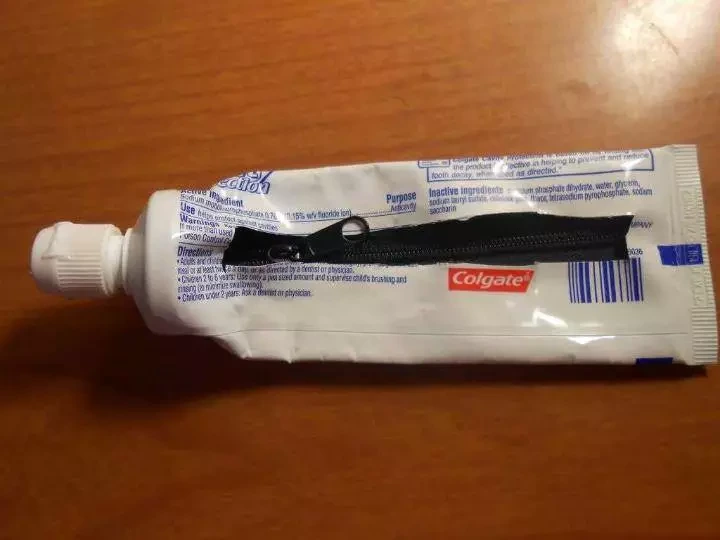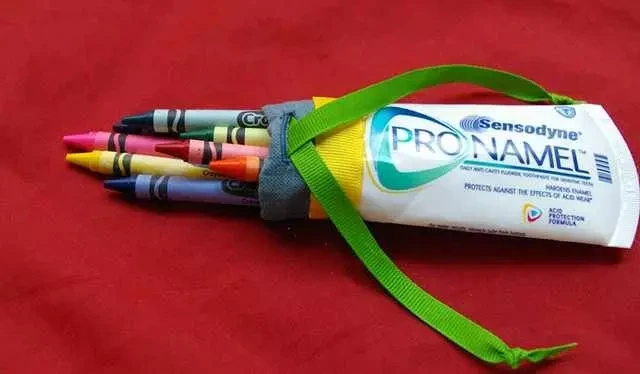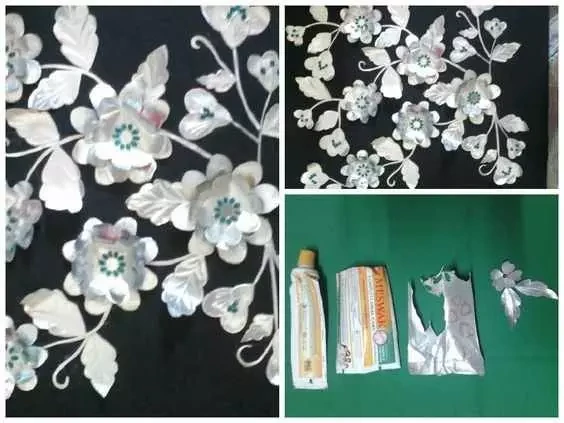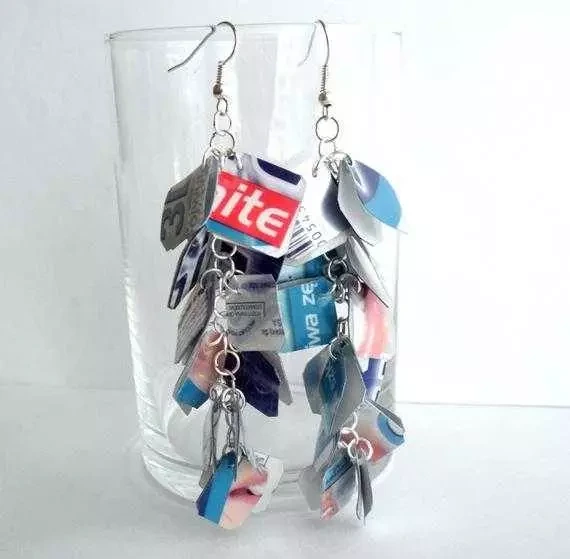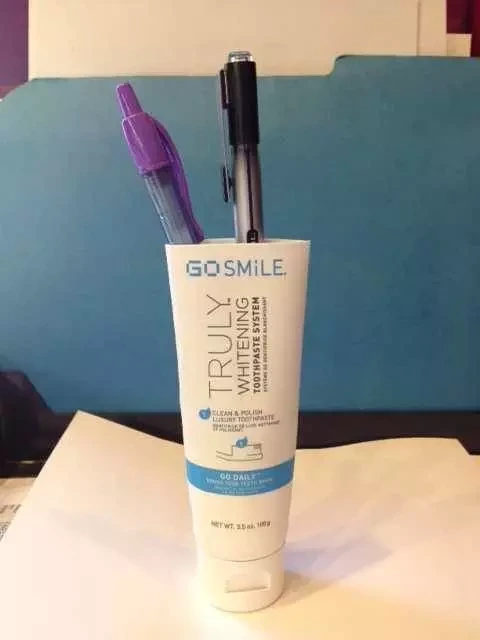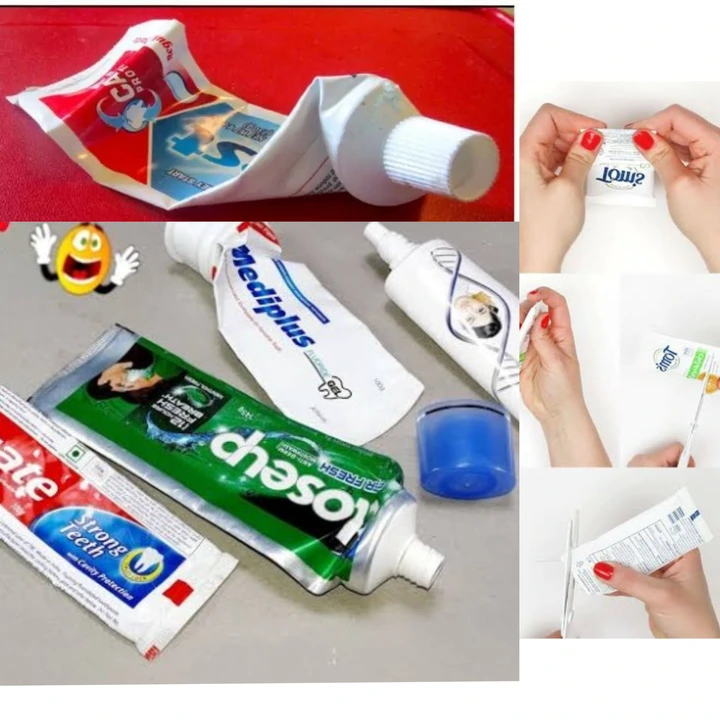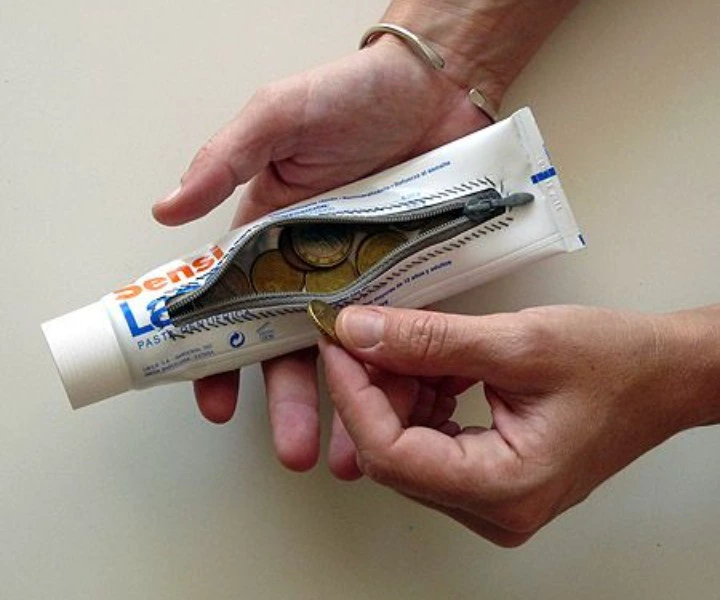 Do you love these creative ideas? Please share your comments on this below.