Don't Waste Your Money Anymore, Learn How To Identify A Fake Charger

• It's a nice thing that almost everyone now owns a mobile device, though the problem now is that, many are using counterfeit or uncertified chargers.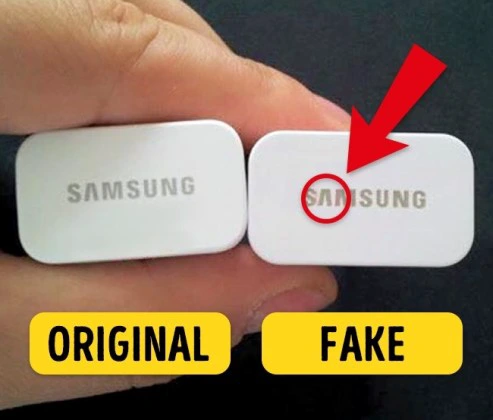 • This fake charger exposes us to danger. Maybe you have heard of the phone exploding, or your phone overheating, sometimes it is caused by a fake charger.
You may be curious to ask what fake charger is all about. It is when the manufacturer of a particular charger uses poor components or conductors to produce a charger. When this is done, the charger will not serve you better. Sometimes, you charge your phone till daybreak, still charging is not completed, sometimes it is due to the fake charger.
Now, how do to identify a fake charger:
• Fake chargers and the cable are always lighter than the original ones, due to the poor components that are used to manufacture them. The original charger should weigh at least 40g.
• Check for the safety marks and the serial number of the charger, you will observe that the number or text of the cable and the one of the charger are not the same. Sometimes, the CE mark will look wonky. For the iPhone, you will observe that the apple logo is darker than the original one.
• Check the USB terminal of the charger and the cable, the original ones normally come with a gold color while the fake ones are a shiny or sometimes silver color.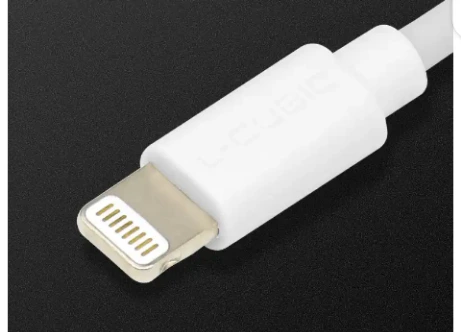 • Check if the writing is on the plus side, if it is there, it's fake. Original chargers always have there written by the side or at the top.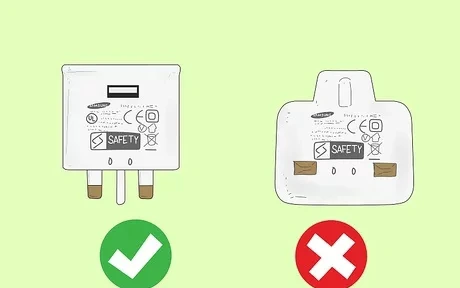 • Also check the USB mouth, the fake ones are always longer than the original ones.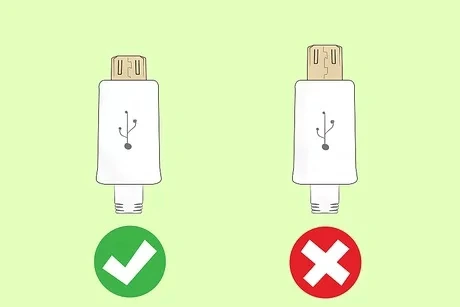 • Original chargers are somehow expensive, but you need the original ones to avoid danger or destroying your phone with fake chargers. Fake Charger can make your battery weak.