Easy ways to make graphic designs through our Android phones

I would love to

share

with us a little about graphics designing which I believe we should know and practice often as we could earn cool cash from them.

Well there are several app that we should have and without these apps we cannot design using our phone.

APPS TO HAVE

■ Logo maker: well this app is used for making logos, or fliers. Very easy to use,. All you have to do is go to your playstore and download Logo maker for business.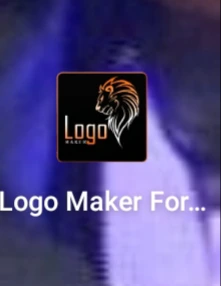 ■ Flier Design maker: This also is a very important app that should be installed or that we should be in our phones.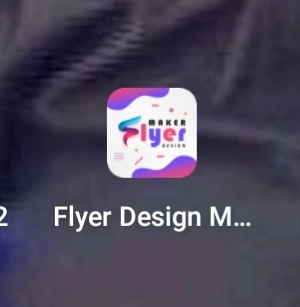 ■ Slazzer or Remove bg: This one is not really necessary because the main function of this app is to remove the background on pictures.
When we have this apps what we do is simple , try making logos, fliers and in no time we would be good by just using our phones and data.
Do you like Winnaijablog? We
count
on you! Follow us on Googlenews, And get 1k.
Click Here,
and Click the Star.