If you do change your Generator Spark Plug More Often Than Not, Then Do These 3 Things

From where most of us comes from, having a generator has been more of a necessity than an alternative for most households. Since power supply haven't still been constant/reliable, some persons have been able to purchase Solar panels which is a better substitute to having a generator.

Solar panels are expensive, that's why it hasn't really been used by the majority. But lets talk about our precious generator at the backyard, which we don't do without.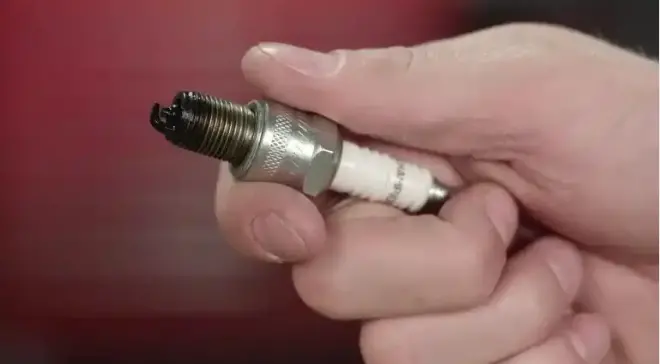 Our focus here is the Spark plug, have you noticed that you tend to get a new one more frequently compared to before? I've also noticed that some companies generally, no longer make their products to the desired standard.
You can make your spark plug last longer by observing the following:
1. Inquire for the best brands: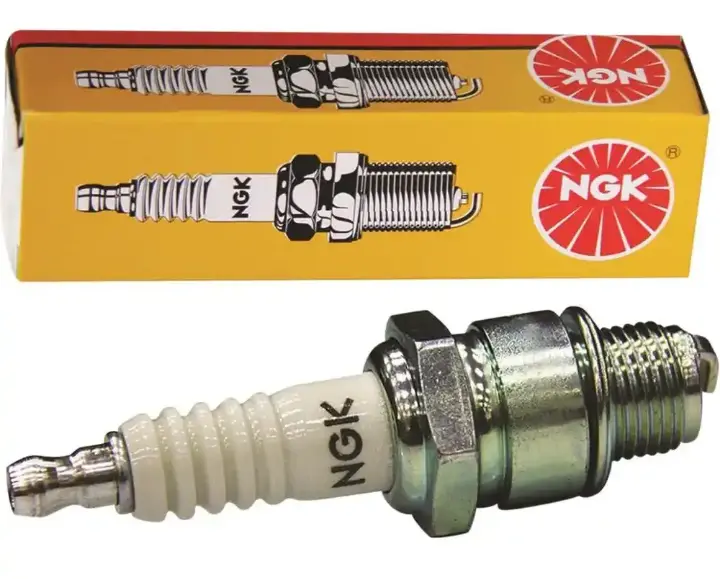 This should be a vital step, changing brands isn't far-fetched. It's good that you inquire from your Generator technician of the best brands for spark plugs, to avoid the frequent changing.
2. Do not insert the plug by tighting it so much: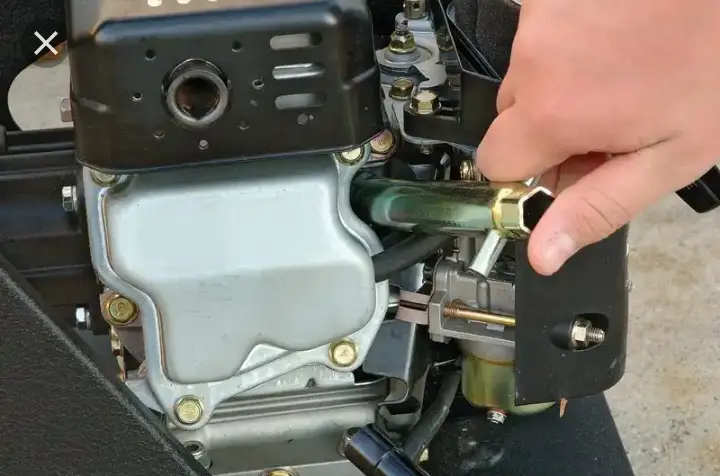 However, this will make the plug not to spark, which is same as not igniting the engine. So look out for the tip of plug to see how well it is. It should be like the 'Normal' in the photo below: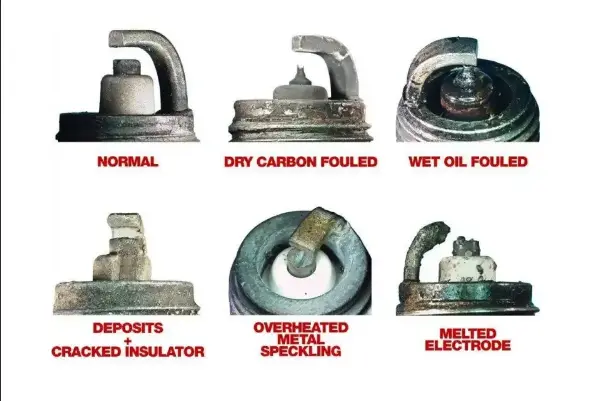 3. Clean the plug: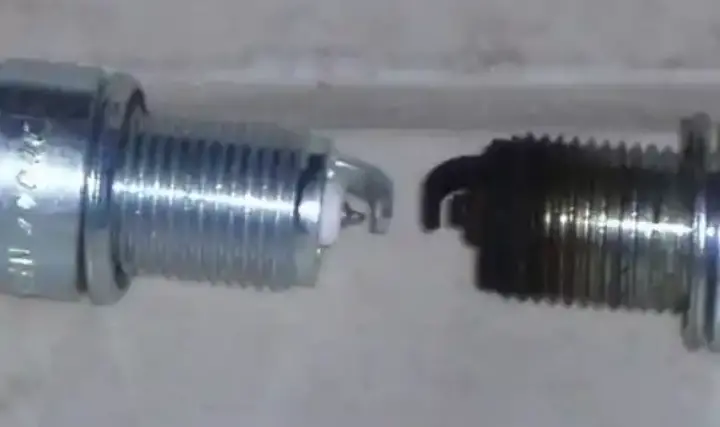 This can be so stressful, imagine cleaning the plug like 2-3 times in a day – there could be an underlying fault in the gen in this case. The fact still remains the same, take out time to thoroughly clean the plug well to save the cash for a new one.
Just so you know, these precautions can still be applicable for motorcycles (Okada) and any other vehicle that uses a Spark plug.
Do you like Winnaijablog? We
count
on you! Follow us on Googlenews, And get 1k.
Click Here,
and Click the Star.