Facts Most People Don't know About Their Smartphone

We all use smartphones everyday but do not know some things about them.

Thats why you need the check out some Amazing Facts You Never Knew About Your Smartphone

1.iPhone Was iPad First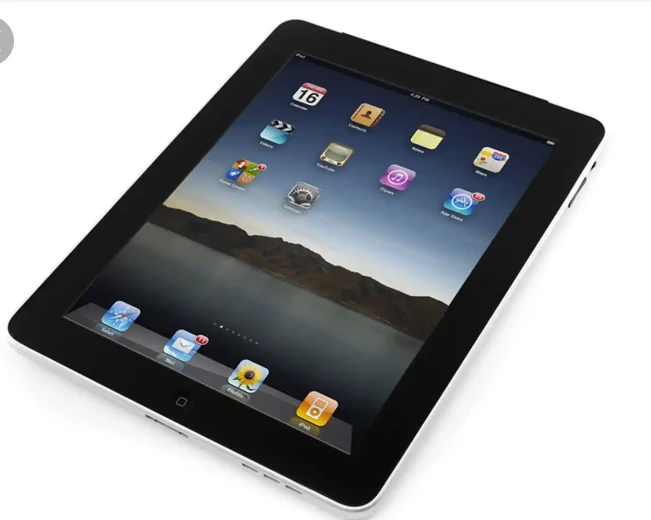 The Apple can't was first working on the tablet technology called the iPad before the idea of applying it into a portable iPhone.
2.Google Didn't Create Android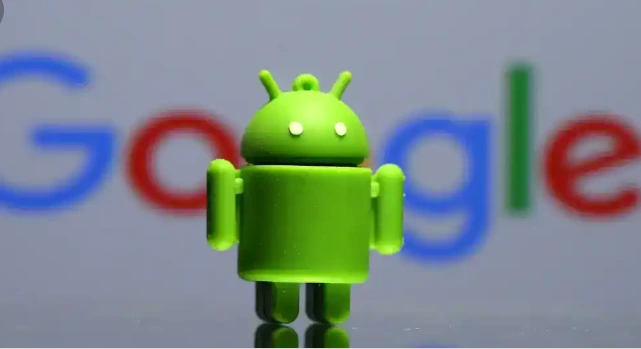 Google isn't the founder of android. It was bought at an undisclosed sum of money and was further developed by Google.
3.Your Android is Helping Google Track Traffic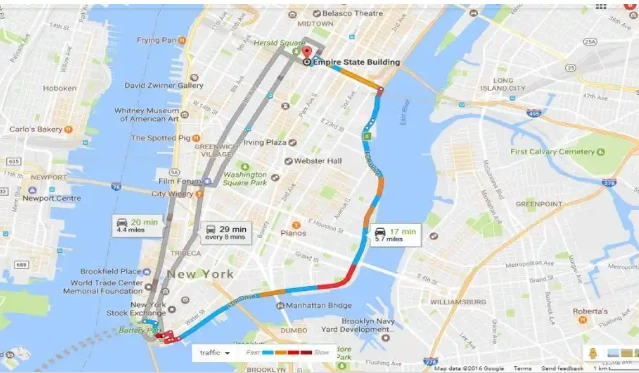 Google Maps draws on data from its Android users to help measure the speed of traffic on the road, don't worry this data is anonymous and does not track antiques whereabouts.
4.The OLED Screen is the iPhone X's Most Expensive Part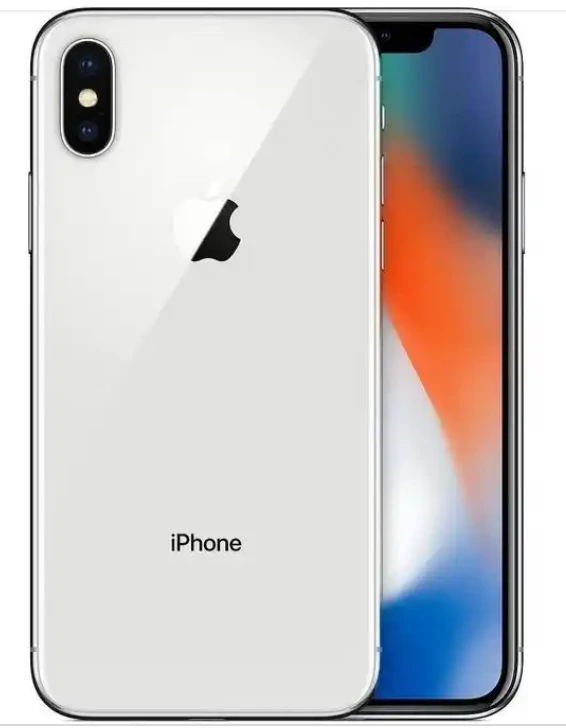 The screen if the iPhone x is the most expensive part. The OLED screen made by Samsung cost $110 per phone. The next most expensive parts are $61 steel enclosure, and the $35 rear dual-lens camera module.
5.On iPhones, You can Take Photos With the Headphone Cord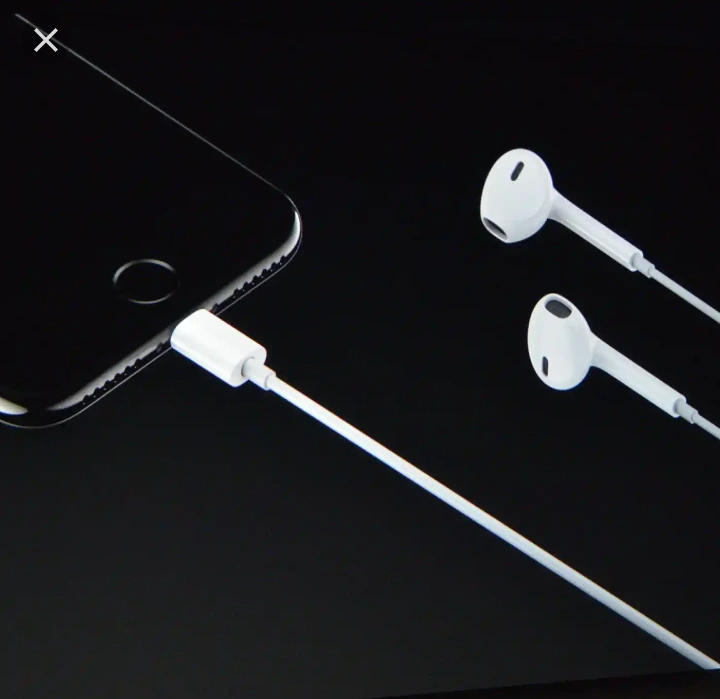 6.Nokia Users Ain't Loyal
When it comes to Nokia and Motorola users they do not stick with their current phone but the most loyal customers are Samsung and apple.
7.Android Versions Are Named After Sweet Treats
Apart from Android 1.0 and 1.1 all
After the Android 1.0 and 1.1, each subsequent version has had a tasty name
Cupcake– Android 1.5
Donut– Android 1.6
Eclair– Android 2.0
Froyo – Android 2.2
Gingerbread– Android 2.3
Honeycomb– Android 3.0
IceCream Sandwich – Android 4.0
JellyBean – Android 4.1 – 4.3.1
KitKat– Android 4.4 – 4.4.4
Lollipop– Android 5.0 – 5.1.1
Marshmallow – Android 6.0 – 6.0.1
Nougat– Android 7.0 – 7.1
Pie — Android 9
8.Smartphones Can See Your Blood Pulsing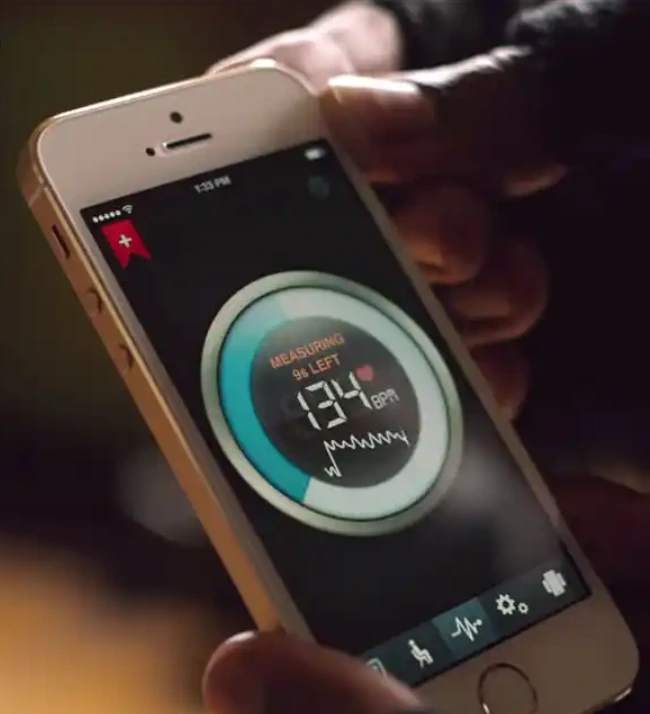 With some apps Apps like Instant Heart Rate can read your heart rate through your skin and is able to detect the slightest shift in the blood pressure. Just by holding your finger down the camera.
9.The Majority of Apple's Revenue Comes from iPhones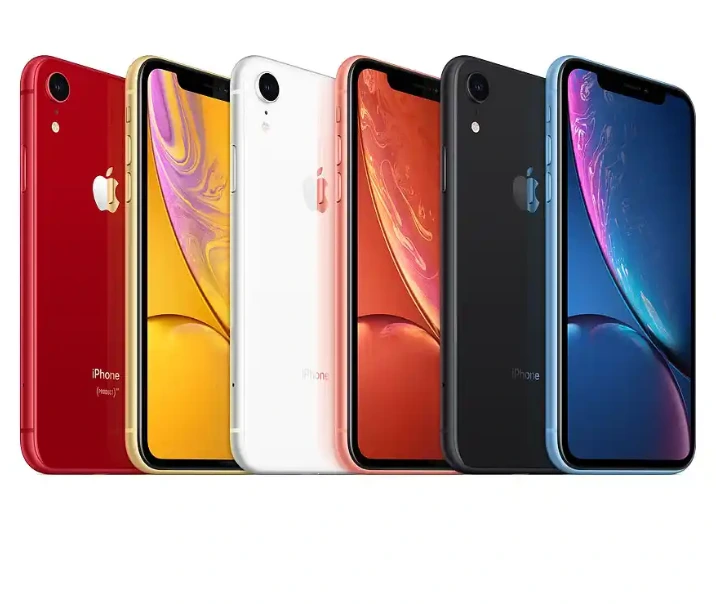 The other devices made by Apple may not be cheap but apple makes more money from iPhones than any other of their devices
10.Smartphones Can See Infrared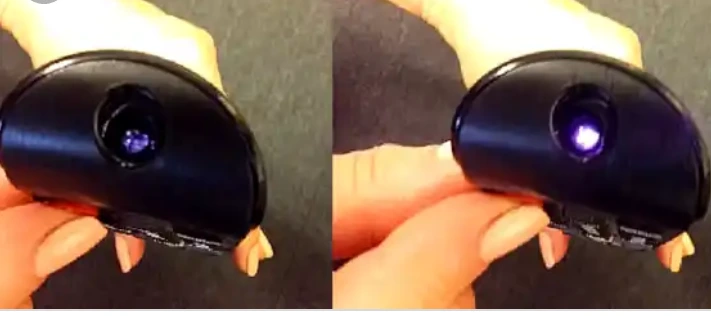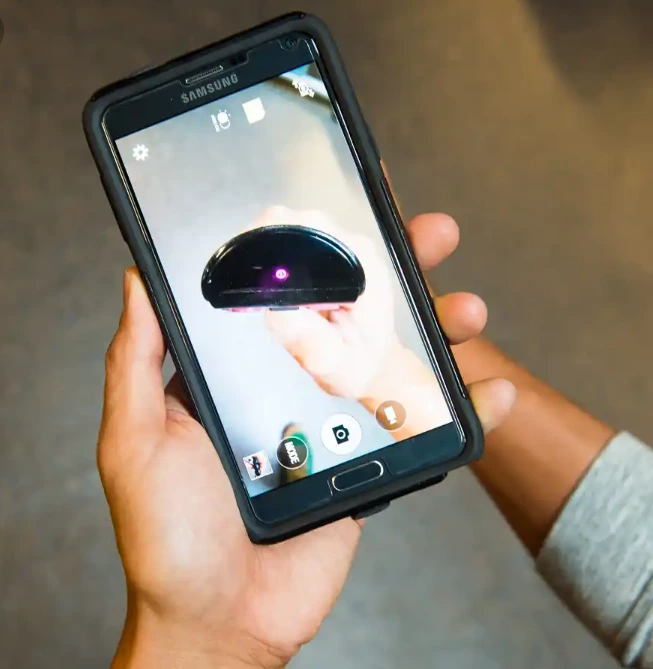 Digital camera sensors can sense light frequencies that the human eye would not be able to pick up on which makes able to detect infrared beams like those from your remote.
11.Android Represents More Than 80% of the OS Market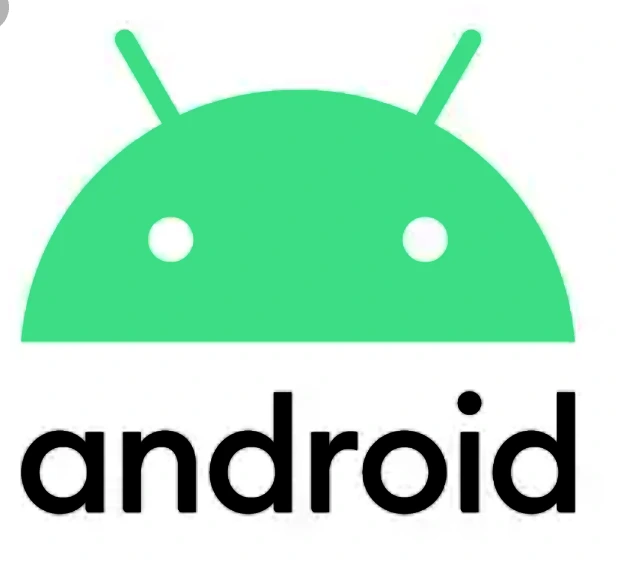 Android remains the most used smartphone OS.
12.Smartphones Can Read Barcodes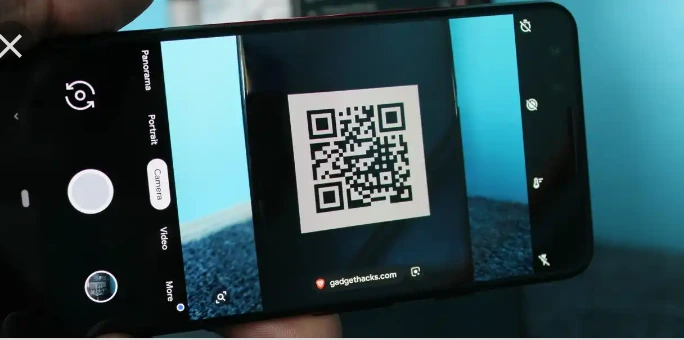 13.Nokia's 1100 model sold over 250 million and had the record of most sold electronic device in history.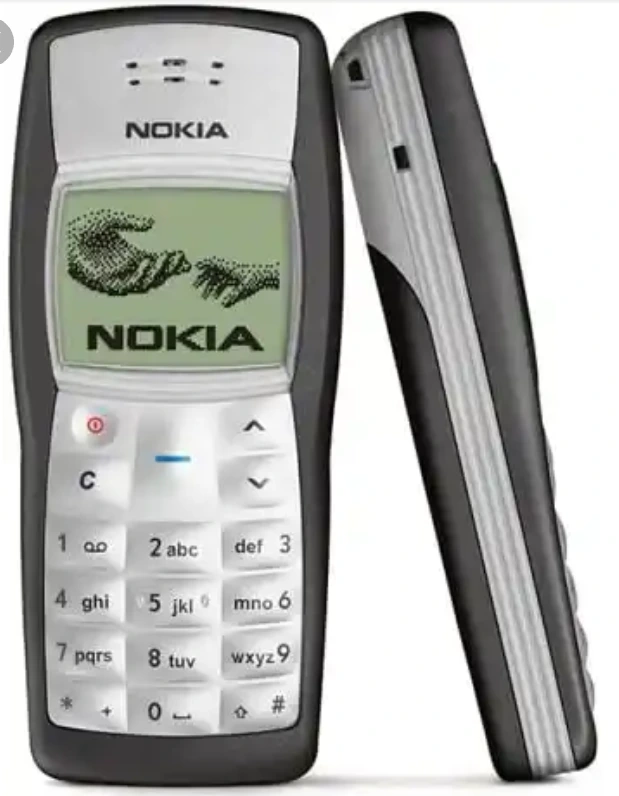 14. In 2012, Apple sold about 340,000 iPhones per day.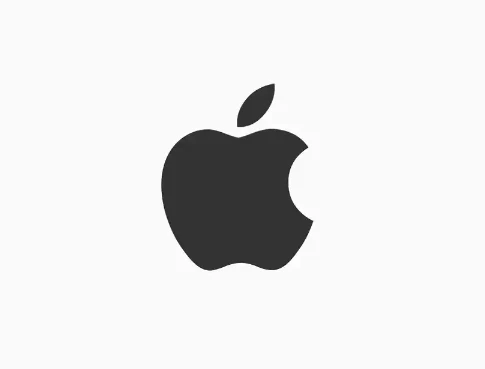 I hope you found out something new.