Flash Any Android Phone With These Simple Logic

Flashing any android phone is a very easy task, especially for those who have forgotten their password or phone that have software or firmware issue. The procedures below are guidelines on how to flash any android phone with the simple logic.

Note: Make sure the procedure below are observed carefully in other to get the best result.
Procedures on how to flash any android phone with these simple logic
1 . Firstly, you will have to back up your important file or document you won't like to loose.
How to back up your file: Go to phone setting select backup/restore to upload your files and app to goggle drive.
2. Makesure your phone is 100% fully charge.
3. Switch off your phone and boot it into recovery mode by pressing down your power button and volume key at the same time until it boot in recovery mode like the image below.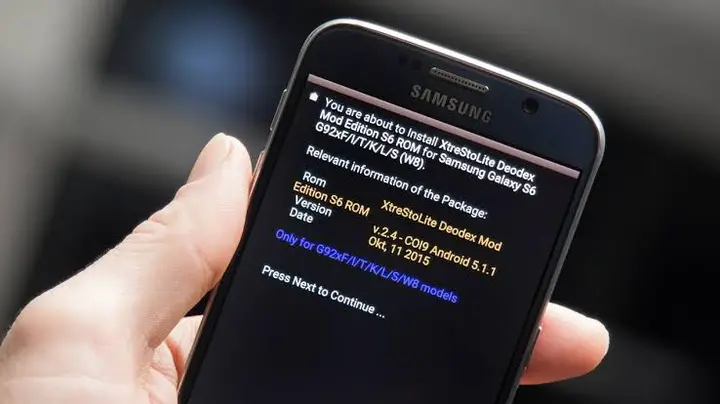 4. Make sure the device is completely off then follow this steps, you are going to press the volume up key and power button at the same time for 10 second then leave the button.
5 .You are going to see some option select by using the power button and scroll down and up by using the volume keys to choose your opinion.