Full Meaning Of "SUV" And Other Car Acronyms, You Need To Know
It is interesting to know that in recent time, car ownership is becoming one of the supplementary necessity of human life. Because it has made mobility more easier and less stressful. But it is quite bizarre to know that most owners and possibly lovers of cars don't even know the meaning to those acronyms of cars they own or admire.
Below are some of the Car acronyms you need to know.
BMW
BMW is the short acronym for Bayerische Motoren Werke (Bavarian Motor Work).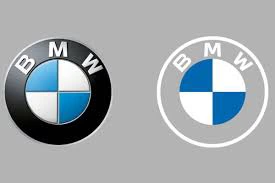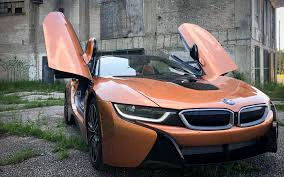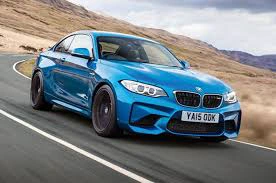 LEXUS
Theoretically, the etymology of the name Lexus have been traced to the conglomerate of the words "luxury" and "elegance" and that it is an acronym for "luxury exports to the U.S (United States). There are various variety of Lexus ranching from Lexus 300, Lexus 330, Lexus 350 among others.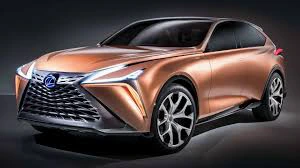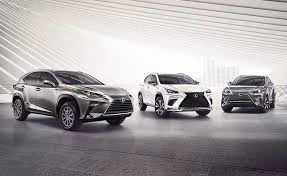 JEEP
Jeep is actually an acronym for "just enough essential parts"
SUV
SUV is an acronym for Sport Utility Vehicle. It is a kind of car classification that combines both elements of road-going passengers cars with features from off-road vehicles. It was in late 1980's that the term "Sport Utility Vehicle became widely used.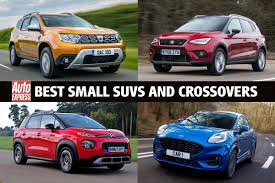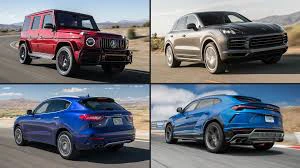 AUDI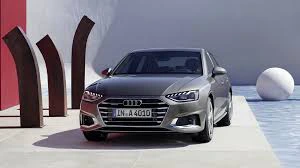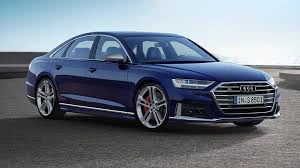 AUDI is known Auto Union Deutschland Ingolstadt.
VENZA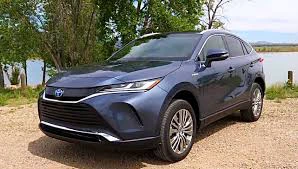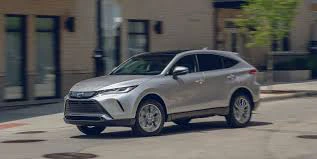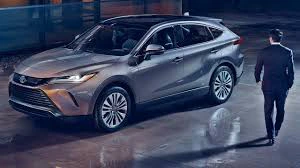 Venza is a conglomerate of the words "venture" and Monza", a city in Italy, precisely Northern Italy with a race course named Autodromo Nazionare Monza.
G WAGON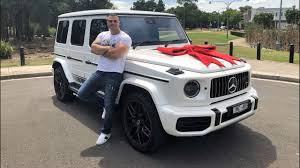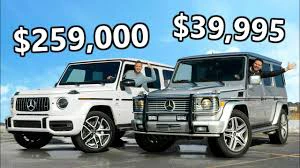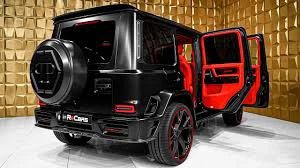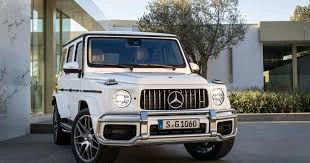 The novel Mercedes-Benz four wheel drive was named G-Wagen, with the "G" meaning "Gelandewagen" ( translated as "off- road vehicle" or "land wagon".
RAV4
The acronym RAV4 stands for Recreational Active Vehicle with 4WD.