Functions 90% Of Phone Users Don't Know

There probably isn't a person now who hasn't got an absolutely indispensable smartphone in their pocket. However, despite this fact, there aren't many people out there who know about all the incredible things these devices are actually capable of.If you're like most people, the thought of leaving your house sans smartphone is akin to leaving an appendage behind. According to the pew research center, 77 percent of Americans own a smartphone, and they're spending an average of five hours a day checking in with their preferred digital device. However, despite all that time we spend on our phones, there are a surprising number of secret features—stuff even the most avid techies aren't familiar with.

1) scan QR Codes Without an App: While you used to have to have a specialized QR code reader app on your phone, now you can simply point your iPhone camera at QR code and have it scan automatically. All you have to do is open your camera app, focus your camera on the QR code, and then tap the resulting notification that takes you to the product page or website. Luckily, the same can be done on an Android as well by opening the Google App, enabling screen search, and following the same protocol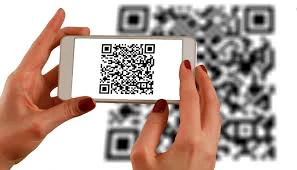 2) Text-to-speech :- this is another amazing feature which most Android users aren't aware of until now. Not only can you read articles but you can also listen to it if you have an Android device. So if you prefer to hear incoming information rather than see it, go to Settings -> Accessibility and turn on the Text-to-Speech Output option.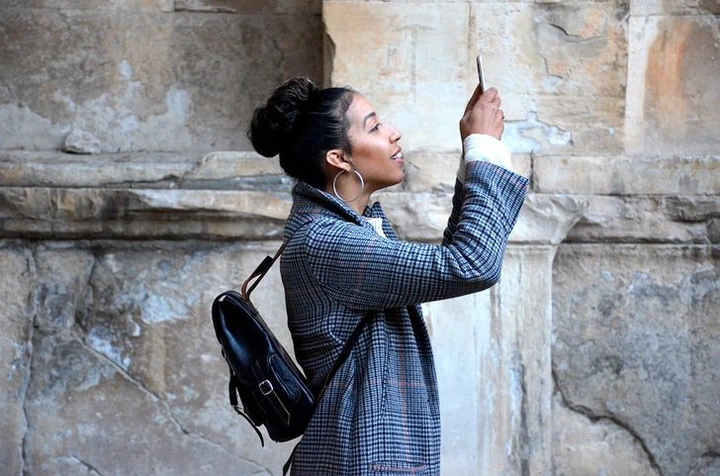 3)Close Multiple Apps at Once:- although these feature varies from phone to phone. If you are an Android user what you have to do is, click on the minimising button and hold it for some time all the applications will pop up click on any of them your screen will display both applications simultaThis creature veryMultiple Apps at Once
4) Turning on guest mode:-the feature is not available in all smartphones but most people aren't aware of the availability of this service on their phone. all you need to do is to go to the setting and how you going to find guest mode and activate it. This feature is helpful if you want to give out your phone to someone. This feature will help keep your stuffs from being spied on