Good News: Here Is All You Need To Know, If You Have Been Using More Than Two Bank Accounts
Do you have two or more bank accounts, here's a good news for you, There are many great ways / benefits for each individual or an investor that you can derive from owning more than one bank accounts.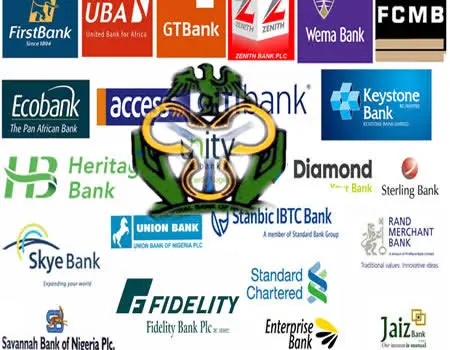 Because of the experience, I have in and the benefits I have gained from having multiple bank account, I bring you four benefits from having two or more bank account. I have up to four bank accounts personally, yes, four! I use Alat wema, Zenith, UBA, and GTbank. I've even got a Piggyvest account too.
Here are the benefits below;
1. Saving for dry season
You invest the money in long-term and short-term deposits to generate revenue. To keep some money locked for an emergency, especially this season of self-isolation, you can save your money in a deposit of liquid savings that offers a reasonable return without penalizing you for early withdrawal. You can get the money out if you have an emergency and do it with whatever you want.
2. To increase your wealth by letting you save moderately.
Having multiple accounts lets you save at a reasonable interest rate, and increase your wealth growth. To provide you with enough cash, whenever you need it. How to make this happen, you can make it possible to transfer more effortlessly between the two by attaching your checking account to your Savings account. To achieve your targets, you just need to separate those accounts from each other.
3. You can Meet multiple saving goals
One of the main things that are important for opening two or more bank accounts is to track how much money you can save for each savings goal, for example, let's assume you 're looking for payment to purchase a new home, or you want to set aside money for next year's holidays and keep some funds aside for an emergency, then you can open three separate savings accounts and deposit money into your account.
This will help you concentrate, coordinate, and easily attain your goal.
4. Access special features and bonuses
Depending on who you bank with, and which accounts you 're interested in, when you open or use various bank accounts you can be eligible for rewards and bonuses. Whether it's a low introductory fee or a special interest rate, your selection of bank accounts and financial products in addition to their normal value can deliver significant rewards. Some banks even offer package deals that provide unique benefits when taking out multiple financial products, including bank accounts, enabling you to take advantage of waived fees, bonus interest, or other exclusive offers.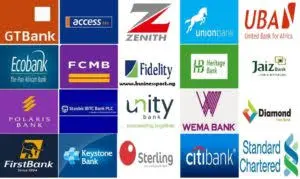 Conclusion
It's a big benefit to have multiple bank accounts as it eventually gives you more flexibility by broadening the financial resources you can receive. As long as you're disciplined and able to manage the accounts, there's no problem opening up as many accounts fit your needs best.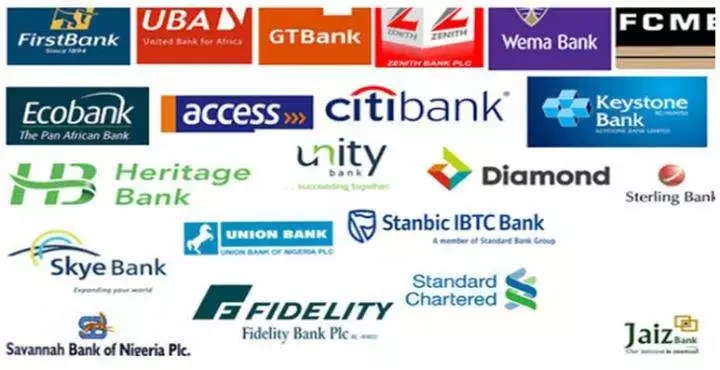 As for me and the expertise I have in saving and keeping several bank accounts, I suggest having at least two accounts, one for checking and one for investing. Divide your monthly salary or remuneration into two parts. Deposit the amount you typically spend on the checking account each month and transfer the extra funds into your savings account. That strategy helps you make the most of the benefits. It will enable you to gain more liquidity and access to funds while also helping you build your wealth.