Good Old Days: See Old vs New Technology

Technology is growing rapidly nowadays that looking back and remembering how we started is really important. From your cell phones to the Tv in your living room and even the computer you use. So, In this article i will be showing you some past and present technology, Then and Now.

The First On Our List Is The Mobile Phones

In the 21st century Smartphones are important in our daily lives and its importance to have one with you. But mobile phones history is really a short one. The first Cellular Phone was announced in April 1973 by Martin Cooper, a Motorola Researcher. This phone just had a talk time of 30 minutes and a single line text display. To charge the phone take around 10 hours. One disadvantage of the phone is that it cant send or receive SMS.

Motorola was kind of lacking In some areas that's why in 1992 Motorola phones was no longer needed for the public as a new brand was introduced which was the Nokia 1011. The Nokia 1011 could save up 99 contact and it was through this phone that the Nokia 3310 was introduced. It wasn't until 2007 that Steve Jobs and his collaborators transform the mobile industry again with the first generation iPhone.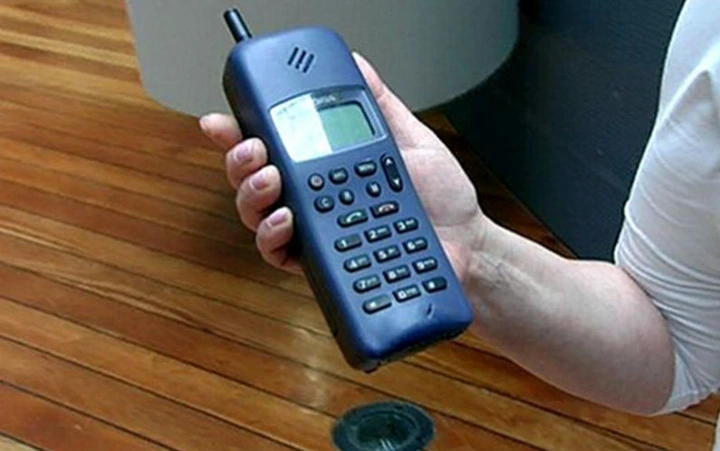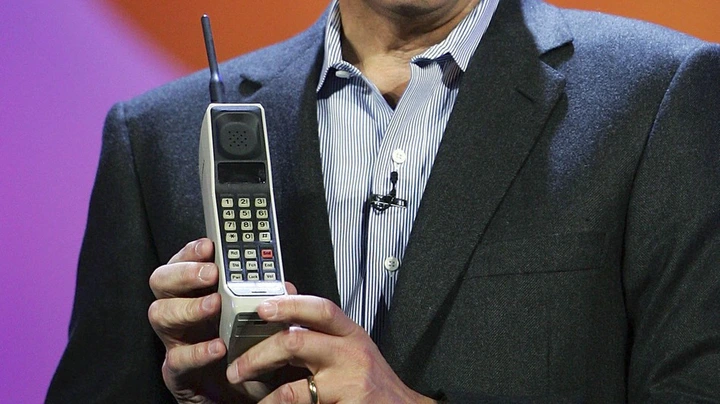 We currently have over 150 mobile phone manufacturers on earth and Steve jobs is still considered the key innovator.
Without basic computing, mobile technology like Smart phones wouldn't even exits. In 1880, Paunch card vase machines where used by United State for specific purpose. but the true Ancestor of modern computing was Charles Babbage Analytical Engine Prototype. Although it was never fully operational but this engine marked the beginning of mechanical calculation to digital computing. Over a century a century later in 1941 the first general purpose computer the Z3 computer was developed by German scientist Konrad Zuse.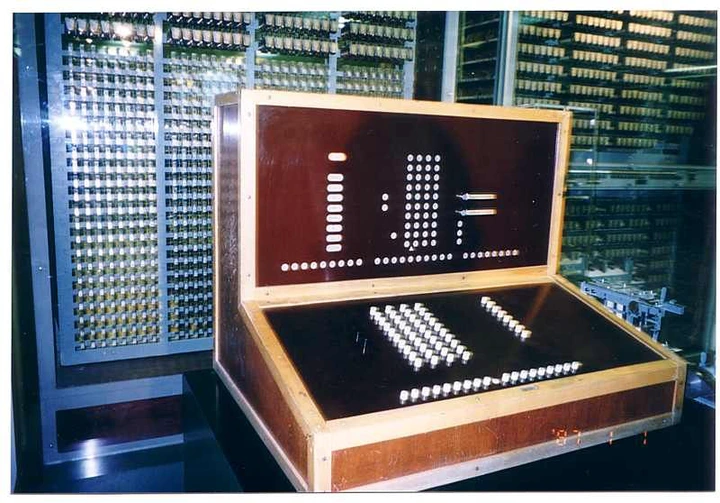 The first market desktop computers the programma 101 was introduced to the public in 1964. This computer could only support simple mathematics operation with a 240B memory. While Apple landmark APPLE 1 computer which resemble a circuit board and requires you to purchase part like a keyboard and monitor was introduced to the public in 1976 for $666.66. its support a 4 kilobyte of storage and a 1MHZ of 65o2 central processing unit compare to the current Apple Mac Pro which is 4400 times more than the Apple 1.
Today we have impressive super computers with the IBM summit OLCF which is the most powerful super computer on earth. It has a huge storage of 250PB (250,000 TB), it is so fast that it is measured in Flowing Point Operations Per Seconds, This super computer is capable of processing 1,000,000,000,000,000,000 operation per second.
Do you like Winnaijablog? We count on you! Follow us on Googlenews, And get 1k.
Click Here,
and Click the Star.