Here Are Reasons Why You Should Not Try And Use Copper Wire And Plugs As Electricity
So you must have seen the recent post of using magnet,plugs and copper wire to generate electric current. If you have not you might have to go through it after I give you the actual disadvantages of using it. But mainly you in the method you just have to wind a copper wire then fix the two ends to a plug.
Then you connect the other two end to bulb then put a magnet in between the plugs.
Though I love that I could generate electricity with it to charge phones must especially because trust me my phone is the number one thing I thought about after seeing this new method.
But please and please don't use it to charge your phone. Have you thought that before the invention of generators this method was not considered.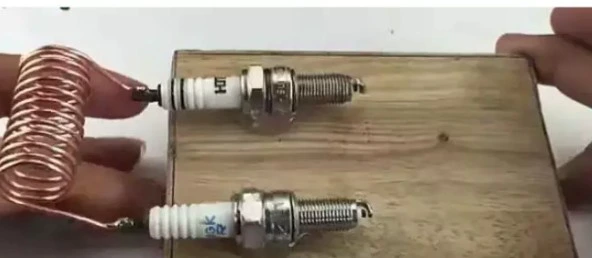 Trust me it was considered that is why they had to improve it and the improvement is the generator.
Don't you know that the equipment you use for creating this new method of electricity is actually in the generator. The copper wire,the plugs and the magnet are all found in the generator.
The generator is just the finished product of this new method.
But before you try it you need to know the Disadvantages.
1)You spend more money buying more plugs than buying fuel: Yes that is true,because the process in which you created it is meant not to last long that is why the plug has its own Compartment in the generator so you can use it for long.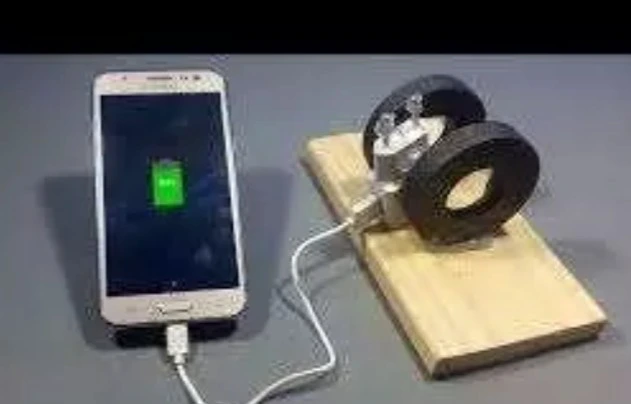 2) If you use small Lamp as the output you might have to replace it every hour: I never said the big light bulb because trust me it won't work,the voltage and current is very small to carry an energy bulb.
3) To charge phones: Don't even try that part. if you use to charge your phones,your battery life reduces and will spoil. When you try to connect it to your phone it won't show a sign of charging but there are chemical activities still going on between it and your phone. Its really going to affect the battery life of that phone.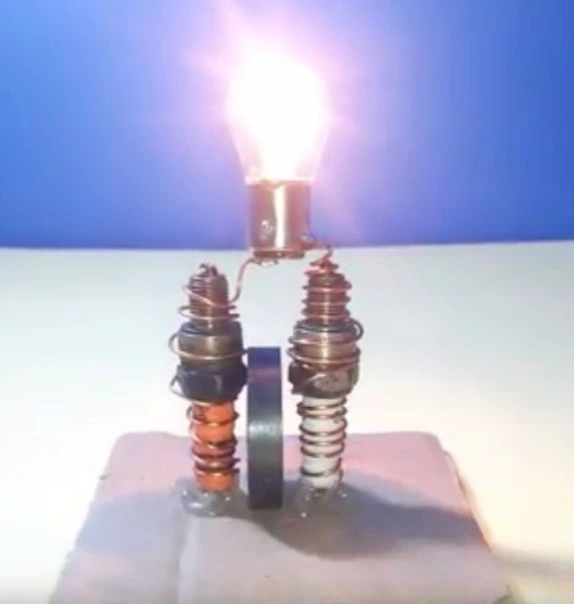 These are what you should not believe
1) Don't believe that it can last you for a year: Its just a plug,a copper wire and a magnet which is the same component found in the generators. How can something like that last you for a year unless you are using a torchlight bulb and unless you are ready to replace the plugs and the bulb all the time.
2) But seriously I beg you not to try it with your phones,especially an Android phone. You won't like yourself if you do.
3) I agree its easy to set up but its really costly if you intend to buy as much plugs and bulb as possible.

It is a good idea but needs to be improved but was surprise wen it gave light to a very small bulb.
What's your opinion?