Here are some simple etiquettes every phone user should know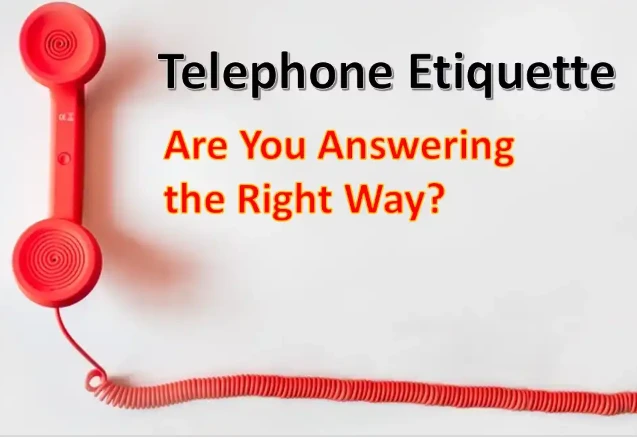 Phone has become one of the most common hand held device globally.
A phone is supposed to be light, portable and easy to carry as well as use.
But recently, even as advantageous it is, it is yet one of the most abused device of all times.
A phone is supposed to be personal except those for company use or multi user phones.
As a personal device, there are some 'dos' and 'don'ts' that should be strictly followed.
A phone user is supposed to know the advantages and disadvantages of a phone and try avoiding it.
Here are some etiquettes every phone user should know and practise:
1. Use a polite tune:
If you are the caller or the receiver, endeavor to use a very 'Polite tune' as much as possible. If the person is a stranger, you exchange pleasantries first, introduce yourself and head straight to the reason you called. Don't spend unnecessary time beating about the bush if you are speaking to a stranger unless the person is one you are familiar with. Try as much as possible to be cheerful as well. You never know who is on the other end of the call.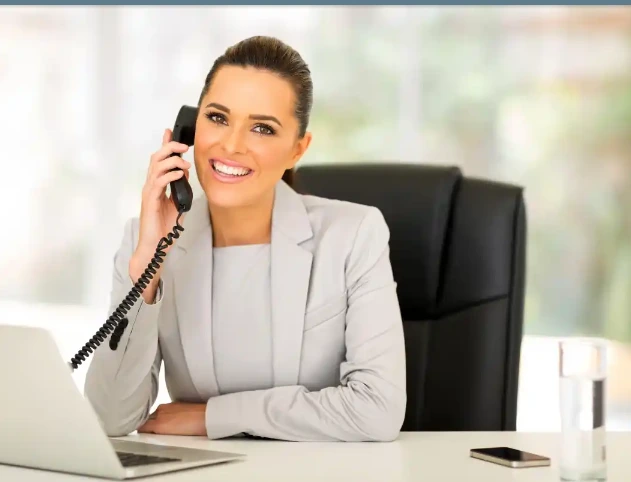 2. Avoid Playing your music out loud 
If you are a student who stays maybe in a hostel where you have more than ten occupants living as well, or in a situation similar to this, try not to play your music out loud. I know you would want to boast and let others know that you have the latest hits. It is a very improper and irresponsible habit. If everyone in the room decides to play their different music tracks out to the hearing of everybody without using their headphones, it would result in rowdiness because everyone would want their music tracks to be heard above others.
3. Use the Lingua Franca of the Country:
This mostly applies to strangers. If a stranger calls, the best language to use in communication is the official language of that place. For instance, the official language of Nigeria is the 'English Language'. Never use your native dialect if you do not know the identity of the caller. Try and to be official as much as possible if the caller has an unknown identity.
4. Keep your phone in silence when necessary:
If you must take your phone with you to a meeting, class, church or mosque and you do not want to be distracted during the period of that meeting, keep your phone in silent mood or switch it off if you can't silence it. It is very distracting at times embarrassing for a phone to ring in such situations.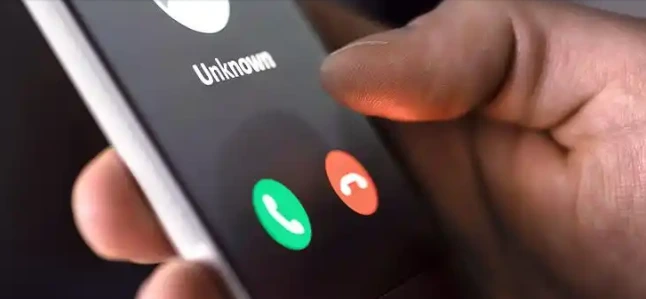 5. Choose a suitable ringtone:
While some people may wonder why this is necessary, it is very crucial as a phone user.
You might be in a serious meeting and maybe forgot to keep it on silent mood, if it rings at that instant, due to the suitability of your ringtone, it may not even be noticed enough to be a distraction. But a ringtone that is loud and wild could be very embarrassing in such situations.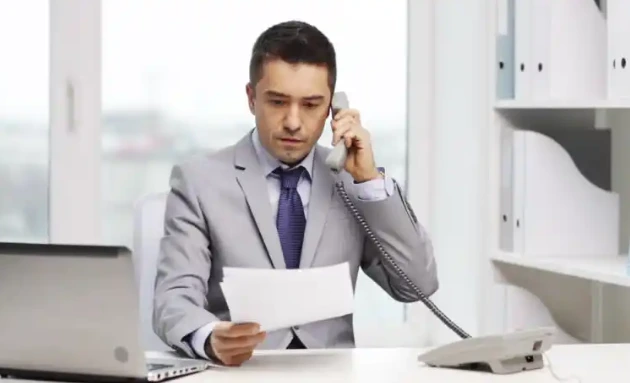 6. Be mindful of the names you save your contacts with:
This is one of the most neglected etiquettes phone users disobey. Let me bring in an instance to explain this point. You maybe somewhere far away from your phone let's say your dining room while you forgot your phone in your bedroom. Your younger sibling who is heading to the dining room as well hears your phone ring and decides to bring it to you in the dining room only for him/her to shout in the presence of your parents that 'Hot dog', 'Delta', '419', 'Omo', 'Short skirt' is calling you, out of embarrassment, you pick up the call only for the caller to tell you he/she is coming to see you in a moment. Assuming, that your sibling sees the person whose contact you saved as these strange names above, don't you think you are likely to be reported to the caller? Won't you warrant questions from your parents? You would feel embarrassed you know? I'm using the example because these are names that I've seen people save their contacts as. It is not right. You never know who will be around while your phone is ringing to see your caller identity.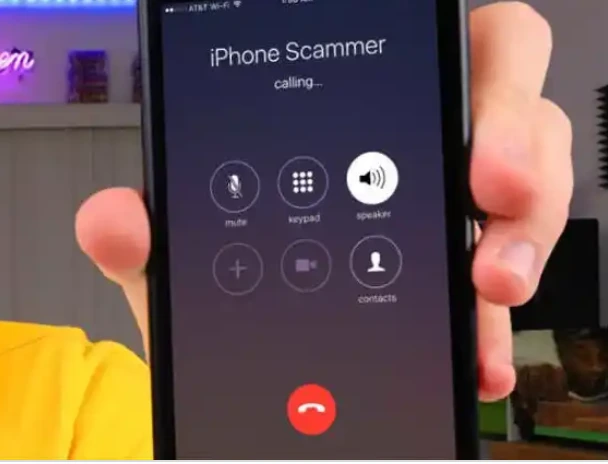 7. Do not mention names, locations and exact figures:
For security reasons, if you are in a public place and someone is requesting for a name, location or figures of whatsoever, if you must answer the call, leave the gathering to a more quite place so you don't have to shout on the phone. If you cannot leave the place at the moment, tell the caller to end the call if it was the caller that called or you end the call yourself if you were the one who called and send a text message to the person stating the names, location or the figures.
8. Never sing out loud while using your head phone:
That moment your favorite music track is playing and you decide to sing along with the artist with your headphone on, sometimes you are feeling like the artist himself when in reality you are the opposite. Avoid singing with your headphone on, if you must sing, listen to only one side of the earphone because if you are listening and singing with both headphones on, you tend to sing off the beats. The reason being that the headphone is closest to your ear, so it is loud to you and by singing you are trying to overcome the loudness of the song so your voice maybe heard, thereby changing the pitch of the song and singing off the beats in reality.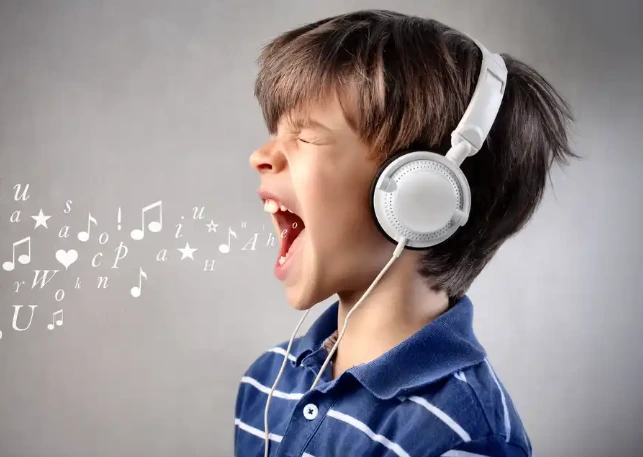 These are some etiquettes every phone user should obey and follow.
Do you like Winnaijablog? We count on you! Follow us on Googlenews, And get 1k.
Click Here,
and Click the Star.