Here Are The Top 5 Most Used Mobile Phones in Nigeria.
5. Infinix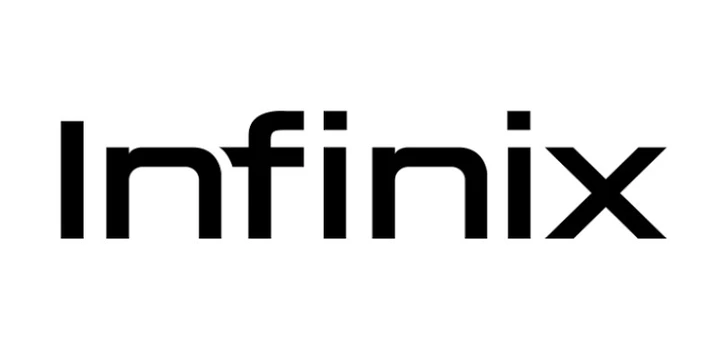 Infinix Mobile is a Shenzhen-based smartphone company founded in 2013 and a subsidiary of Transsion. The brand was born after the French mobile manufacturer Sagem Wireless was acquired in 2011.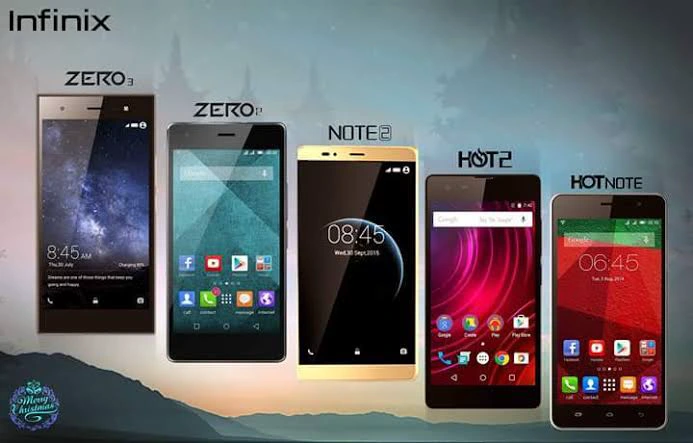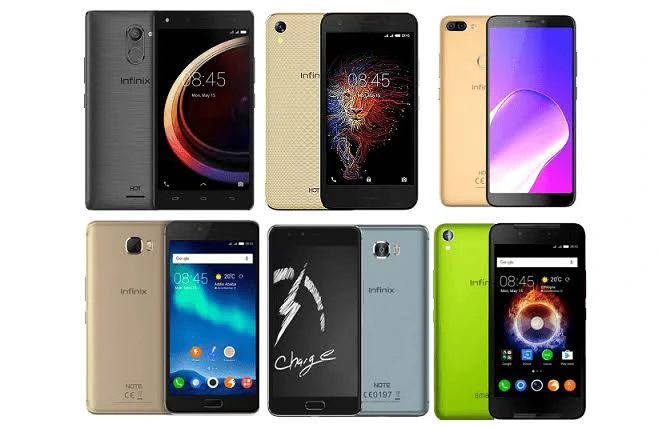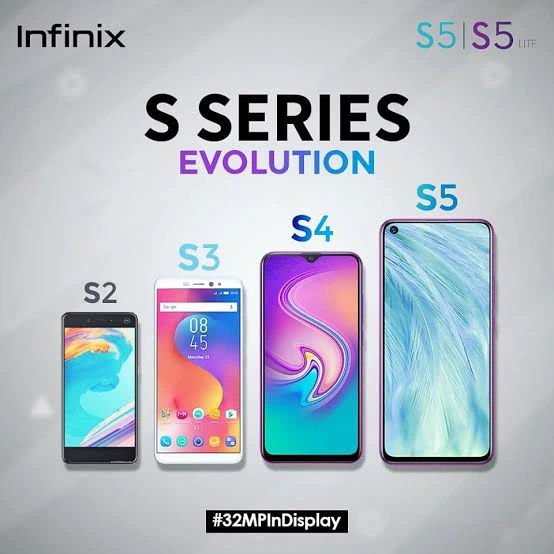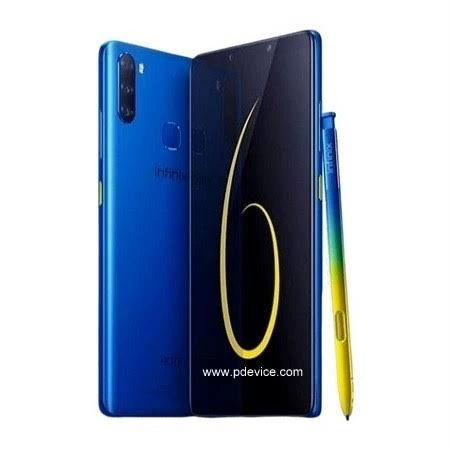 The company has research and development centres sprawling between France and Korea and designs its phones in France.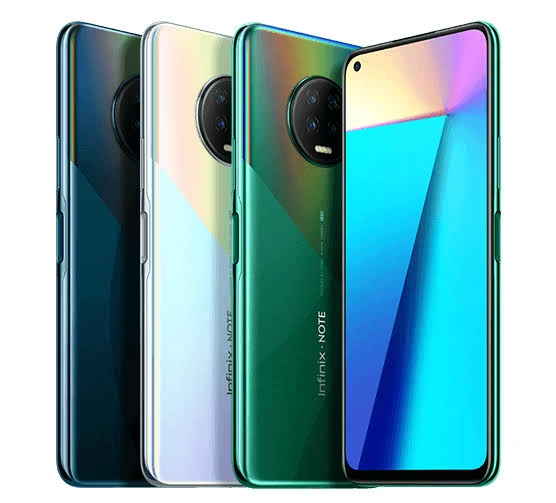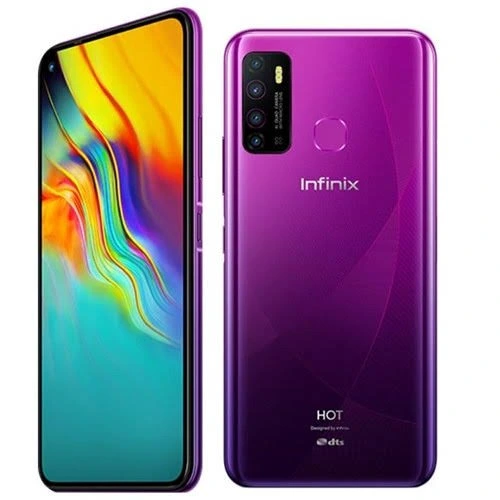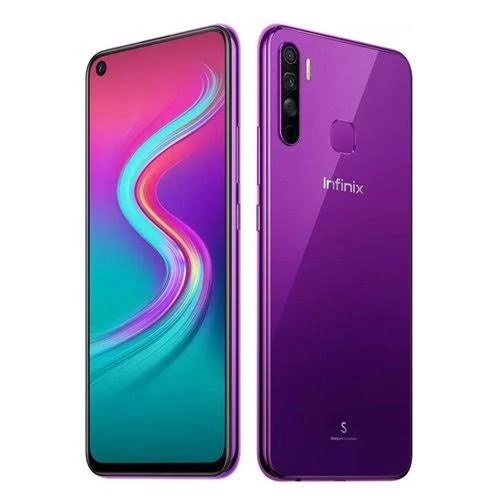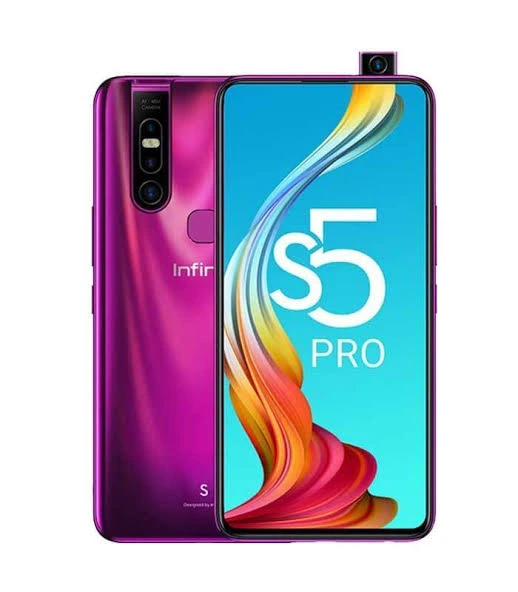 Infinix mobile phones are manufactured in France, Bangladesh, Korea, Hong Kong, China and India and are available in Asia and in about 30 countries in the Middle East and Africa, including Morocco, Bangladesh, Kenya, Nigeria, Egypt, Pakistan and Algeria.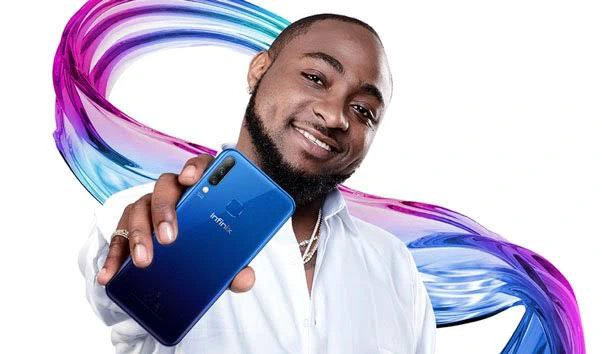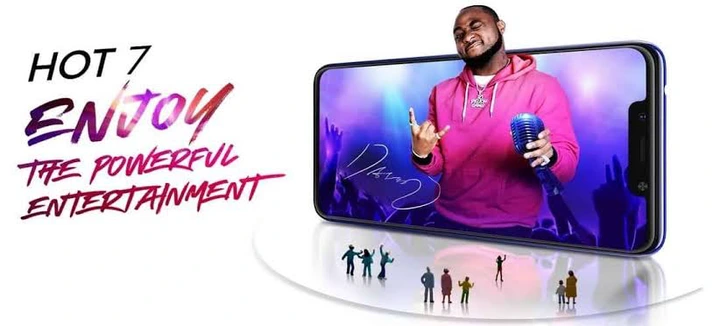 On 8 May 2018, Infinix Mobile Nigeria signed an endorsement deal with David Adedeji Adeleke (Davido) as the 2018 Nigerian Mobile Brand Ambassador.
4. Tecno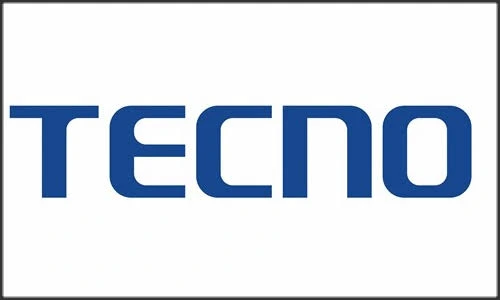 Tecno Mobile is a Chinese mobile phone manufacturer based in Shenzhen. In 2006, Tecno Mobile was founded as Tecno Telecom Limited, but later changed its name to Transsion Holdings with Tecno Mobile serving as one of its subsidiaries.It was established in 2006.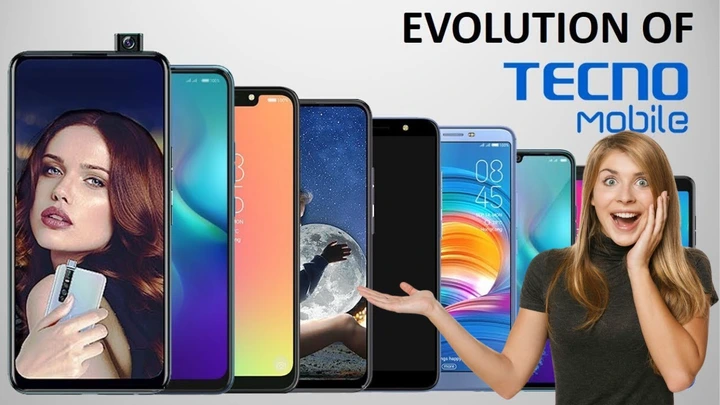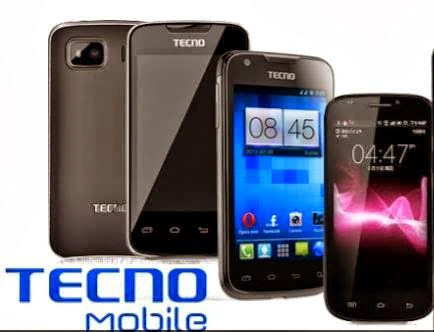 TECNO is a premium smartphone brand. Upholding the brand essence of "Expect More", TECNO is committed to giving the masses access to latest technology at accessible prices, allowing the consumers to reach beyond their current limitations and uncover a world of possibilities.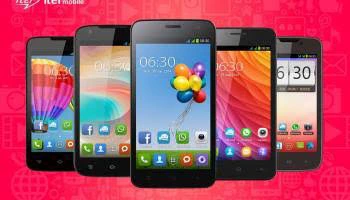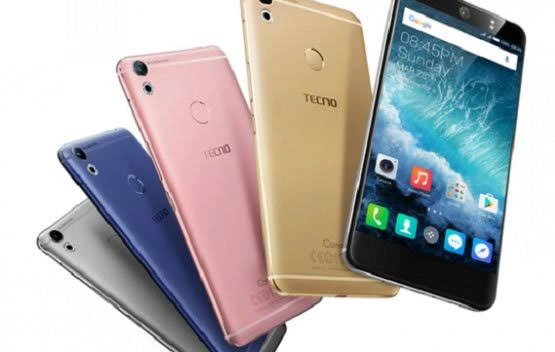 TECNO understands the needs of consumers from different markets and provides them with localised innovations across a product portfolio featuring smartphones, tablets, and feature phones.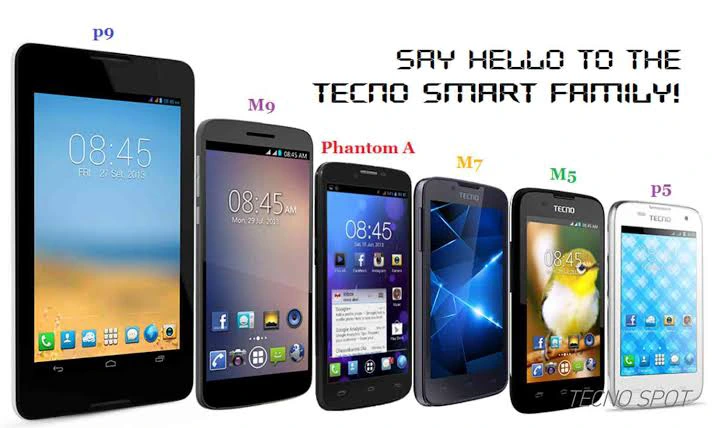 Tecno has focused its business on the African and the South Asian markets.
However, following market research conducted in Southeast Asia, Africa and Latin America, the company found that Africa was the most lucrative region. As a result of this, in 2008, the company stopped doing business in Asia to exclusively focus on Africa.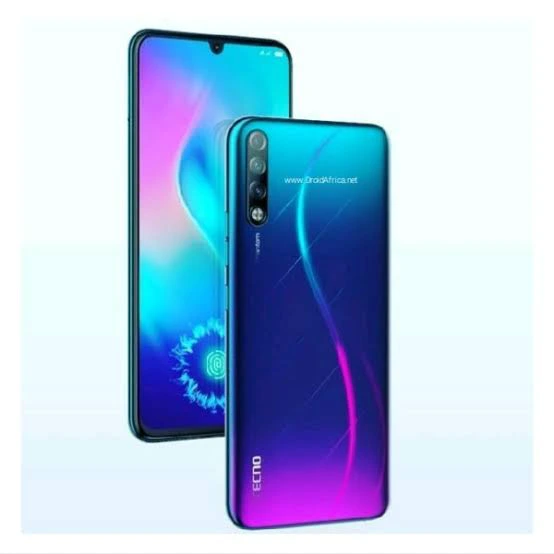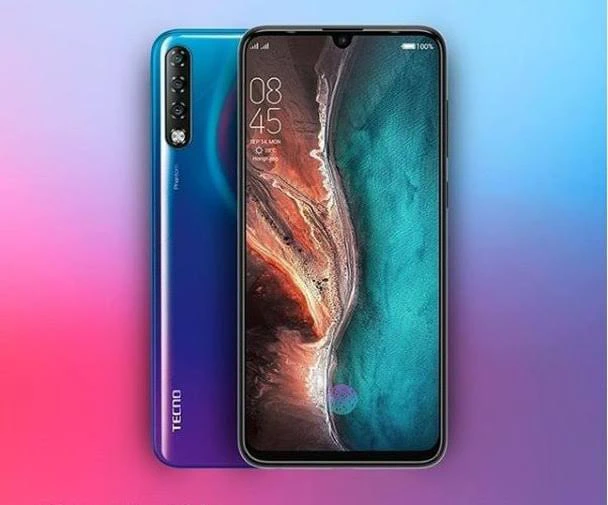 View pictures in App save up to 80% data.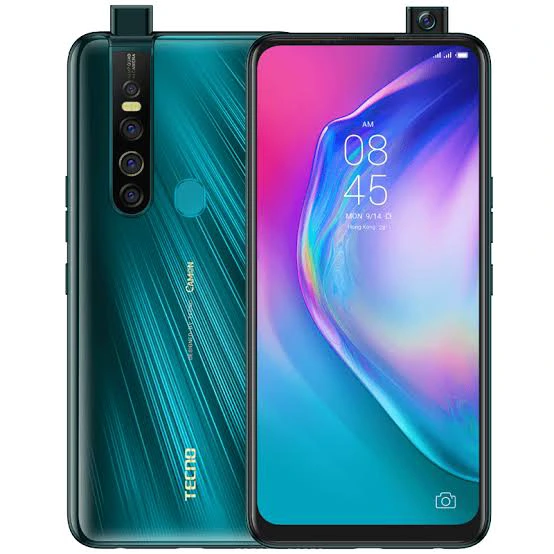 Later in 2016, Tecno entered Middle East mobiles phones market after acquiring a good market in Africa, and then in Southeast Asia in 2017.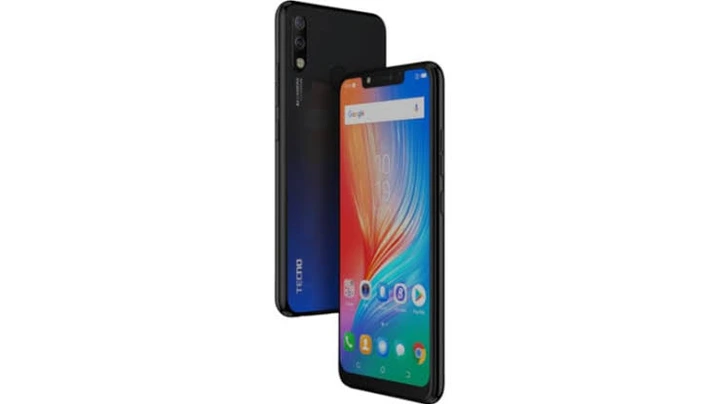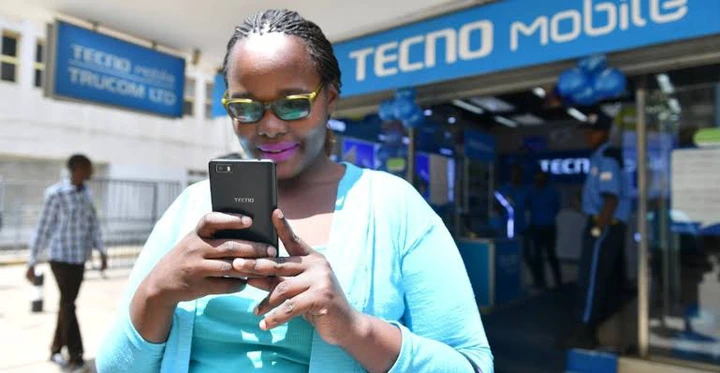 In May 2017 was recognized as the "most student friendly brand". Tecno phones are mostly used in Nigeria, ranking as one of the cheapest in Nigeria.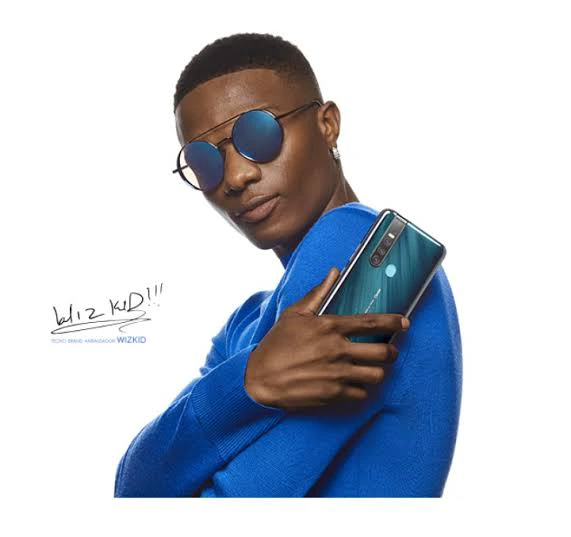 Wizkid was recently announced as the new brand ambassador for mobile phone giant, Tecno.
3. Samsung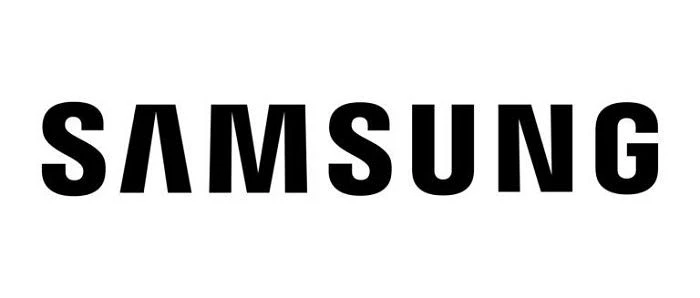 Samsung (means "three stars" in English) is a South Korean multinational conglomerate headquartered in Samsung Town, Seoul. It comprises numerous affiliated businesses, most of them united under the Samsung brand, and is the largest South Korean chaebol (business conglomerate).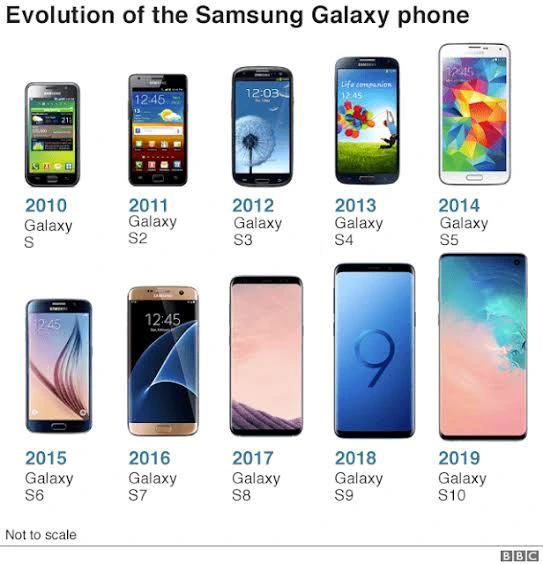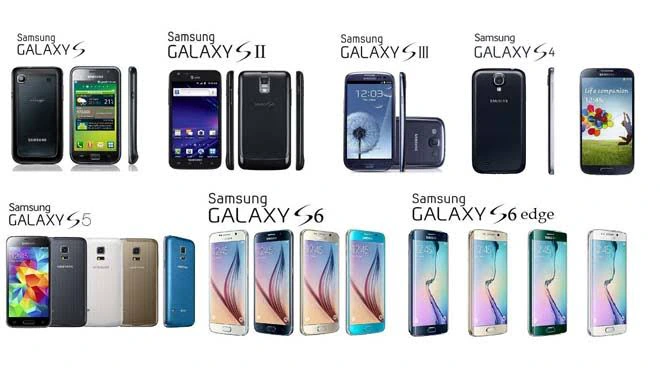 Samsung was founded by Lee Byung-chul in 1938 as a trading company. Over the next three decades, the group diversified into areas including food processing, textiles, insurance, securities, and retail. Samsung entered the electronics industry in the late 1960s and the construction and shipbuilding industries in the mid-1970s; these areas would drive its subsequent growth.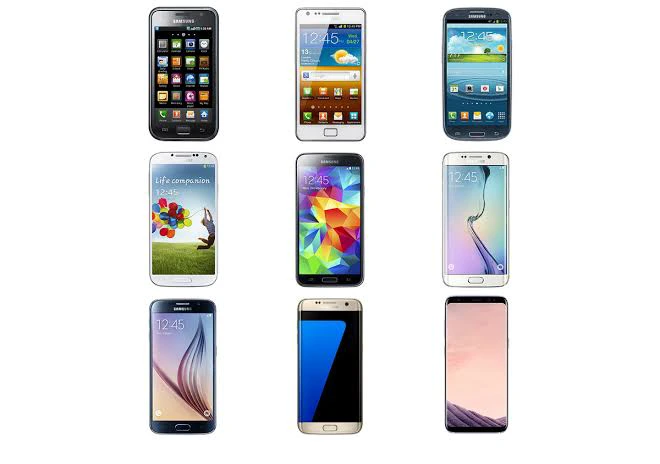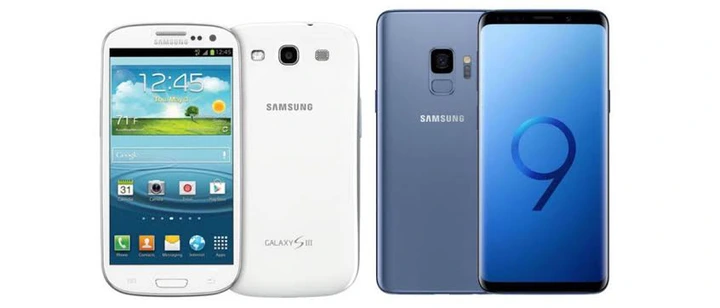 Following Lee's death in 1987, Samsung was separated into four business groups – Samsung Group, Shinsegae Group, CJ Group and Hansol Group. Since 1990, Samsung has increasingly globalised its activities and electronics; in particular, its mobile phones and semiconductors have become its most important source of income.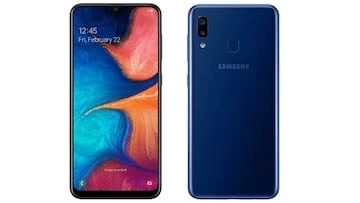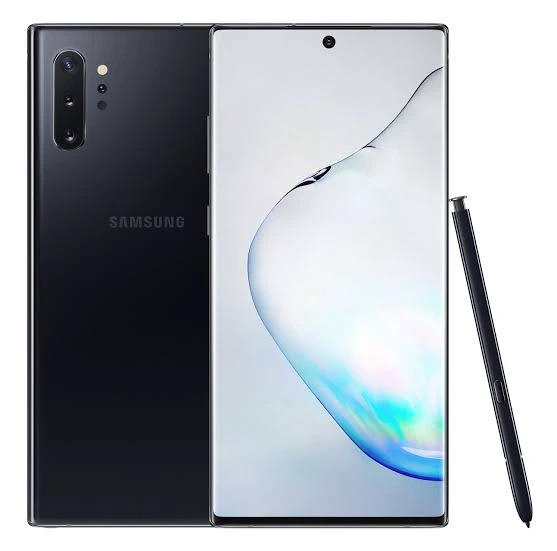 Samsung mobile phones is a series of computing and mobile computing devices that are designed, manufactured and marketed by Samsung Electronics.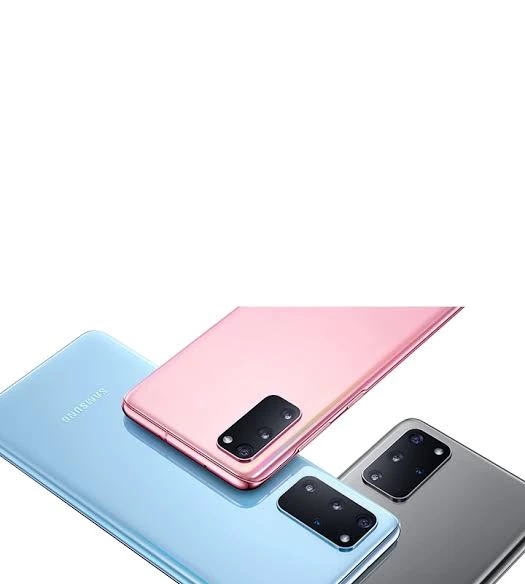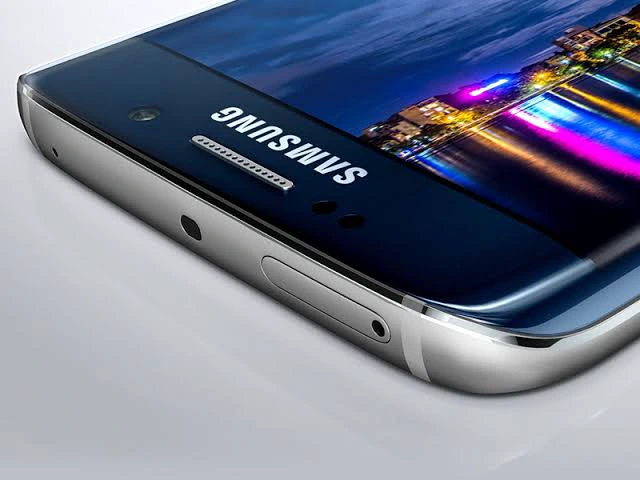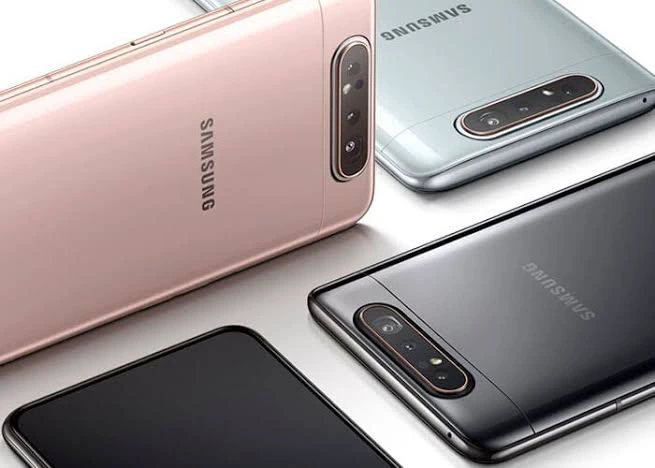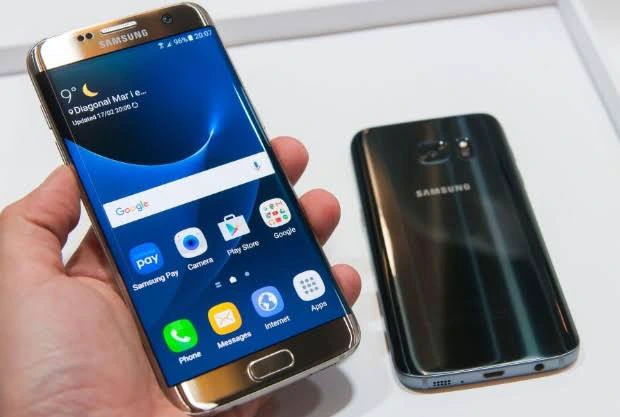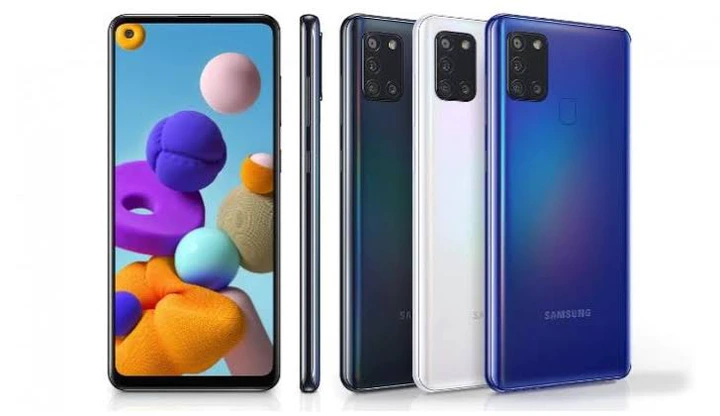 The product line includes the Samsung Galaxy S series of high-end smartphones, the Samsung Galaxy Tab series of tablets, the Samsung Galaxy Note series of tablets and phablets with the added functionality of a stylus, the foldable Samsung Galaxy Z series, and smartwatches including the first version of the Samsung Galaxy Gear, with later versions dropping the Galaxy branding, until the release of the Samsung Galaxy Watch in 2018.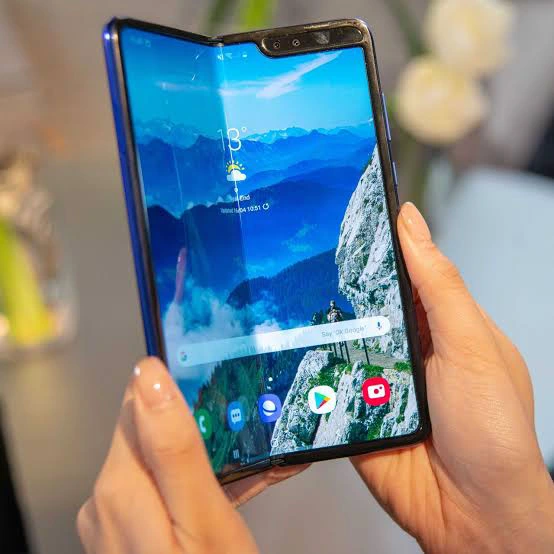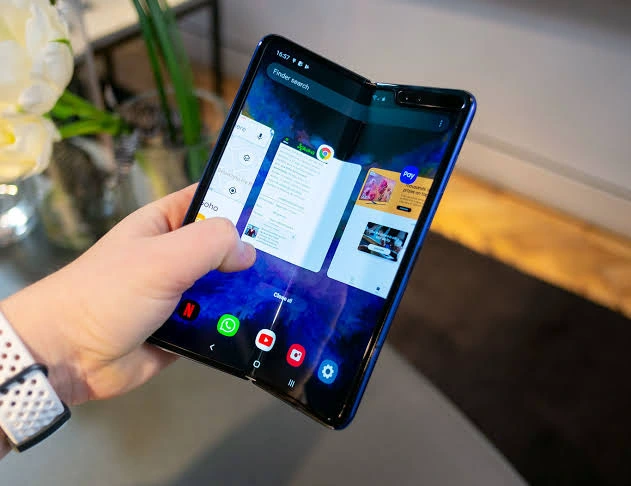 Samsung Galaxy devices use the Android operating system produced by Google, usually with a custom user interface called One UI (with previous versions being known as Samsung Experience and TouchWiz).
2. IPhone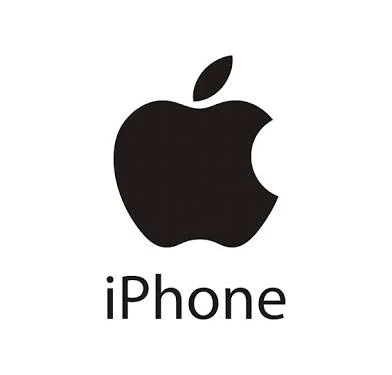 The iPhone is a line of touchscreen-based smartphones designed and marketed by Apple Inc. that use Apple's iOS mobile operating system. The first-generation iPhone was announced by Apple co-founder Steve Jobs on January 9, 2007. Since then Apple has annually released new iPhone models and iOS updates.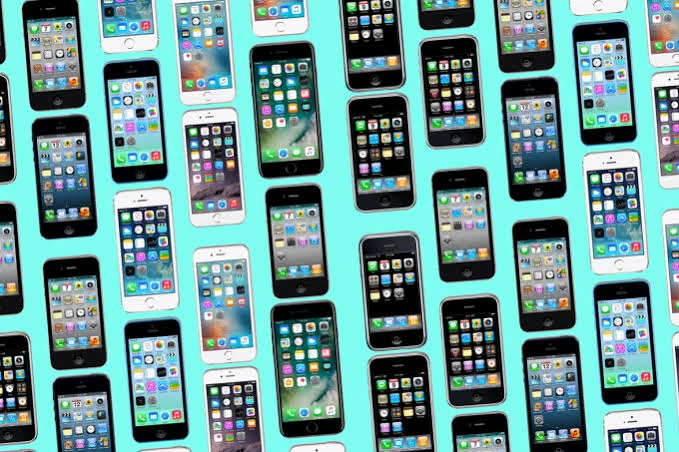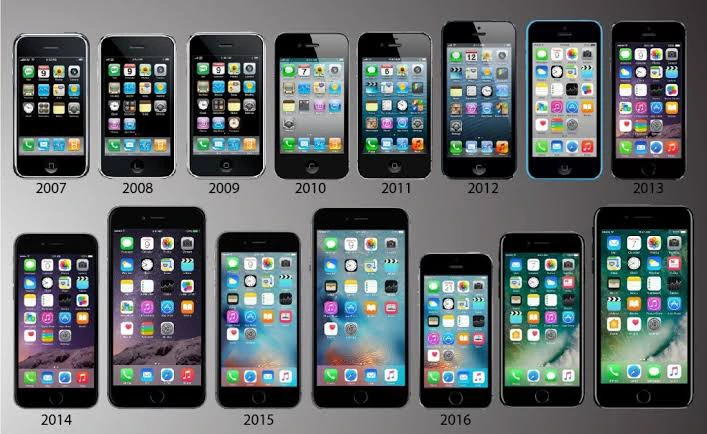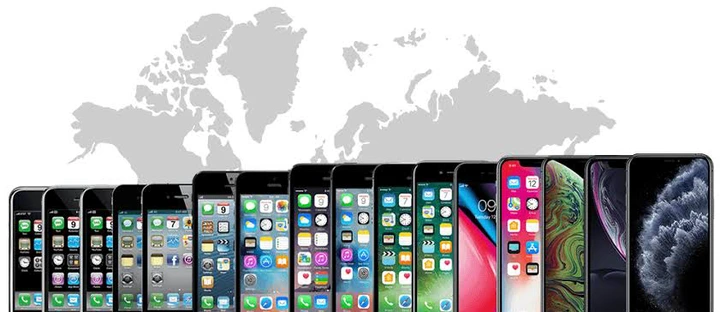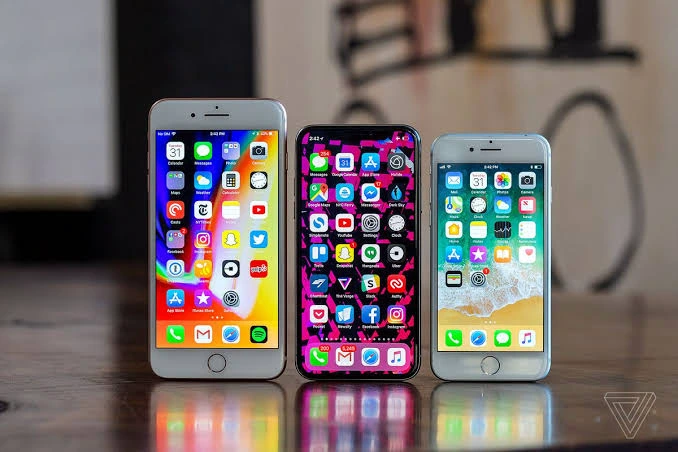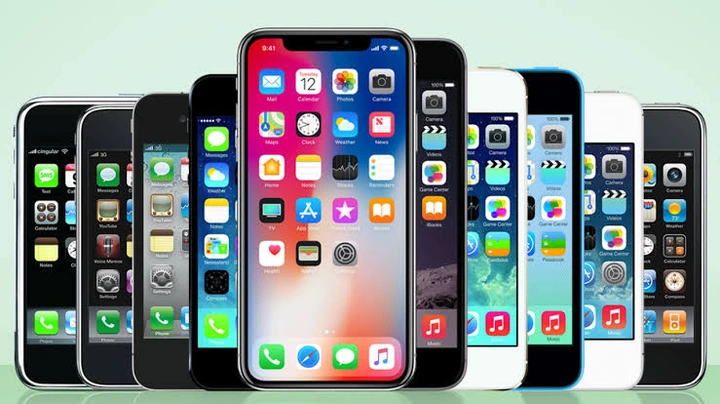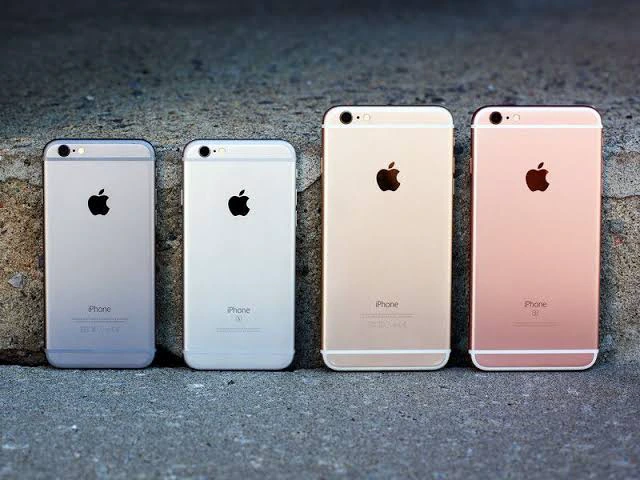 The iPhone's user interface is built around a multi-touch screen with a virtual keyboard. The iPhone connects to cellular networks or Wi-Fi, and can make calls, browse the web, take pictures, play music and send and receive emails and text messages.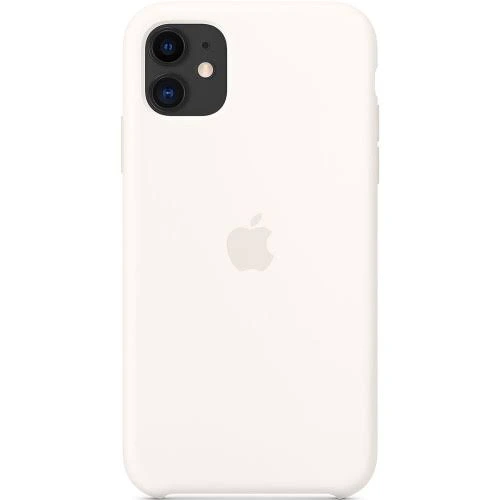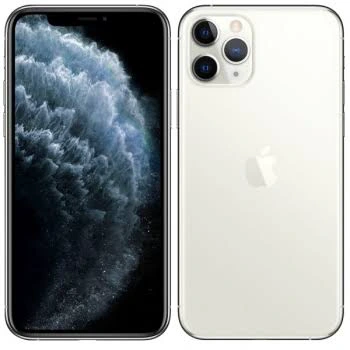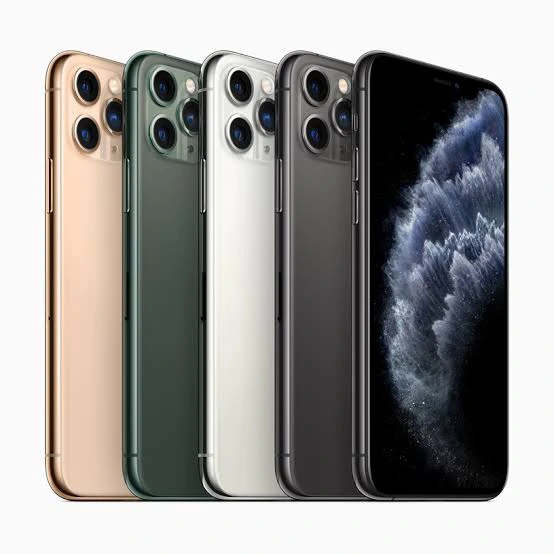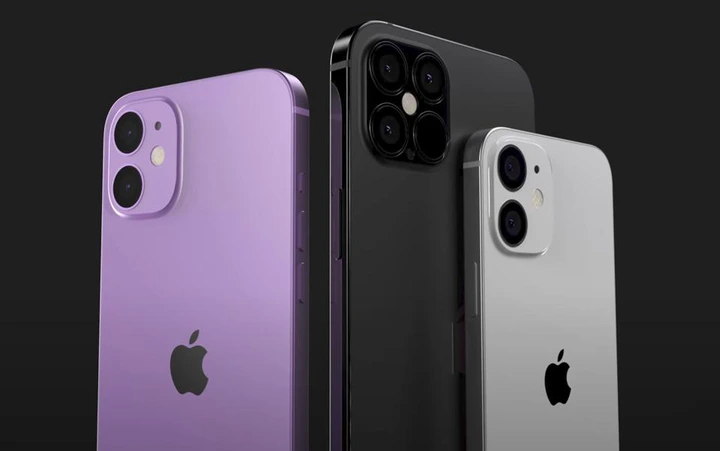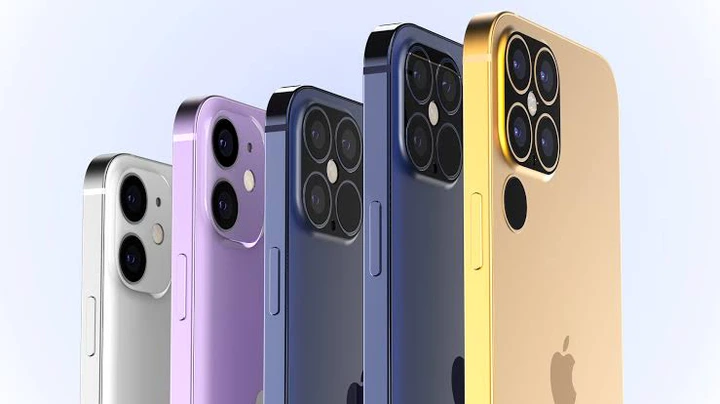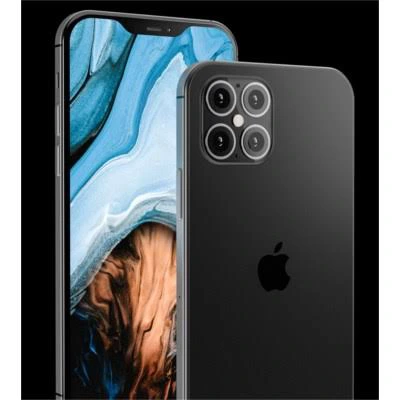 The iPhone has been credited with popularizing the smartphone and slate form factor, and with creating a large market for smartphone apps, the iPhone has generated large profits for Apple, making it one of the world's most valuable publicly traded companies.
1 Nokia Torch light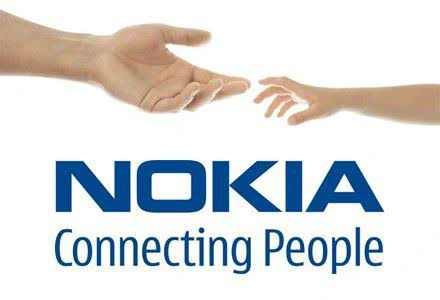 Coming down to number one is the Nokia torch light mobile phone, this phone has been a hero to so many people in Nigeria. Many people would be expecting to see one of the smartphones as the most used mobile in Nigeria, but no it's the nokia touch light phone.
Nokia is a Finnish multinational telecommunications, information technology, and consumer electronics company, founded in 1865. Nokia's headquarter is in Espoo, Finland, in the greater Helsinki metropolitan area.
Let's talk money! When it comes down to it, you need to part with hard-earned cash to purchase any phone. Fortunately, the Nokia torch can be purchase for a cheaper price, making it Nokia's most affordable mobile phone in the current portfolio. It is cheap and very easy to operate, it is more suitable for some of our parents or elderly people that fine the smart phones too difficult to operate.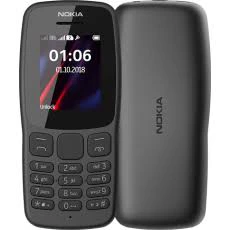 The mobile phone is also use as a backup phone by smartphones users, to support their smartphones incase it goes off, the nokia torch can also help in some environment, when the iphone or android users are scared of using their smartphones to avoid theft. The mobile phone is very easy to access and it's light enough to not weigh your pocket down or can sit at the bottom of your bag without you ever realising it's there.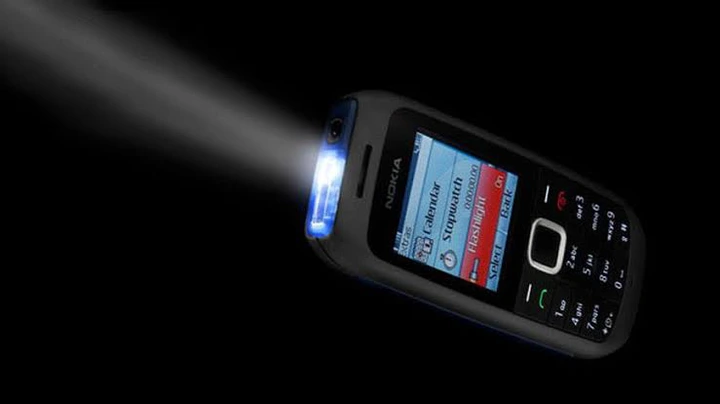 View pictures in App save up to 80% data.This is useful for so many occasions. For example, after nights out when you don't want to wake up the family by turning on the lights in the house, when searching for something in the attic or even if you live somewhere where there's no lighting infrastructure. Sometimes a torch is just simply a necessity.