How The Police Track Stolen Phones Using The Imei or Phone Number

Good day everyone, most of us loose our phone or it gets stolen, lately we forget about it, most people owning most expensive phones contacts the police to help them find or locate the holder ,which they do perfectly and you pay some Ransome, but after reading this post, and doing everything below you will be able to do it yourself and pay yourself the Ransome.

Now the question is

*what is imei number?

*how do police track imei numbers?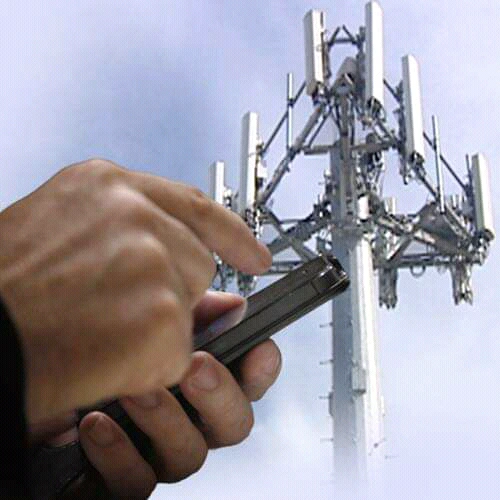 Normal cell phones identifies themselves in the network using two numbers ,the imei for gsm and the sim number
A cell phone with multiple SIM capability, or where you switch the SIM out, will have multiple ICCID's, but only one IMEI.
tracking is possible because cell phones comes in two way radio's ,which is usually or always on
The method used for this is complex, and involves a form of bidding, based on signal strength, and how close the cell tower is to exhausting its capacity. This means multiple cell towers know your distance — as measured by signal strength.
How do police track them?
Being the police and government agencies , they have license and easy access to access every network when it comes to investigation, now for them to track your phone
They will contact the network provider, or if you have the Imei number, now with this the network provider will give them feed back on the cell phones status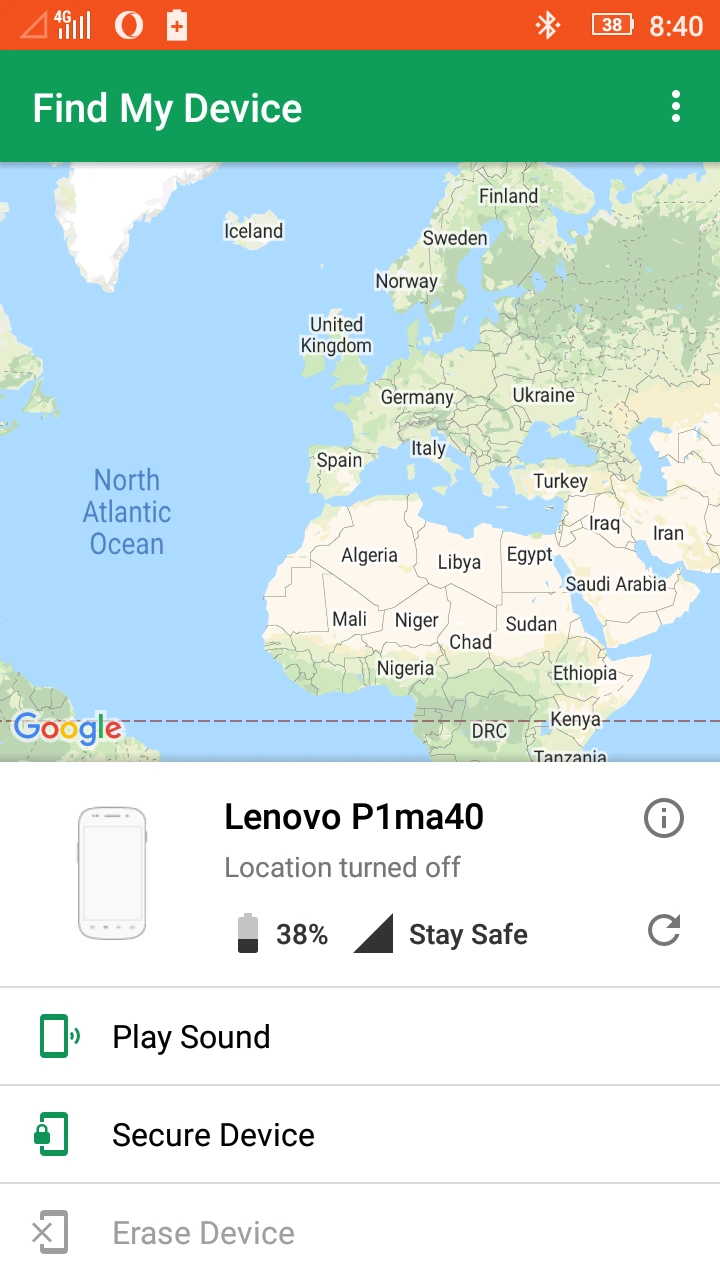 Providing its last location, battery percent, the simcard inserted into it and finally its location.
How to track a lost/stolen phone!
I will only give you the two best application used in tracking lost phones now
*google find my phone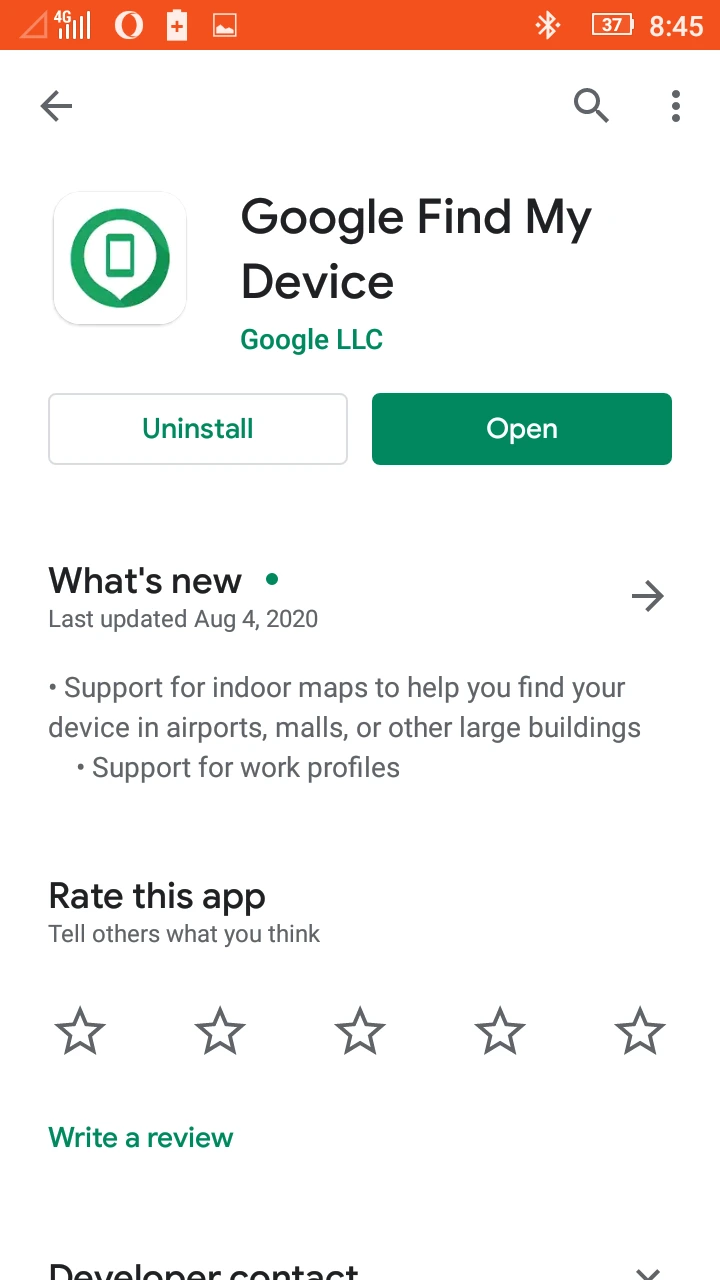 This is the best application to locate lost phones
The application only works with your play store gmail, and always make sure you register your phone to play store, it helps a lot.
Do you like Winnaijablog? We
count
on you! Follow us on Googlenews, And get 1k.
Click Here,
and Click the Star.