How To Build An Electric Boat With DC Motor

How to build an electric boat. Without wasting time lets begin with the items needed.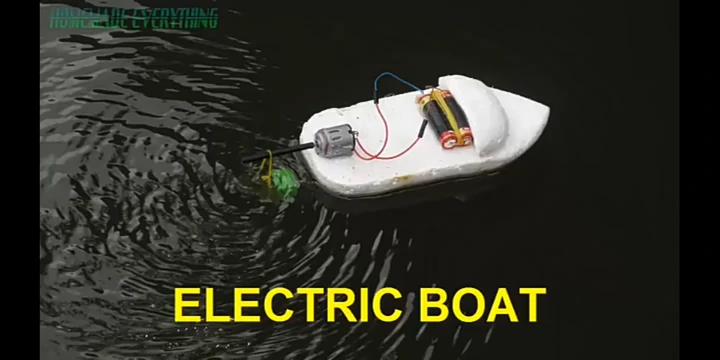 Things needed to build an electric boat;
1. A foam board
2. A DC motor
3. Water bottle
4. Wall clock battery
5. Gum
6. Sweet stick and a binding wire
7. Rubber.
Step 1.
Cut your foam board to the shape below for the base of your boat and use a brown paper to smoothen it .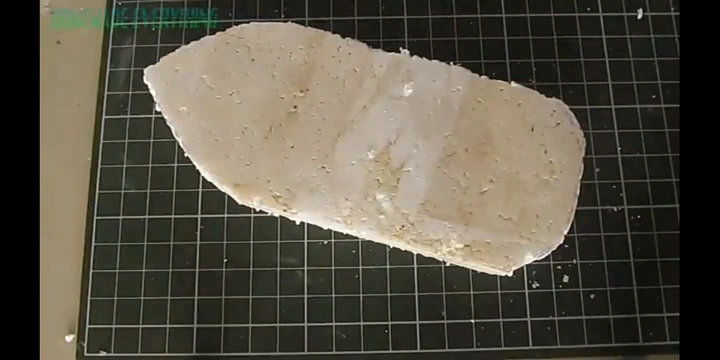 Step 2.
Pick up your DC motor and put a binding wire around it, after that put the binding wire into the foam board as shown below.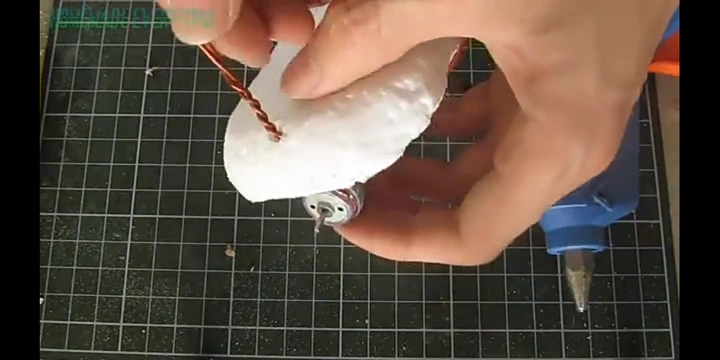 after that pick your sweet stick and cut it into two equal halves where you will pick one and attach it to the binding wire below. The picture below should be a guide.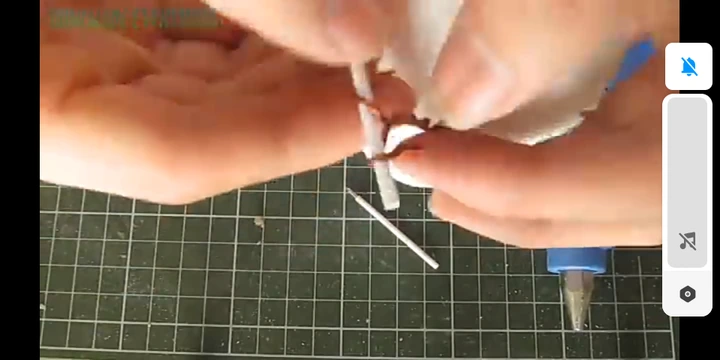 Step 3
Make your propeller. Now pick your water bottle and cut the upper part after cutting it, you also cut the upper part in shape of a fan just as shown in the image below and make a hole at the middle of the bottle cover.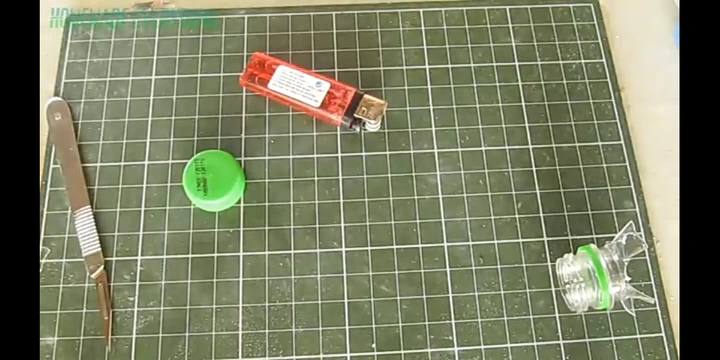 Step 4
Find a stick of broom and put it at the middle of the cover and also in the sweet stick so that they have a connection as shown below.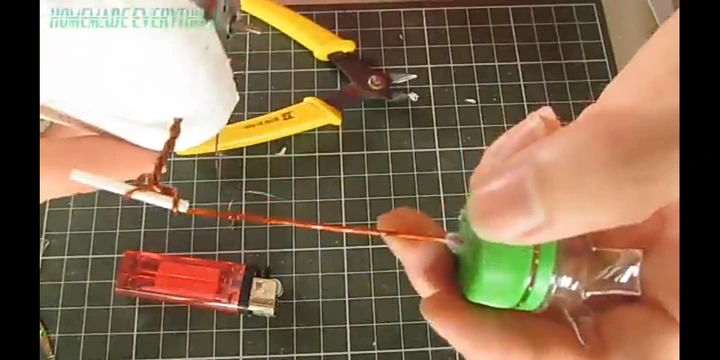 Step 5
Pick up your rubber and connect it with the DC motor and the propeller as shown below.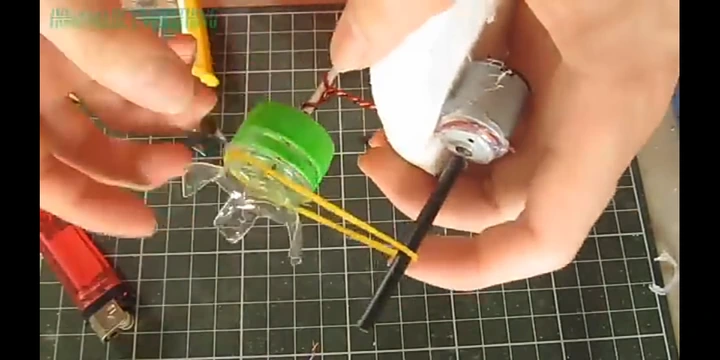 Step 6
Let's make the head of the boat by cutting a semi circle shape out of your foam board.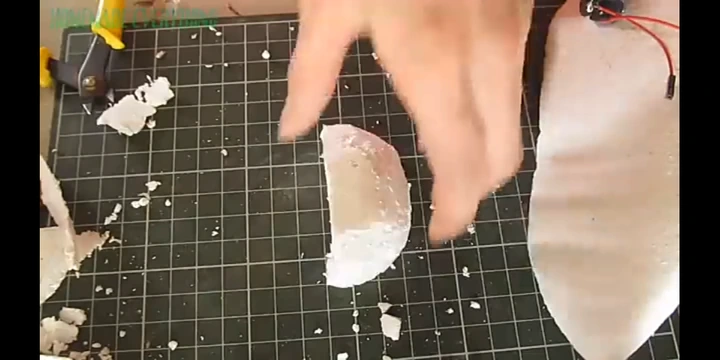 Then gum it on the base of the boat after that connect your battery to the DC motor positive terminal to positive terminal vice versa.
You can put a switch if you want to. So after connecting the battery to the DC motor you'll see the DC motor spinning put the boat in a pool.of water and watch it move.