How To Check Your Bank Account Balance With Your Phone Using USSD Code, Without Internet

Checking bank account balance use to be a big task as to when you visit banks or the ATM just for this purpose.

It is much easier now to check your bank account balance and the best part is that you do not even require the internet to do this.

Now with the use of USSD (Unstructured Supplementary Service Data) code, you can check bank account balance on your mobile phone like Nokia Torch.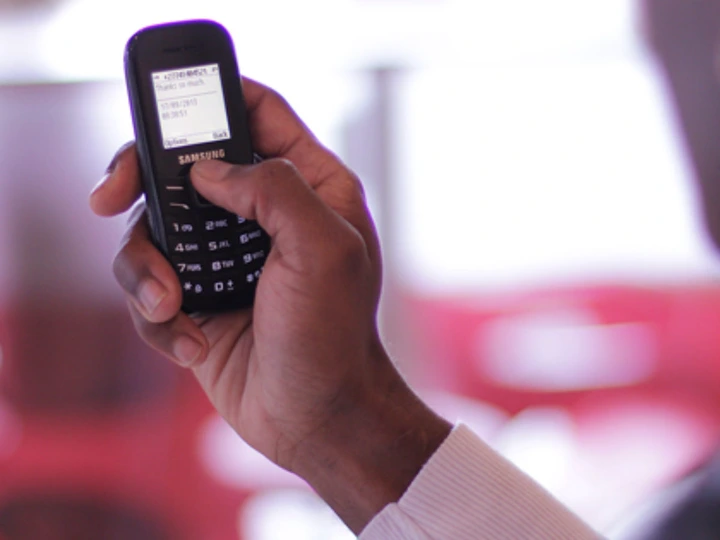 Note that you can only check your account balance with your registered phone number, Below are the list of banks and their ussd
codes
to use whether you have a smartphone or not.
Access Bank Dial *901*5# Then enter the last four digits of your BVN.
If you are using text, type this your messages: BAL "space" your 10 digit account number ( i.e. BAL 987654321), then send to 08160000612. N4 or N5 will be Charged for each transaction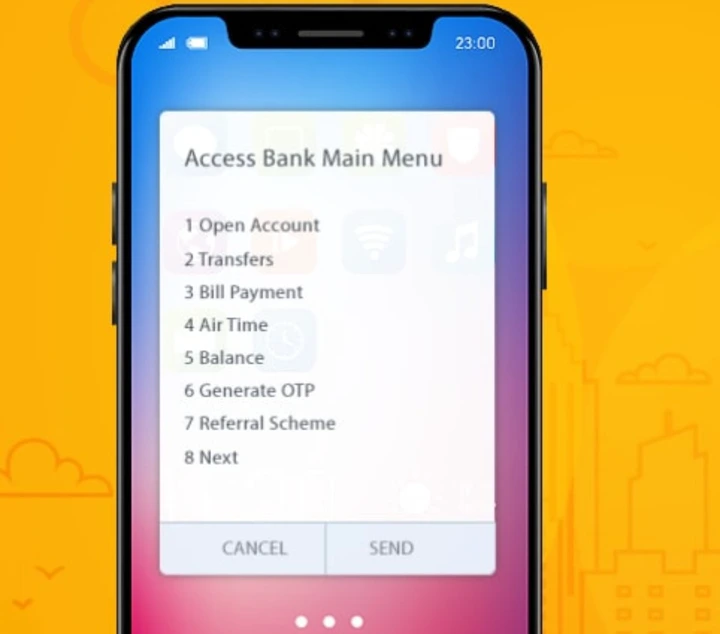 Diamond Bank: Dial *710 556*PIN# Optionally
with your diamond bank ATM before you, call
0700-300-0000 and press 1 to select the account balance option. Put 16 digits of your ATM card number and press #, Enter 4 digit Self Service code you are expected to get from Diamond bank.
Ecobank: Dial*326*0#
Fidelity Bank: Dial*770#
FCMB: Dial*322*214*0#
First Bank: Dial*894*00#
GTBank: Dial * 737*6* 1# and follow instructions
Keystone Bank: Dial*322*082# (MTN, AIRTEL
&ETISALAT) For Glo, dial 805*082# follow the instruction
Sterling Bank: Dial*822*6 Account Number
Example,*822*6*9876543210#
Zenith Bank: Dial *966*00#, enter last 4 digits of your ATM Card number to proceed.
Sky Bank: Dial *833# to process
Unity Bank: Dial *389*215#
UBA: Dial *919*00# press okay and enter the last four digit of pin for the first time.
Union Bank: Dial *389*032# to start.
If you are texting, send BAL to 20123, SMS cost N10.
WEMA Bank: Dial *945#
That's all, if you have any drop it on the comment box.