How To Clear Your Junk/Useless Whatsapp File Storage Without Deleting Your Chats

In case you haven't noticed, WhatsApp, as you use the app more often, accumulates space in your phone. And thus space, many people may not be aware of it, and those who are aware don't know how to fee the space without tampering with their private chats.

I always has issues with my phone always complaining of storage. And then I went to the storage area and even after clearing trash and junk files, still same story. So I saw how much data I had in my WhatsApp apk. Although it was up to 500 mn before I cleared it up to this extent. But how did WhatsApp get to 500 mb when the app size is just about 60mb in the phone storage?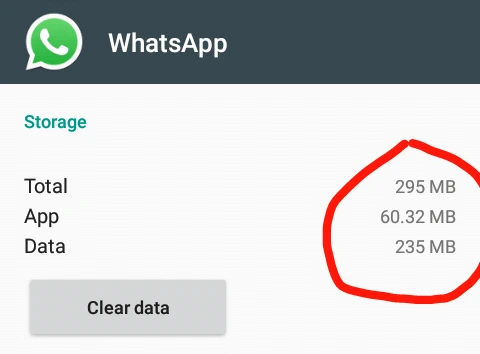 As you can see, , after clearing my WhatsApp useless files, I still had 295mb left with 235 mb WhatsApp data. But I will teach you how to clear useless files on WhatsApp without tampering with your chats.
Open your WhatsApp application and click on the three dots at the top right screen.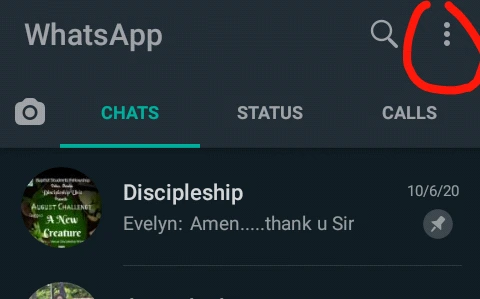 After that, you will see a new window, just click on settings.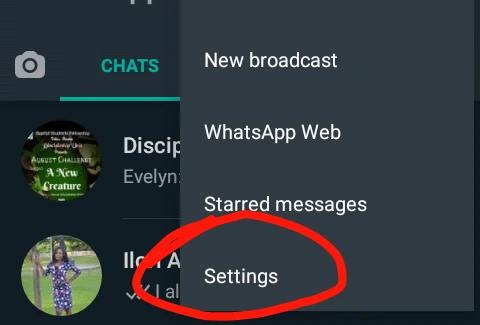 After that click in data storage and when a new page shows, click on storage usage.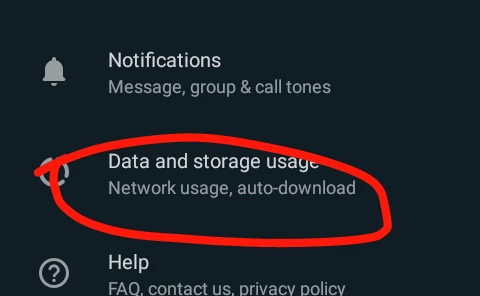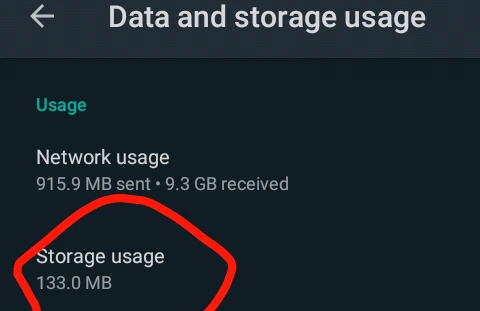 This will take you to where you would see how much storage is consumed by each chat on your WhatsApp contact list. Select the chat or chats you know are useless to you and a new page will show to give a breakdown of the storage usage of that contact or chat.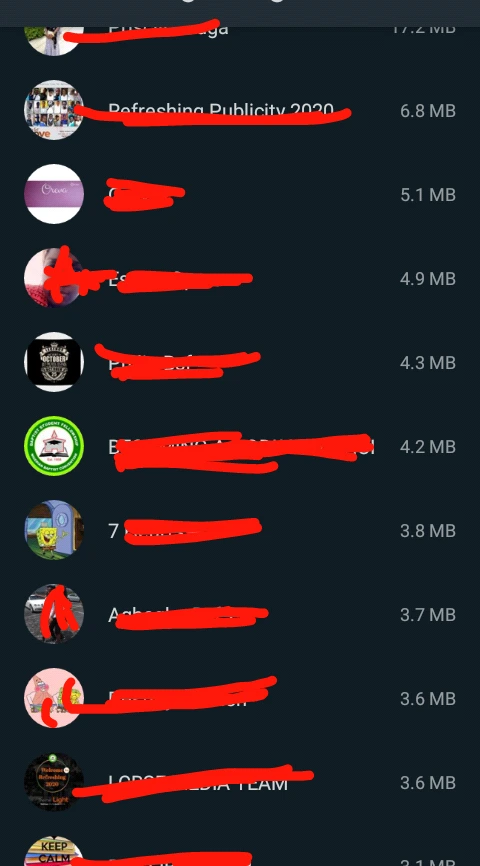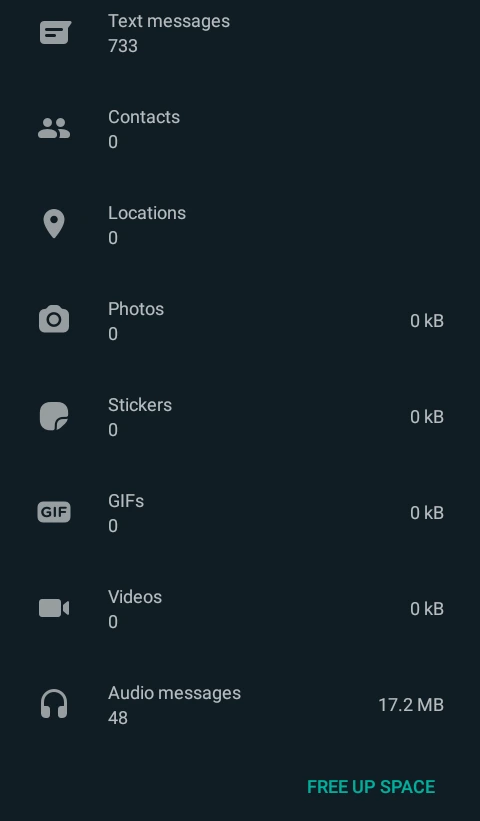 Now click on free up space and a new window will pop up. It will show you the items you wanna free up. Now make sure you untick text messages, so that you don't get it deleted.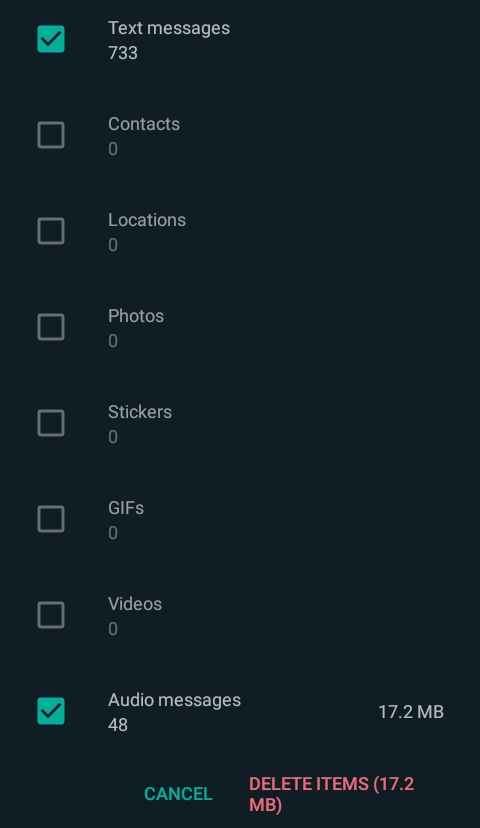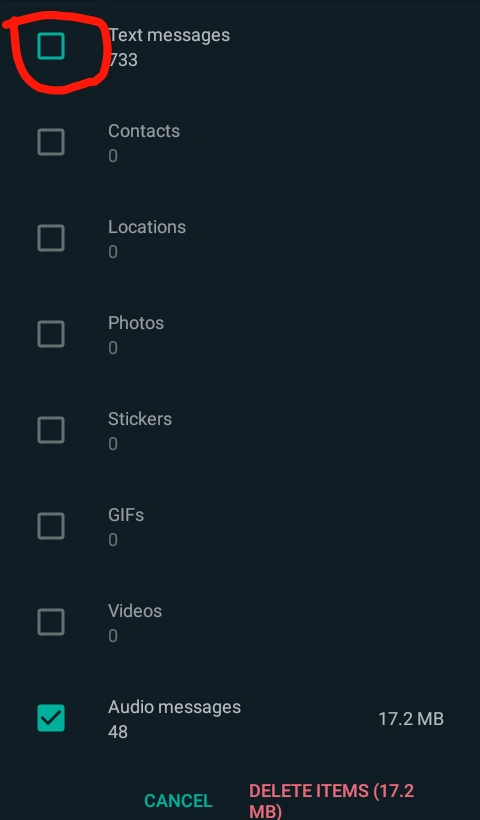 Then select delete items, which entails the ones you ticked. You can decide to delete the text messages if you don't need them. And be sure not to tick documents to delete them if they are vital.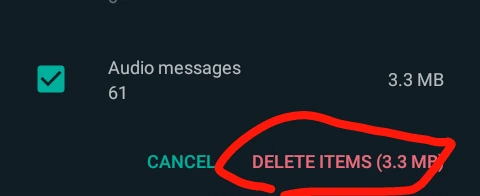 After that, makes sure starred messages are untucked so that messages which are important and starred don't get deleted. After that click on the clear messages.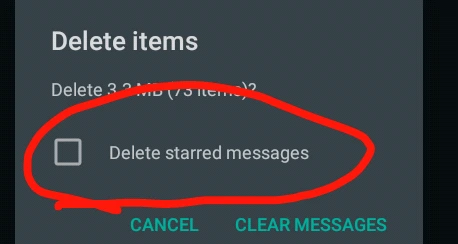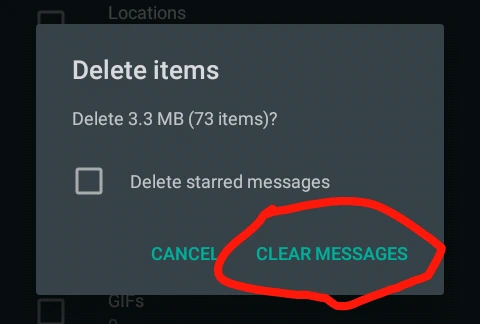 If you slide down tour notification bar, you will start seeing how they are deleting. You can stop this process however, by holding the home tab on your android phone and clearing all background apps.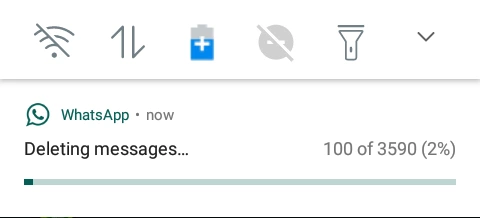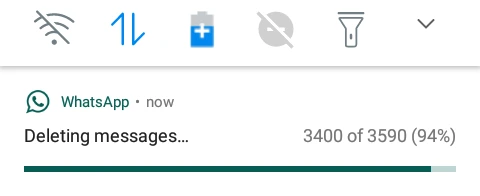 Now that we have removed the useless and junk files, let's check our WhatsApp phone storage. You would see a good significant reduction in memory consumed.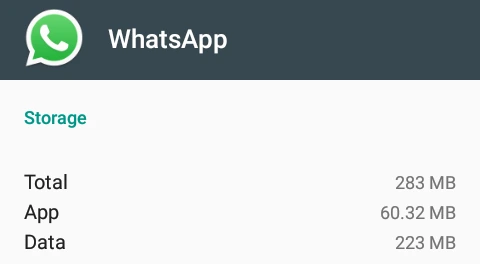 Now let's take a look at out WhatsApp if any of our chats are deleted. See below that our chats are still intact. Although those ones you've deleted will still show but all the messages in them would show deleted.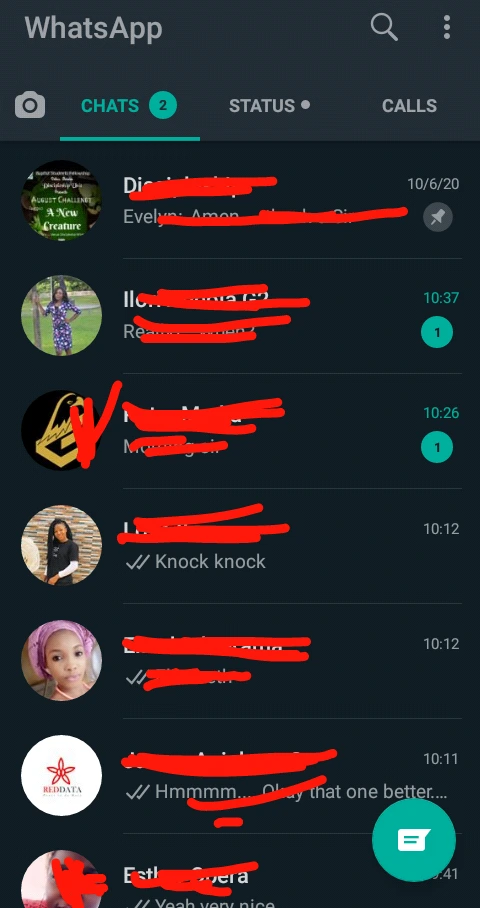 Do you like Winnaijablog? We count on you! Follow us on Googlenews, And get 1k.
Click Here,
and Click the Star.