How To Connect An Android Device To A Laptop And Share Files Without USB Cable

Do you know that you can connect an Android device to a Personal Computer and share files like pictures, music and videos when a USB cable is not available? All you need is an Android application called Xender. So I will be showing you how to connect your Android device to a personal computer or laptop, a step by step approach with picture illustrations using Xender app.

Step 1

Locate the Xender app on your Android device and tap it to open.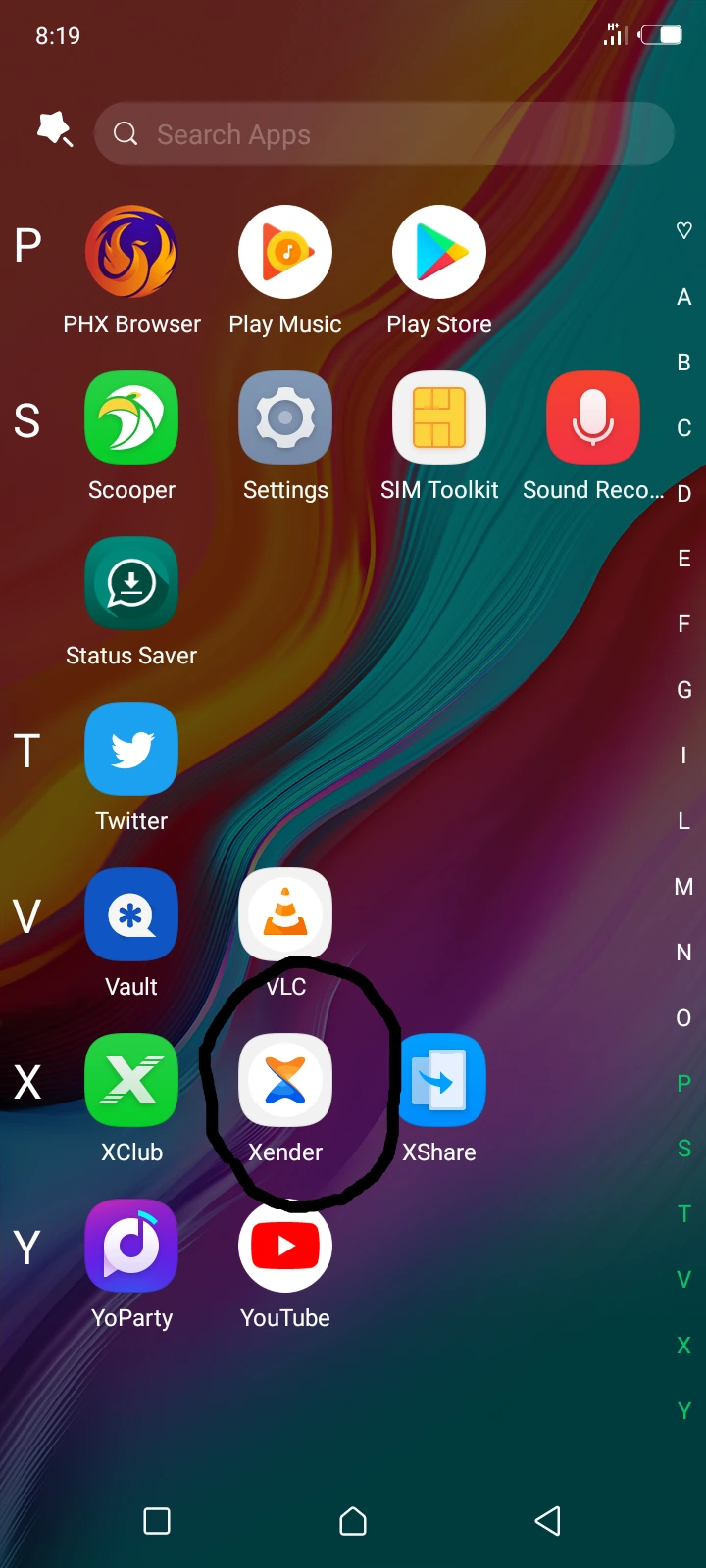 Step 2
When the Xender app has successfully opened, tap on the cross symbol at the top right corner of your device.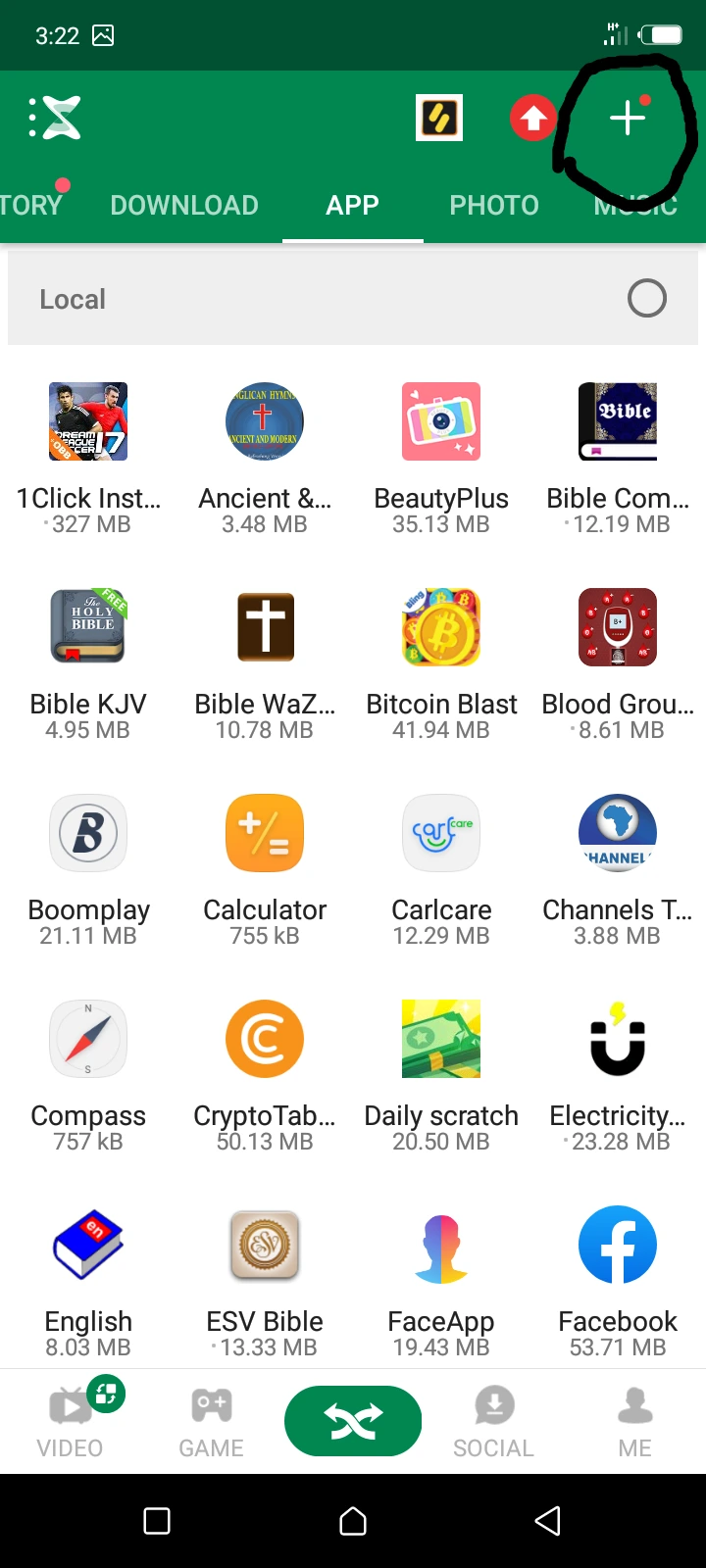 Step 3
Now select "Connect PC".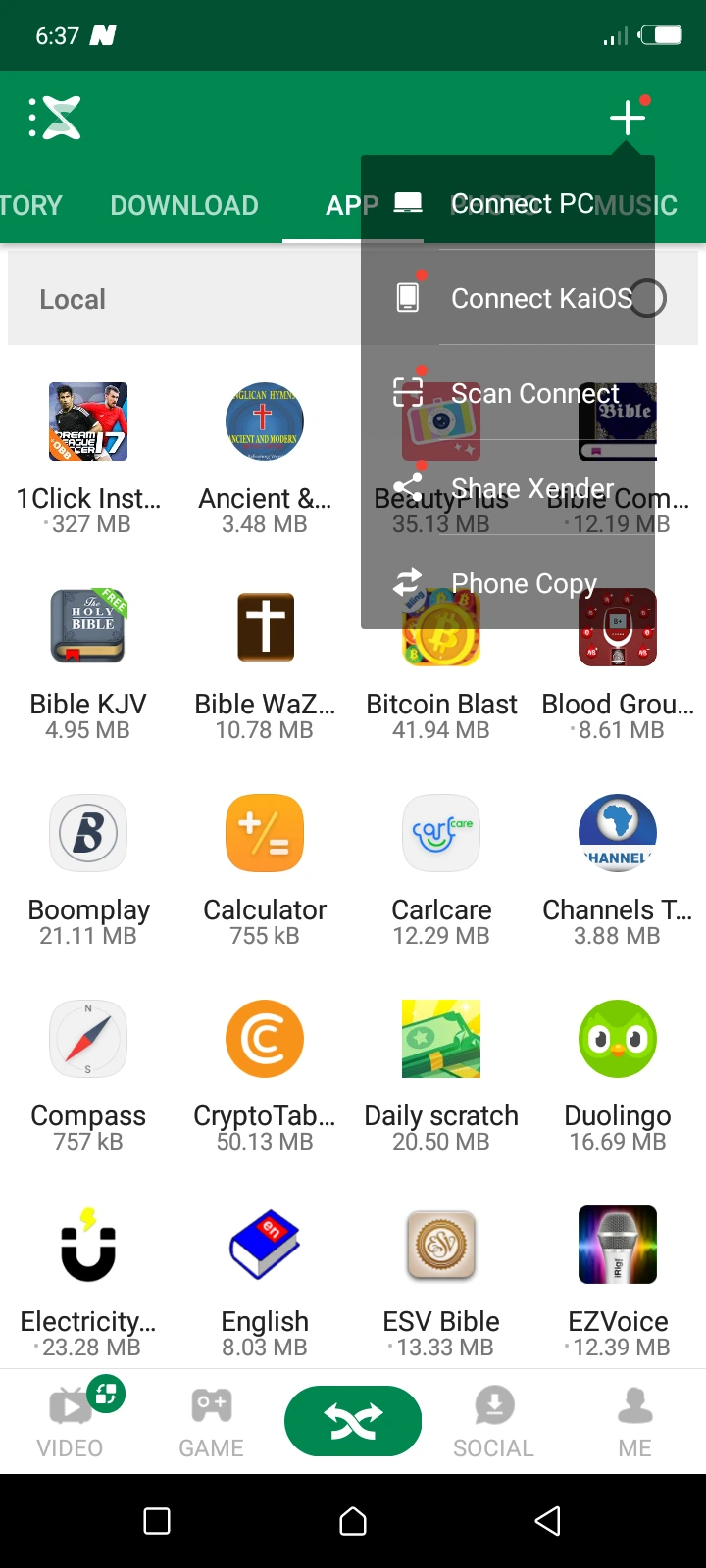 Step 4
You will be giving two options to choose i.e "Web connect and Hotspot", choose "Hotspot". Then tap on "Create Hotspot".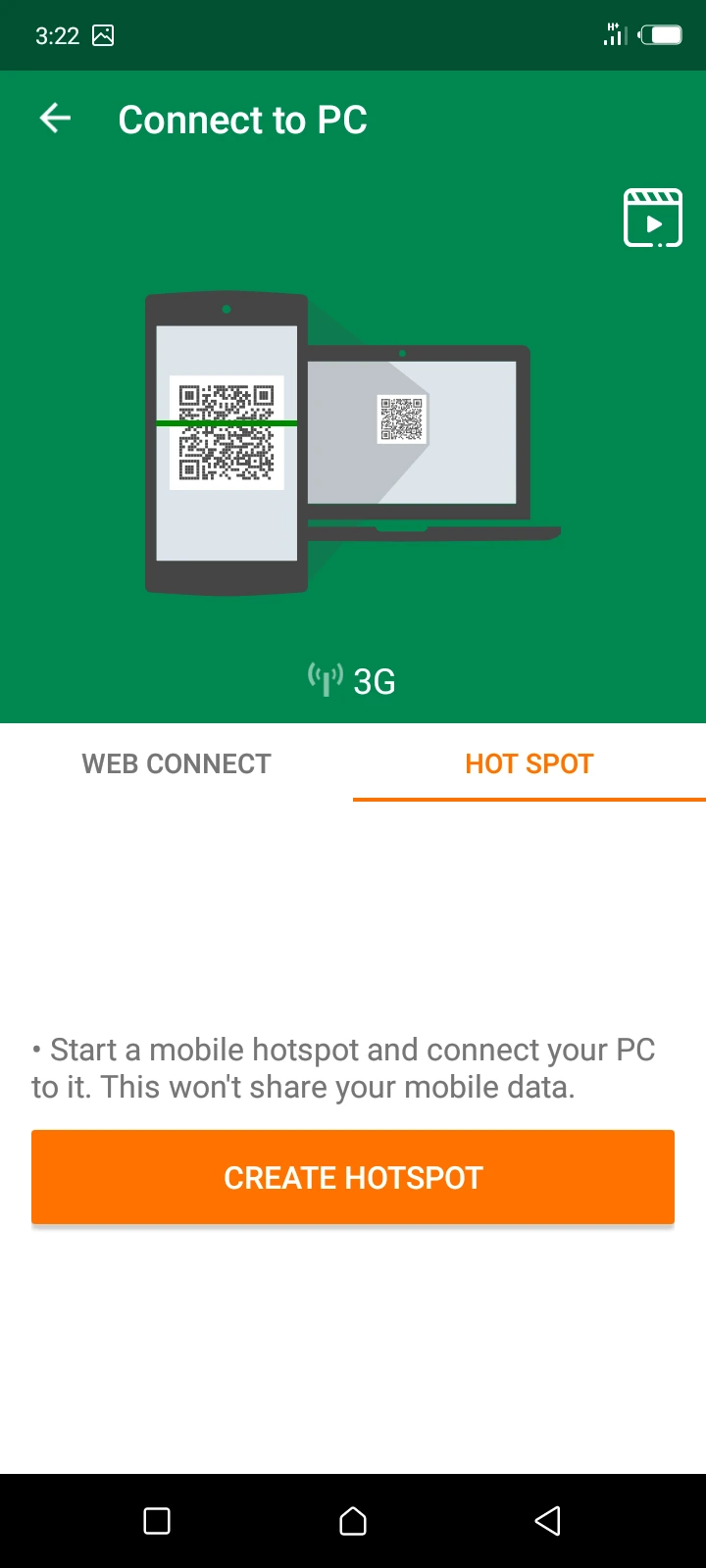 Step 5
Your Android device will instruct you to turn on your Hotspot and location. When they are successful turned on, then go to your personal computer or laptop and turn on its WiFi. Then search for the Android device WiFi or Hotspot name (it is provided on the screen of your Android device e.g Androidshare_7222 in the picture below) and connect it, type in the password shown on the screen of your Android device if required, as not all Xender versions uses password to connect. When it is done, go to any browser on the personal computer or laptop and on the search space, type in the IP address provided on the last line of the write up on your Android device e.g 192.168.43.1:33455 in the picture below.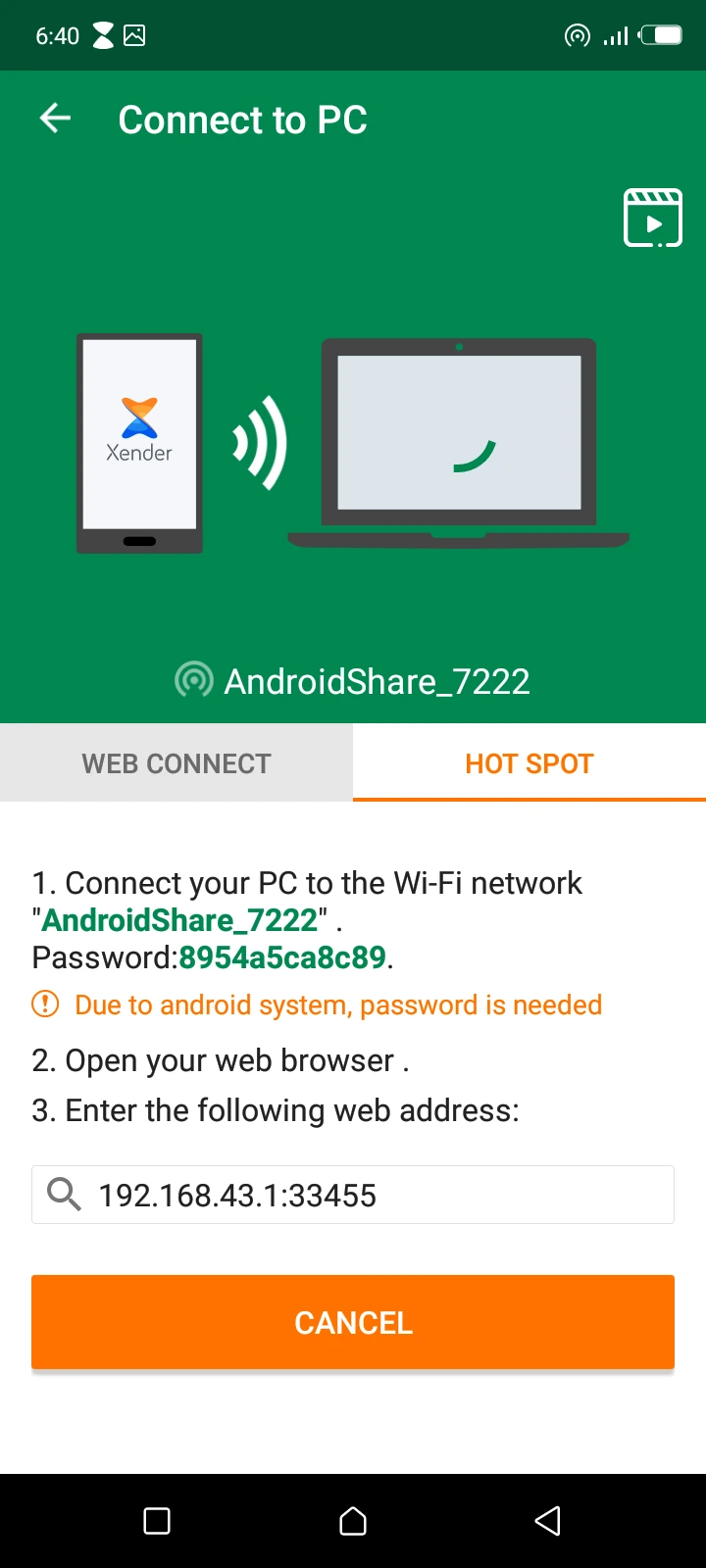 Step 6
Finally the two devices had been connected successfully, you will now be provided with a platform to share your files easily without stress just like the picture below.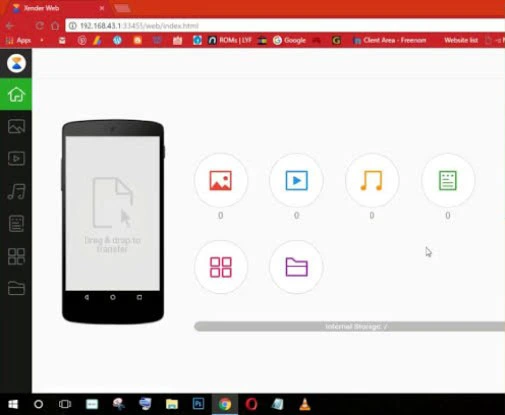 Do you like Winnaijablog? We
count
on you! Follow us on Googlenews, And get 1k.
Click Here,
and Click the Star.