How To Create A Personal Blog And Start Making Money(Quick Guide)

Hi everyone,

Are you interested in making a personal blog? Then this article is meant for you

Blogging has become one of the more popular these times on the internet.some blog for money,others blog about current events,and others blog for humor.But in this article i am going to show you a quick guide to make a personal blog,it's quite easy.

Here are the steps:

Select a blog host: A host is a website whose blogging platform you'll use in order to start blogging.with the rise of the internet,dozens of blogging hosts have risen .There are plenty of these hosts some are free awhile most you will need to pay. Few of these host are
WordPress.com
Blogger
Tumblr
SimpleSite
Wix.com
GoDaddy
Bluehost
HostGator
Hostmonster
Login to the blog host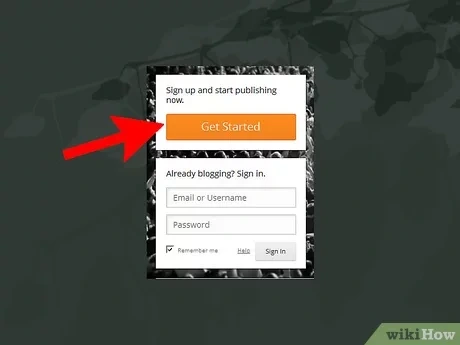 Now you have gotten a host you will need to login into the host.You need to have a name for your blog remember it has to be based on your category and a good one.If you are using a free blogging platform,your URL is going to look something like this: www.myblog.wordpress.com if you intend for your blog to be strictly personal,a free web hosting service will do you fine.If however,you believe that you may want to show your blog to other people and build your online presence at the same point in the future,a paid hosting service will allow you to create a blog with distinct and personalized URL.in that case,your URL can look like this
Design the look of your blog.
How do you want your blog to look? Every time you log in to your blog, the design of it ideally should motivate you to write.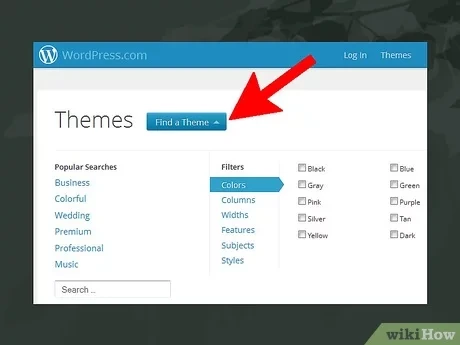 Choose a simple background with your favorite color or something that interest you.
Create Your first blog post:In many pu lic,your first post is a short explanation of who you are(some secrets are kept) and why you decided to blog.It's an online introduction of sorts. because You're building a personal blog,however,you need not be so formal in your first post.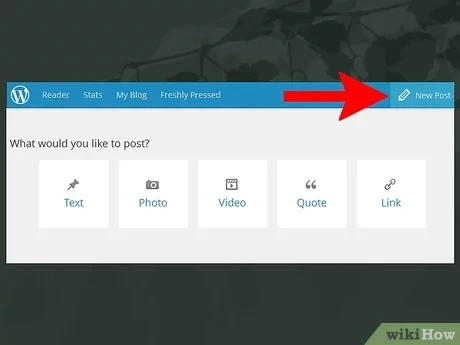 Try to blog everyday or maybe twice a week
Monetize your blog by contacting a company that offers an affiliate program and promote their brand on your blog.
You can also apply for google ADSense,where google will be paying you per each person that views their ads on your site it depend on what work for you.