How to customize your andriod phone to be like an iPhone

Many android uses wish they could try out the iOS version in apple but it is too expensive to afford and the battery life of the apple phone is not encouraging so of you really want your phone to be like an apple phone their are two ways of doing that and am going to share it with you.

1st step

Go to play store and search for iOS l4 laucher when you see it install it and then go to settings and change it to be your home app by default after that it will be you default app.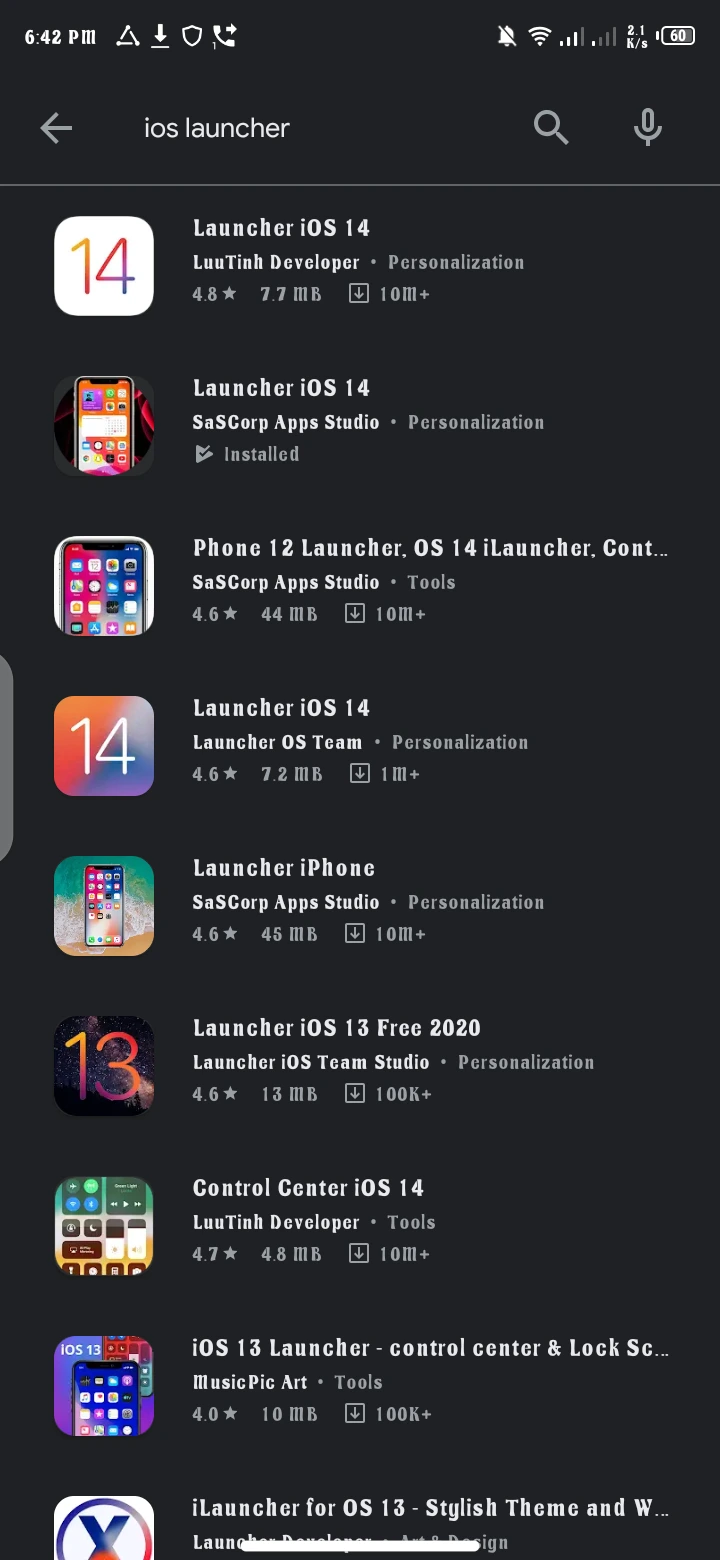 2nd step
Also go to play store and search for iOS 14 lock screen . when you find it install.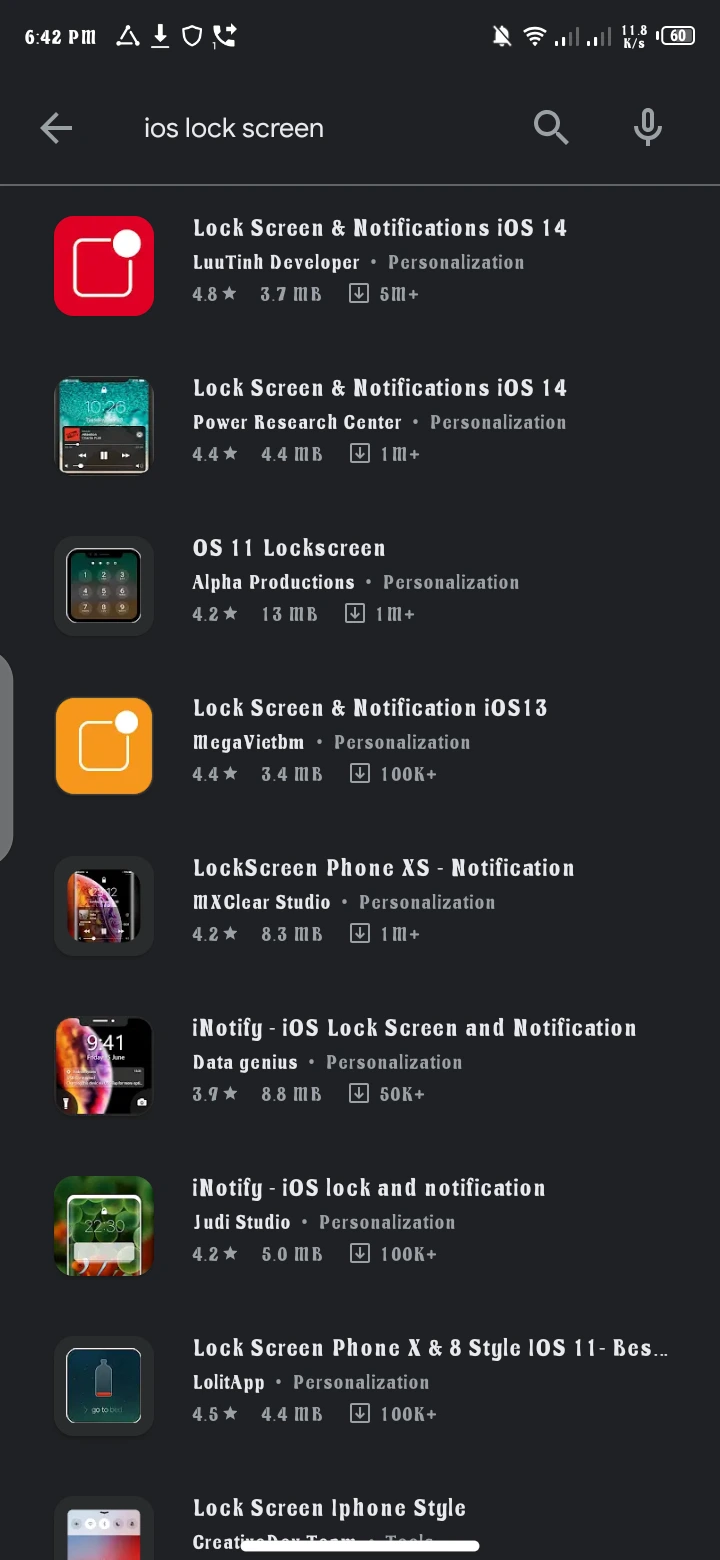 3rd step
Search for iOS 14 notification center then install.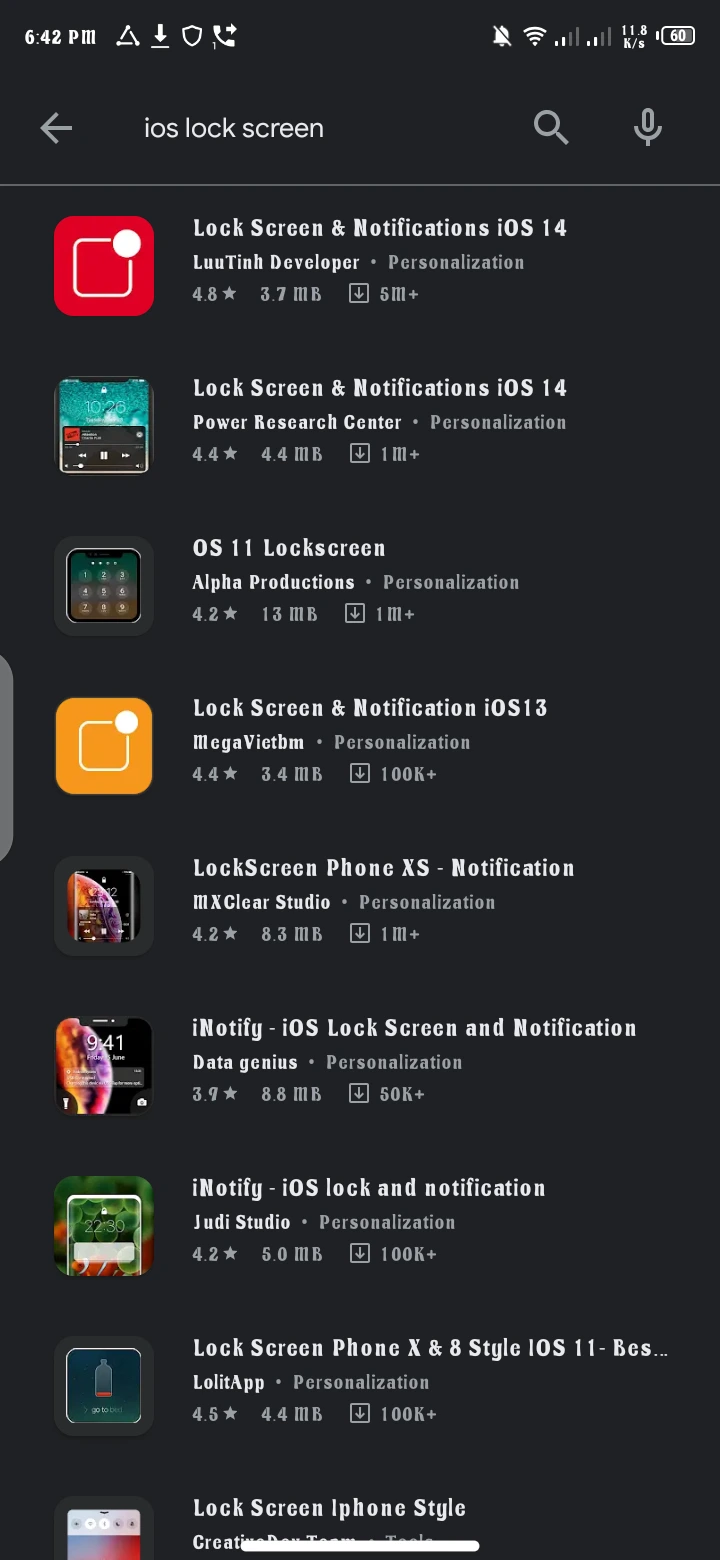 4th step
Search for I phone call screen and them install then set it as you default call app this is what makes your call screen to be like an apple call screen. After that is done you change your ringtone to an apple ringtone . if you don't have just download I phone ringtone app on play store.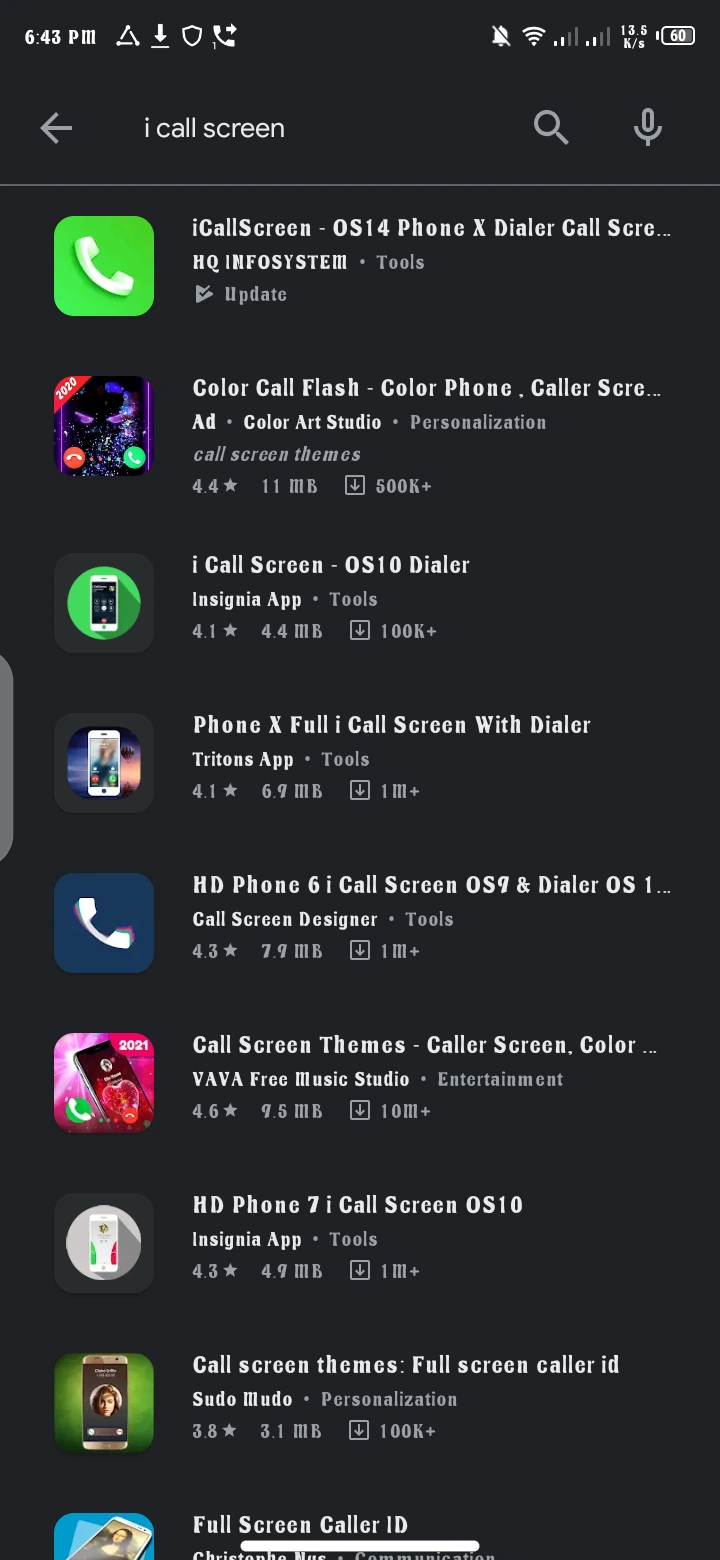 Their you have it you phone is like an I phone.
2nd process
This the main way or making your phone be like an I phone it doesn't require too many process and it Is the best method
1st step
Go to the Internet and search iOS ROM for android according to the name of your phone example if you are using tecno spark 4 just type ios rom for tecno spark 4 then download it
2nd step
After downloading you send the file to your memory card after sending you switch of your phone and hold the power buttons amd volume buttons together until it switch on to a new menu where you see options like factory reset, clear data and other options.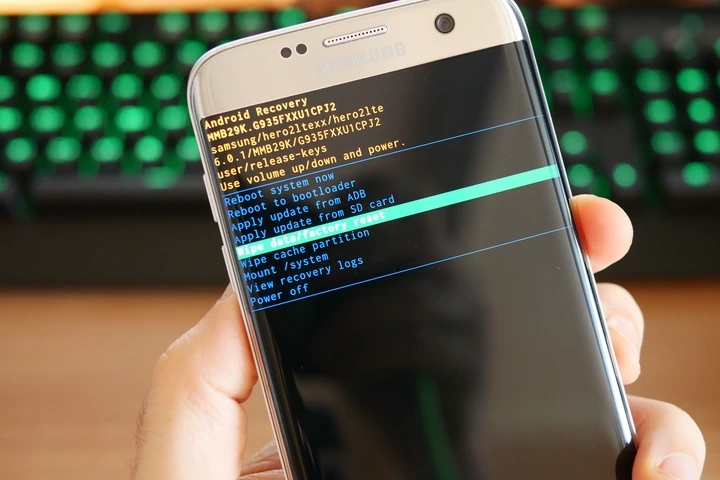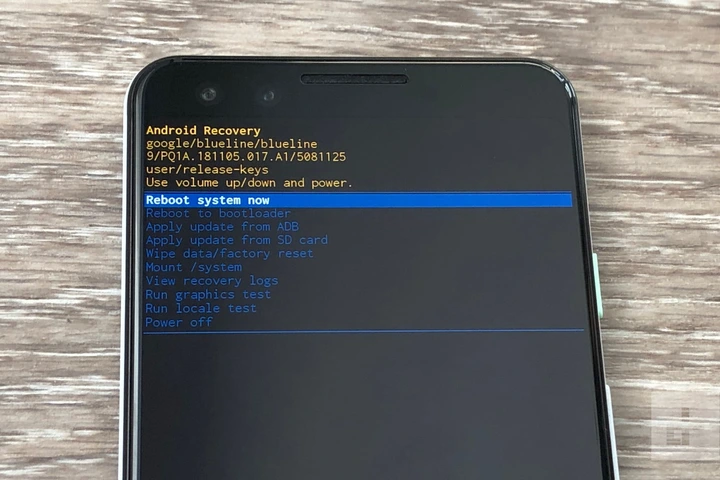 3rd step
Click on factory reset but before you do that backup your phone in the menu their after that is done you go to your memory card still on the menu you find the iOS ROM and install it after it has finished installing switch on your phone on and enjoy. It will be exactly like and I phone .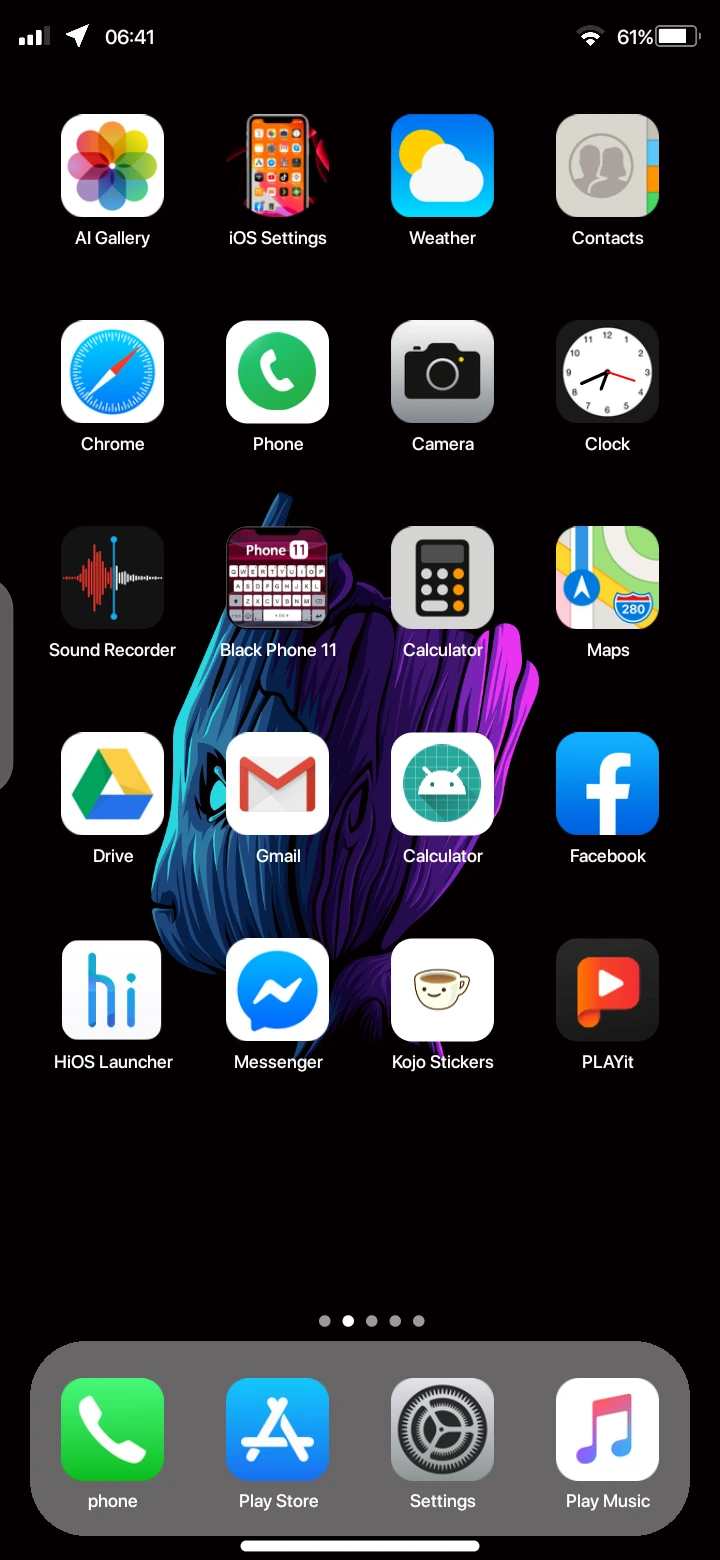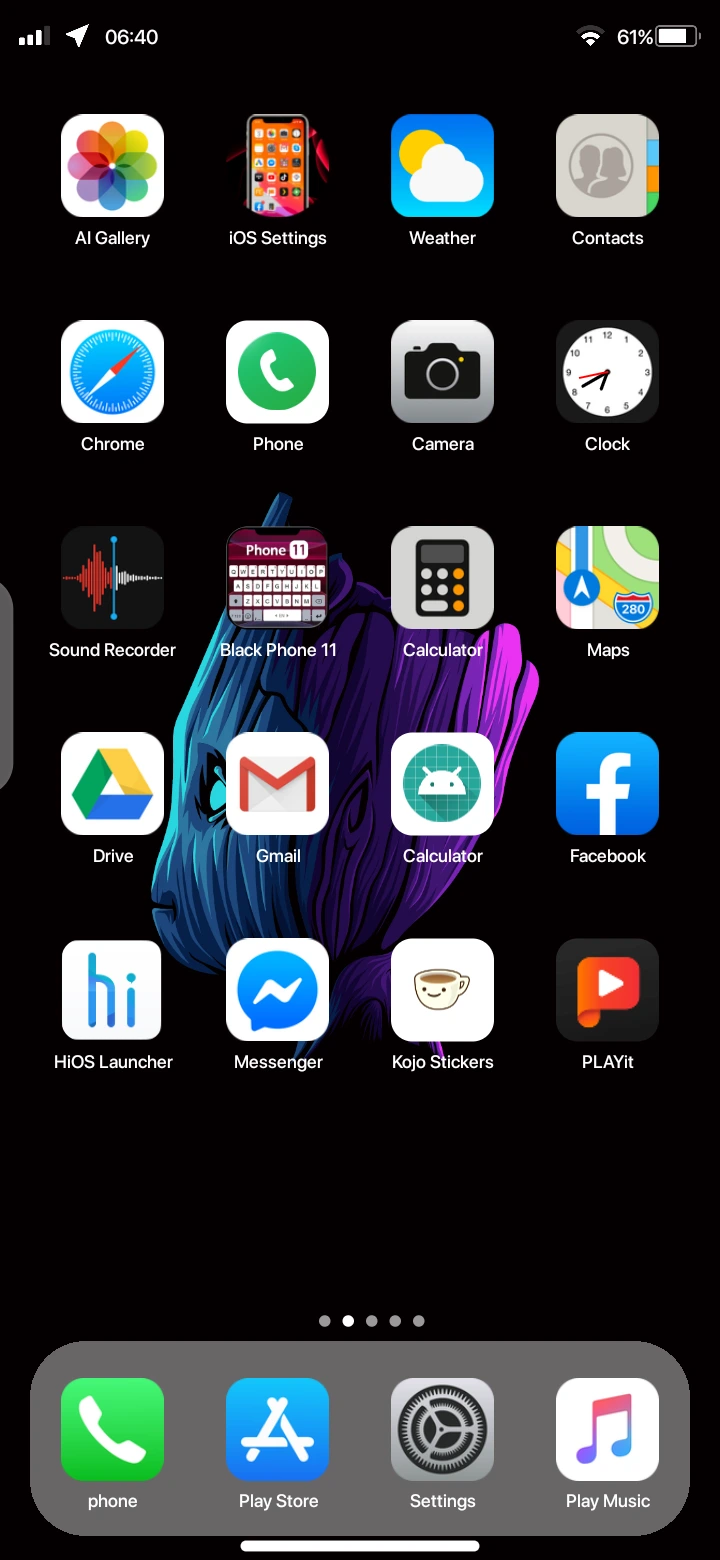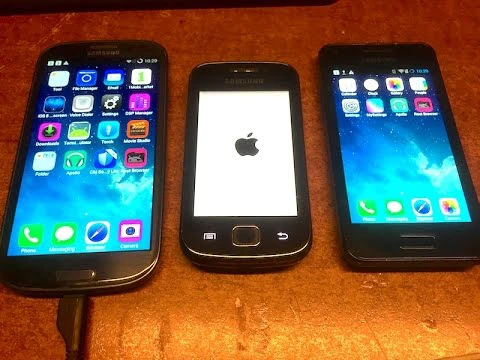 Do you like Winnaijablog? We
count
on you! Follow us on Googlenews, And get 1k.
Click Here,
and Click the Star.