How to Download Hollywood & Bollywood action movies using Opera mini.
1. Use opera mini 35.3 for fast download.
2. Goto opera mini settings.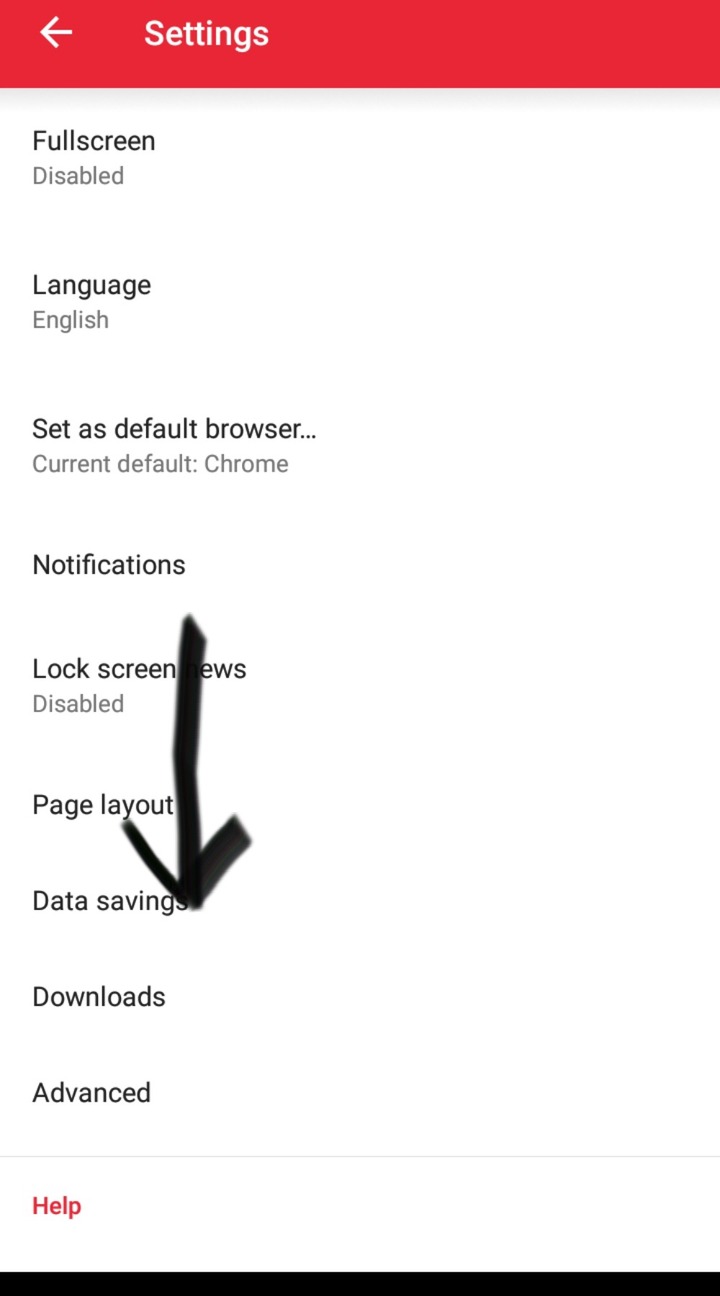 i. Click on Data saving.
ii. chose Extreme mode.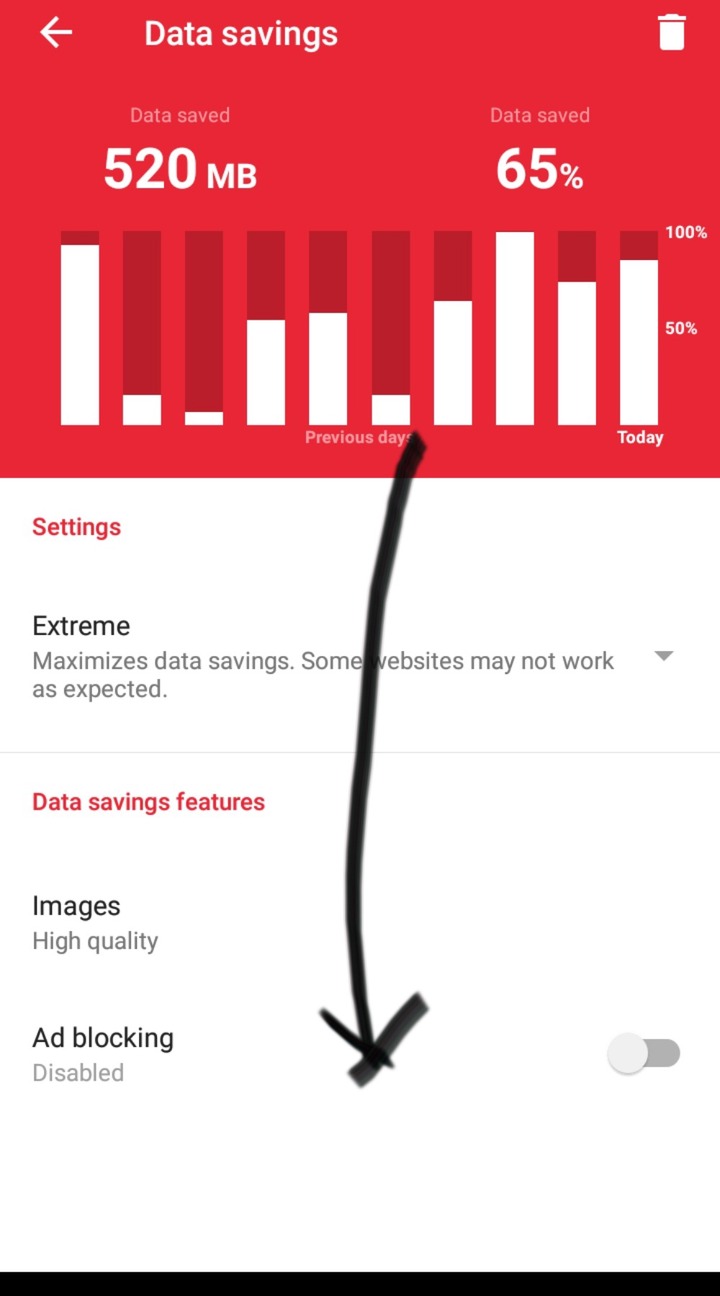 3. Goto to www.fzmovies.net…
.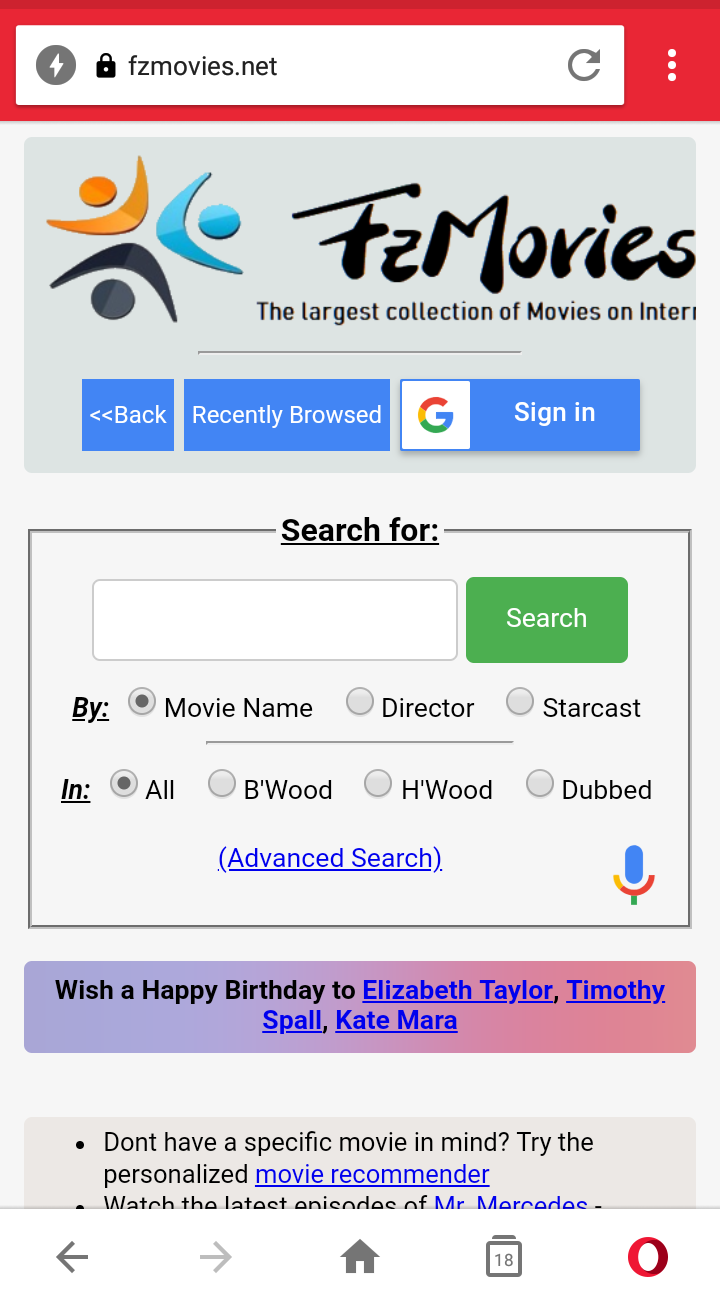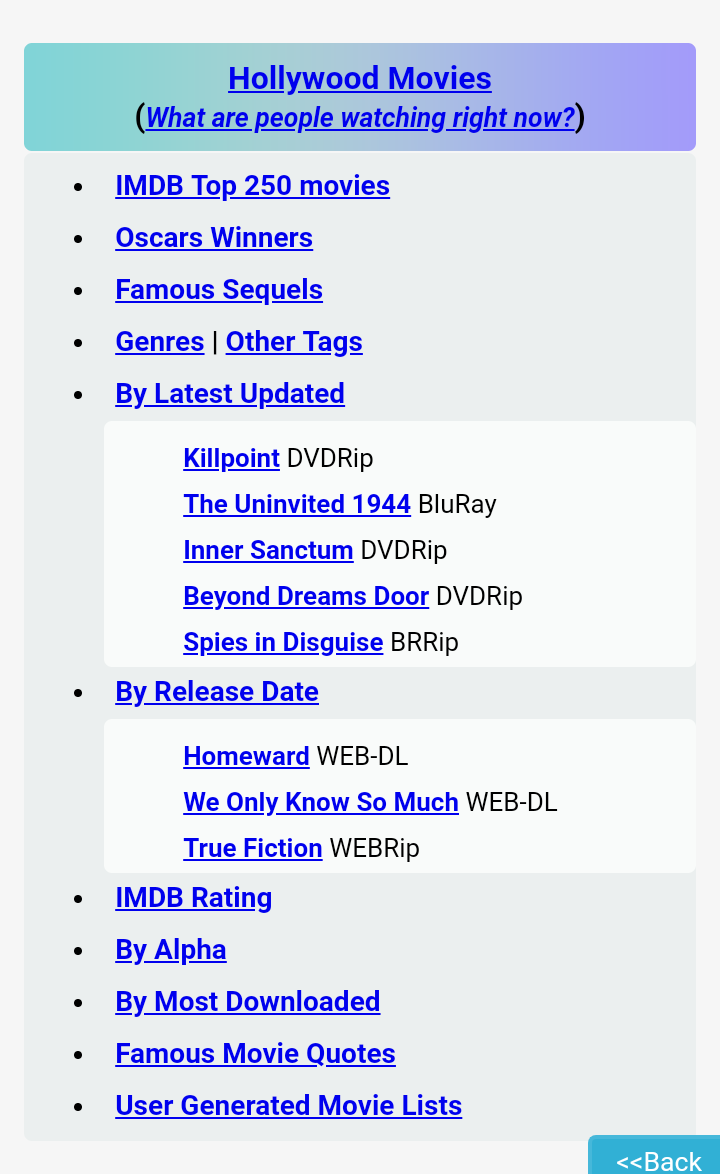 View pictures in App save up to 80% data.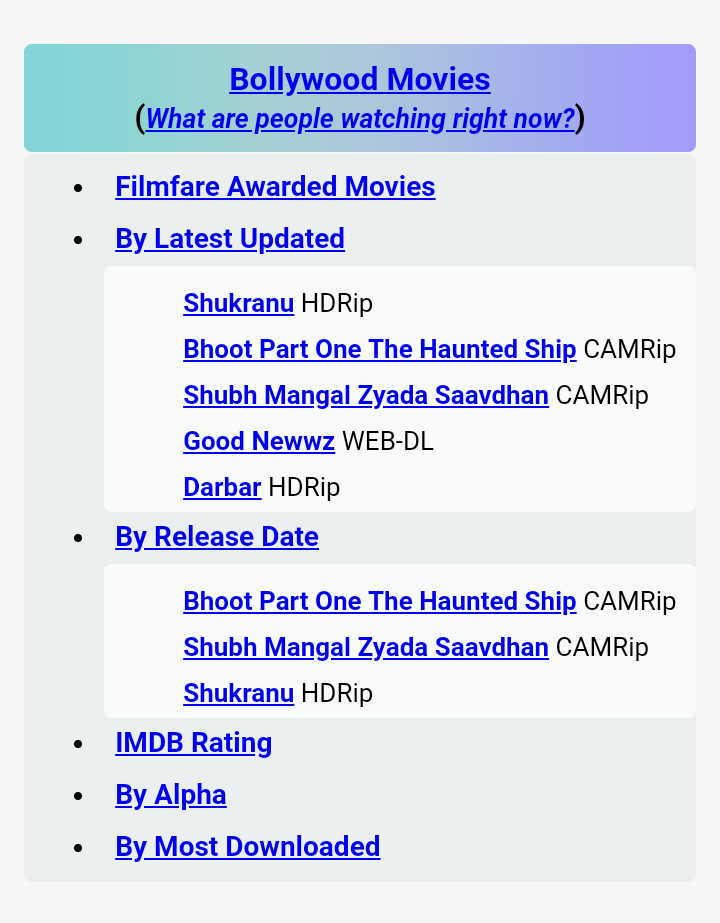 How to download from fzmovies.net
1. Search any Hollywood or Bollywood movie you want to watch.
Search By
Movies Producer.
Movies By Director.
Movies By Genre.
Movies By Year.
Movies By Alphabet Order.
Movies By Rating.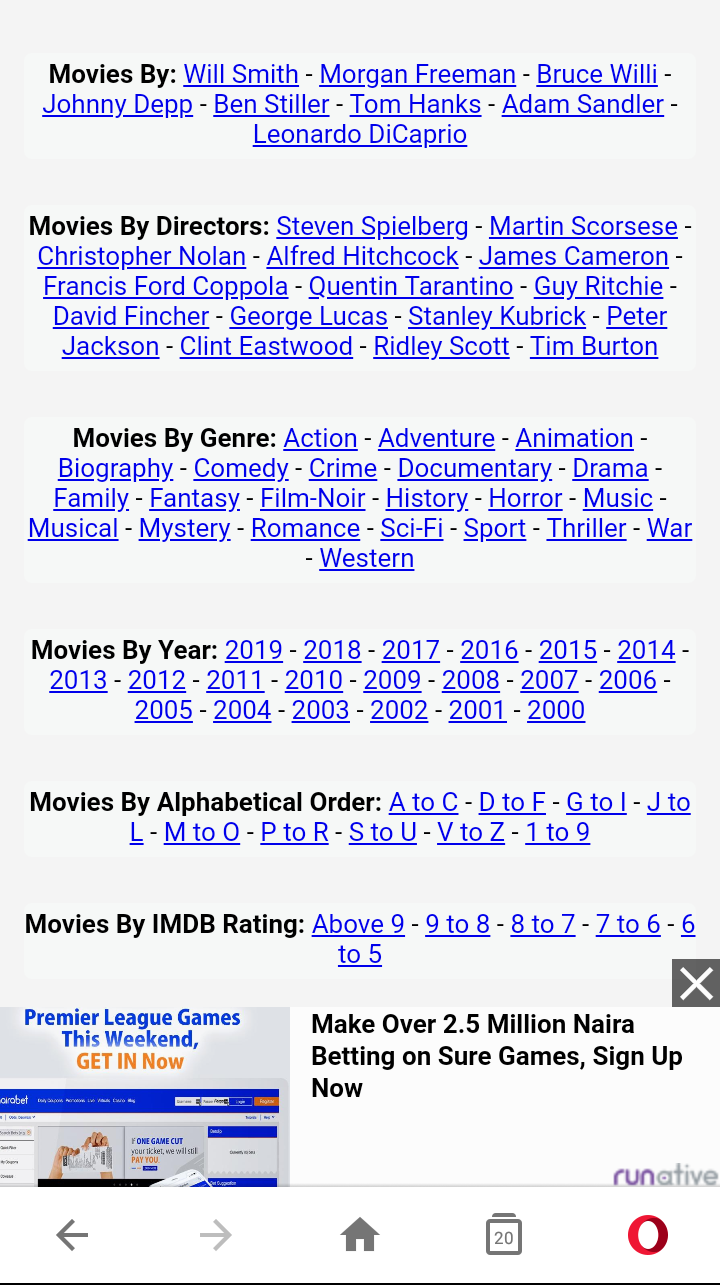 2. Select the movie you want by clicking on the picture.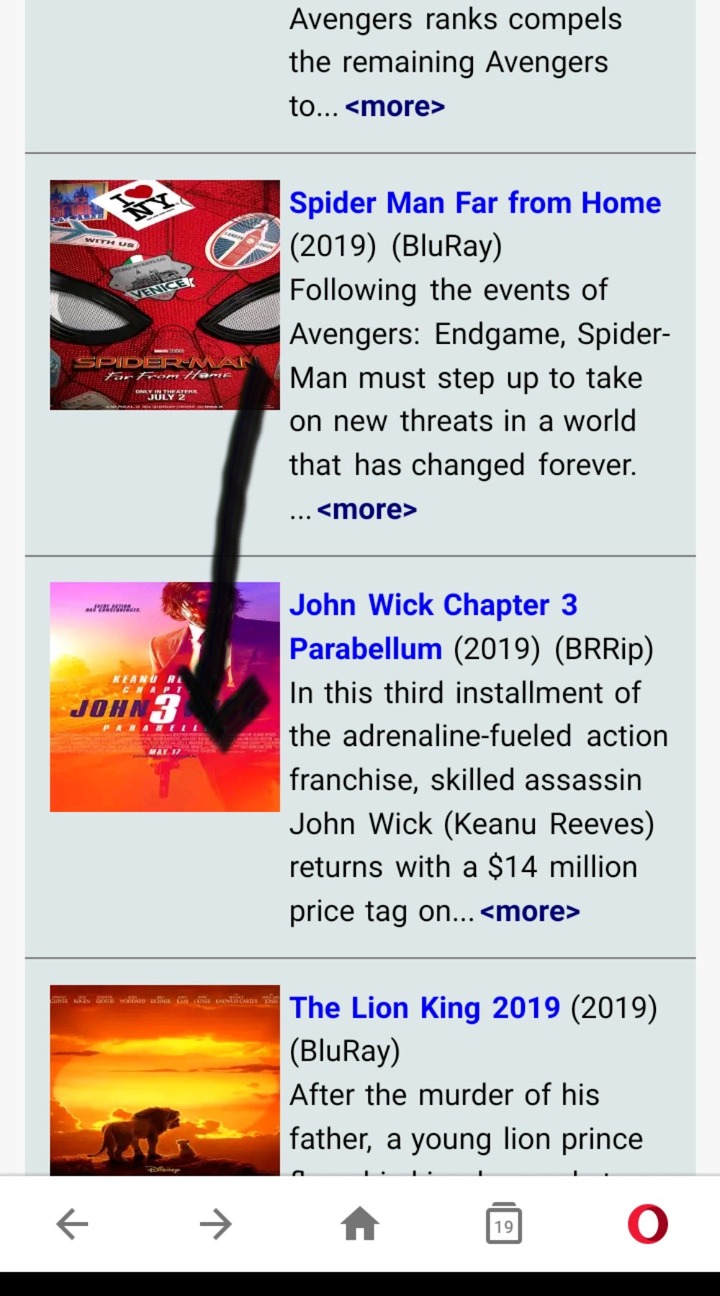 3. Click on High MP4.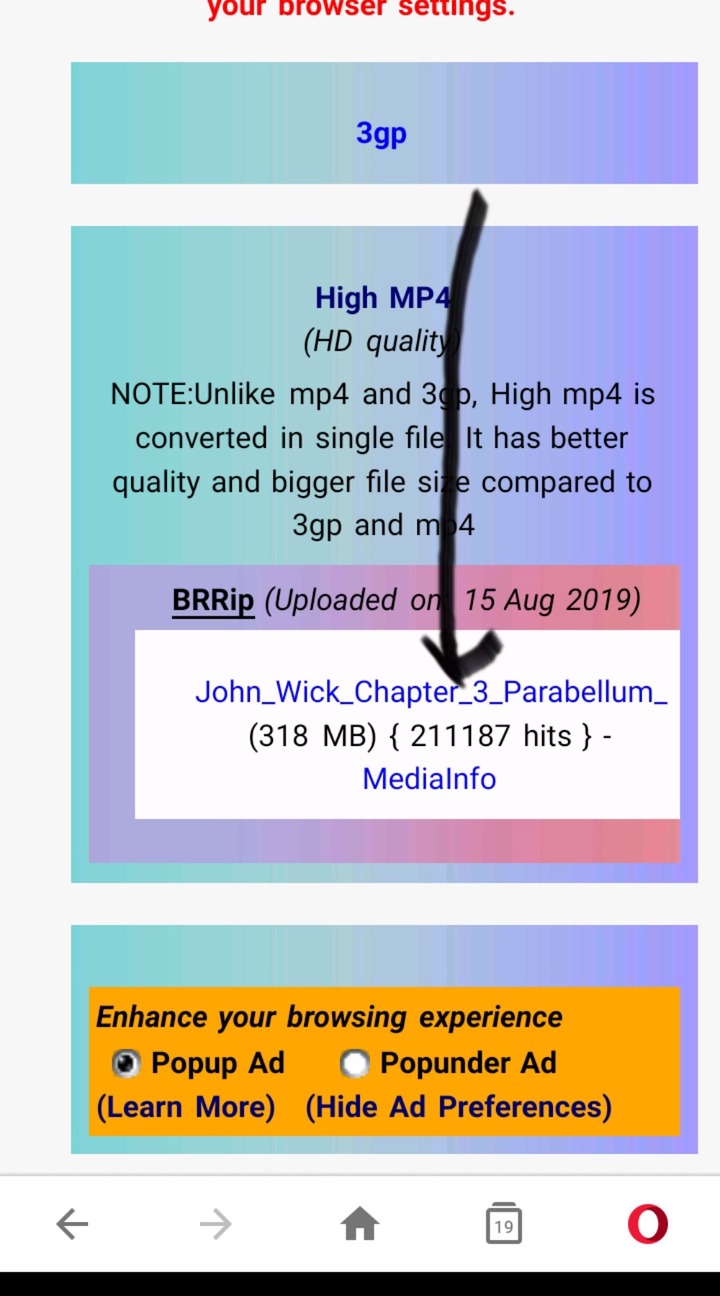 4. Click on Download Movie on your Device.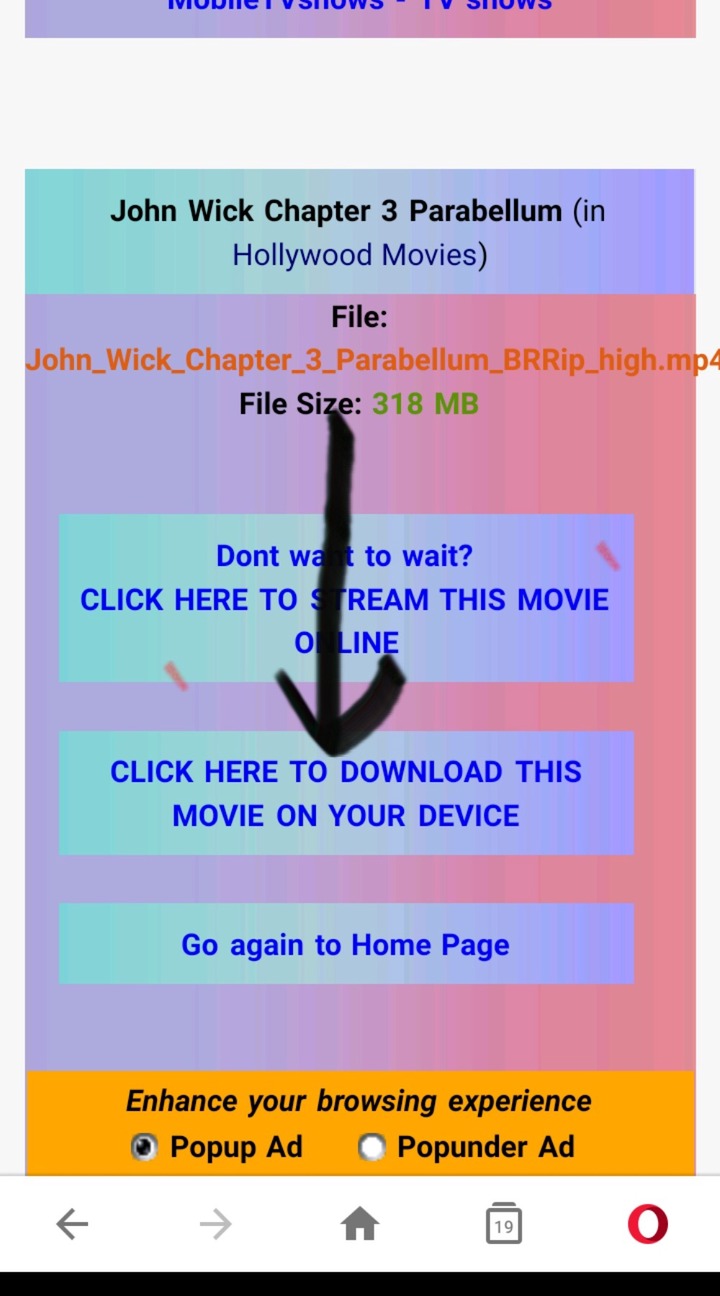 5. Click on any of the download link,1,2,3,4. Or copy the link.