How To Enable Fast Charging On Android

Hello everyone, this post was published simply because I noticed some people do not know how to utilize their phone. Fast charging has been included in some Android phones. Fast charging can make a phone charge at the rate of 5% per 5 minutes which makes some phones superior to other. Some fast charging phones might not fast charge until you make just a simple change to it.

Note: Not all phones have fast charging attribute, you can search if your phone has fast charging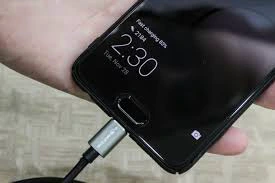 1.     Firstly you just have to buy a 6 Ampere charger and charge the phone with it and the see the baffling difference and after five minutes you will see it will display two signs of charging or it displays fast charging at the home screen.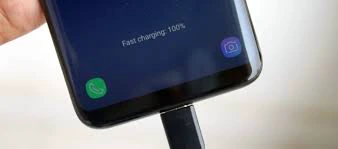 2.      In some cases if you use 6A type charger for a phone that has flash charging and it doesn't charge fast, that means something might be wrong with the battery or you will have to use the manual in the phone to learn how to activate it because phones have different means of enabling fast charge.
I hope you can now discover if your phone has fast charging feature.
Do you like Winnaijablog? We count on you! Follow us on Googlenews, And get 1k.
Click Here,
and Click the Star.