How To Flash Any Phone With Zero Kobo On Your Mobile Phone
This will be a great opportunity for many who will like to make an emergency call but all of a sudden run out of data. We bring to you Another life comforting solution on how to flash any number without Having a naira in your account.
Note; You can use it to flash all Nigeria network.
Here is how to flash any number on airtel with zero account balance.
First of all, get your phone with your airtel sim inserted.
Now go to your dialer, type two stars and the phone number you want to call.
Example: **08023456789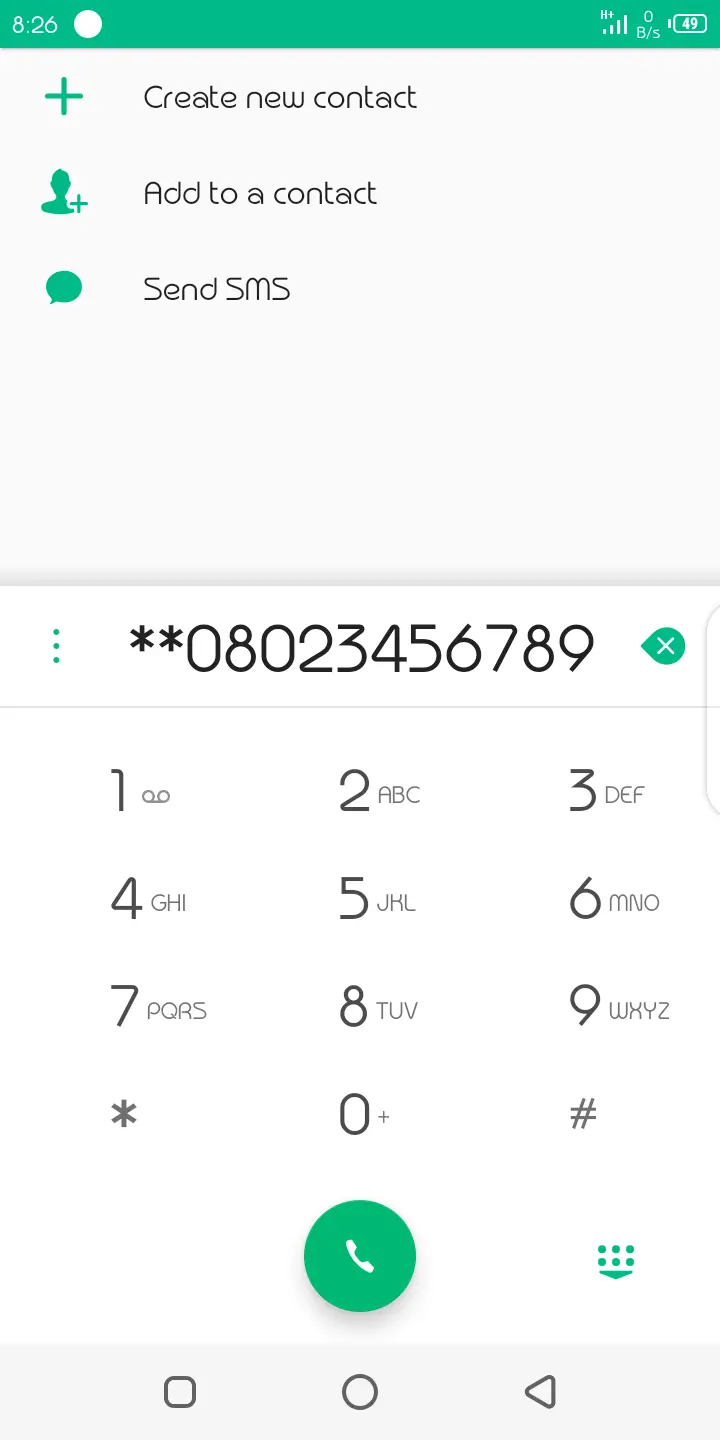 Once you type that, then dial the number. Your phone will inform you 'unable to connect' and it will cut the call, while the number you were trying to call has been flashed already at your receivers end.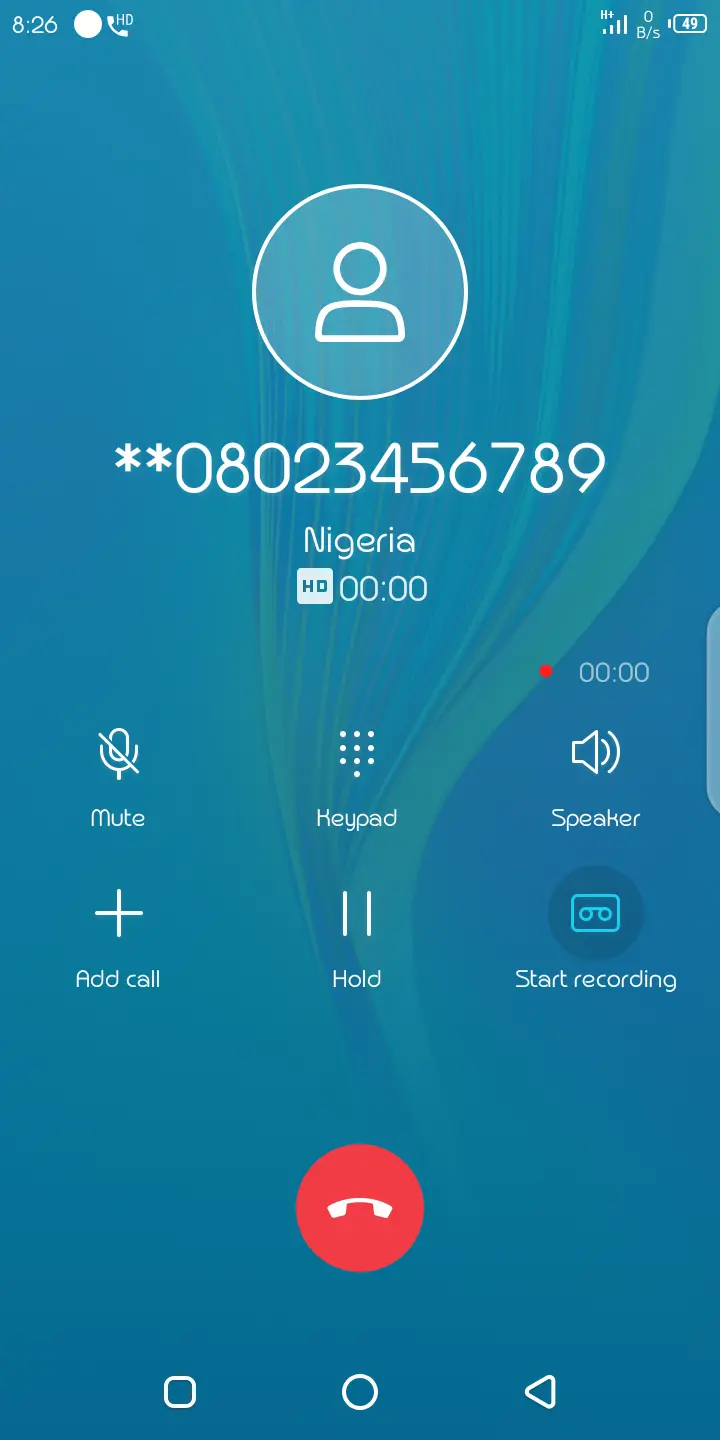 This is pretty simple. This trick is helpful when you run out of call credits.
Dear reader's, I hope you enjoy this article, please share it, let others learn something new!