How to Get 3.5 GB free valid for 1 week from Airtel
Airtel has changed its name and its no longer the smartphone network. It is now the honest network. Switch to Airtel and save money. The telecommunication company has done it again and it is back with some really amazing offers. If I can say they are in tough competition with Safaricom but they are far much better than Safaricom.
Recently, Safaricom introduced free 500mbs free daily which has a validity of up to midnight. Airtel then came up with an offer better than that.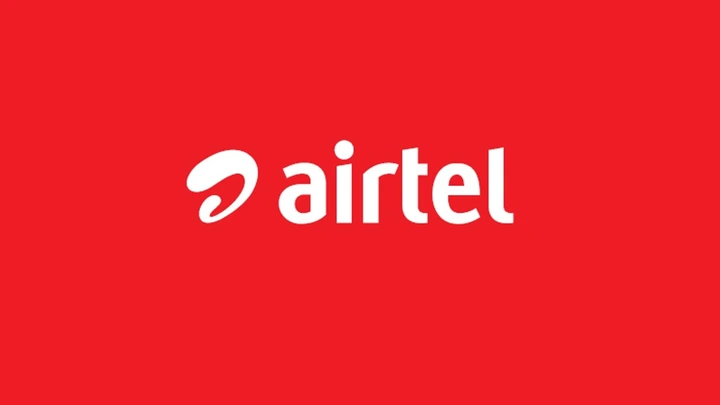 View pictures in App save up to 80% data.
With Airtel you can get up to 3.5 GB weekly and 15 GB valid for a month. Imagine getting another free 15 GB? Is that not good news. Getting the free bundles is not a big deal, if you follow this article till the end, you will actually know how to get your free data bundles.
If you are a movie streamer lover, game download and maybe updating and upgrading your devices, then you should switch to Airtel. And I can tell you the data bundles are affordable.
Dial *544# and select option 1.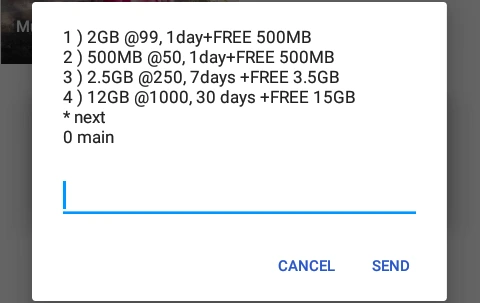 View pictures in App save up to 80% data.
Follow step by step and get your free bundles valid for either a day, a week or a month.
Thanks for your time and don't forget to like, share and comment. Hit the follow button to stay updated with important news.
Do you like Winnaijablog? We count on you! Follow us on Googlenews, And get 1k.
Click Here,
and Click the Star.
Also Follow us on
Facbook,
Twitter,
Instagram
For Give Away!