Struggling with data this COVID-19 era? Worry no more as this cheap MTN data trick will keep you long on the Internet while browsing, chatting and watching videos on those websites and social media apps you love.
This method is not a cheat, but a cheap data plan hidden by MTN network which was recently unravelled by me. You don't need a VPN, a special app for it. You just dial a code and up you go.
STEPS ON HOW TO GET MTN 20GB FOR N3,500 AND 9GB FOR N2,000:
Please follow the below steps to get a more subsidised and long lasting data for one month.
Recharge your MTN line with N2000 or N3500 or more using any method of recharge.

Dial *121# and Send and a message will pop-up.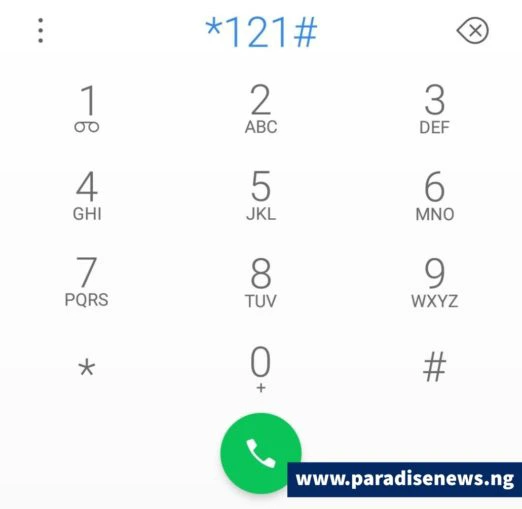 Enter 3 (Data Offers 4ME) and send. You'll see a list of data options.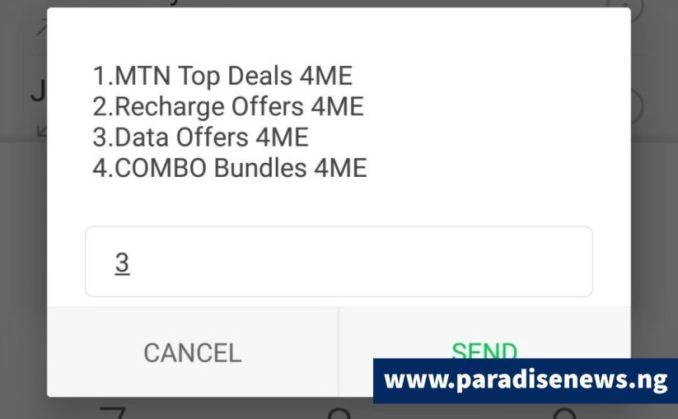 Enter the numbers according to the amount of data you want. For example, enter 1 (Get 20GB for N3,500), 2 (Get 9GB for N2,000), 3 (Get 4GB for N1,200) and so on.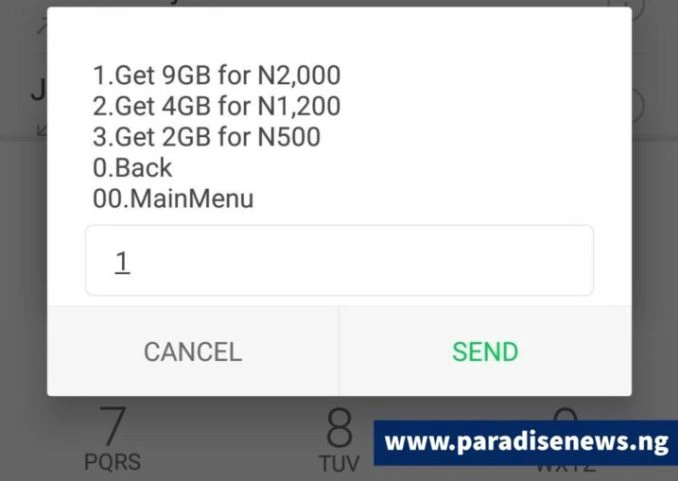 You'll receive a congratulatory message that your "Data purchase is successful". That's all.
NOTE: To check your balance, dial 1314#. The data offer is for 30 days for all options. Your data offer may not be the same as above (that depends on how much you recharge in a month).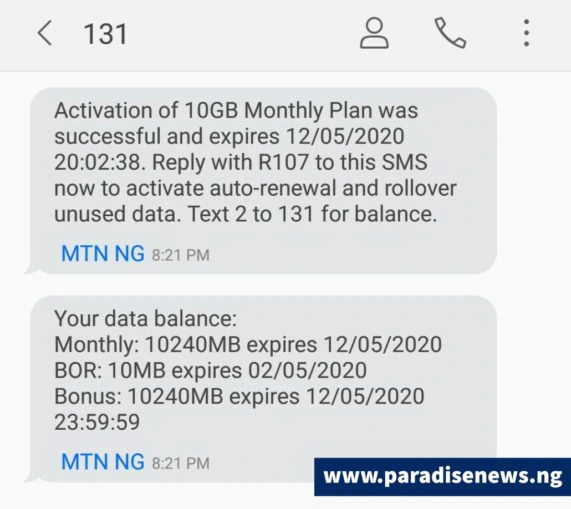 JUICE: You can accumulate the data by recharging and dialing the same code, over and over again. For instance, you can accumulate the 20GB data plan up to even the 500GB or 1TB – all you have to do is recharge and dial *121#.
This plan is for all MTN users and works on SIM, modem, MIFI (WIFI), etc. It is not a cheat but a genuine MTN plan hidden from all.
If you have any problem(s), drop it in the comment box below. Don't forget to share this post on your social media as well.