MTN is always up with a mouthwatering offer on their MyMtn App. Now you can also get 75mb for just ₦20 , which is valid for 7 days.
This doesn't require any code , but has a term and condition , which is only if you're elegible.
How To Purchase :
Open the MyMtn app.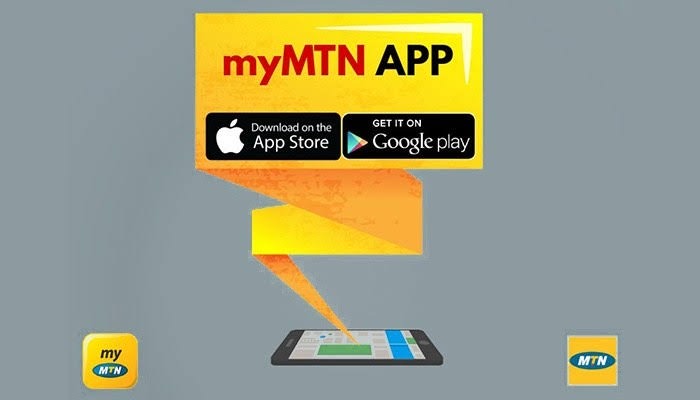 Then click on Mega Deal Zone. You'll be given the opportunity to crack an egg , which differs according to what you're offered.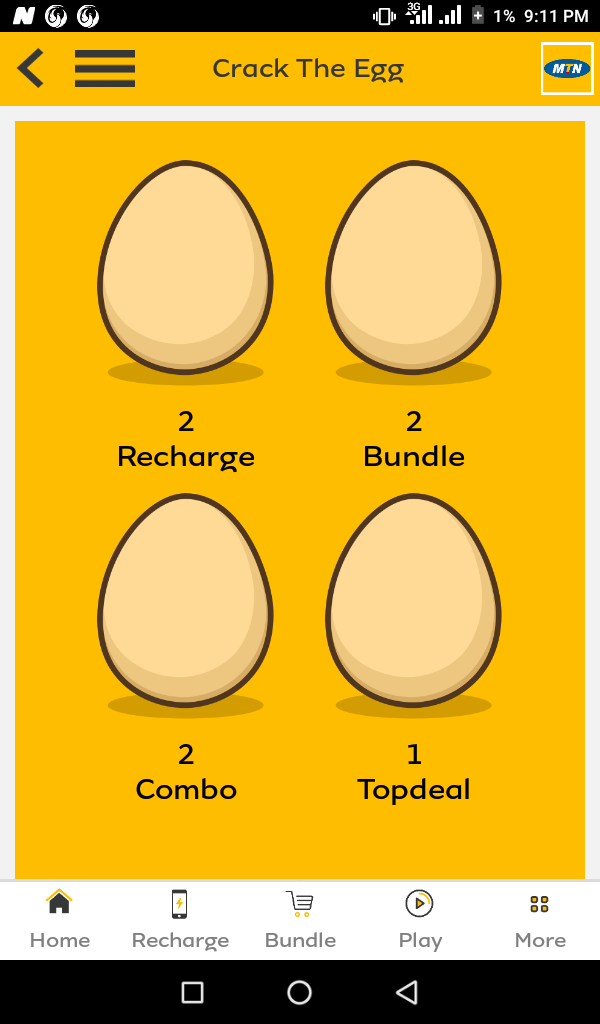 At the beneath , if you find a egg of Top Deal. Crack it , you would find a message stating
Get 75mb data for as low as ₦20 only. Data valid for 7 days.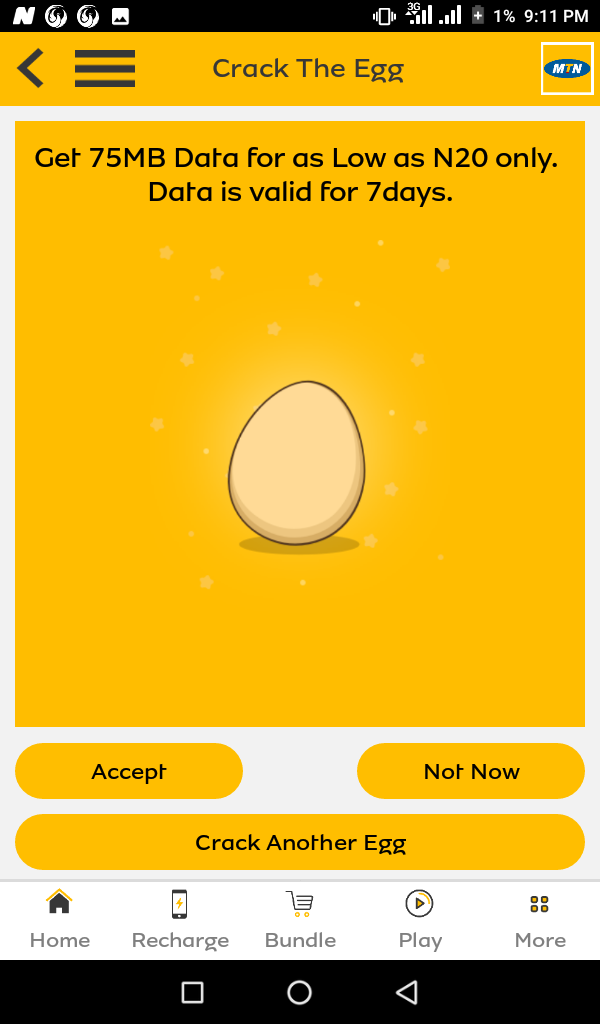 Then click Accept below. It would then be activated and you'll receive a message stating it was successful.
That's all for this post , thanks for reading.
Don't forget to follow us , like and share.