Grow fans, followers, or customers on
s
platforms
Building Your Own Audiences on Facebook
Perhaps the most powerful asset at your disposal is the audiences tool, which lets you build custom, lookalike, and saved audiences. Learn how to use the tools made available by Facebook in the most effective way to grow your business. Here's a quick overview of how Facebook lets you target specific groups of people based on interests, behavior, and more.
When you create an ad within Facebook Ads Manager, one of the first things you'll need to figure out is who you're trying to reach. Once you've built an ideal buyer persona , Facebook offers five unique and powerful types of targeting to get your message to the right audience: Types of Targeting
-Location
-Demographic
-Interest
-Behavior
-Connection
What to do on Instagram
Traditional Instagram content is more refined with quality pictures and video content. As a Marketer, you should use Stories to showcase interesting content. Focus more on creating quality posts for traditional Instagram content, and use Stories for quick, silly content.
Whether you're looking to support the launch of a new product, generate loads of attention or build momentum with consumers quickly, contests are by far the best way to expand your reach, engage your community and boost it to go viral. Among all the different types of contests you could be running on Instagram, nothing encourages people to engage with your brand and connect with your products more than UGC (User Generated Content) contests.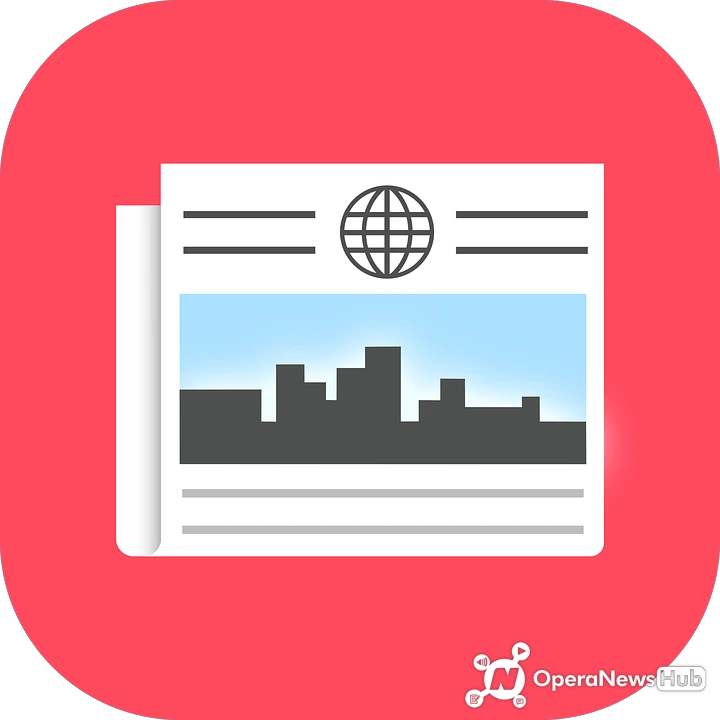 To grow your followers on Twitter, 
Promote a new or existing tweet to your target audience.
Be consist with your content, create a niche and engage your followers. That's how top influencers on Twitter started. Use hashtags when necessary and follow top influencers to learn from them.
You can grow your followers through Promoted tweet. If you want to promote your Twitter account and grow your follower base, this is the ad type for you. Twitter suggests to your target audience that they follow your account, and also indicates whether any of their followers follow your account.