How To Hide Your Facebook, WhatsApp, And Your Mobile-Banking Sim Card From Hackers And Scammers!

Knowing that in today's daily activities technology is always increasing likewise it's always becoming less effort for hackers and scammers to deep into one's account and do harm!

One word says… Prevention is better than cure and this is what this post is all about!

You will see how to prevent your Facebook and WhatsApp from hackers and how to close your mobile banking Sim card to prevent it from giving access for Strangers in wiping off the amount in your bank account!
Facebook:..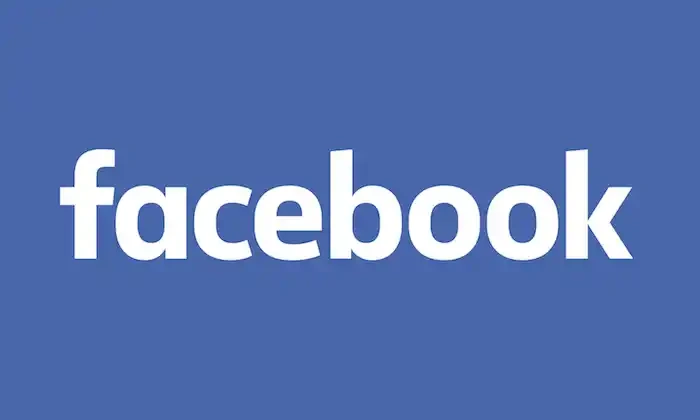 Log and go to your Facebook account settings and click on it, then scroll down a little bit and you will see "two factor authentication" click on it then fill all the information required, a code will be send to your phone number, copy it and never to reveal it by anyone!
WhatsApp:..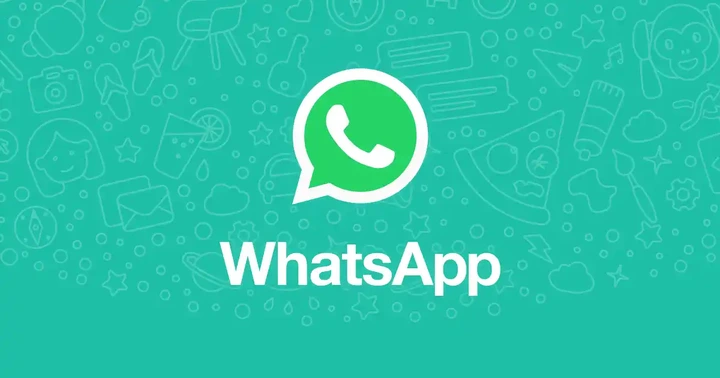 Go to your WhatsApp, you will see the 3 dots at the right hand side of your WhatsApp account page, click on it then scroll down a little bit you will see settings, click on it then scroll down again and click on "ACCOUNT", after that scroll down again and click on "TWO STEP VERIFICATION" Then finally scroll down and click on "ACTIVATE", you will be directed to provide your secret code that will be send to you copy it immediately and never to reveal it to anyone!
Mobile Banking:..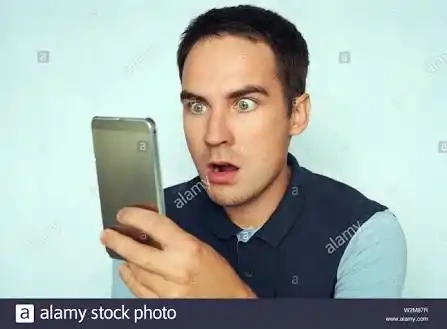 It is advisable to lock all your Sim card that is connected to your each bank account! Otherwise your account can be wiped off anytime your phone is stolen or it's lose! So this is what you will need to do…
➡ Go to "SETTINGS" on your phone…
➡ Click on SECURITY and LOCATION…
➡ Click on LOCK SIM CARD…
➡ Enter your default mobile network pin…
For MTN, Glo, 9mobile users = 0000
For Airtel users = 1111
➡ After you entered the NETWORK DEFAULT PIN, you will see CHANGE NEW PIN, click on it and input your unique 4 digits pin confirm it and you are done!
So anytime you switch your phone you will be promted to enter your Sim Card Pin…