How To Identify Perfect Charger For Your Phone
Identifying Perfect Phone Charger
No matter how long your battery lasts, you will agree with me that when your phone eventually dies, it gives you a cold chill.
Smartphones these days are as important as breathing to us, these devices are being used all the time for one reason or the other.
Since we don't have infinite batteries our bars could run down quickly. Since time is a big factor in our daily activities we should get a good enough charger that can fill up our batteries and allow us to resume our work as soon as possible.
Getting a Perfect Charger For Your Phone
Now, getting a perfect charger for your phone could be hard and stressful, especially with the numerous details/specifications and proliferation of fakes in the market.
Today, we're happy to help with this article, we'll be explaining charger mechanics and how to identify a perfect and fast charger.
Check Volt and Hz Rating on The Power Brick
Before buying any Phone charger, check the label for the volt and frequency (Hz) You may notice an instruction that reads 120V-240V.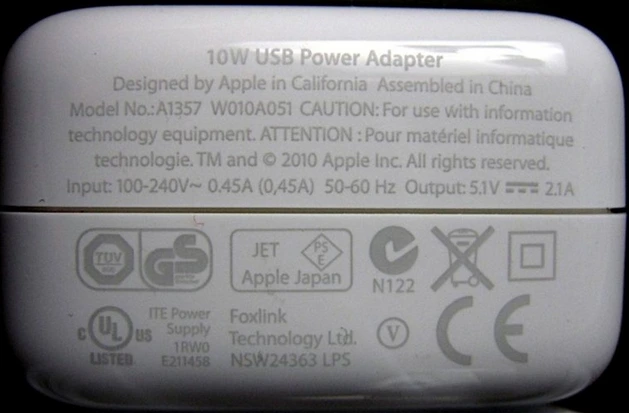 This simply means that your power brick can take AC (Alternating Current) of the range of 240 as Input. A typical socket in the USA has 120V, while Nigeria here has about 230V. Which means your charger can be used adequately at any of these places. Only Kuwait has a Volt rating of about 240. Also, Nigeria uses 50Hz while United State uses 60Hz. However, Hz is the number of waves that move per second.
Check Output Rating
Now, this is where the real problem lies. If you check under the input volt rating, i.e the 240V, you'll see the output volt spec also.
While the most basic is just 5V, modern chargers now pump out 9V and 12V in line with quick charge specs. Sometimes, there are chargers that even adjust the output mode automatically by the load, hence why you can see different volt ratings like 5V, 9V or like 8V-9V.
Now having higher volts isn't always great, as sometimes our phones might not be able to carry such a high amount of volts.
So it's best to check your battery limited volts allowed before buying the charger.
Check the Ampere Rating
This is an important factor that plays a role in Smartphone charging. Sometimes, written as Milliampere hour (Mah) is the battery capacity and also the energy transfer rating of the charger. Any good charger should be rated at least at 1.0A which is equal to 1000Mah.
Anything below 1.0A (like 0.75A which means 750mah) is only good for charging small USB lanterns and Toys maybe.
Now you shouldn't worry about the ampere rating exceeding your maximum allowed by your battery, as manufacturers usually adopt a high range of current. And also the Ampere rating is less dangerous than the Volt rating.
Also, if your charger has Max 3.0A output, and your phone has 2.0A rating, it would regulate the 3.0A and draw only 2.0A as needed. Hence the reason why you don't get quick charge bonuses when using a non-quick charge phone.
Lookout for a Quick Charge Tag
So before buying that charger, check if it has a tag that says quick charge! Some chargers, don't have this tag, but they still charge fast and correctly as long as the volt input and output match that of your phone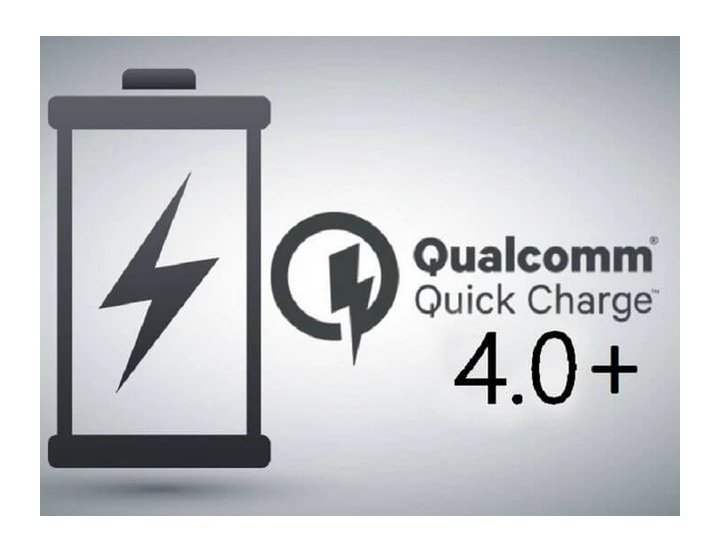 That's how you identify a good charger and one that would not cause battery malfunction.
Do you like Winnaijablog? We count on you! Follow us on Googlenews, And get 1k.
Click Here,
and Click the Star.