How To Know Original And Fake Phone With This Simple Method

Counterfeit mobile phone manufacturers imitate all facets of a branded phone's appearance to make their products appear genuine.
The phone's outer shell and screen, the printed logos and branding, the packaging and the included accessories can all be copied, making it difficult to identify whether a phone is fake or genuine.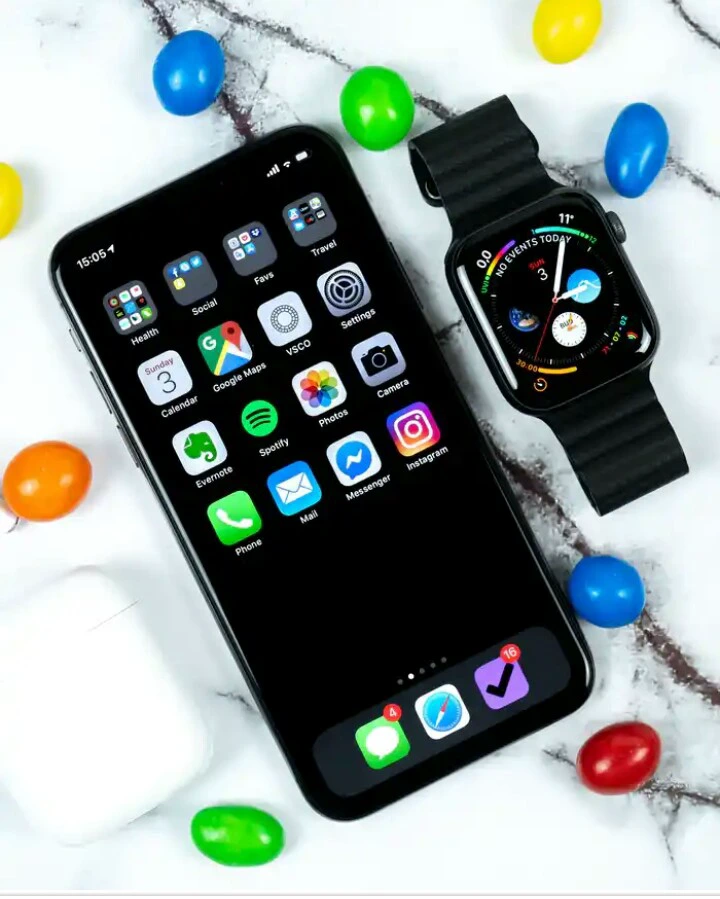 When possible it is always preferable to buy a phone through a registered retailer or reseller who can vouch for a phone's authenticity. Yet with the prevalence of internet shopping and auction websites this may not be an option.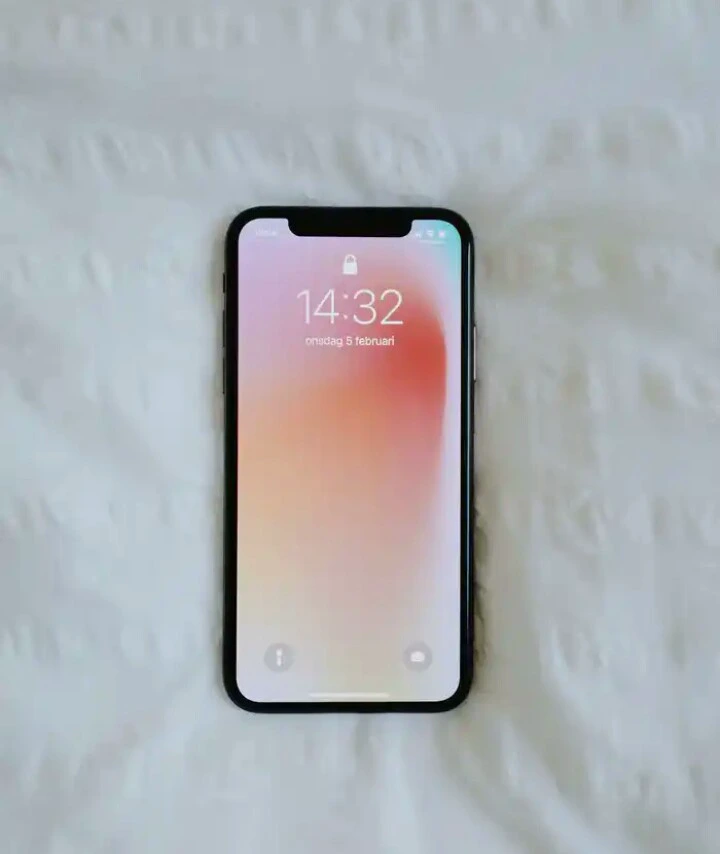 Here are a few simple tips to help you identify whether a phone is genuine or fake:
(1) IMEI NUMBER
Every mobile phone, GSM modem or device with a built-in phone / modem has a unique 15 digit IMEI number. Based on this number, you can check some information about the device, eg brand or model.
Dial on your phone ;:
*#06# to see your phone IMEI number. Open Online IMEI Number Checker Enter your IMEI no. And get your phone details.
(2) FEATURES
Counterfeit phones can have differing features to genuine models, such as dual SIM cards, analogue TV etc. Check the model number and technical specifications of the genuine phone you wish to buy and ensure they match what is being offered. Counterfeit phones also often appear to offer features that are either just not there or that are not as they are said to be. For example, built-in cameras might be said to be 8 megapixel when they are not – or offer GPS when they don't. Counterfeit phones may also differ from a genuine in colour availability, memory capacity, camera megapixels, screen quality and operating system. It is important to compare technical features to ensure the phone is genuine.
(3) Compare the handset to the original one. Most of the expensive phones are made of high-quality materials.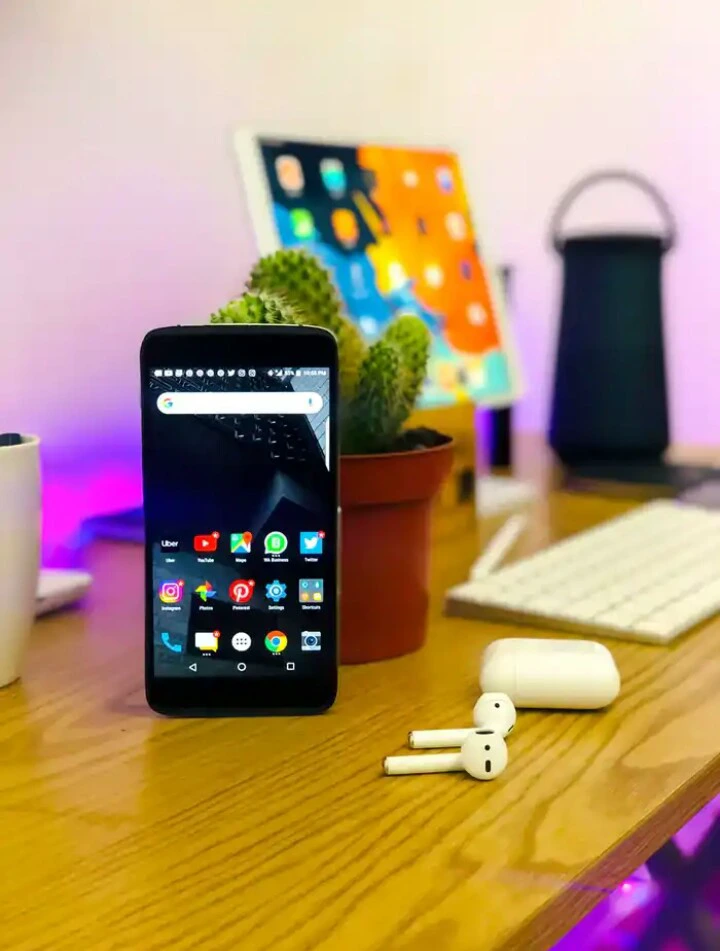 If possible, compare them to your handset and make a comparison.It is not an assurance that your phone is original if it looks exactly the same as the expensive, high-quality phone.Go to the cell phone manufacturer's website and check the materials used. To be sure, it's better to check their website to know what materials were used for your handset.For example, your handset is a Samsung; it states on the website that this Samsung cell phone's screen is made of glass. If the screen of the handset you have is made of plastic, there is a possibility that it's a clone.Check the specification on the box. You can find the product specification on the back of the box of the phone. Compare it with your handset by going to Settings > About phone. If the specifications don't match, it's possible your phone is a clone.Check your phone's specification using a third-party app. To check your own handset's specification, search and download Antutu Benchmark from Google Play. The logo is a red Android image with fire as a background. It will let you test your device's speed and will later detect full specification of your phone and device's name.If it will display another phone's manufacturer's name, then your phone might be a clone.Check the software. If your phone is an iPhone, you can check the software. iPhone clones are not Java capable and use Android as their OS. The clone manufacturer cannot use iOS because it's Apple-exclusive.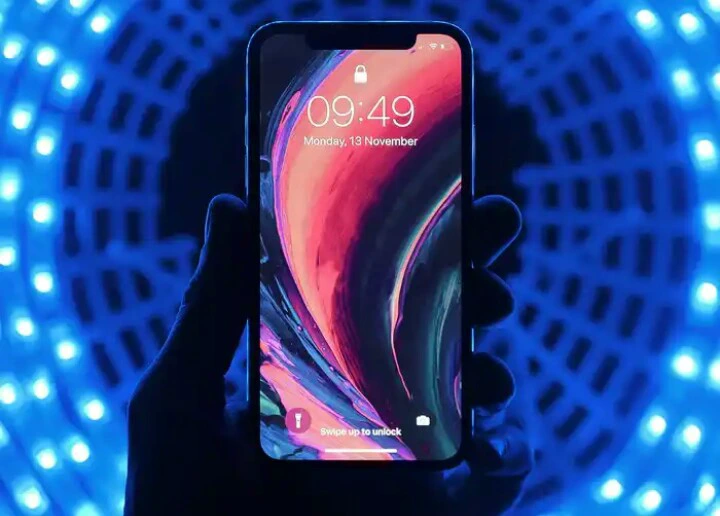 Do you like Winnaijablog? We
count
on you! Follow us on Googlenews, And get 1k.
Click Here,
and Click the Star.