How To Know Original Phone

We are in a modernized and technology age now and fake things are on the increase these days as many people are looking for me and of survival and what to eat at all cost.

However, people does not care how and where they get whatever they are looking for, they are just determined to get it at any length.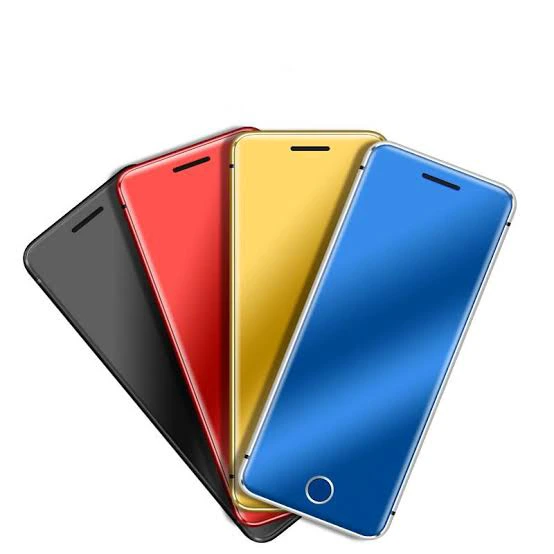 Everyone needs to survive, so people tend to provide fake things these days like fake batteries, almost everything that is original or originally Boughy had fake made by people who just needs to survive at all cost.
Our phones or handsets are very important and it is a means of survival to many as there are lots of legalized businesses you make through your phones and a lot of people are involved in legalized business with the use of their phones which make the phone so important to a lot of individuals.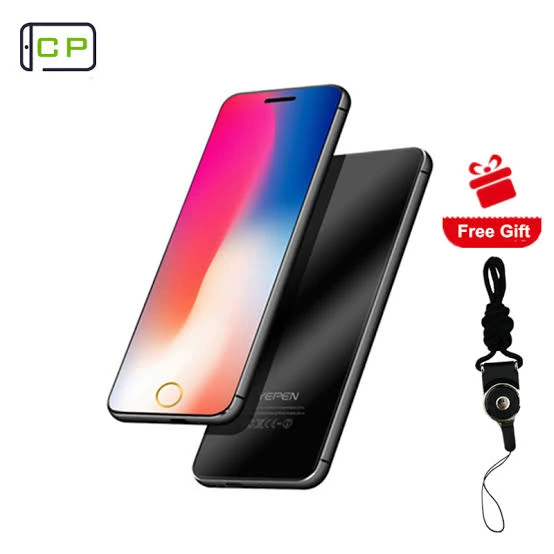 So how do you know if you are using an original phone and if you have not been duped by those that sold the phone to you? It if to simple.
Simply press *#06#. The phone will display the serial number. And the serial number must start from 36xxxxxxxx. If not, reject it. Also check if the serial number correspond with the one written on the battery. Note that the serial number must be 15 digits.
Do you like Winnaijablog? We
count
on you! Follow us on Googlenews, And get 1k.
Click Here,
and Click the Star.