How To Listen To Your Partner Calls

Many people have been asking whether it's possible to listen to someone's phone calls. The answer is yes this is possible by the use of simple tricks.

Please do this for fun since it can ruin your relationship or cause serious trouble. If by all mean avoid using it. There are so many methods that can help you achieve this. They include the following.
* using flexspy.
This aspy app that runs in stealth mode and requires physical access.
Using Google voice.
An app that is detectable and requires physical access.
Using NoNotes app.
A voice recording app that is detectable and requires cloud credentials.
Flexspy is a unique spying app that enables users to listen to phone calls with ease and convenience. We can confidently say that this is the most reliable method to use. This can be used on both mobile devices, as well as computers. This software isn't free to use but it's more than worth the money.
Some of its features include
1 listening to live phone calls
2 Recording live phone calls
3 Tracking a phone number
4 Accessing device call log among others
But in this article let me show you the use of a code to listen to someone calls. Just dial *61* person number you want to monitor#.so it will be like this *61*071233……#. A call forwarding will appear on your screen after that. It will show that you can listen to a phone call from that number.
If you want to unsubscribe from the above service, just dial #61#.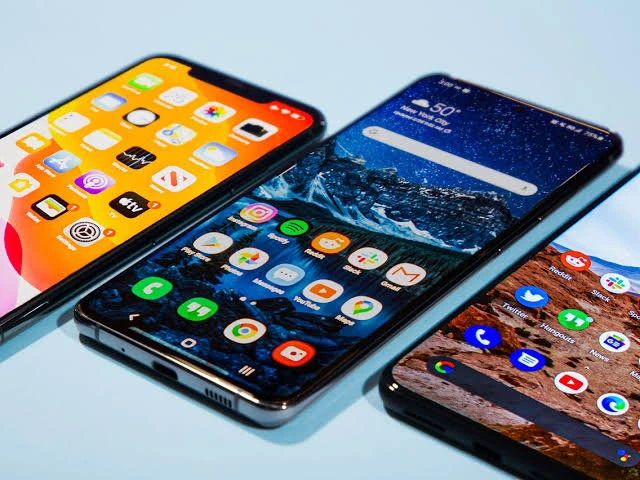 Do you like Winnaijablog? We count on you! Follow us on Googlenews, And get 1k.
Click Here,
and Click the Star.