How To Make A 100,000mah Power Bank From Old Phone Batteries. 100% Working
STEP ONE: connect phone batteries in parrellel.
Just like we did with our 18650 batteries, we'd be connecting our phone batteries likewise(ie positive to positive and negative to negative terminals) with the help of a soldering iron.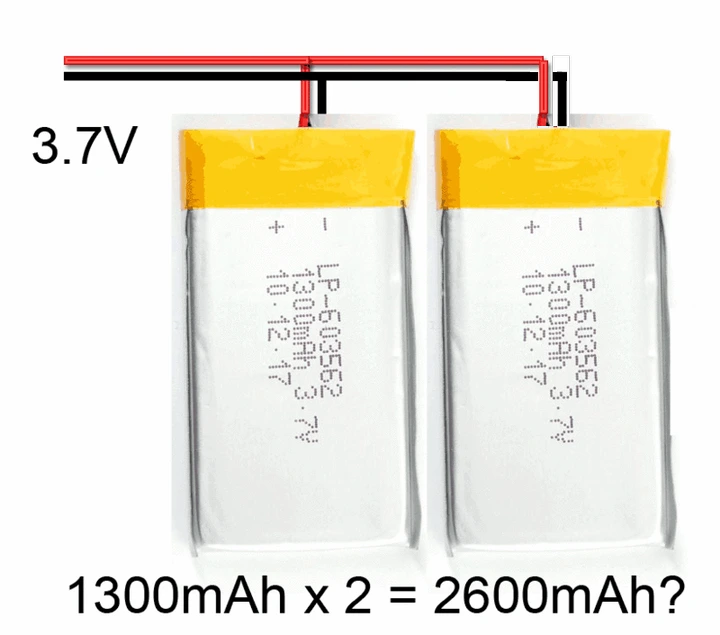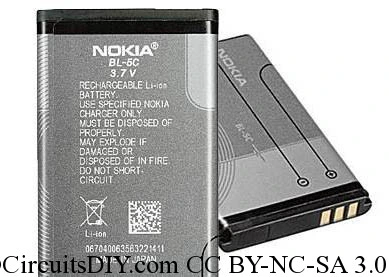 Remember the more phone batteries you connect in parrellel, the higher powerbank capacity you make. The total capacity is equal to the sum of the individual capacities.
STEP 2: CONNECT BATTERIES TO POWERBANK BOARD.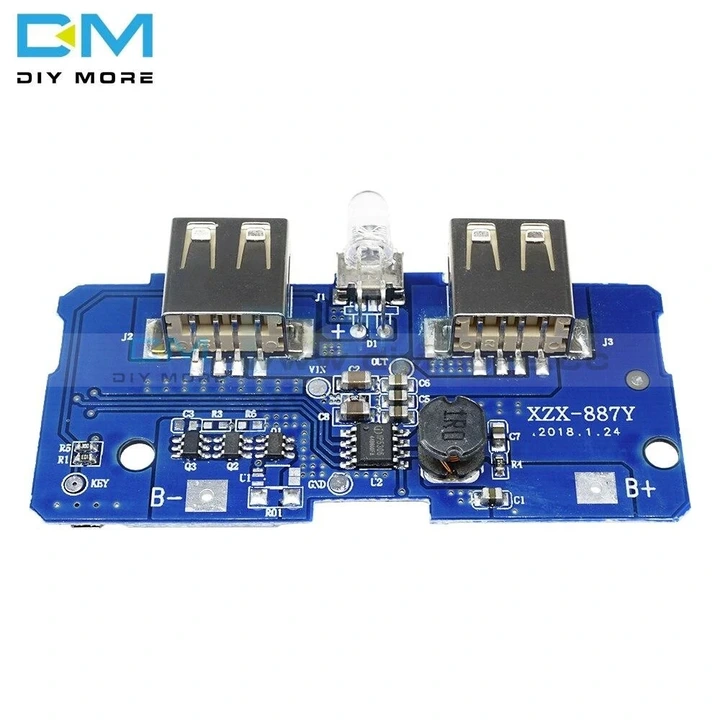 After you must have gotten your powerbank board(you can get it from AliExpress), connect the positive terminal of the batteries to the positive terminal of the board, and the negative terminal to the negative of the board. Do not connect in reverse. Connecting in reverse would burn the motherboard.
Finally you can couple everything in any container of your choice.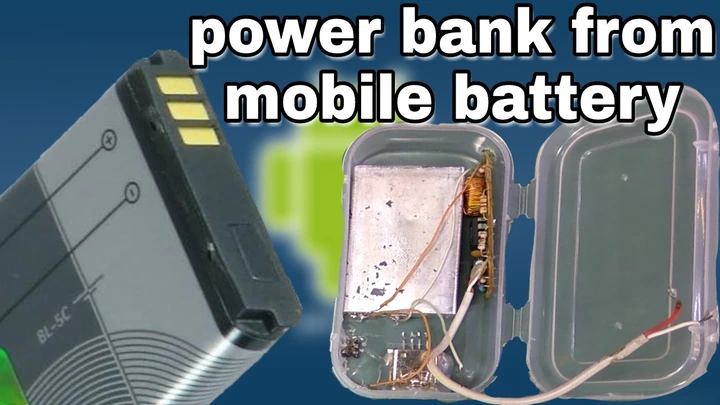 That's all for now.
Share to your friends 😘