How To Make A Rechargeable Torch For Home Use

Making a home made rechargeable touch is very easy when the materials are made ready.

This are the list of materials you need

-led bulb

The led bulb produces the brightness which is been powered by the cells in the battery.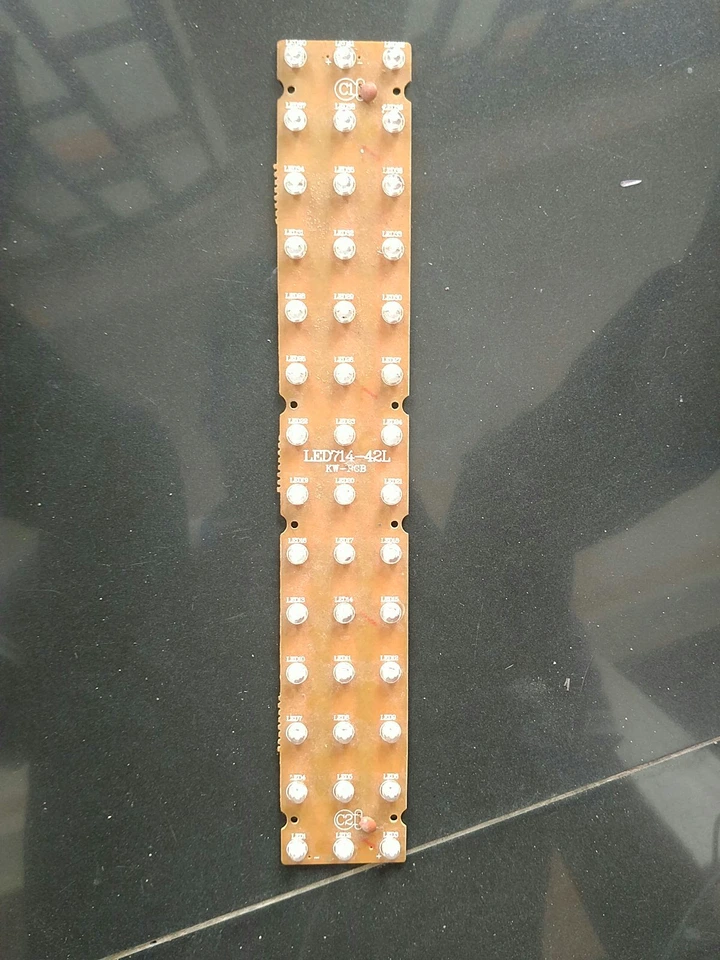 -A capacitor
Capacitor helps to store amount of charge from the cell(lithium battery),that is produced from the battery.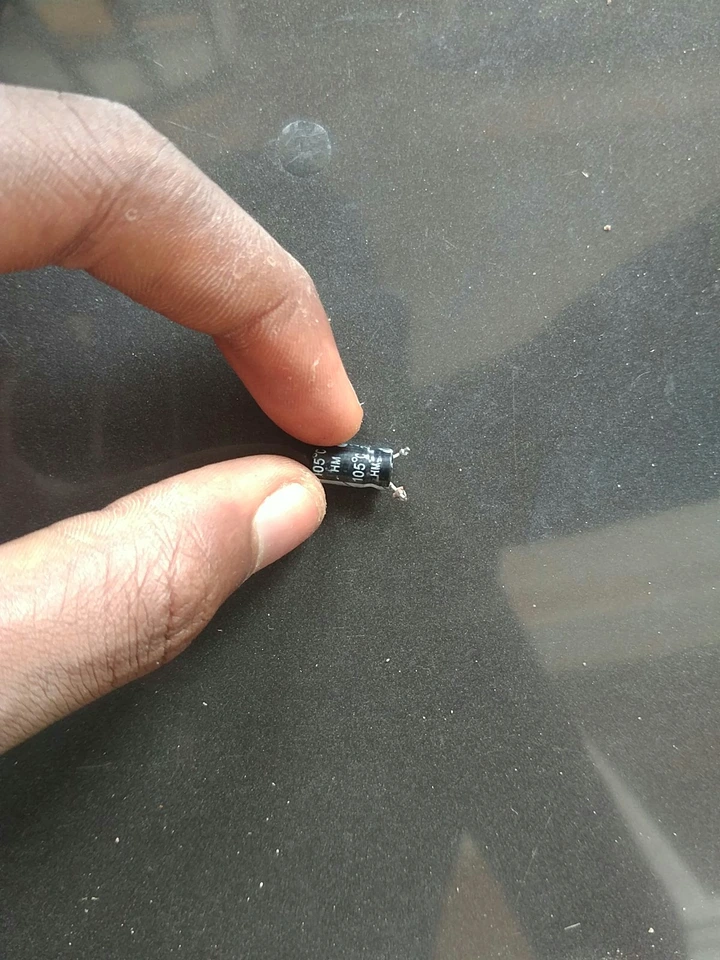 -conducting wire
Helps to transfer current from the cell(lithium battery) to the led bulb and also to the capacitor.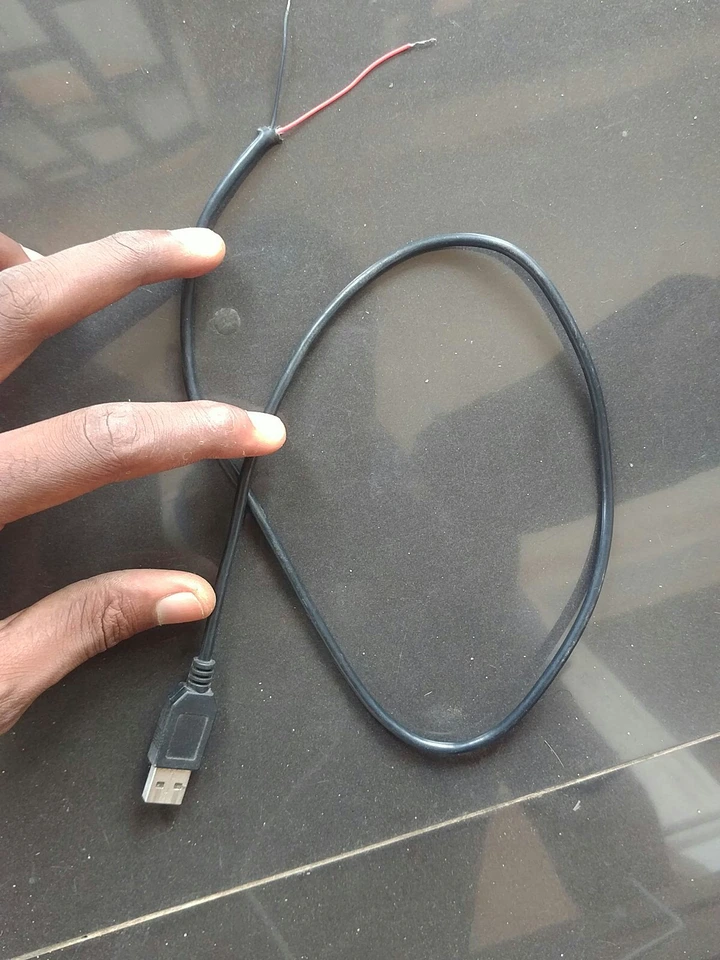 -power switch
It is used to power(off/on) the touch when in use and not in use.
-litium battery(3.7v)
Helps to power the bulb.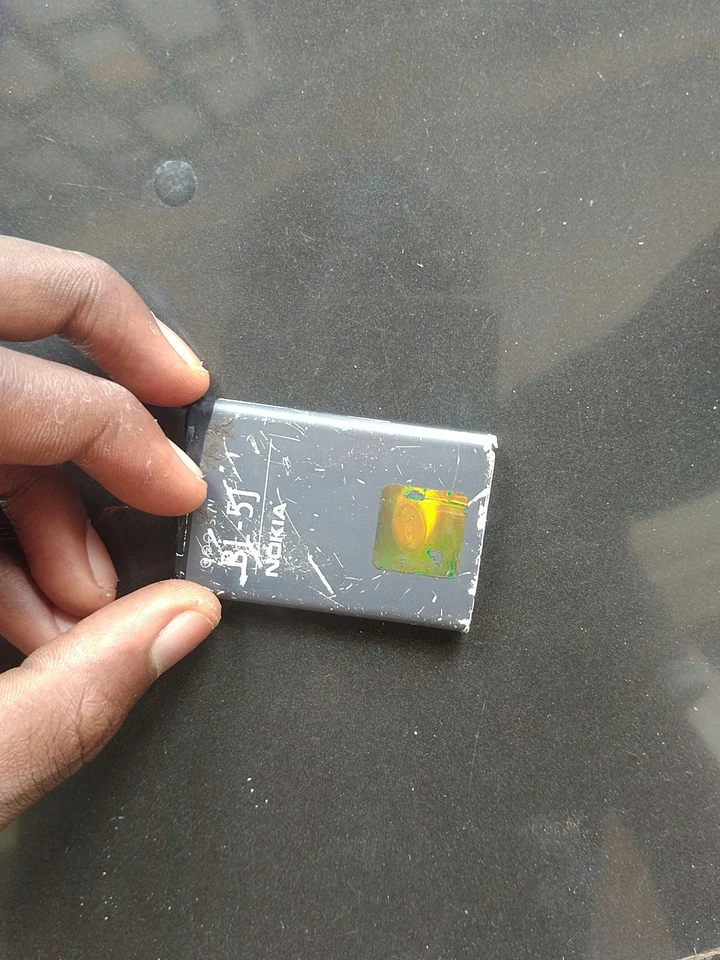 Steps 1
Is to connect the conducting wire to the led bulb.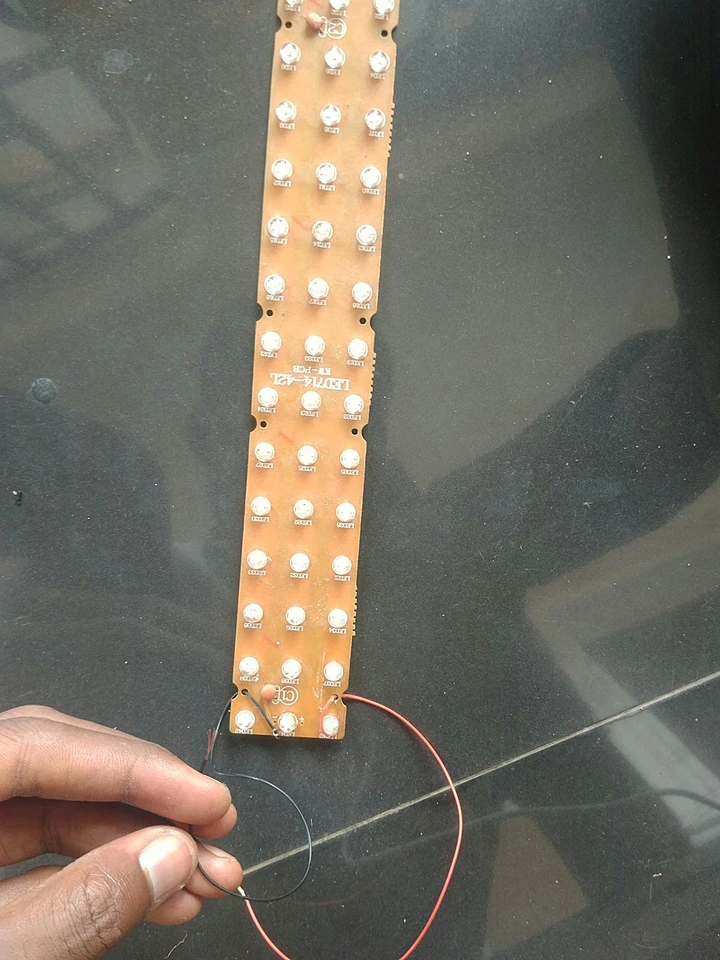 Step 2
Connect the capacitor to the conducting wires .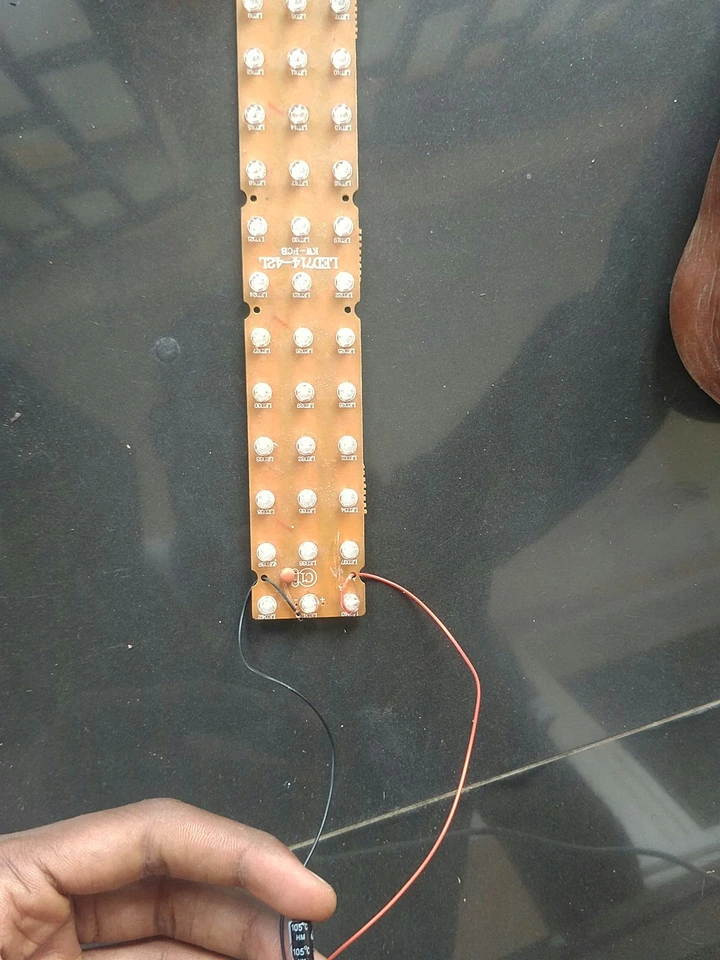 Step 3
Connect the switch to the capacitor.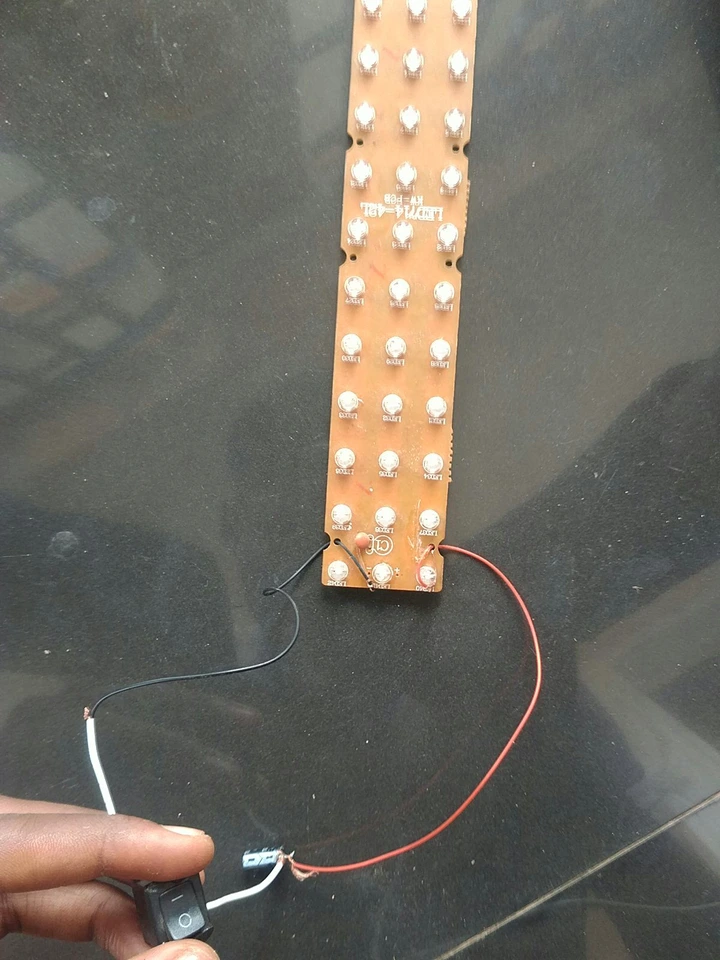 Step4
Connect the lithium battery to the capacitor and the charging cable (usb cable).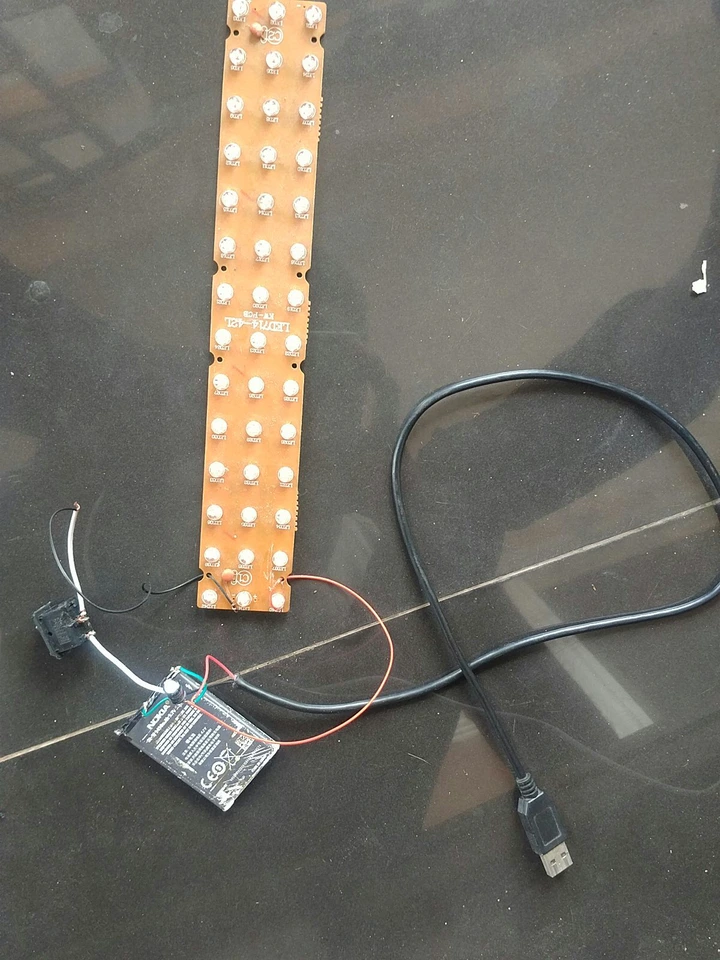 Final test to see if it actually works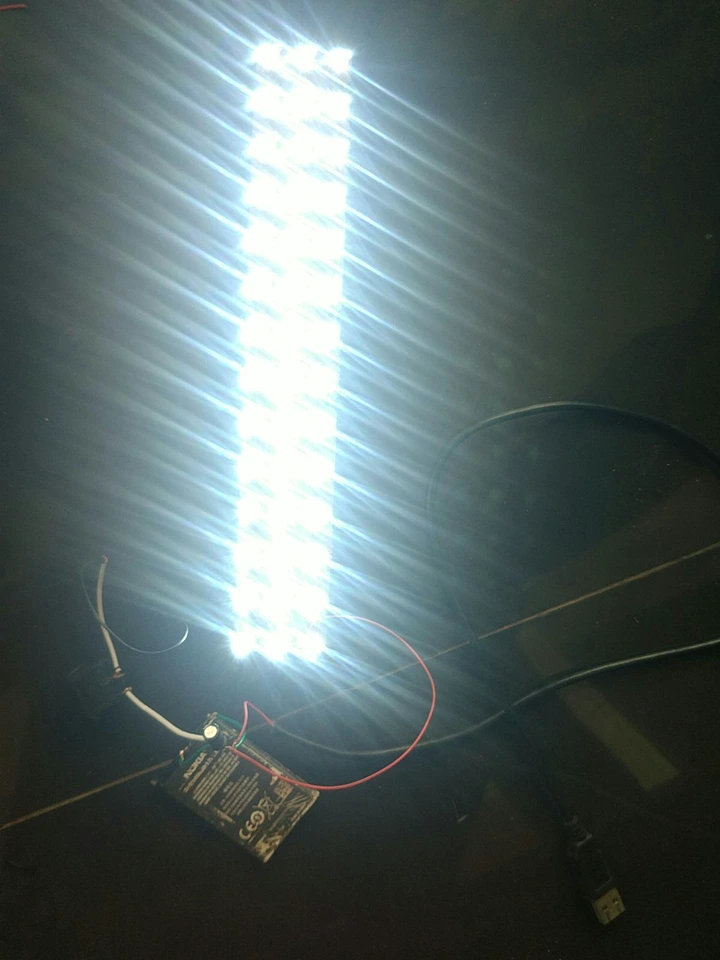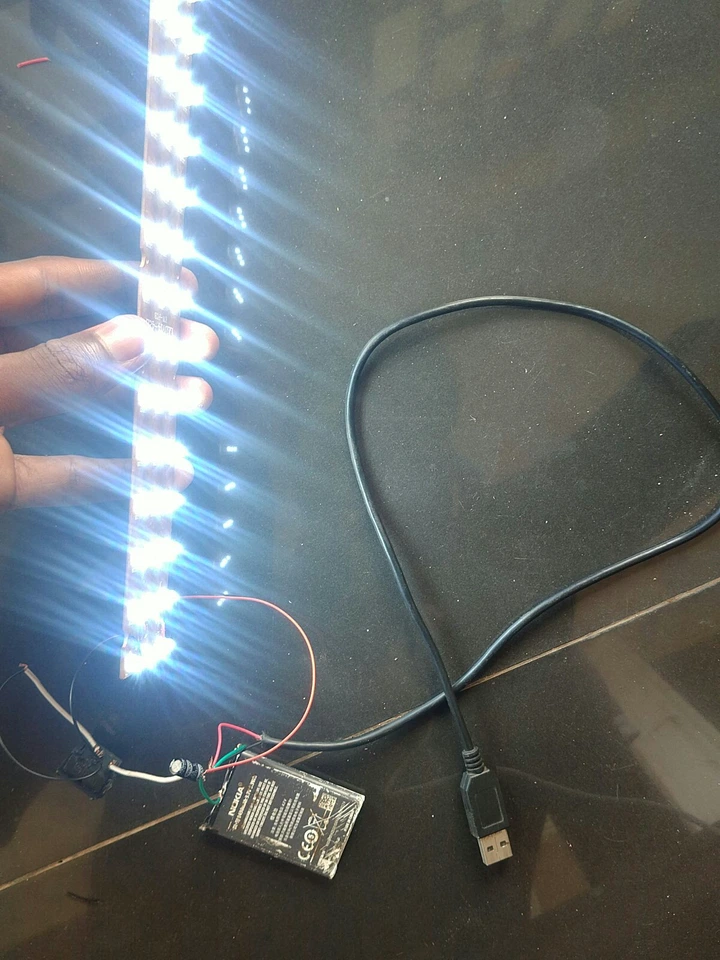 Also remember to charge when it gets low with the USB cable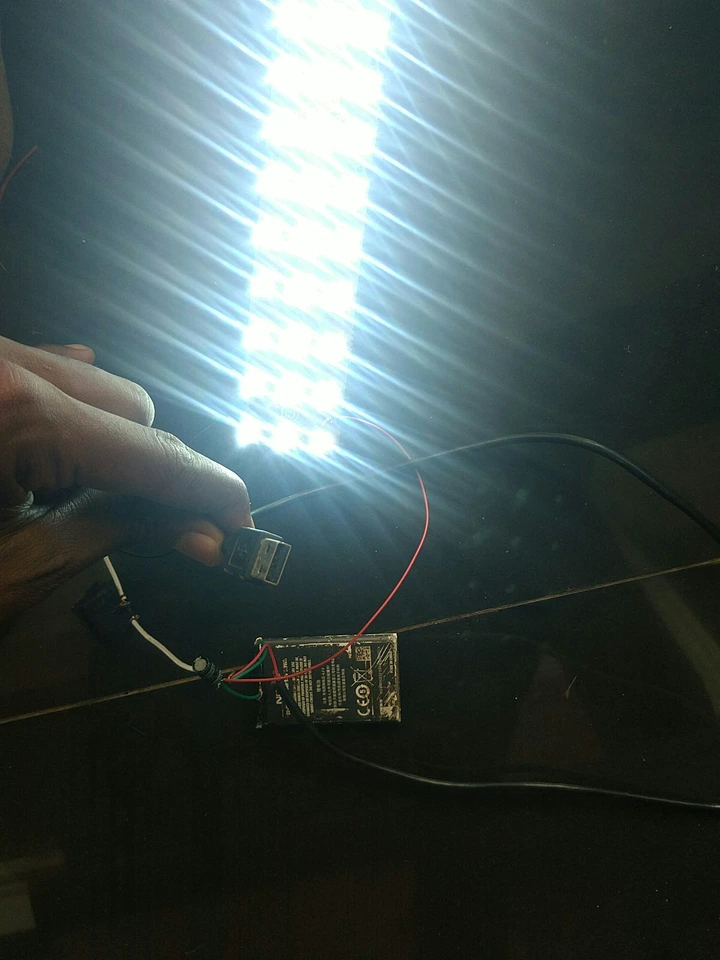 Do you like Winnaijablog? We count on you! Follow
us
on Googlenews, And get 1k.
Click Here,
and Click the Star.
Also Follow us on
Facbook,
Twitter,
Instagram
For Give Away!
Join Our Facebook Group & Get Unlimited Likes On Your Post (CLICK HERE)