How To Make Helicopter With Matchbox

Today I will be teaching us how to make a flying helicopter with matchbox.

Every technology we see today in the world started like craft and joke but people went extra mile to establish such craft to become a real technology and equipment.

There is no need of wasting your time. Let's get down to business.

Materials needed for this technology;

1. A matchbox

2. Supper glue

3. Remote of toy or spoilt helicopter

4. Panel of toy helicopter

5. Blade

6. Motor.

7. Stick

The procedures.

1. Bring a matchbox and remove all the matches in it. Leave six sticks of matches.

2. Place those sticks of matches on four corners of the matches.

3. Use to sticks to cross it to serve as standing

Just like in the picture below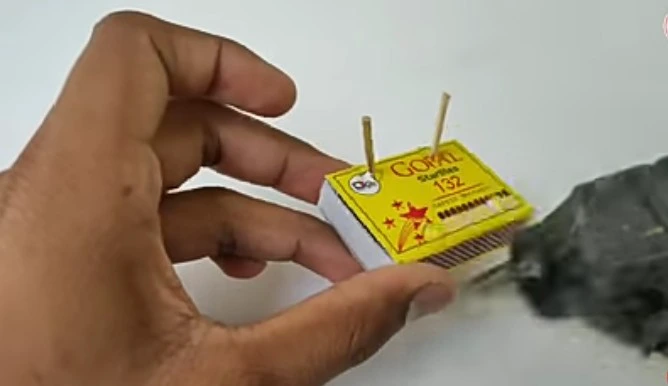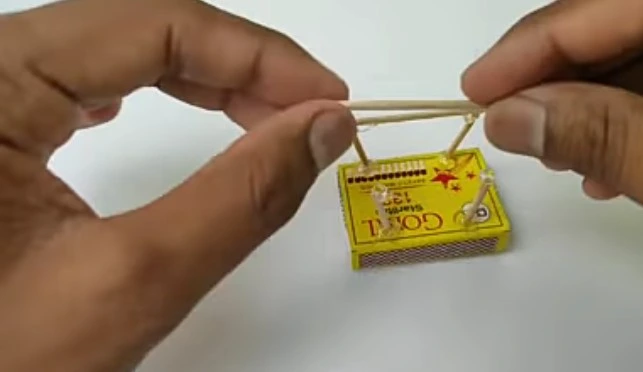 4. Remove the inner matchbox and place and open it by sides.
5. Open the roof of the matchbox and place the motor on it.
6. Put the panel of the toy helicopter inside the inner matchbox and close it.
7. Open the front of the matchbox and put in your light bulb.
8. Remember that you will use glue to hold everything you put in.
9. Now power the matchbox with the remote and watch it fly. You can use the remote to control its direction.
Watch pictures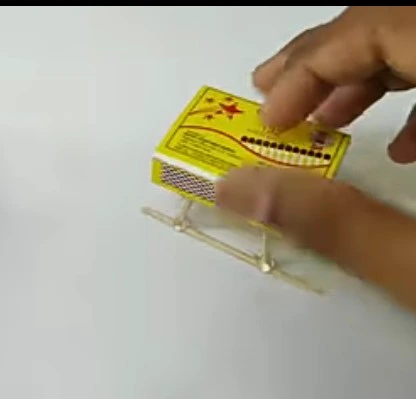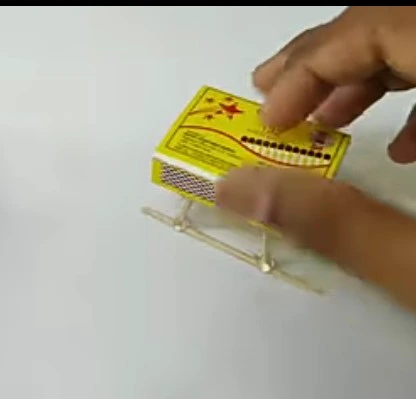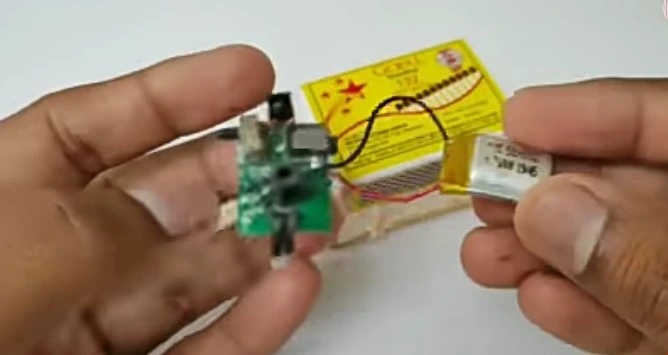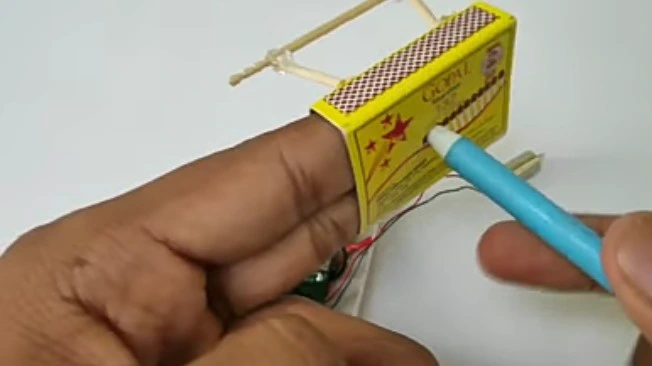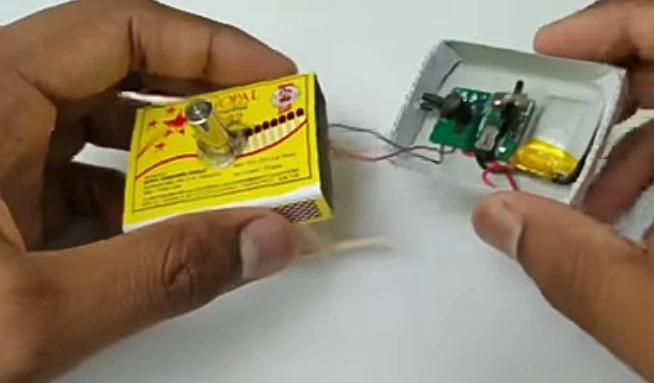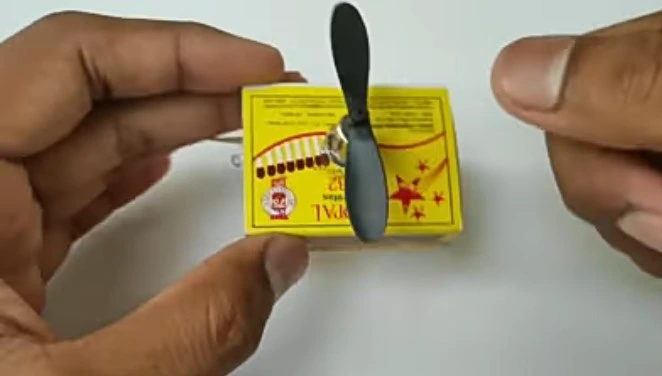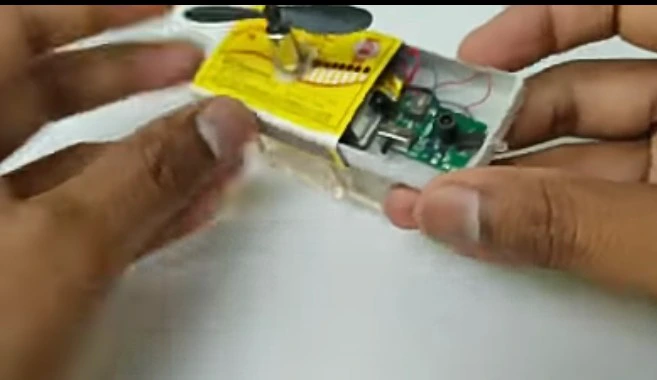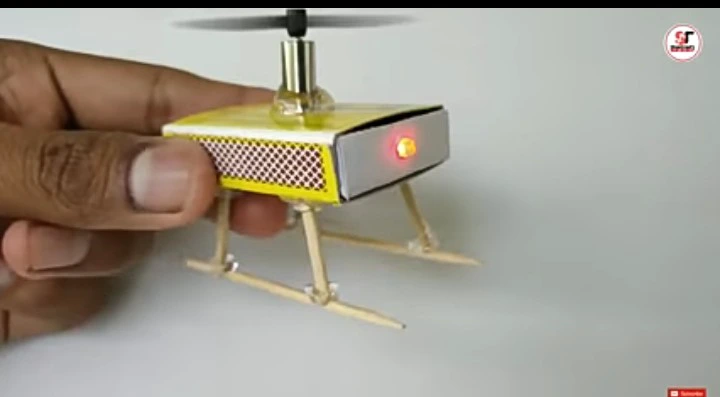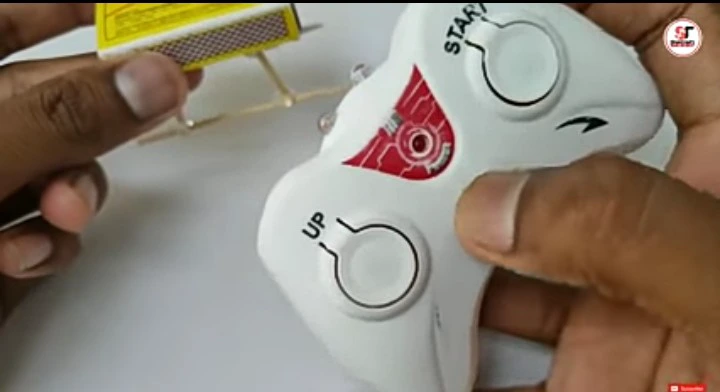 Remember to change the battery of the remote if need be.
If you need it to power bigger body then you need bigger panel and motor.