How To Make Wireless Earphone

Wireless earphone always look nice and enjoyable when using it. today i want to show you how to make wireless earphone.

Let's start:

MATERIALS:

1: Old earphone

2: Three (3) Old TV remote

3: Soldering iron

PROCEDURES:

1: Get your three(3) old TV remote, open it, after opening it, use soldering iron to remove the remote sensor, when you remove the remote sensor,solder two (2) wires (black and red) to two of the remote sensors as shown below,then one (1) of the remote sensor is going to remain out of the three (3) remote sensors.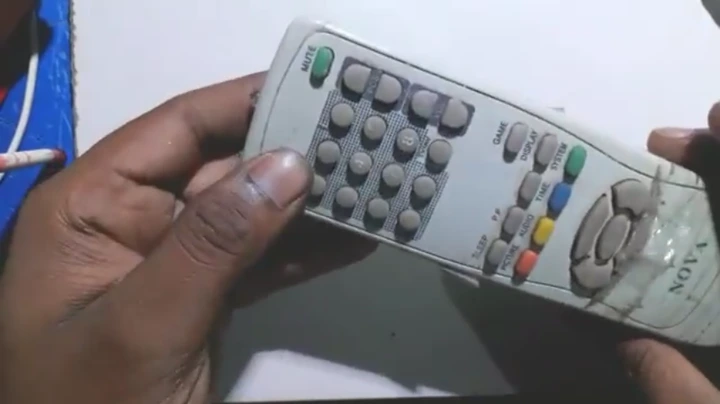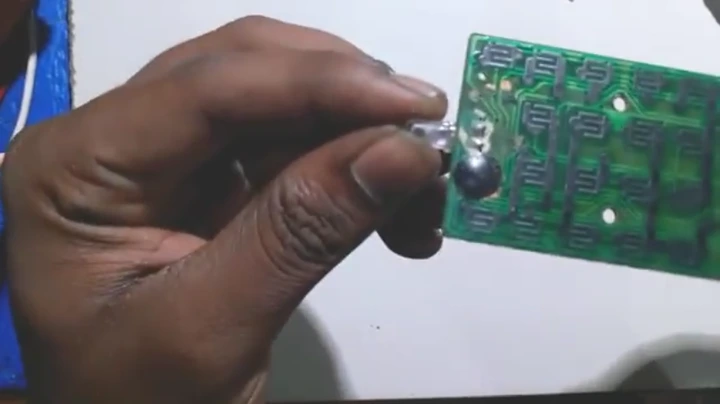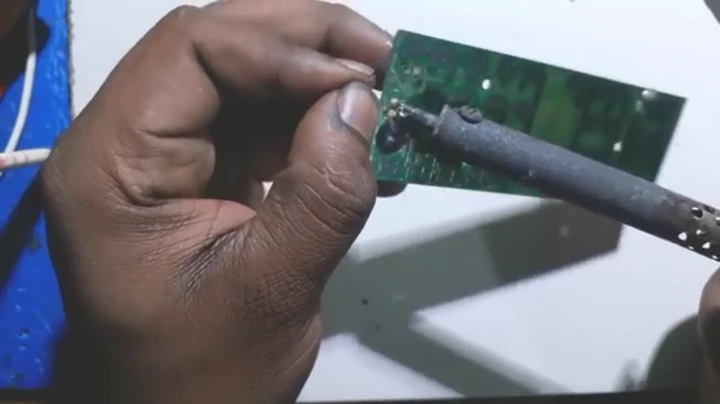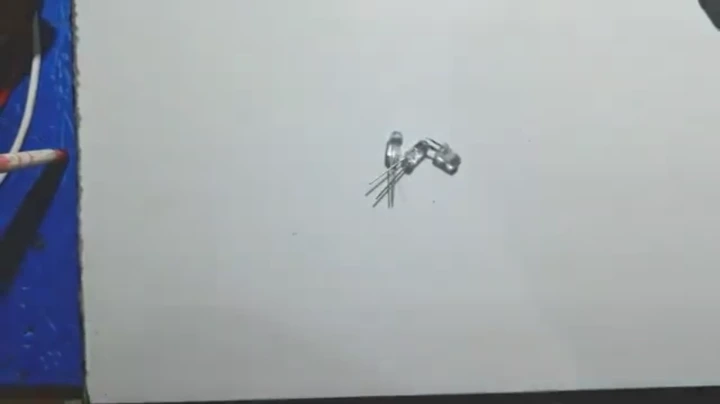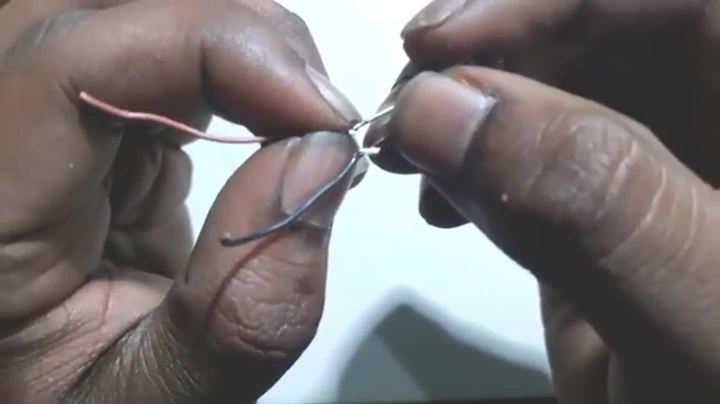 2: Cut out and open your old earphone and put the two remote sensors to each of the earphones. Solder the other end of the wires to the earphone speaker. Do it to both of them, after that, close them back as shown below.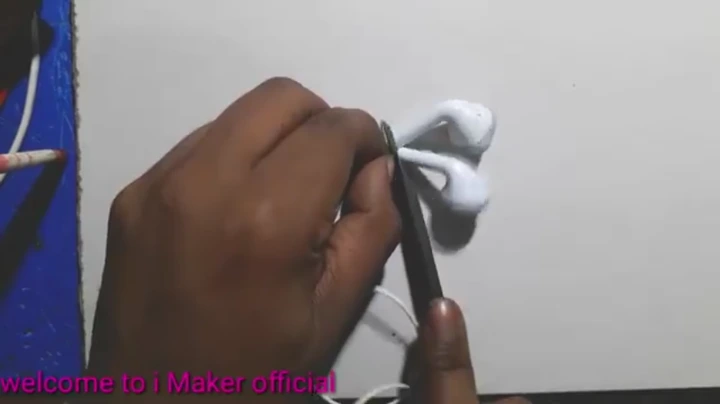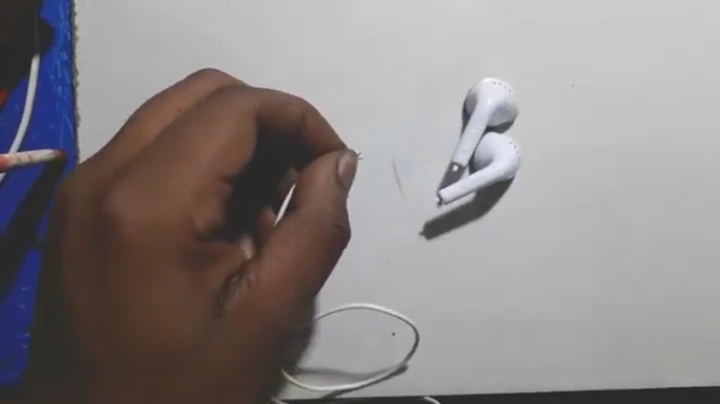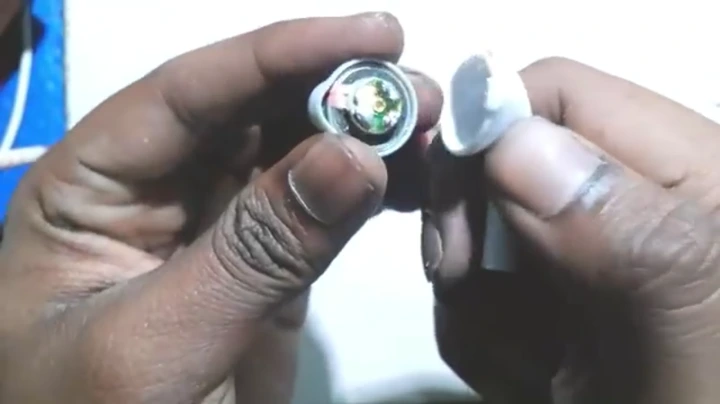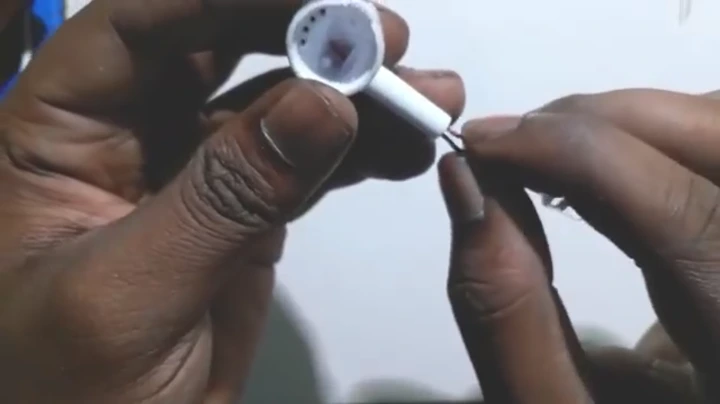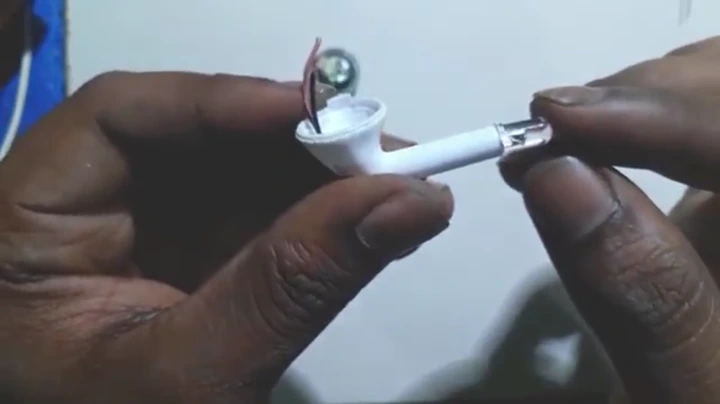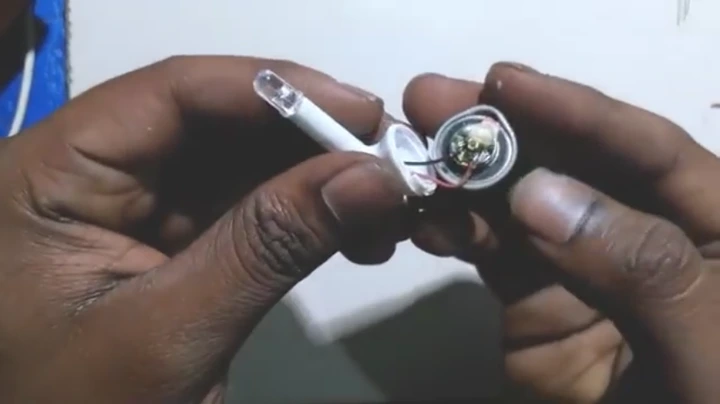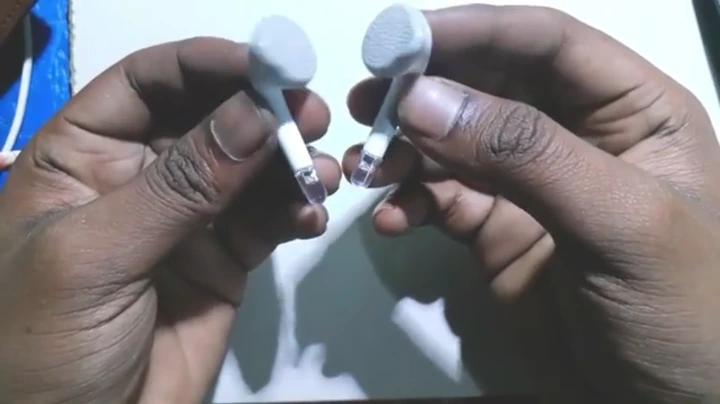 3: Cut out the headphone jack from the old earphone and then solder the remaining remote sensor to it (one terminal of the remote sensor goes down while the other terminal goes to the middle of the headphone Jack, tape it using an electrical tape as shown below.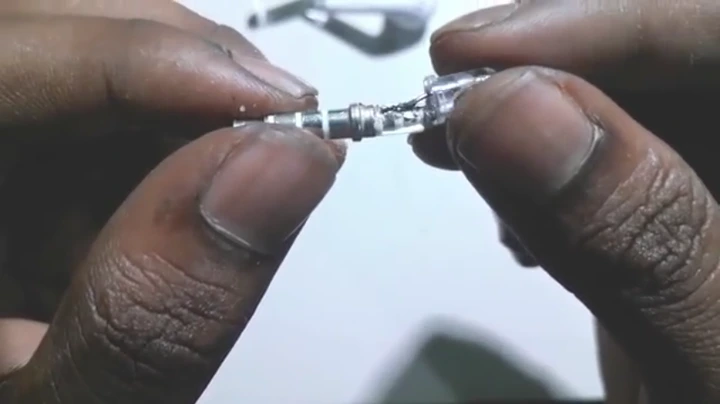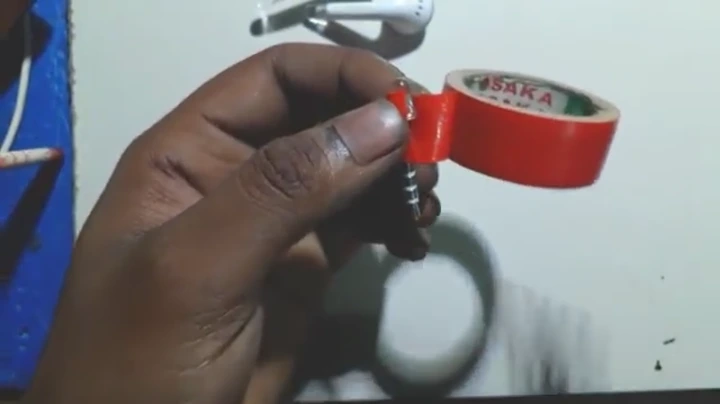 Now you have your wireless earphone.
USAGE: Plug the headphone jack to your phone and all the audio sounds will connect to the earphones automatically. Now you enjoy the sounds using your wireless earphone.