How To Make Your Stolen Phone Useless

In this article, I would show u how to make your Android device useless when stolen by armed robbers or someone who wants to invade into your device to see your credentials or they use your sim card to fraud people and during investigation they would trace it to you. In order to prevent this, you should keep your device secured and also make sure any app your are installing into your device is secured because, some app are developed to steal information from devices when installed. There are two ways to make a device useless when stolen. They include: Blocking the device with it's imei number and using the privacy protection password or anti-theft.

Below are steps you can use to activate the privacy protection password on your device.

1. Go to settings.
2. Go to Security settings.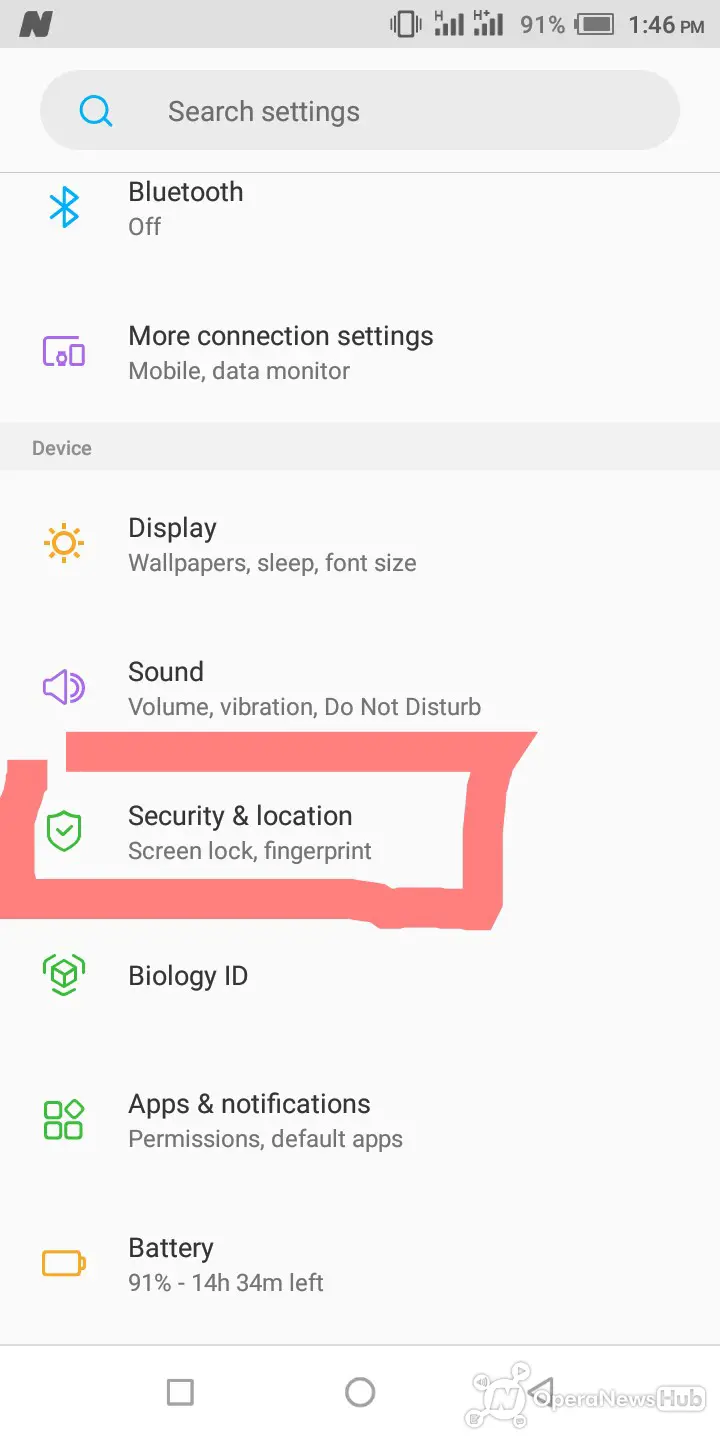 3. Go to Anti-theft settings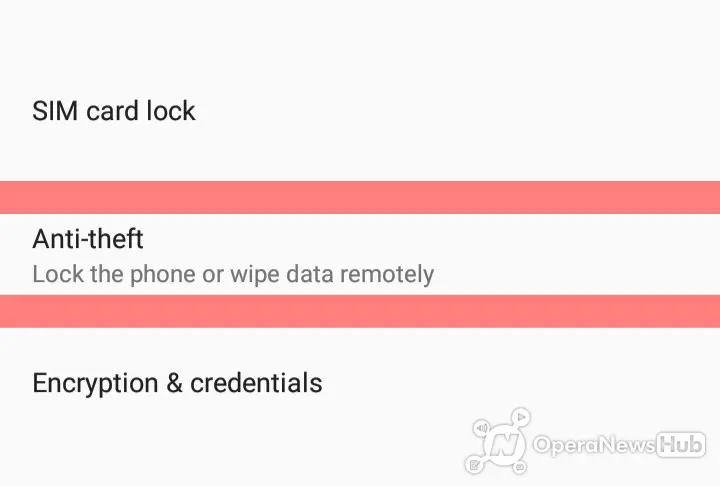 4. Click the Anti-theft option and this screen will appear and input your password.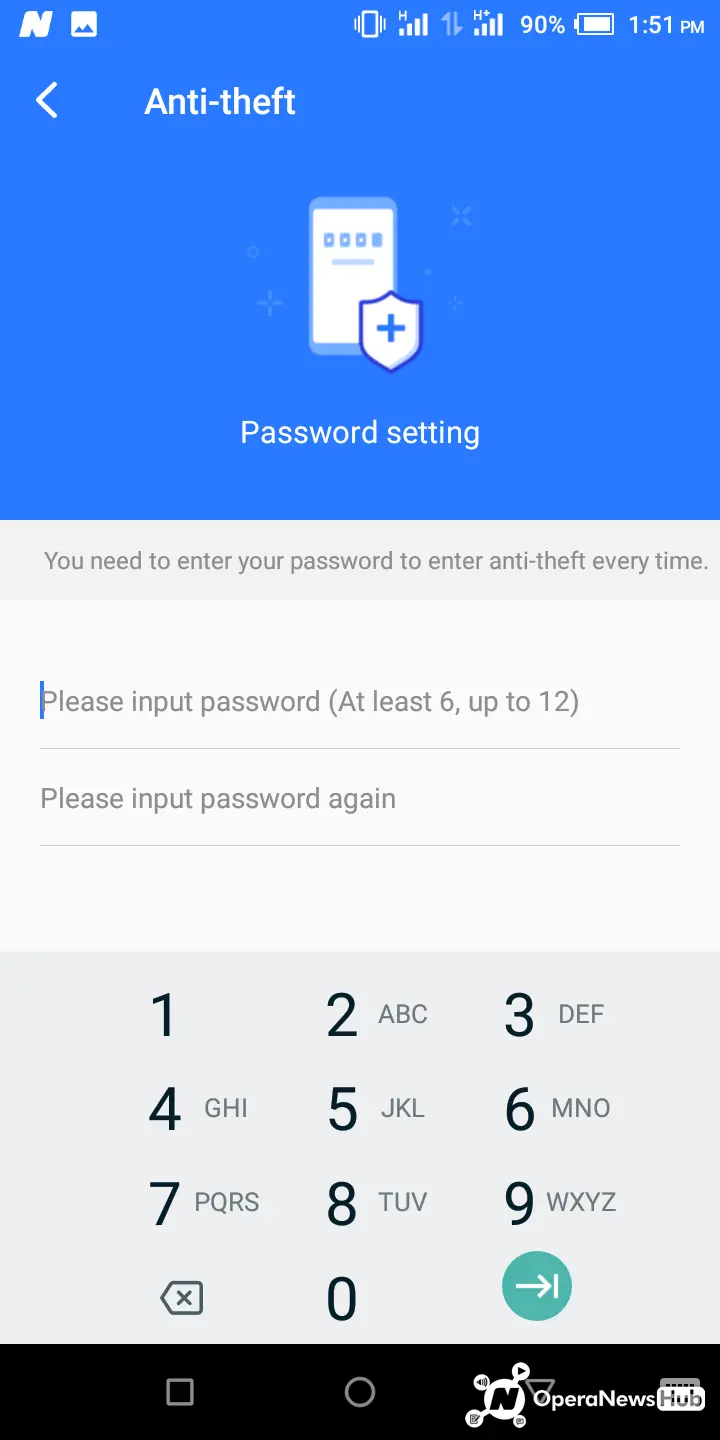 You're are done protecting your device against Theft.
Do you like Winnaijablog? We count on you! Follow
us
on Googlenews, And get 1k.
Click Here,
and Click the Star.
Also Follow us on
Facbook,
Twitter,
Instagram
For Give Away!
Join Our Facebook Group & Get Unlimited Likes On Your Post (CLICK HERE)