How To Prevent People From Seeing Your Last seen On WhatsApp

Many people don't know this, sometimes you don't want people to know when last you where online but can't but fear no more because I am going to show you the way in which you can stop people from seeing when last you were online in WhatsApp.

1. First of all go to your WhatsApp app then on you data connection and click the three dots in the top right in WhatsApp.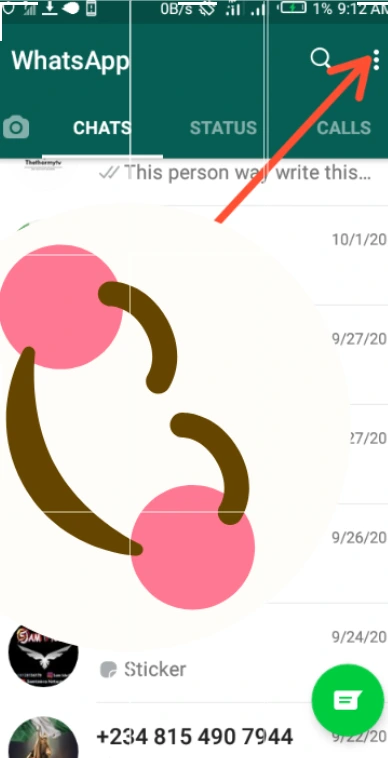 2. When you have clicked those three dots you will then see setting.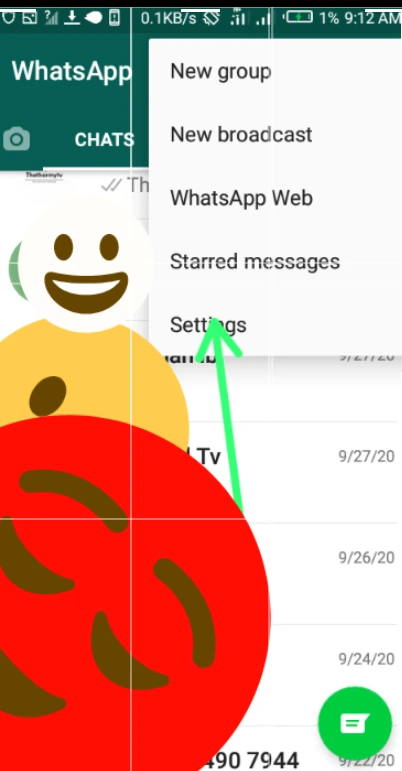 3. After clicking setting you will see account then click on account.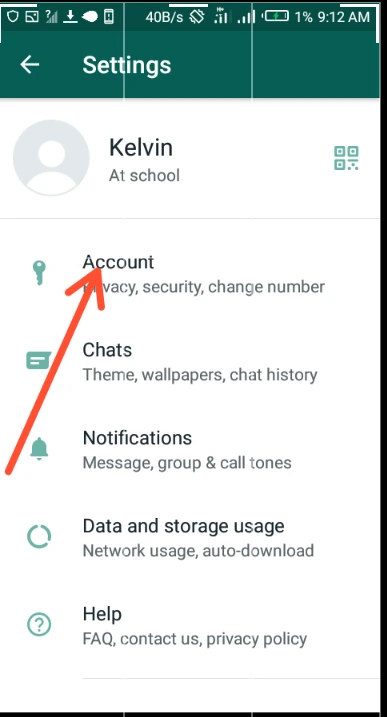 4. Inside account you will see privacy click on privacy.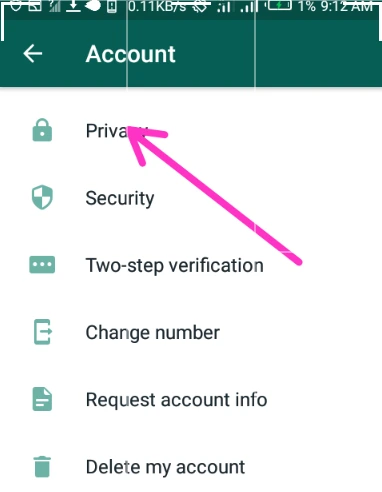 5. Inside privacy you will see last seen click it.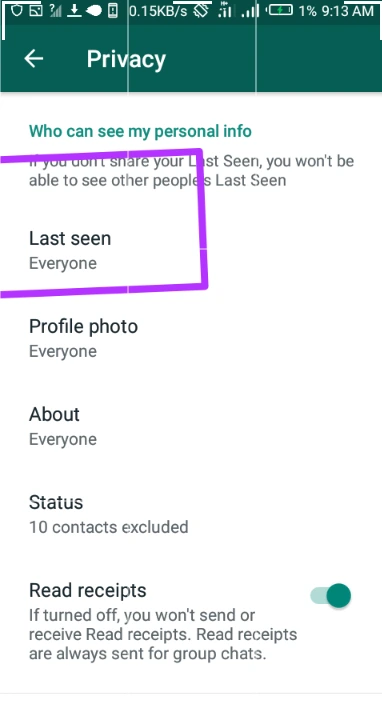 6. When you have have clicked it you will see three options click the third option which is nobody.
7. After you have done the steps you will see nobody which means nobody will know if you are online or you are absent.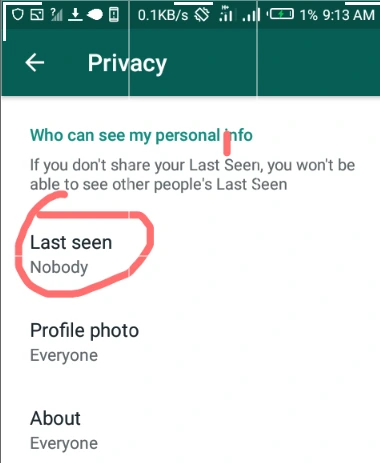 If you want try if it worked you can use your friends or family phones to check.
Do you like Winnaijablog? We
count
on you! Follow us on Googlenews, And get 1k.
Click Here,
and Click the Star.