How To Recover Deleted Files Again From The Phone

Sometimes, it occurs that we delete files from mobiles by mistake, and after some time, we tend to need the file again and we realize there is a problem. The good news is they we can now recover deleted files from our mobile again. The following are steps to take;

1. On your mobile, click on the PLAYSTORE app. Search for DUMPSTER PHOTO AND VIDEO RESTORE app. Click the first result and install. It may take some time as it depends on your internet speed.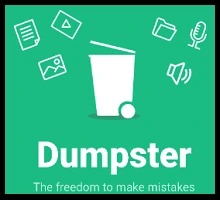 2. Open the app after successful installation. It displays two options;
*Show me how
*Skip intro.
If you click on show me how, it will tell you how the app works and how files are recovered. You can simply skip intro.
3. An information 'Dumpster is empty' will be displayed. Click on the three dots on the menu bar of the app and click protect settings. It will ask what you want dumpster to save? Make sure the button is on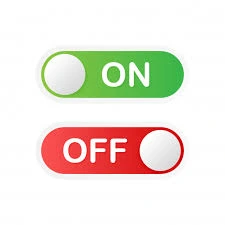 4. Go back and click cloud backup and make the on button off.
5. Now, you can test this by deleting any file, either app, music, videos or pictures.
6. Move back to the dumpster app and the file deleted will be shown. Moreover, you can click restore option if you want your file back.
Note that; Files can only be recovered if dumpster app is installed on the phone.
I hope you have learnt something new?