How To Save Your Contacts And Have Them Even After Many Years Of Losing Your Phone Or SIM

After discovering a good method of saving my contacts and have them for even eternity, I will be sharing with you how to do it.

It has been to my knowledge that the lost of phones and the Subscriber Identity Module (SIM) has been a major problem many face in my very entity (Jos).

Even with the availability of welcoming back lost lines, many subscribers are still dissatisfied loosing their contacts.

So don't use your SIM or phone alone next time.

Log into your Mail account, use the contact menu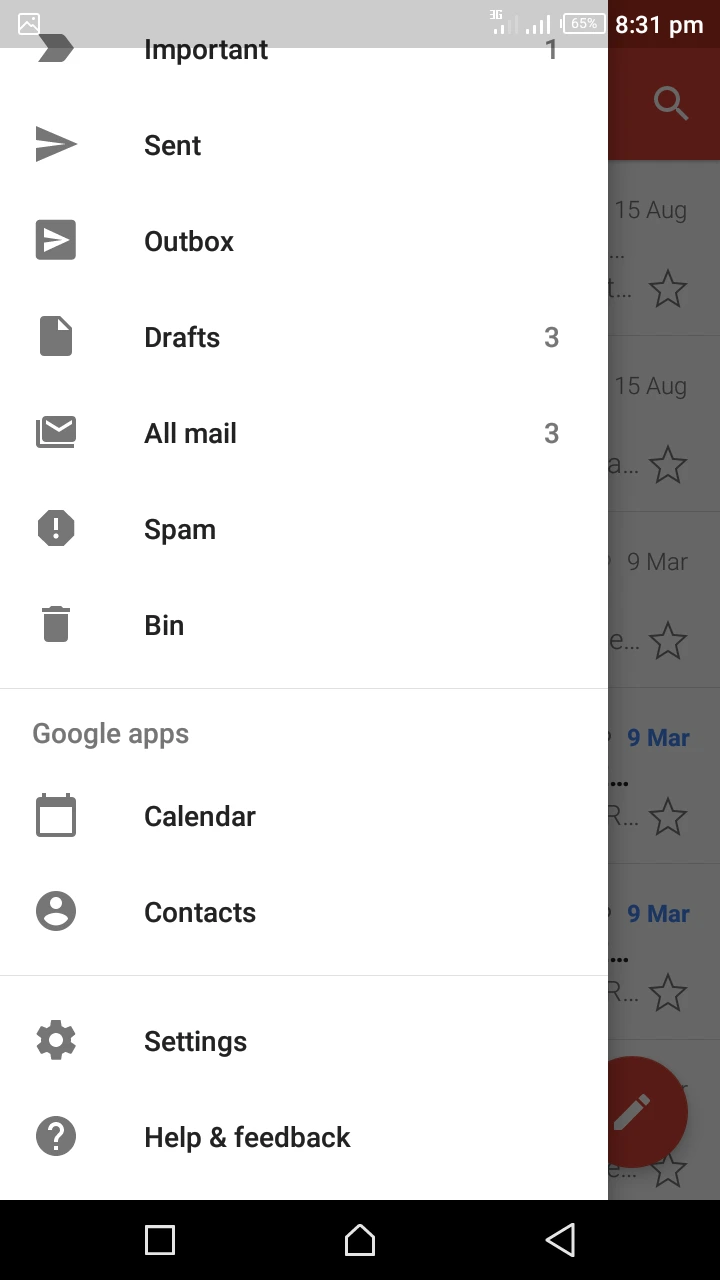 Then, after clicking the Contact, download the google contact app, from playstore or any of such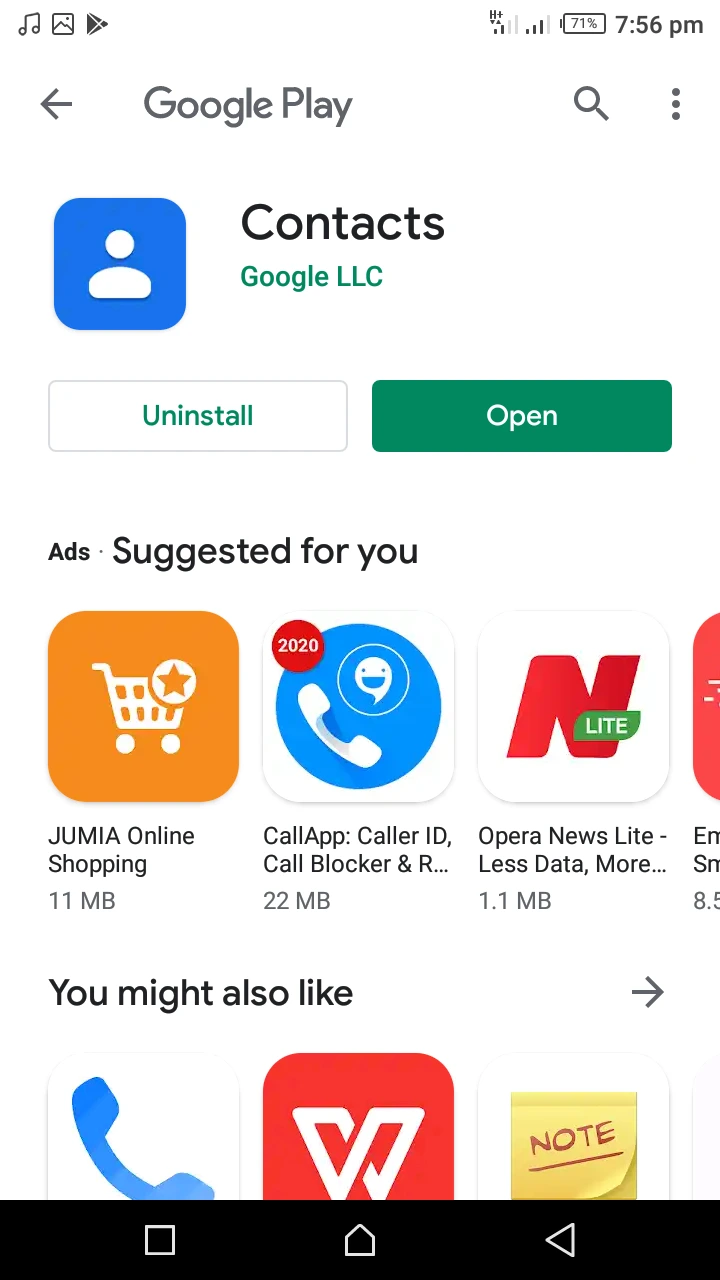 Don't worry, your device will take you straight with no stress.
So after downloading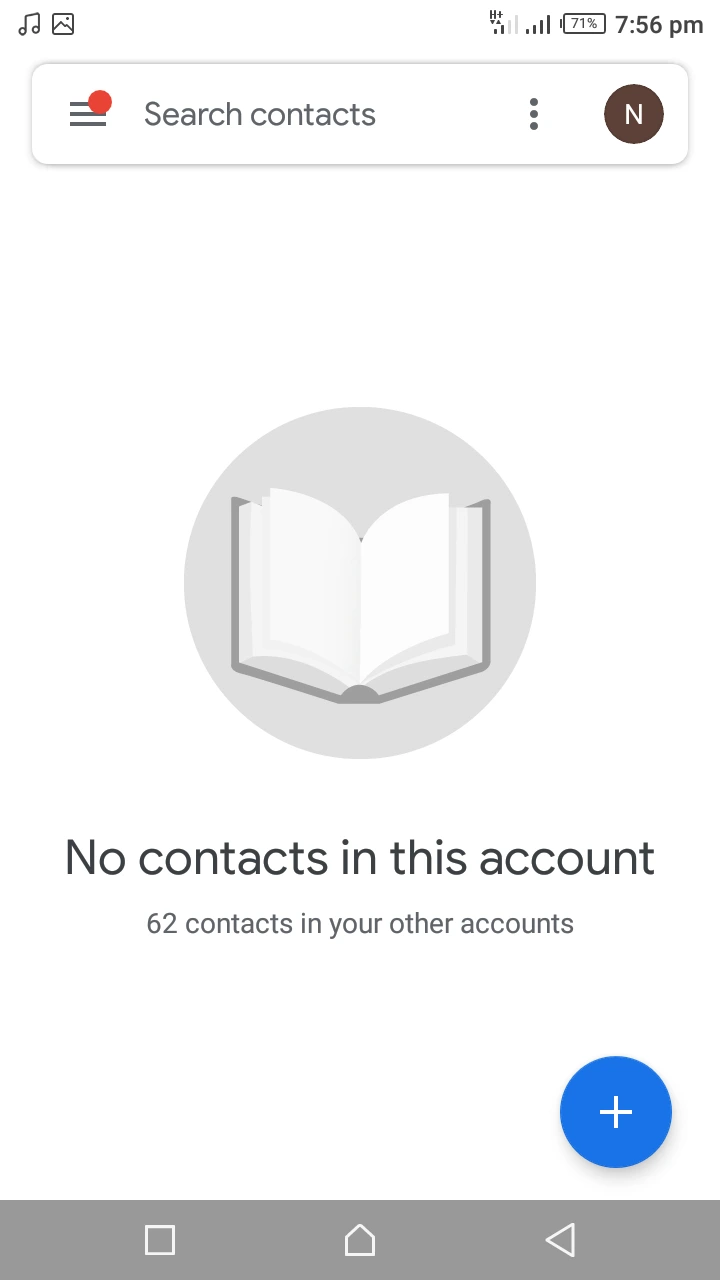 Then use the Menu at the top left corner of your phone beside the search.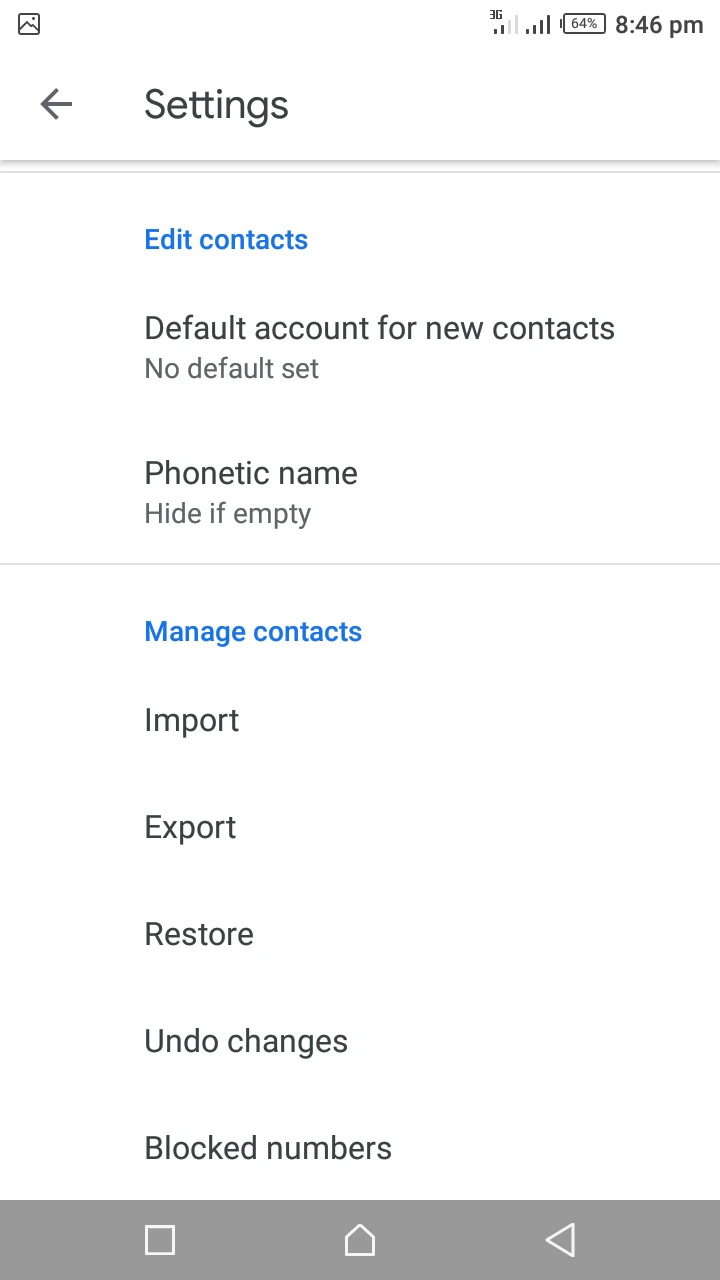 Use the Import contact menu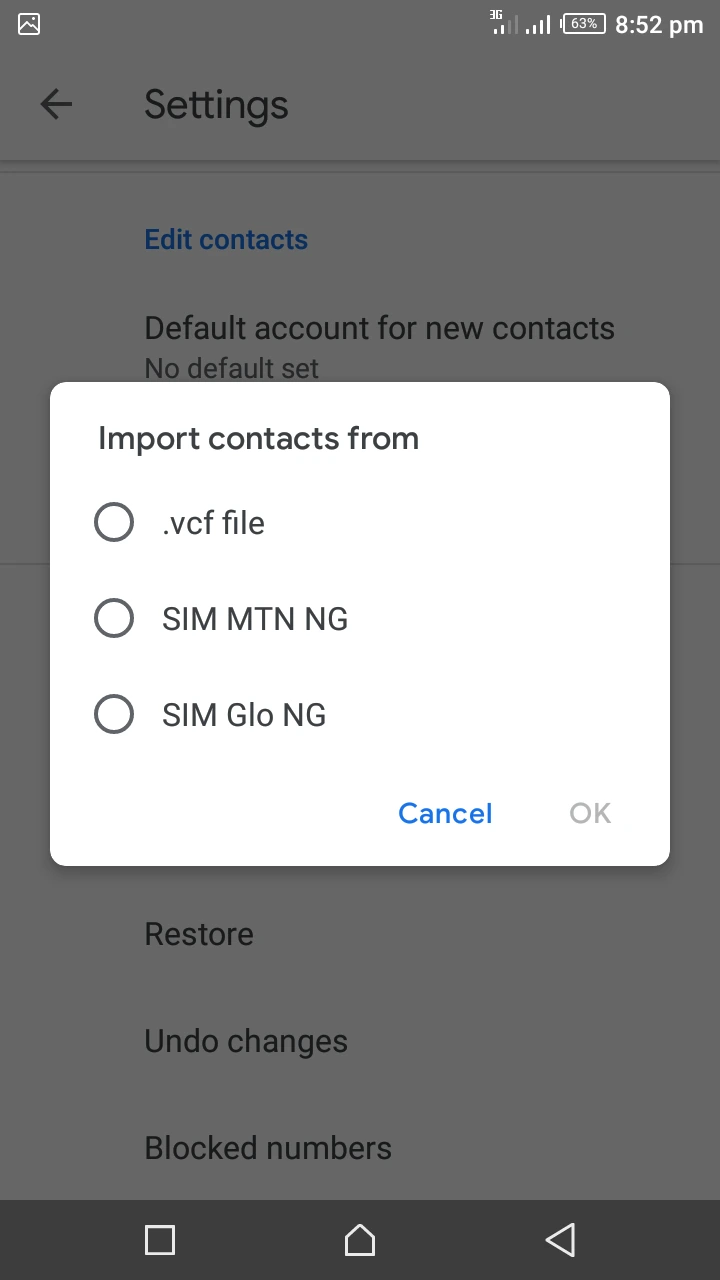 select as well where you need your contact copied and that's it.
Secondly,
After downloading the App then .. Use the plus button at the bottom of your right to save new contacts as well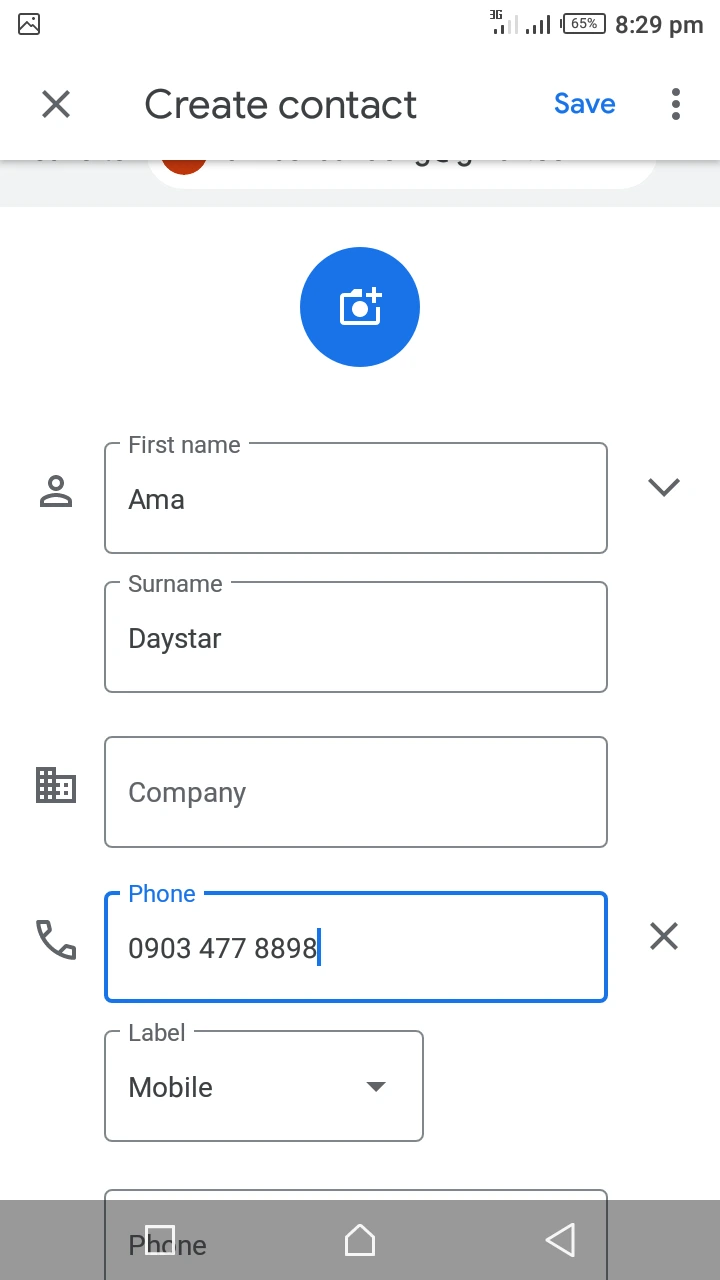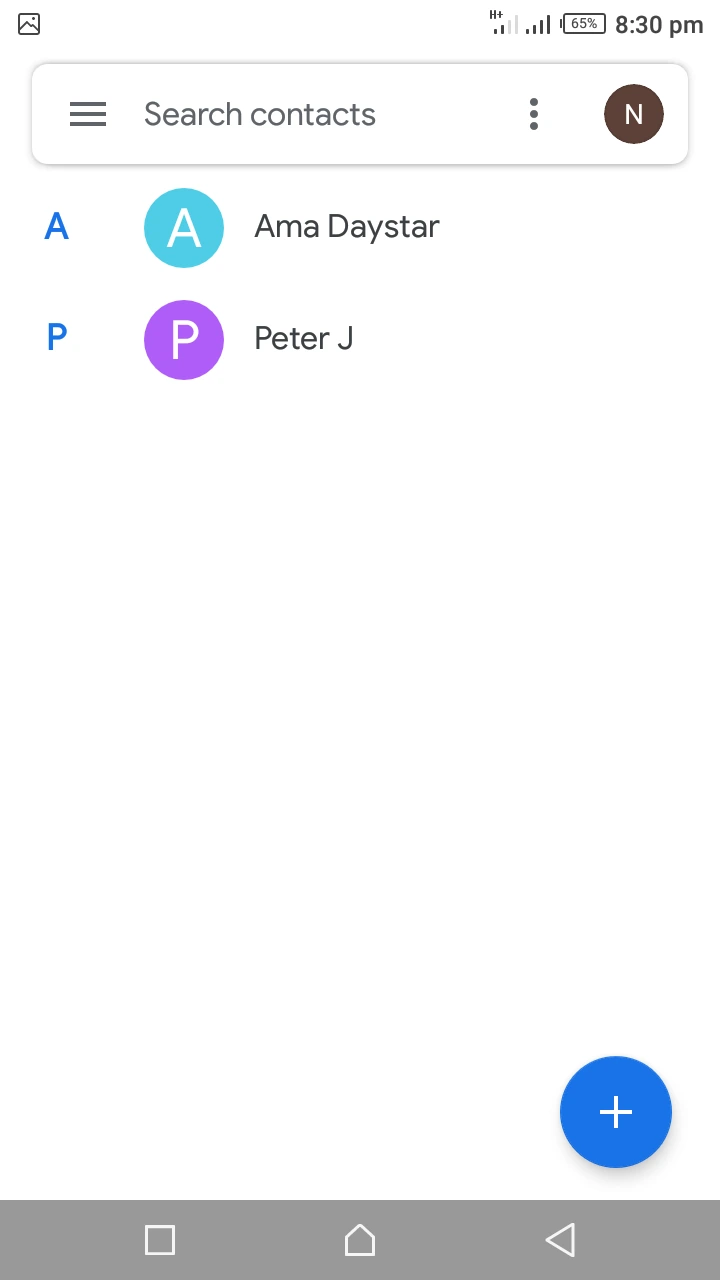 Copy each contact from your SIM and save them consecutively and that's it.
With this you can save your contacts and have them even after losing your phone or SIM.