How To Secure Your Phone Number From Being Tracked

We all have different priorities in life. Some may want to go to school, some are planning to drive, some want to go abroad, some others' is to get married while some are financial but in all of these, SAFETY is the topmost because without it, you cannot achieve any of those things. That's why you will often times come across some places where they write "Safety First".

Yes You deserve to be secured and safe. It's your right.

In this generation, phone has undoubtedly become everyone's twins. To some people, it has become even more handy more than their hands. Lol. But it's true, almost all our activities are either centered or connected via mobile. Is it our communication and chatting, our businesses, financial transactions, alarms, office works, calculators, photos, musics and videos, even gaming. This is why there is a need to highly secure your phone because it is the readily closest thing after you.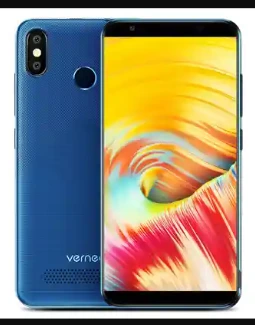 And securing your device is not all about locking it with passwords or fingerprints. Not at all.
Most of our phone communications are being monitored by agents and third parties without our knowledge .
You could be making calls, sending texts, surfing the internet without knowing that some daredevils are somewhere eavesdropping on your private conversations. They will be saving all your information in their database while waiting for the right time to strike.
So many people have fallen a prey to these. They end up being dumbfounded on how their supposed secrets/privacy became known. Some who were murdered, we might not know it's due to their leaked phone secrets.
Now, the question is "how do you know whether your phone number is being monitored?"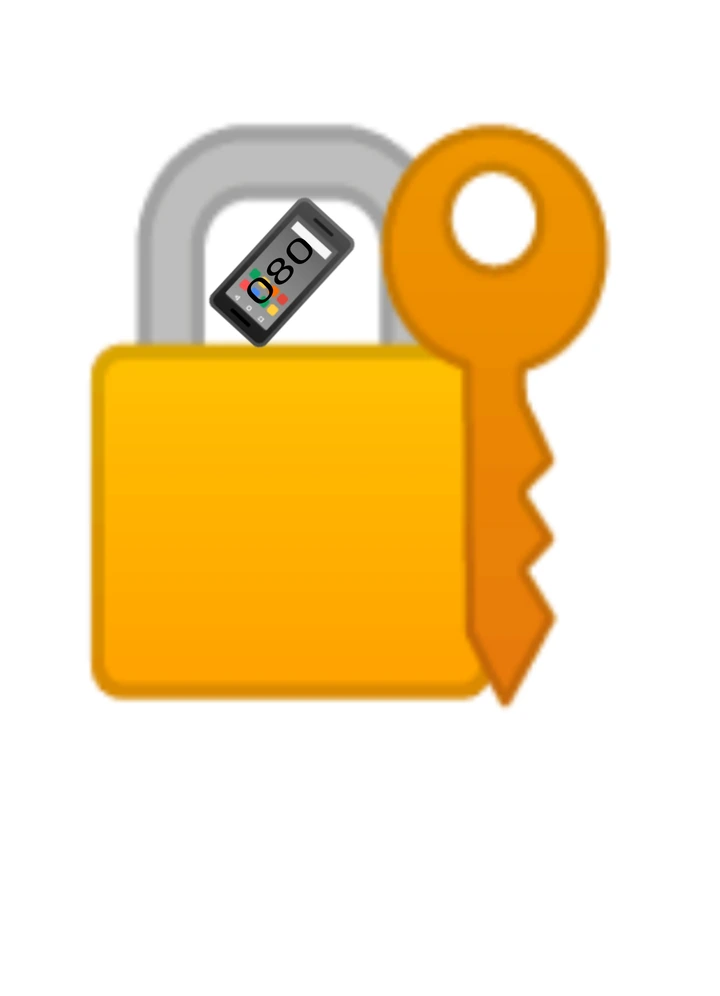 And the answer is simply for you to dial *#61# to know if you are a victim.
• if after dialling that code above, you receive a message like this:
(1) "Call/Fax/SMS/Data… Not forwarded", it means your line is free, you are Safe.
(2) • But if it shows "Call/SMS/Fax/Data… Forwarded", this means that your phone activity is being monitored.
(I checked mine and found that my Airtel line was a culprit)
Now if you are being tracked, this is how to disconnect your line from their monitoring device;
Dial this number ##002#.
After that, no security agent can access your line anymore!! You can be sure of this by redialing *#61# and you will see that none of your activities is being forwarded.
If you find this article very useful, you are definitely good to go.
Do you like Winnaijablog? We count on you! Follow us on Googlenews, And get 1k.
Click Here,
and Click the Star.