How To Set A Paypal Account That Can Receive Payments In Nigeria

Paypal is of great significance today as most online companies and platforms use it as a method of payment to pay their workers or clients, and this is a problem for Nigerians as they are not able to receive payments here in Nigeria.

Paypal is widely used today and is preferred by thousands of people as it is a very safe money wallet, and it guarantees money return and prevent loss. There have been many questions from Nigerian on how to set up a PayPal account that can receive money in Nigeria. But below is a simple step to help you get a working PayPal address.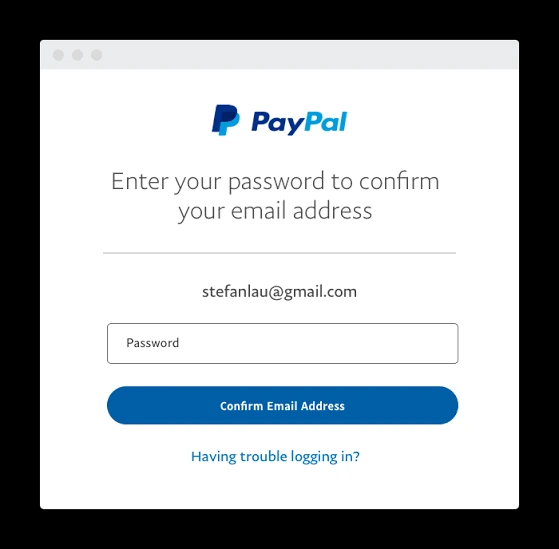 The best thing for you to do is get a foreign number or a friend who lives abroad, even if you don't have any, you do have a social media account. Try making friends with any foreigner either from Facebook or twitter and make sure you earn their trust. If your friendship works out, tell them you need their help to get a PayPal account and request their mobile number, but before then make sure you explain things to them. If they agree to help, after giving their mobile number, you need to download a VPN, and after downloading, make sure you know the country of your foreign friend and ask him to stay online to help you out.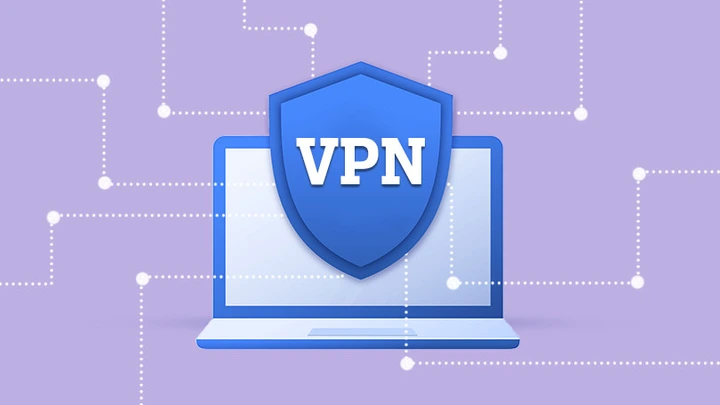 Put on your VPN and connect it to the country of your friend, go to PayPal site and create the type of account you want.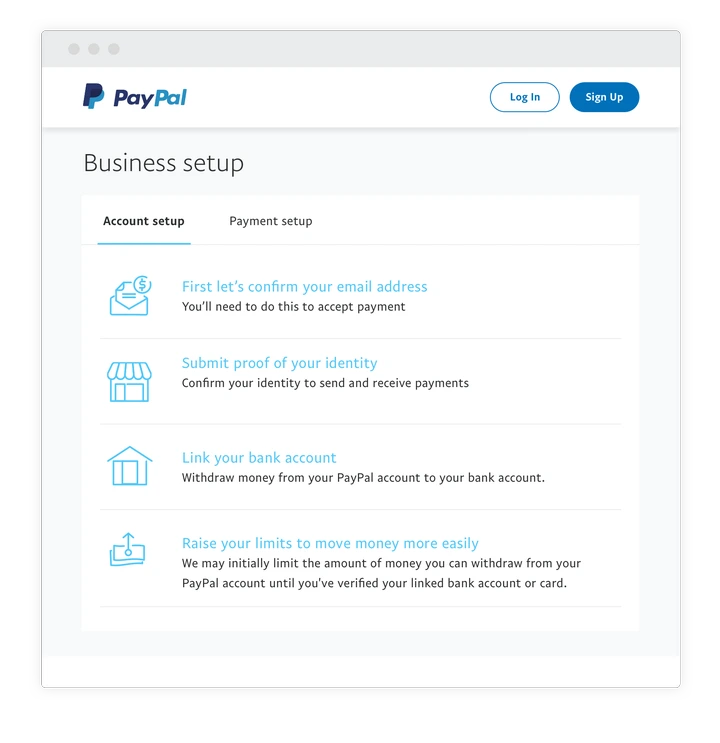 Fill in the necessary information and use your own Gmail account and input the mobile number of your foreign friend, after that your friend will receive a notification text containing your PayPal account confirmation code. This is the need to keep he/she online, so he/she could give you the code. After getting the code from your friend place it where necessary and your account will be activated immediately, but never forget to put on your VPN in the country of the phone number anytime you want to access your PayPal account.
Do you like Winnaijablog? We
count
on you! Follow us on Googlenews, And get 1k.
Click Here,
and Click the Star.