How to solve insufficient storage on any Android without deleting any of your data

Sometimes we get faced with our phones running low on storage thereby preventing us us from doing so many things with the phones. For instance, a phone that has insufficient storage issue often:

1. Don't receive SMS

2. Can't take pictures

3. Can't receive files from xender or Bluetooth

4. Slows processing ability of the phone i.e makes the phone hang, to mention but a few

The funny thing is that the the problem often persist even after deleting almost everything in the phone. But there are solutions

Let's get started.

1. Go to your phones settings.

2. Look for and locate storage

3. Tap on storage. Select phone/internal storage. There you will see your phones storage statistics. Look for whats taking the highest storage except "System" for that's where your phone firmware is stored.

Tap on Apps. Wait for the Apps to finish synching. Look for the App with the highest gigabyte. Sometimes it used to be Chrome app. Tap on it and clear the data.

These are most of the apps that holds the storage. Chrome, google photo app, YouTube, etc. Look for those apps and clear the data and you will be amazed

Secondly, go to your xender and delete all apks you received and have installed in your phone. Deleting those apk files doesn't mean they will be uninstalled from your phone

Drop your comment below.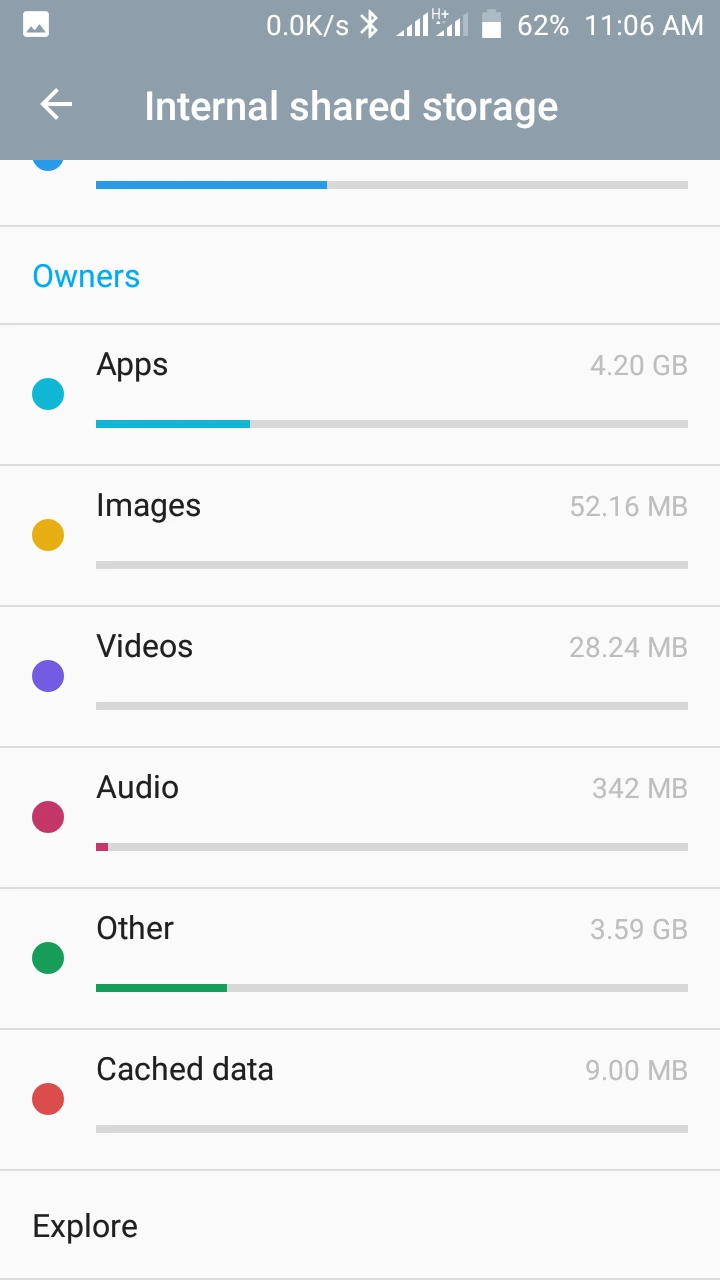 Do you like Winnaijablog? We
count
on you! Follow us on Googlenews, And get 1k.
Click Here,
and Click the Star.