How to use your Phone as Microphone without any other accessories

Imagine using your phone as a mic. Wow some people will say it maybe impossible but I tell you it is. Imagine when you use your phone as a public address system. Or you use it and sing your favorite song and you hear it on another phone. Then I will say you should stop imagining because it is real and very simple. You can choose to use one phone or you can use two phones and you can even connect your speaker using your Aux wire.

Now there are three ways and all is through one medium. For you to start, here are the requirements: Your phone and All tools app thats all.

Remember that I said there are three ways you can use it. You can choose single i.e Using only one phone. You talk and you hear yourself. Then another one is using two phones i.e you connect the two phones and you will use one as the microphone and the other one as the speaker. And lastly you can use your phone and a Aux wire.

The procedure for the single mode:

You will have to download All tools app from the playstore. don't worry it is just 4.5megabytes.

Install the app and under audio utility you will see Mike, then select Mike.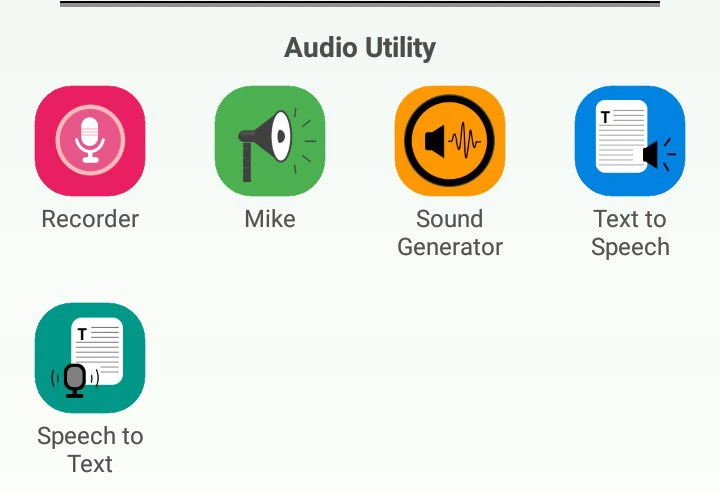 Once you select Mike the single mode is activated. You can speak and hear yourself or any sound around you. That's for the single.
But for two phones, open the app in the two phones, select Mike. You will see "use it wirelessly"
then click on it and it will take you to another page where you will see "connect to speaker" and "use as mike"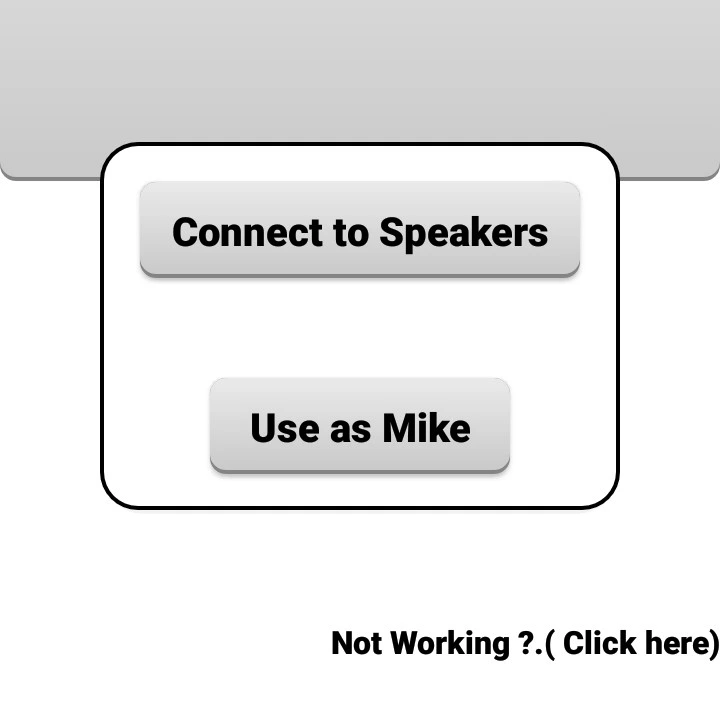 On one phone click on "connect to speaker" and the other phone should click on "use as mike"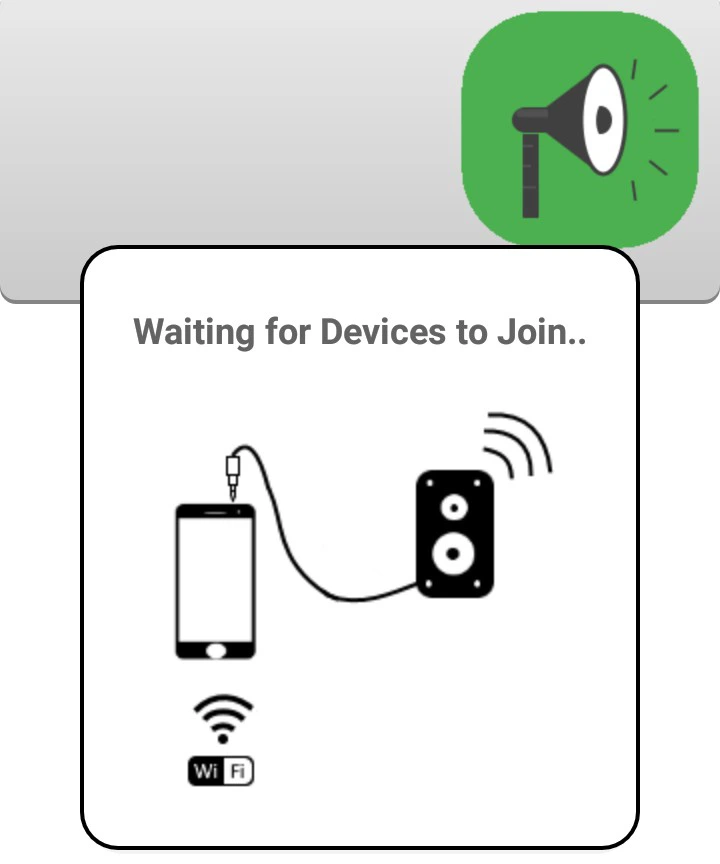 Then wait for the two phones to connect and when connected. You can place the phone you used as speaker anywhere(range is 50meters) and talk with the other one and to your surprise you be hearing your voice on the other phone.
Then lastly to connect it with speakers. Maybe your Bluetooth speaker. Open the app, use the same procedure for single mode.
All you have to do is connect your Aux wire to your phone and the Bluetooth speaker and anything you say will be heard on the speaker.
That's all for now.
Do you like Winnaijablog? We count on you! Follow us on Googlenews, And get 1k.
Click Here,
and Click the Star.