How to Watch LIVE EPL MATCHES on your android phone from anywhere for FREE!

Though there are many websites and Android applications that offer or air live football matches, most of these contains too much and excessive advertisements that irritates so much. Moreover, many others such as Skysports will require subscription fee to access the content.

However, after going throughout the web, I found an application that I think that works much better that these with less advertisements and no subscription. It aids in airing any live sports, not just football, FOR FREE! This has been one big problem that many fans face right now after the outbreak of Coronavirus but with this Android app, many fans will be glad.

At first, it will seem a bit complicated for new users of the app but after reading this article to the end, you will surely download the application. I will try to share with you how to stream without much problems, how to avoid clicking on ramdom advertisements that might hinder your stream.

To start you off, follow the following steps carefully, from the installation to the live streaming phase.

1. You have to download SportAp LiveTV (live streaming app for Android ) that you will use in live streaming any live match anywhere .(I will share the download link at the end of the article)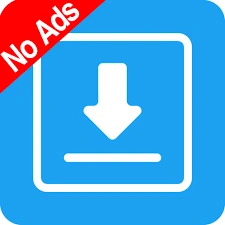 2. As soon as download finishes, please install the Android application and then click open.
3. A menu bar that contains six items, livescores, latest news, livestream, sport chat and more is prompted immediately. You will have to scroll down and then click on the LIVESTREAM submenu as shown below.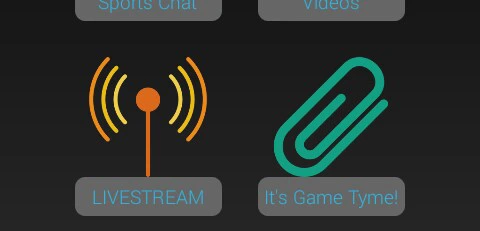 4. You will then be directed to a list that contains all the matches live at the moment. choose your favorite match, click on it and the streaming will start right away. The live match will play in a small screen(mini player).
Disclaimer! I will prefer full screen because there are ads near the player, so if you click on an ad, just click back to return to your stream. The app works on all versions but BEST on android 6.0 and above.
HOW TO STREAM ON FULL SCREEN–
-Just zoom the player, then Click on the match area and you will see the player controls like pause, volume and adjustment that pop up there.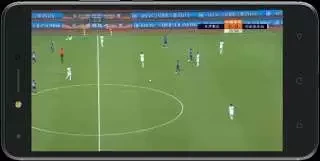 This is for people who will like to stream on full screen. What you have to do, click on the adjustment control on the bottom right of the player to enjoy your match full screen. For any Android device, you can also rotate you phone to landscape view as shown.
If you will like to stream a match you can download the app here or copy the link below and paste it in your browser.
Do you like Winnaijablog? We count on you! Follow us on Googlenews, And get 1k.
Click Here,
and Click the Star.