"Human Beings Are Powerful Creators"- 20 Wonderful Inventions That Will Amaze You.
Things are happening so fast and humans are relentless in advancing the course of their lives. I mean I stand to be corrected but I dare say that only men in the Neanderthal age would see the sort of advancement taking place and refuse not to follow suit. Come on now, even such men will either give in or throw themselves to the beautiful lure of advanced nature of science and technology, especially now that our world has been reduced to a hi-tech global village. (And I love this personally).
In many ways than one, science and technology has incredibly given our world favorable assistance, with inventions that will probably last us for a time longer than eternity. One can say that with the production of usefully powerful objects and items, the means of livelihood, standard of living and the social situation of mankind has immeasurably improved. As a matter of fact, I join forces with the millions of well meaning people worldwide to say that we are impressed and genuinely excited about these far reaching incredible inventions. Our world is fast becoming much more convenient, much more comfortable and much more easier to live in.
And on the account of this, I have taken out time to highlight twenty beautifully powerful inventions that have both shocked the world around us and made it super amazing. Therefore, I urge you to pull your cushion, tighten your seatbelt (if you've got any) because I'm about to set you up for a thunder of an experience with some powerful inventions, even as you scroll down.
1. Could this be a sports car or a motorcycle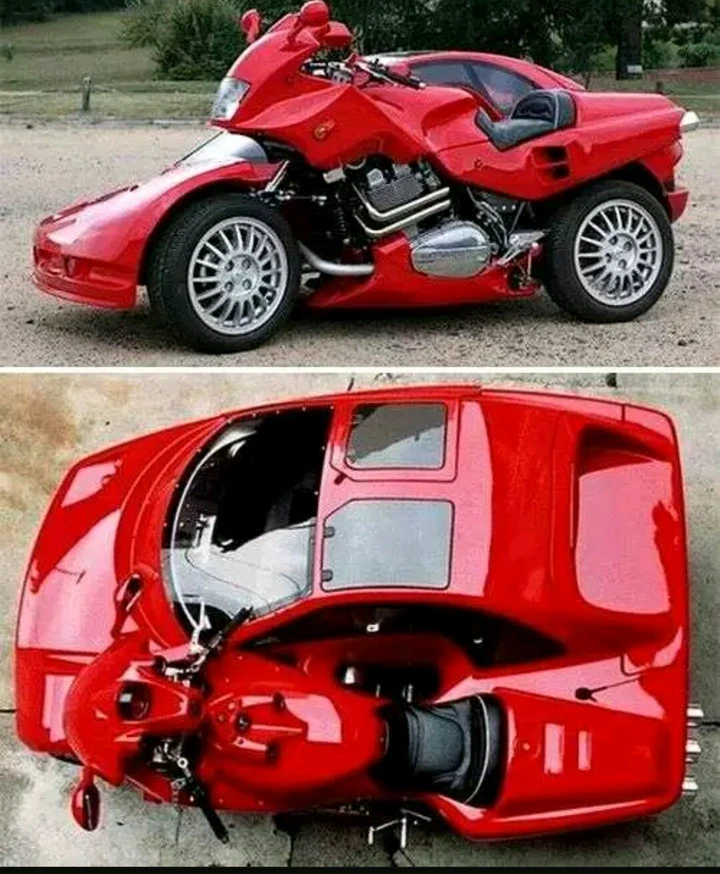 2. A robotic tricycle used majorly for road construction purposes.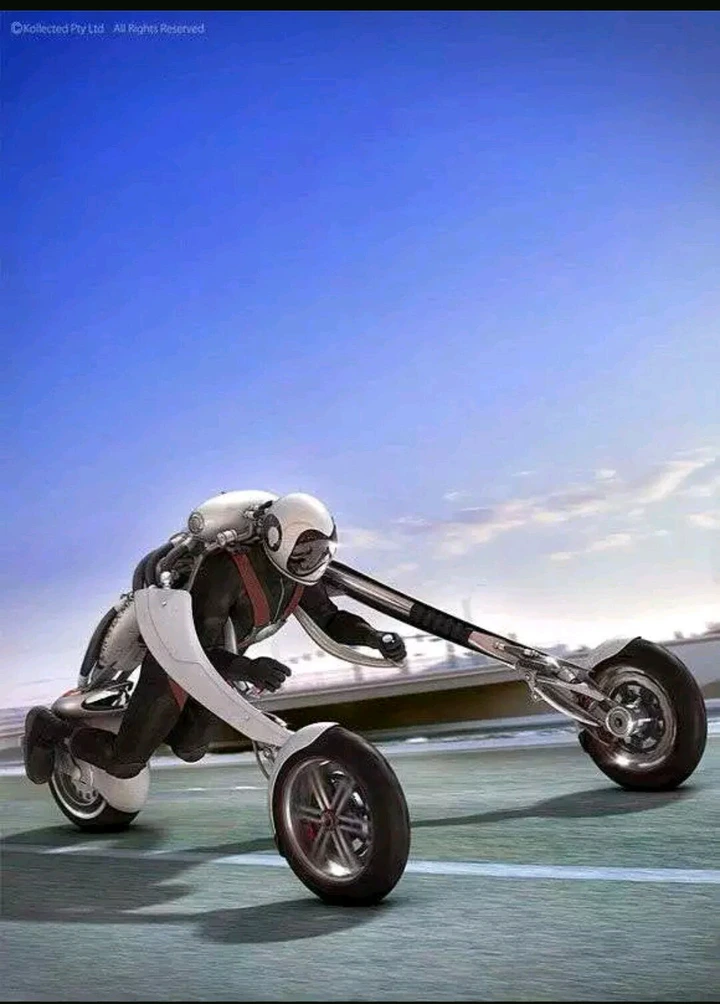 This is a unique vehicle but I don't understand the pocket-sized tyres.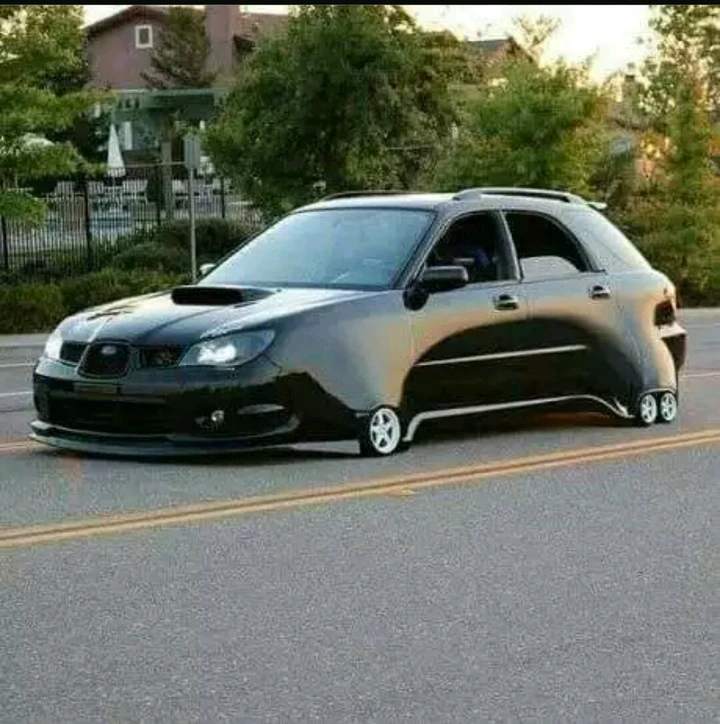 .4. Another vehicle for road construction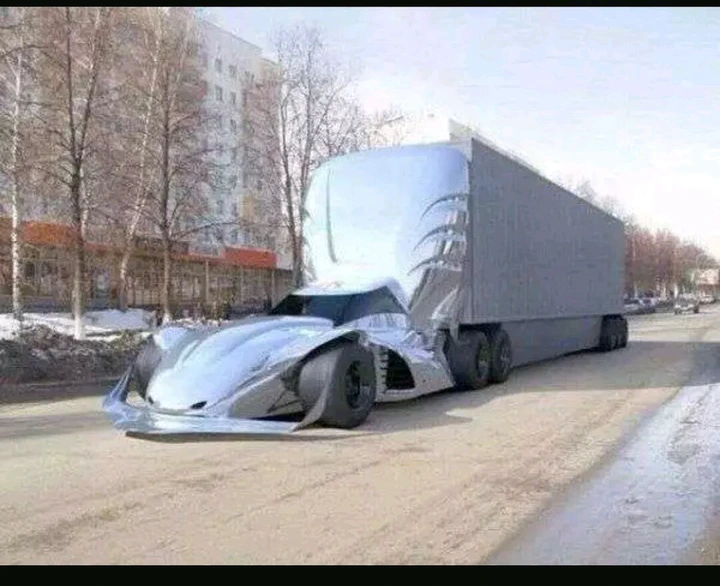 5. Amazing stuff
6. This is actually a helicopter but I've never seen anything like this, even in movies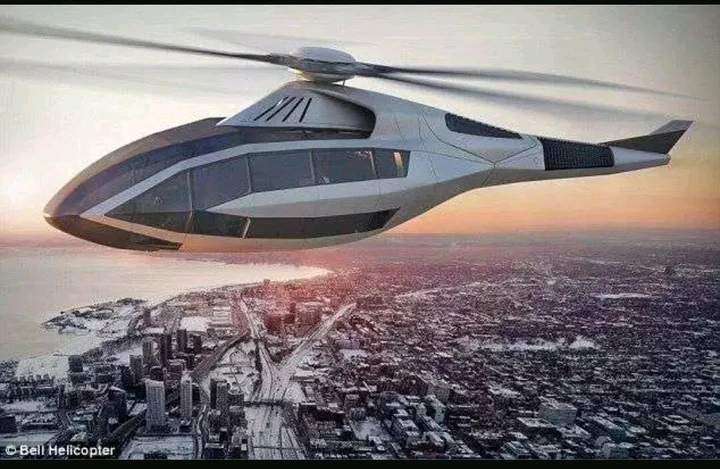 7. A robotic fly/insect powerfully programmed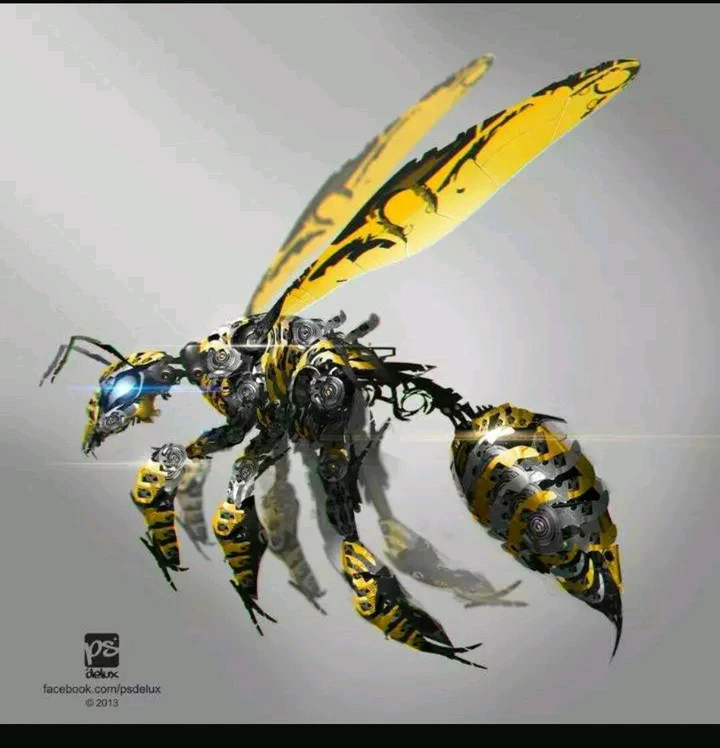 8. Whatever this is! I call it a tricycle trailer (lols)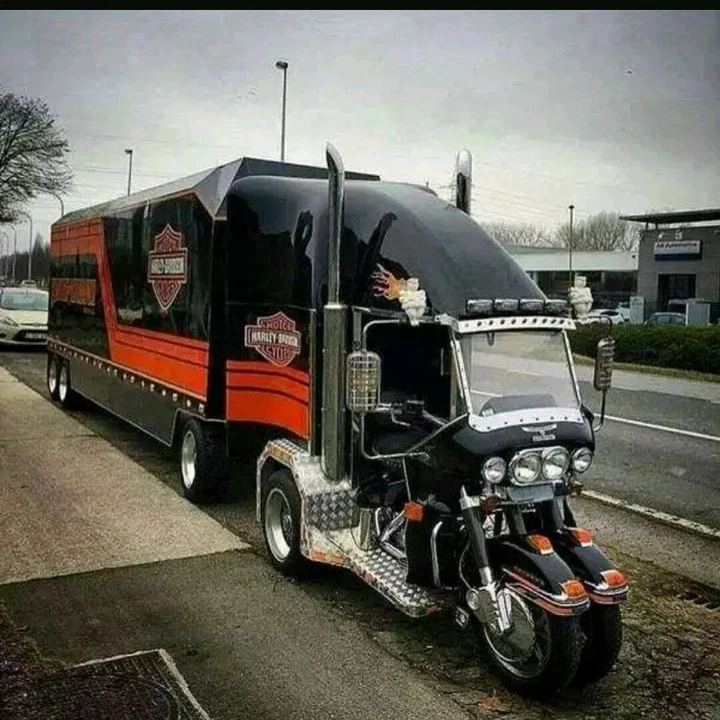 9. This is not an angel, it's a robot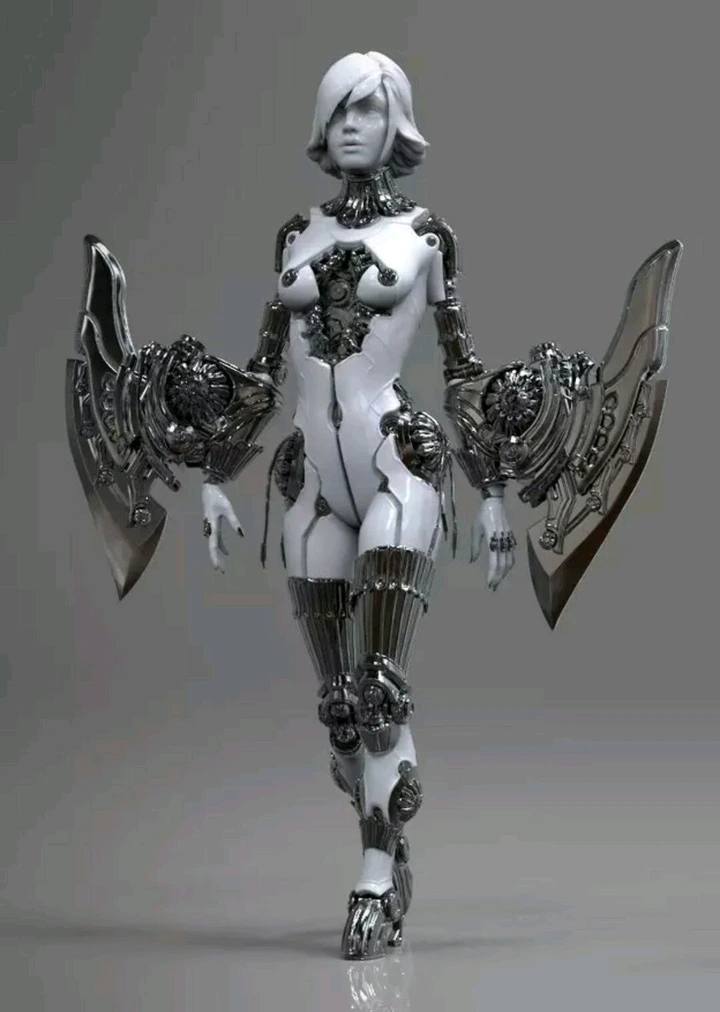 10. A robotic bird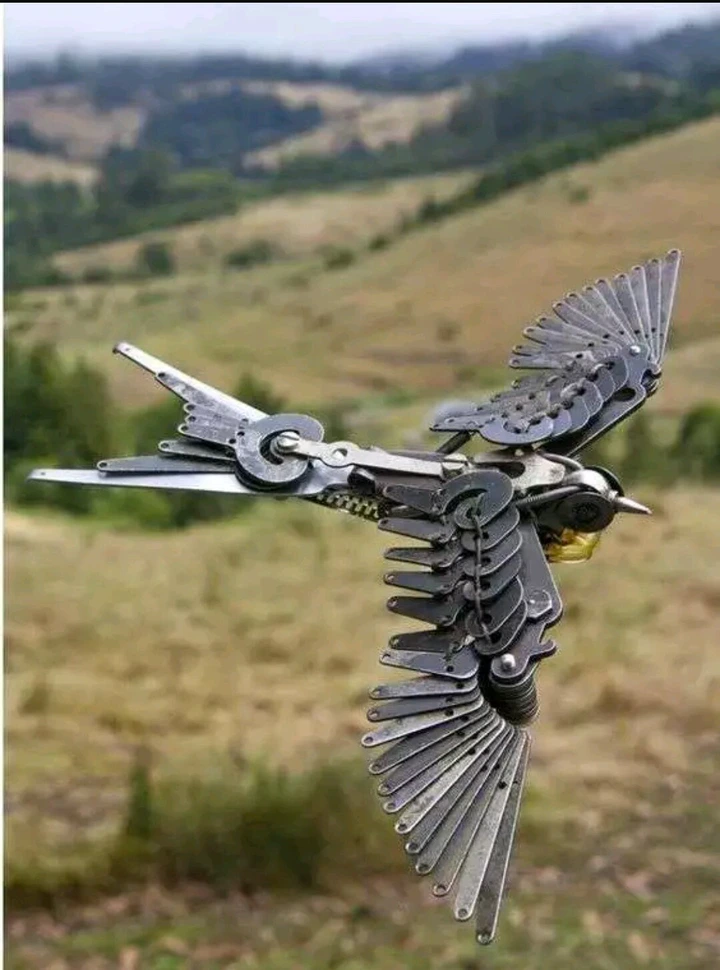 Are these what birds have become
12. Awesome stuff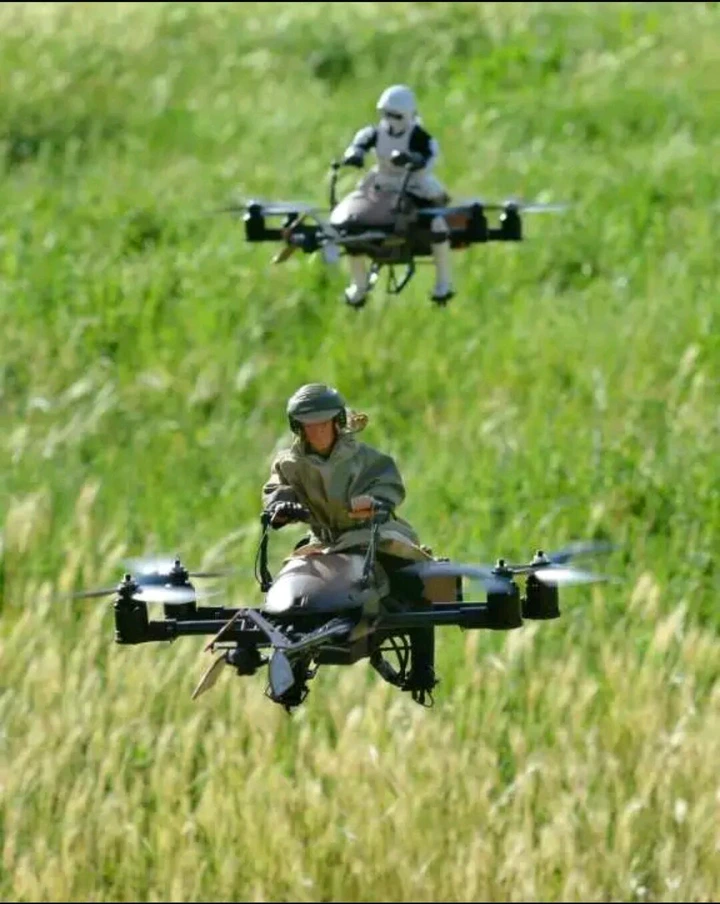 13. Lovely stuff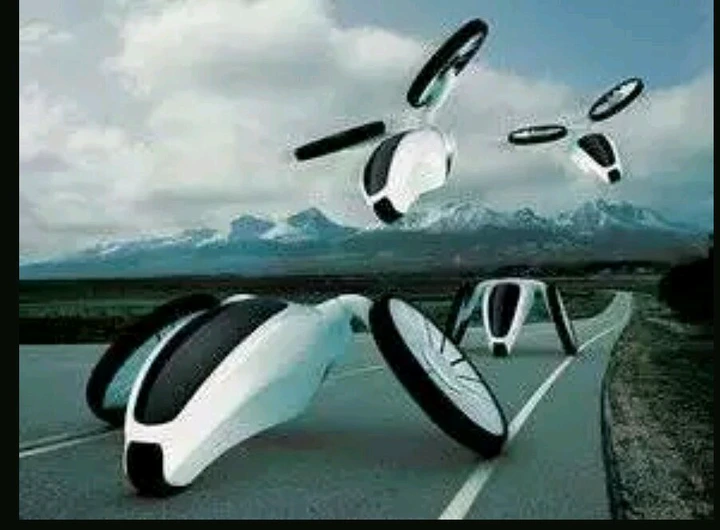 14. Here, your guess is as good as mine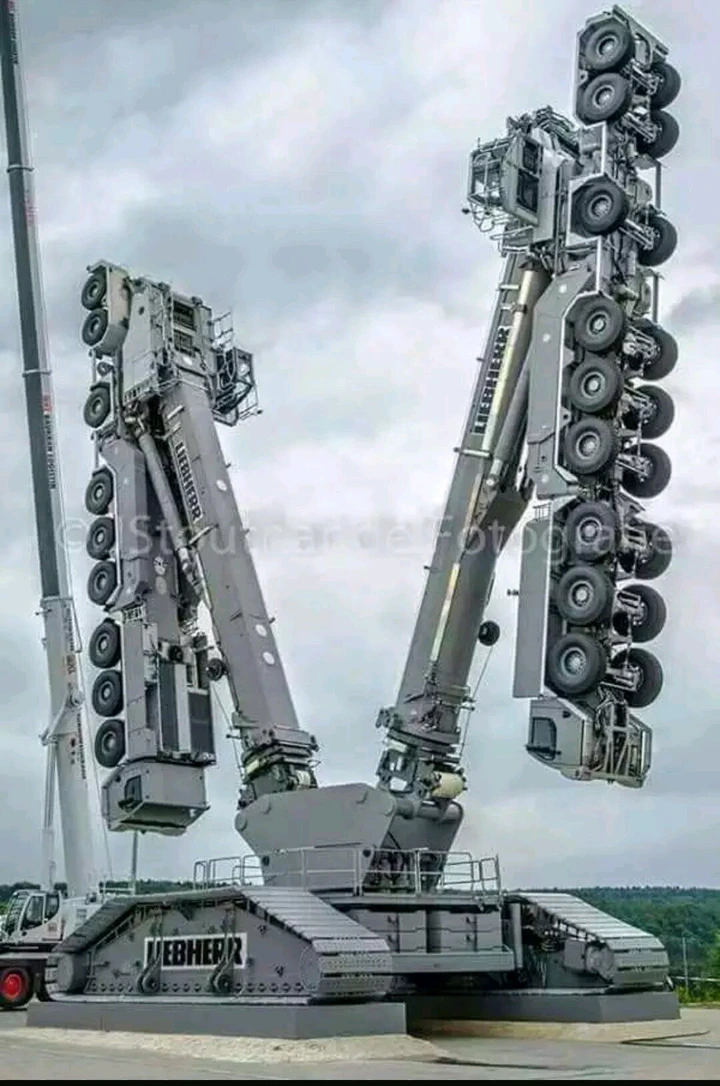 15. Has an ordinary catapult been modernized?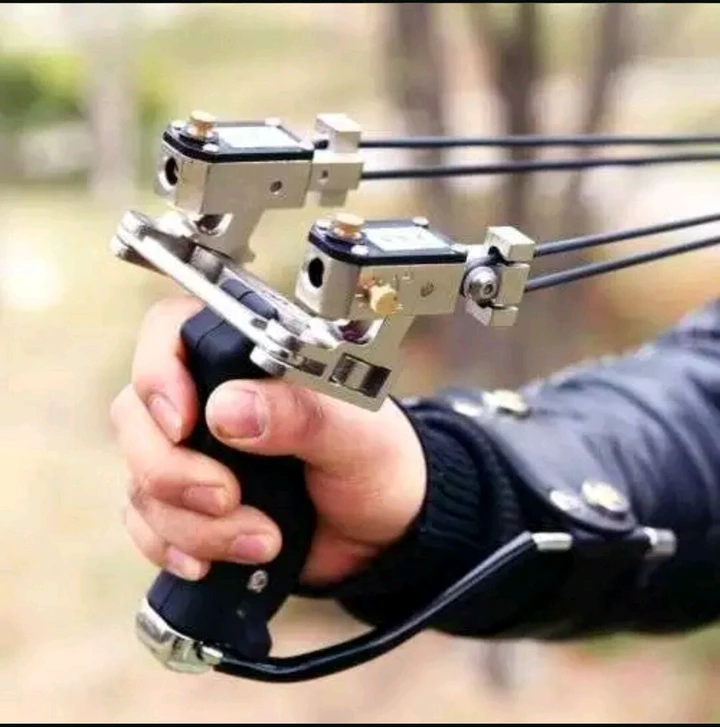 .16. Whatever this is, I'm trusting my company for a weekend getaway (Smiles)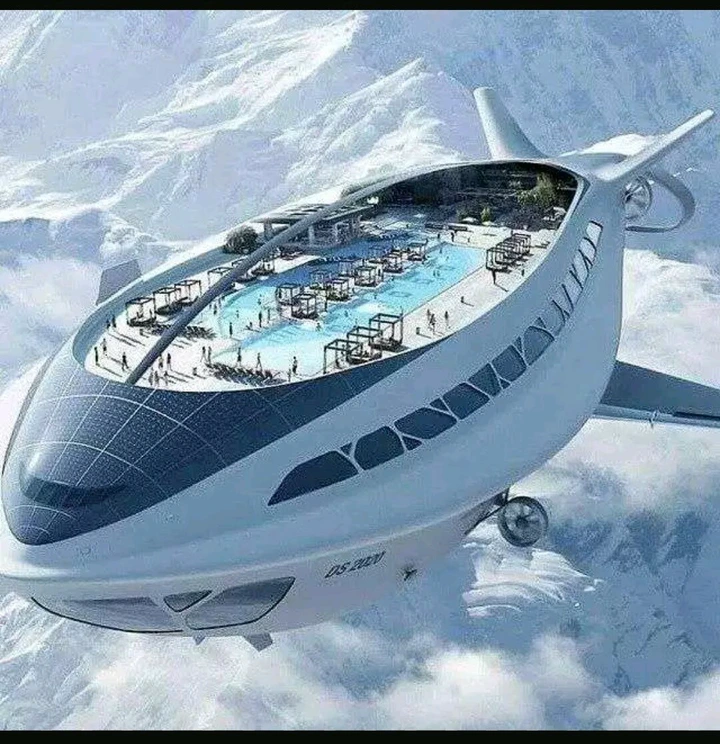 17. Rail road stuff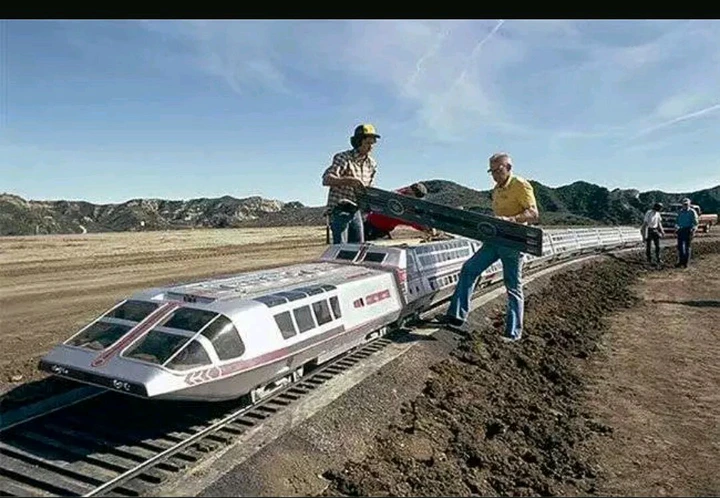 18. This must have cost a fortune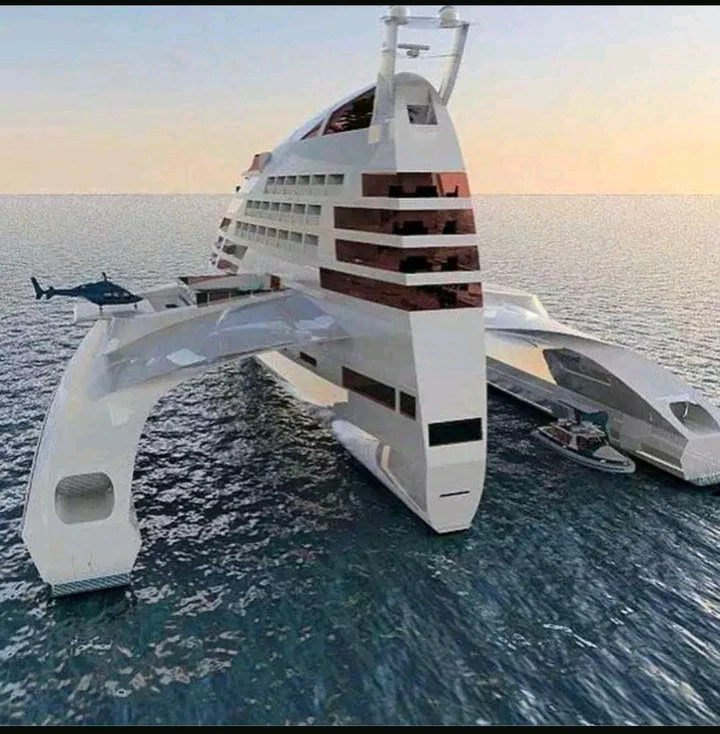 19. I can't help but wonder the distance this powerful machine can cover in an hour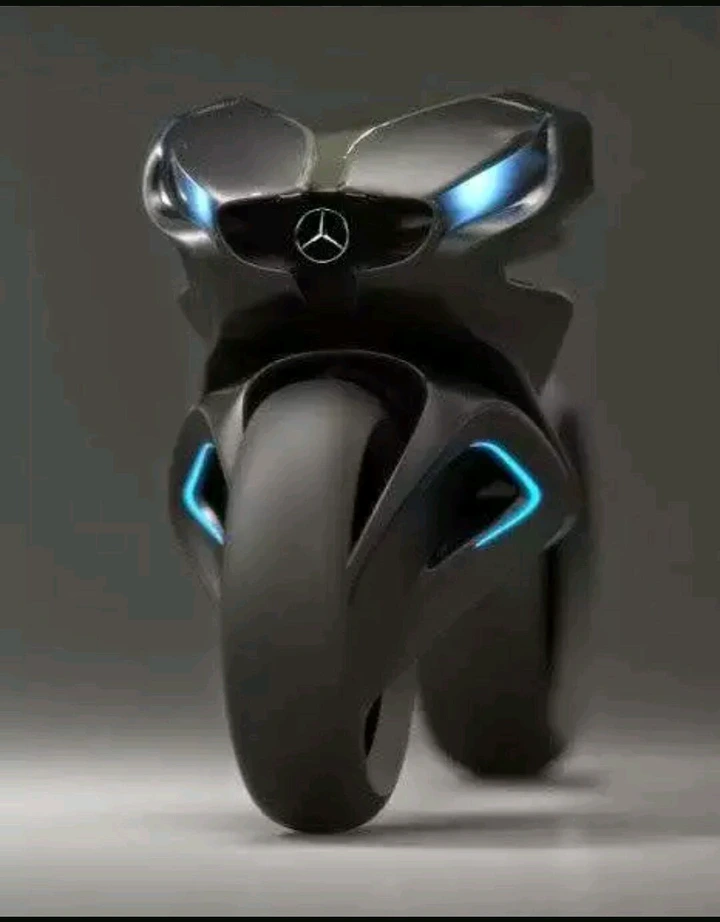 For me, this is on top of the log. Whether you think of it as a ship that can fly or am aircraft that can operate on water, you're technically correct.